Woodpeckers
Welcome to Woodpeckers Class Page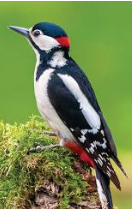 Welcome to Spring Term 2023! We really enjoyed our topic on learning through We would love to see any pictures of activities that you did at home during this time. Please read below to find out more about our class and click the links down the side to find out what we have been doing!
We are a lower school class in the Roots Pathway with 8 children in the class. We will be focusing on the areas of Physical Development, Personal, Social and Emotional Development and Communication.
Our class teacher in Woodpeckers is Miss Burden and our amazing teaching assistants are Becky (level 3 TA), Zaibha, Joleyn (level 2 TA's) and Dennison. Mrs Gray teaches Woodpeckers on a Tuesday and Andrina teaches Woodpeckers on a Thursday afternoon, whilst Miss Burden is working out of class. Darcie helps us at lunchtimes and is always happy to see us.
Woodpeckers will have a Jo Jingles music session every Monday afternoon and forest school every Tuesday morning. On Thursday afternoons we have sensory circuits with Sian the occupational therapist. We will continue to have PE on a Friday afternoon. Every day Woodpeckers will do Attention Autism, Tac Pac, Theralympics and Communication sessions. We will also spend some time working on our EHCP targets.
This term our new topic will be Eco Stem.We will focus all of our activities around the book Please Help Planet Earth.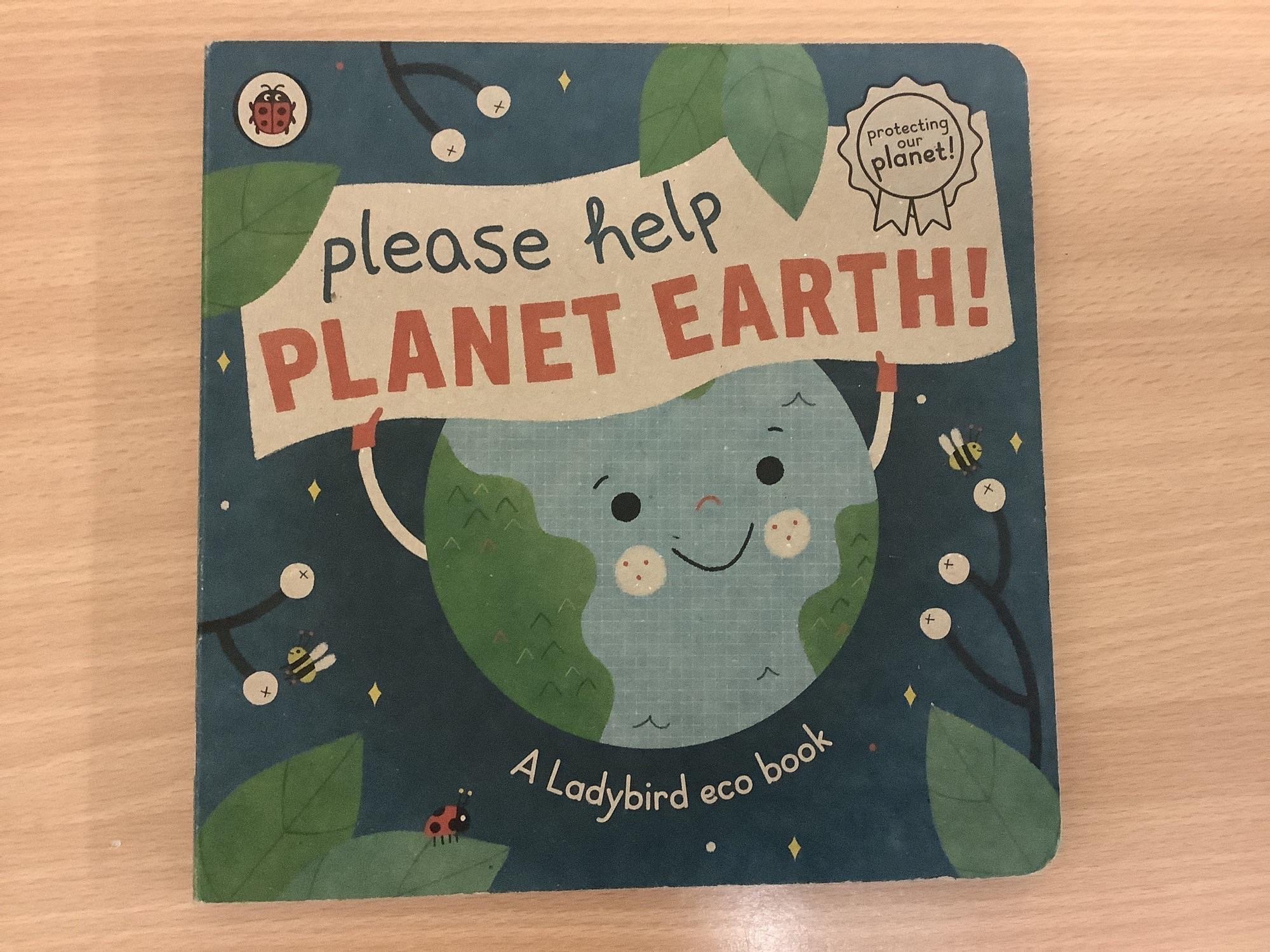 We will share our daily activities regularly on Class Dojo, so please check this often! You can click the links on the left to see what we have been doing recently.