Topics
Summer Term 2 2021
This half-term our topic is London, and we will be focusing on the geography of London! Transport in and around London, where London is in relation to Birmingham and mapping out physical features such as the River Thames and parks and gardens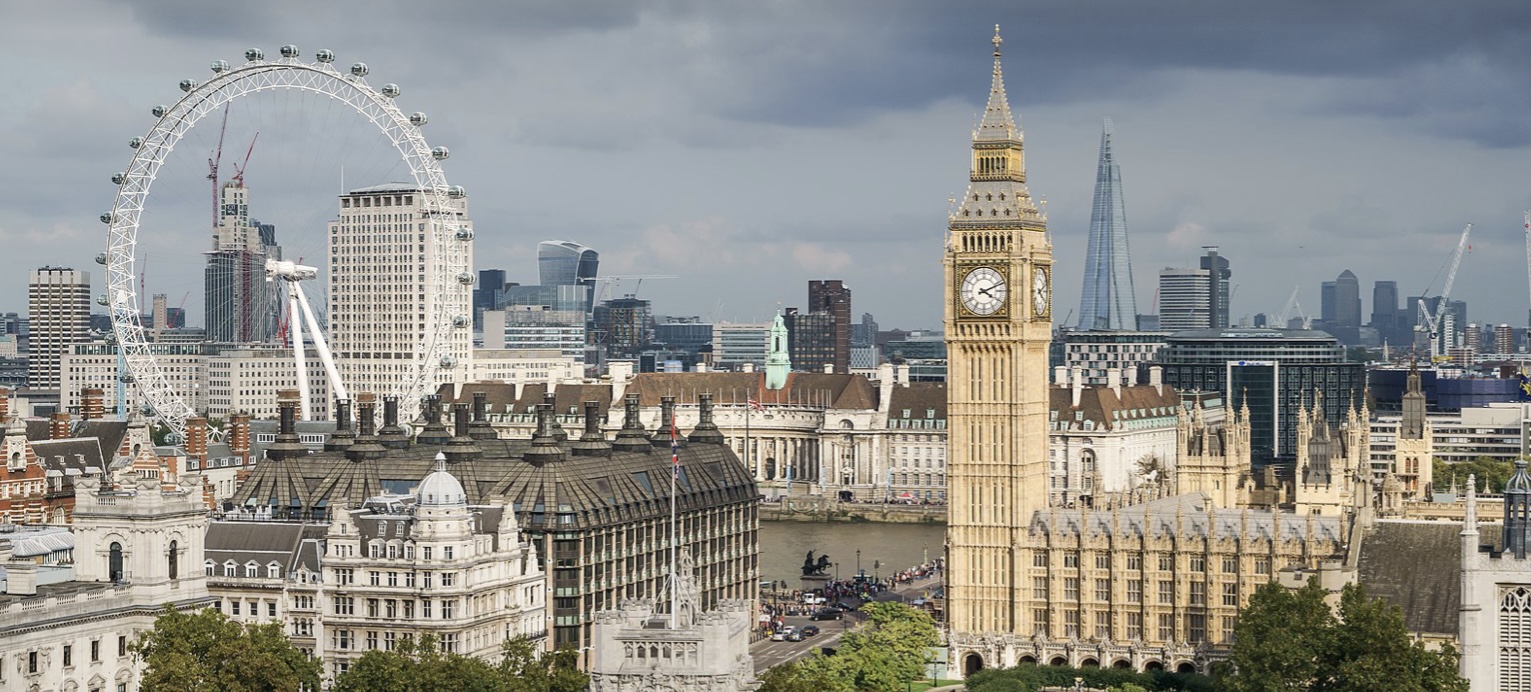 Summer Term 1 2021
Our topic for this half term will be Animal Magic!
We will be looking at different groups of animals and how these animals differ from each other! Please see homework section, for homework ideas!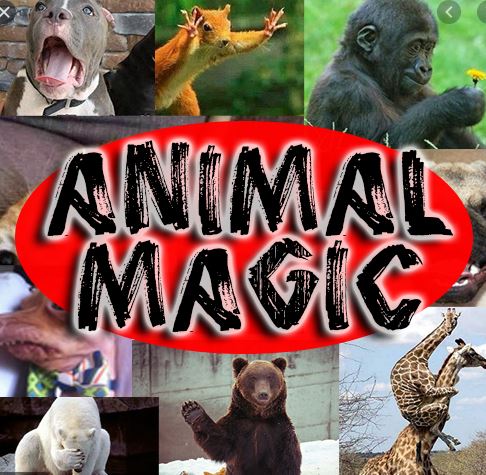 Spring Term 2 2021
This term we have welcomed the children back into school. We have taught a selection of fairy tales using our STEM curriculum ( science, technology, engineering and math). This has enabled the children to settle back into the school day, both physically and emotionally, It has helped strengthen friendships and the children's resilience to the different ways of teaching over the past term.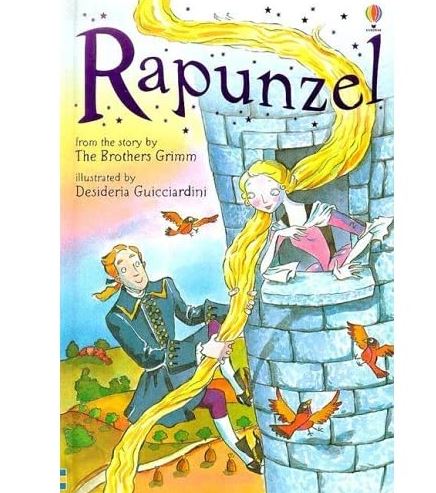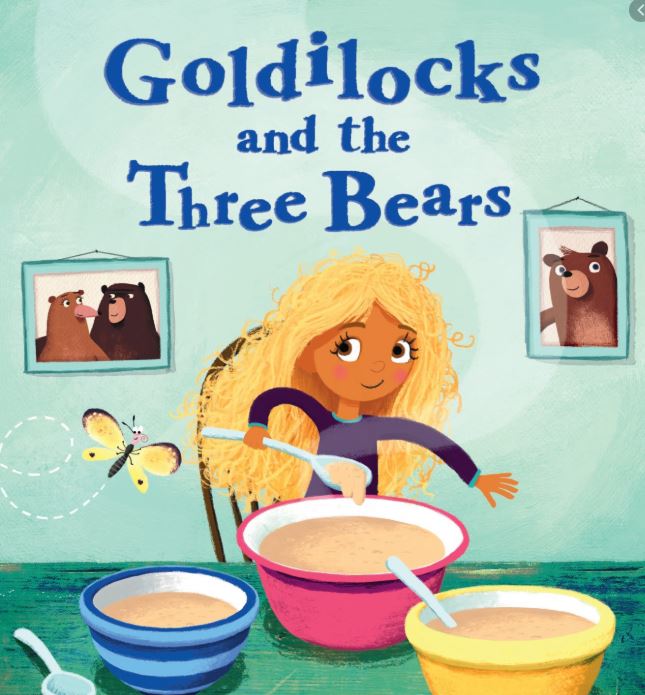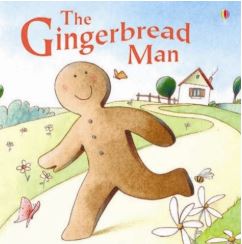 Spring Term 1 2021
This term we will be focusing on Prokofiev's Peter and The Wolf. Our main focus will be music and investigating different instruments and tempos. During this period of lockdown all of the work will be set and shared on your class dojo page.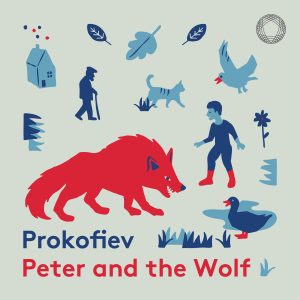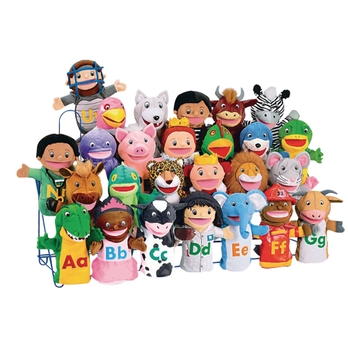 Autumn 2
This half term Monkeys topic is 'Puppetry'. We will be making a range of puppets, such as finger puppets, hand puppets and string puppets, using a range of techniques like sewing and glueing. We will then use these puppets to build on our speaking and listening skills by bringing our puppets to life and using role play to give them voices.
We will share photos once they are made, both on here and on class dojo!