Topic Work
Spring 1 Topic-Fairy Tales
Our Topic for Spring Term 1 is Fairy Tales. The three fairy tale stories we will be focusing on are; The Gingerbread Man, Goldilocks and the Three Bears and The Three Little Pigs.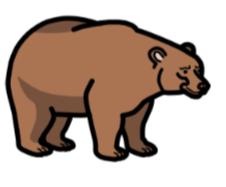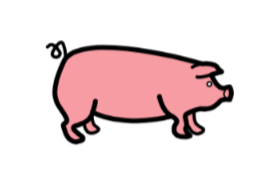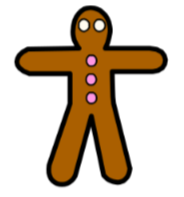 We will spend a few weeks learning about each of the stories. The books will be shared through a sensory story time reading session, where the children will explore the characters through prop exploration and role play. They will learn key words and familiar phrases through songs and actions associated with the story. They will have the opportunity to learn through child-initiated play and small world play and construction. Children will participate in a range of expressive and creative sessions, where they will focus on pre-writing and mark making skills as well as developing their artistic and crafting skills.
Below is an activity you could try at home!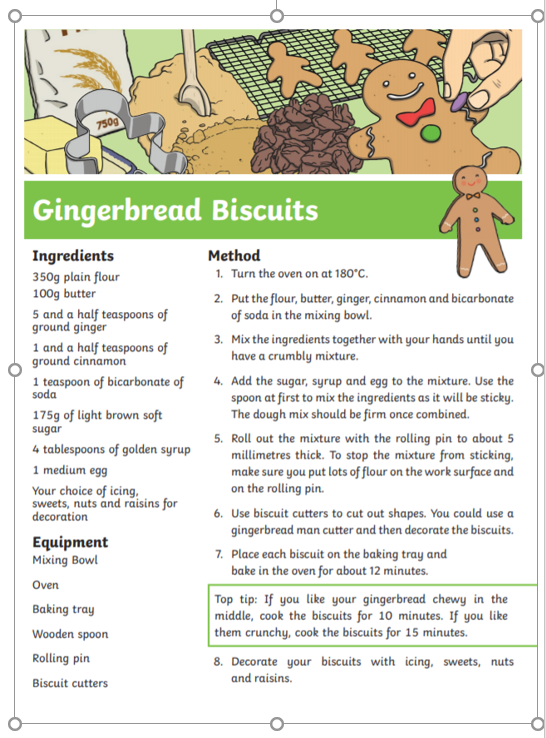 Autumn 2
Our topic this half-term is STEM (Science, Technology, Engineering and Maths). We intend to create an Elves Workshop in Ladybirds class where the children will plan, make and sell some exciting Christmas items at this year's Christmas Fayre.