The Think Tank
Lions visited the thinktank in Birmingham as part of our topic, we linked it to the all about us and our bodies section as well as our new topic 'our community'.
We got to explore what we had been learning about in class - our senses.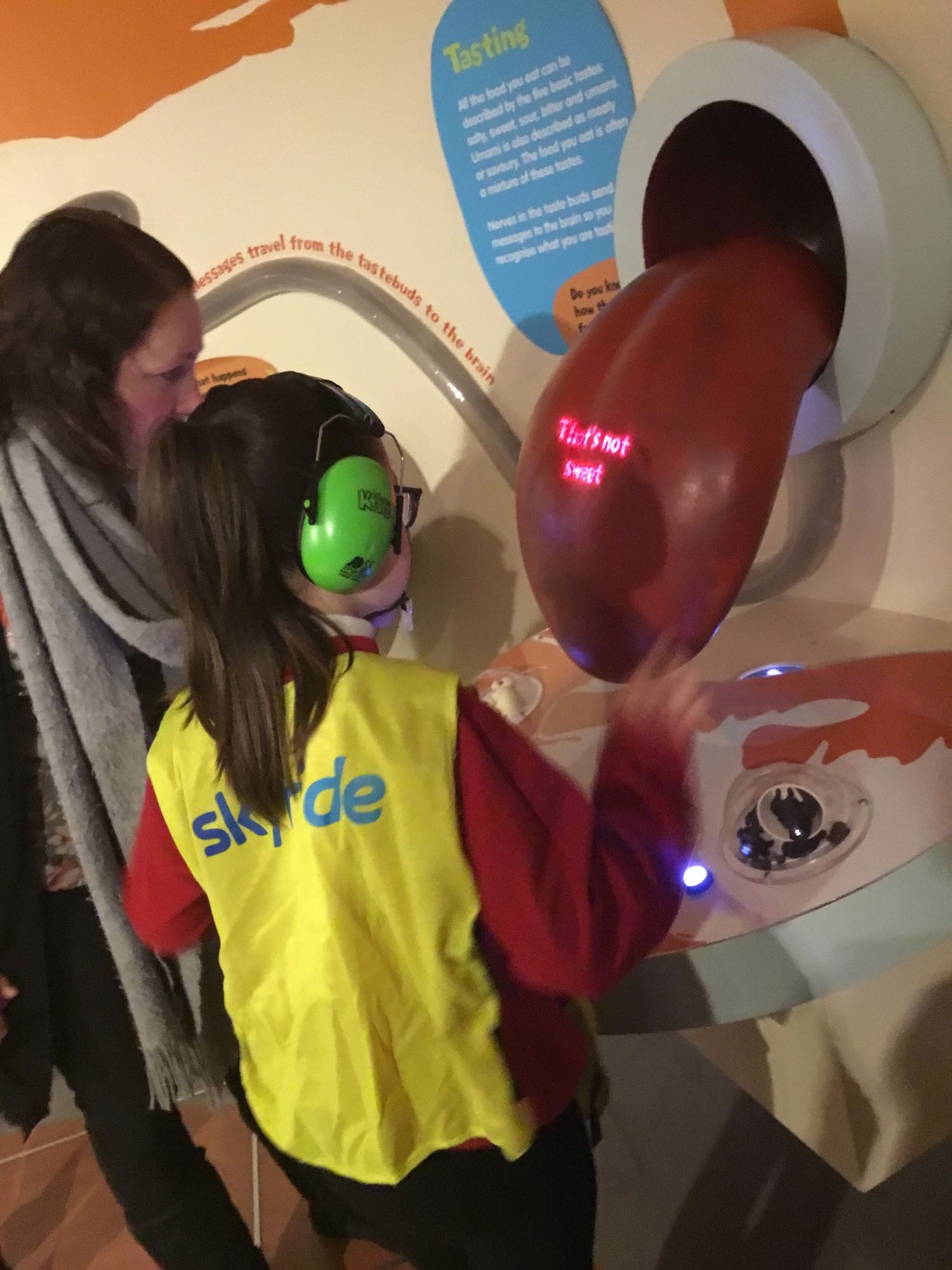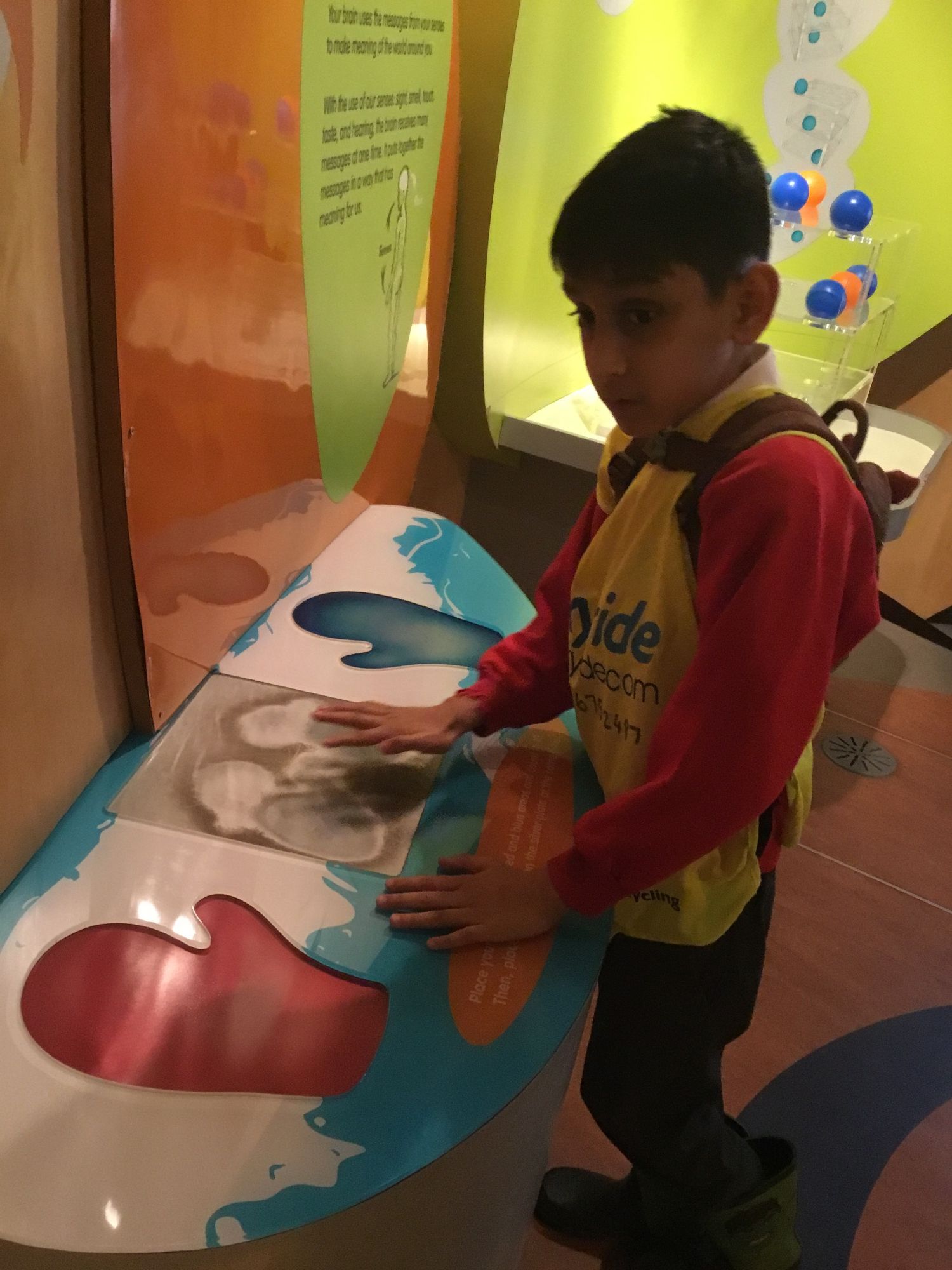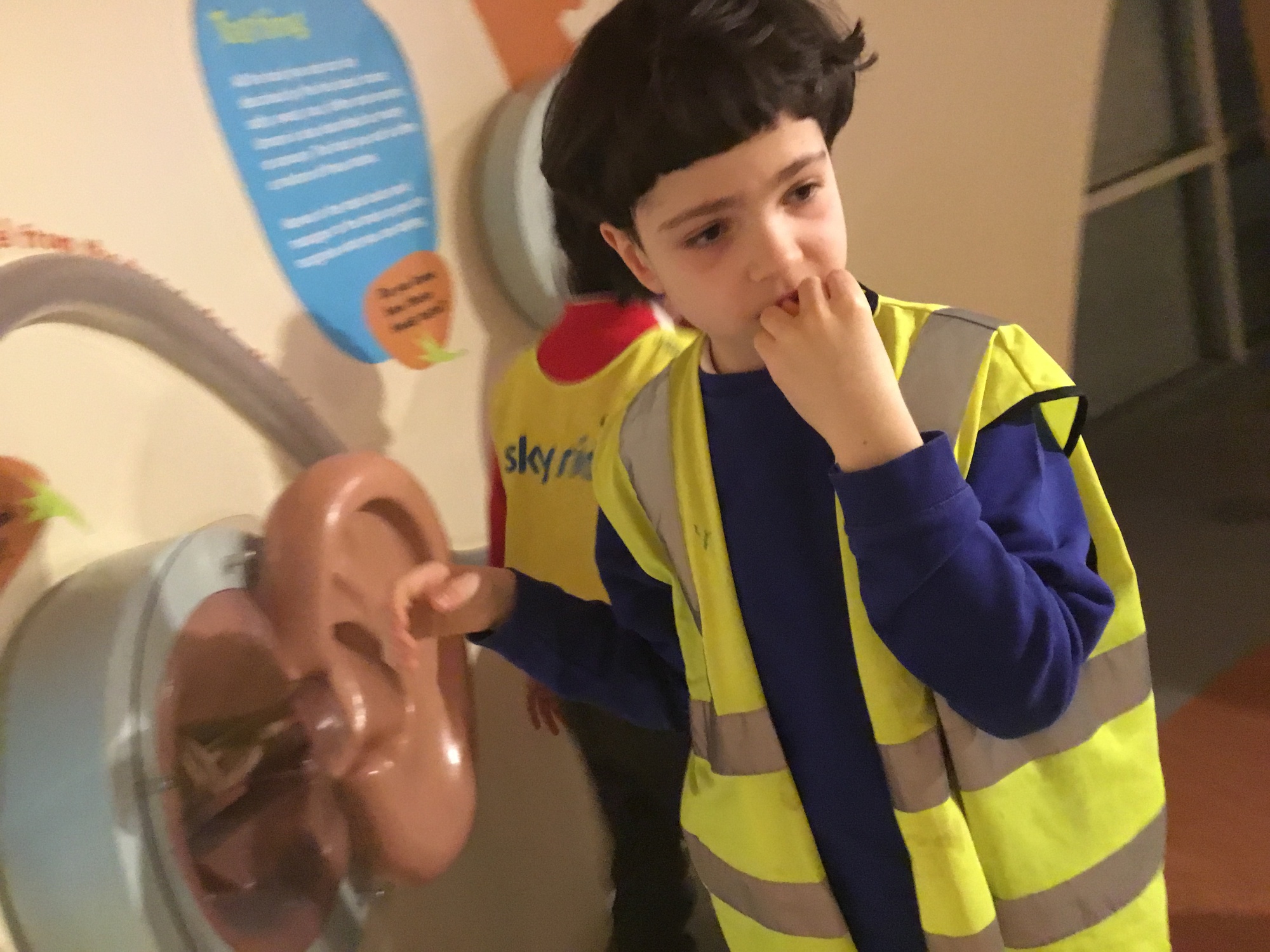 We got to play in the new 'Mini Brum' section, there was a food shop, a builders yard, a narrow boat, a car workshop and plenty of other things for us to play with.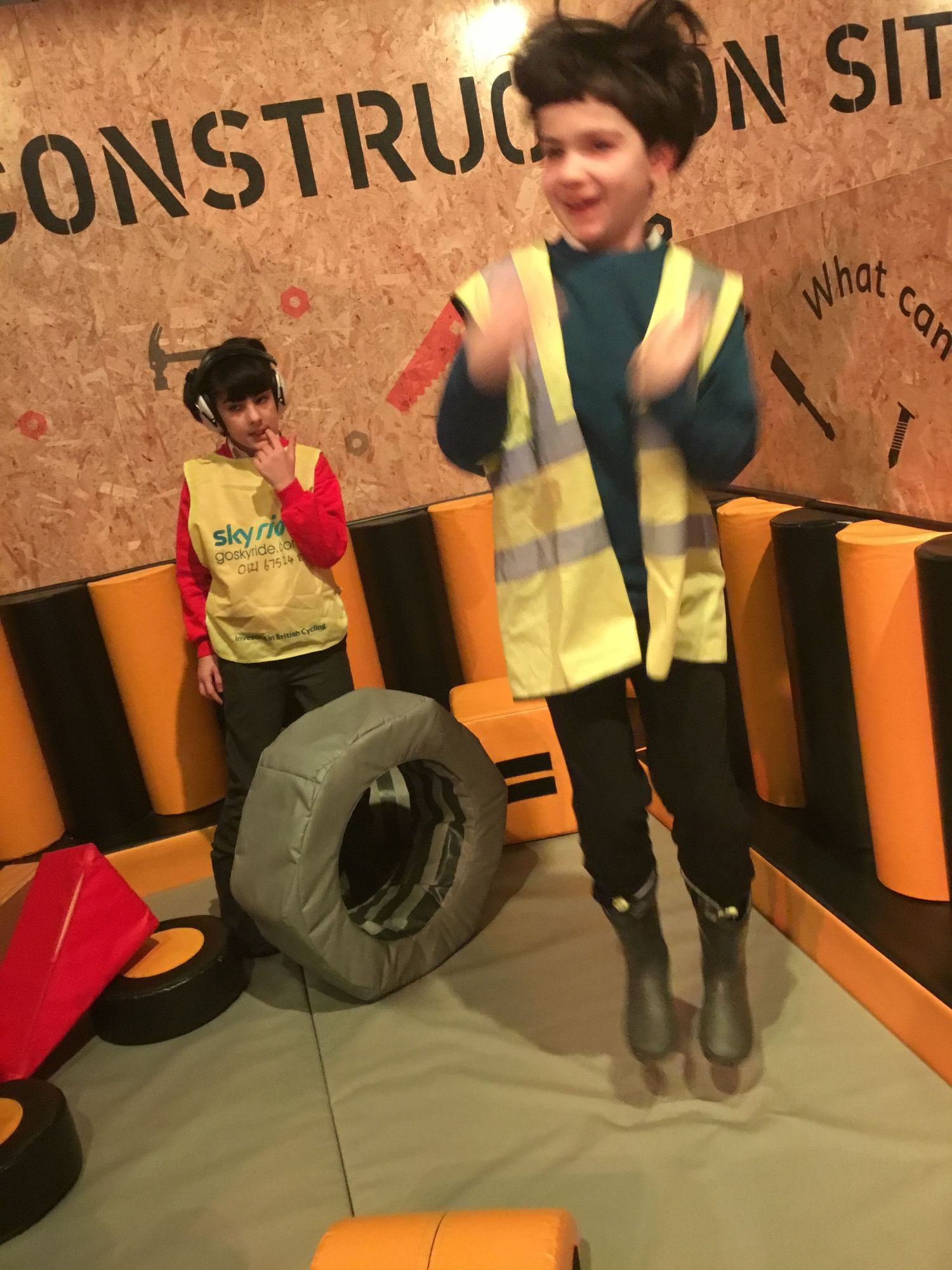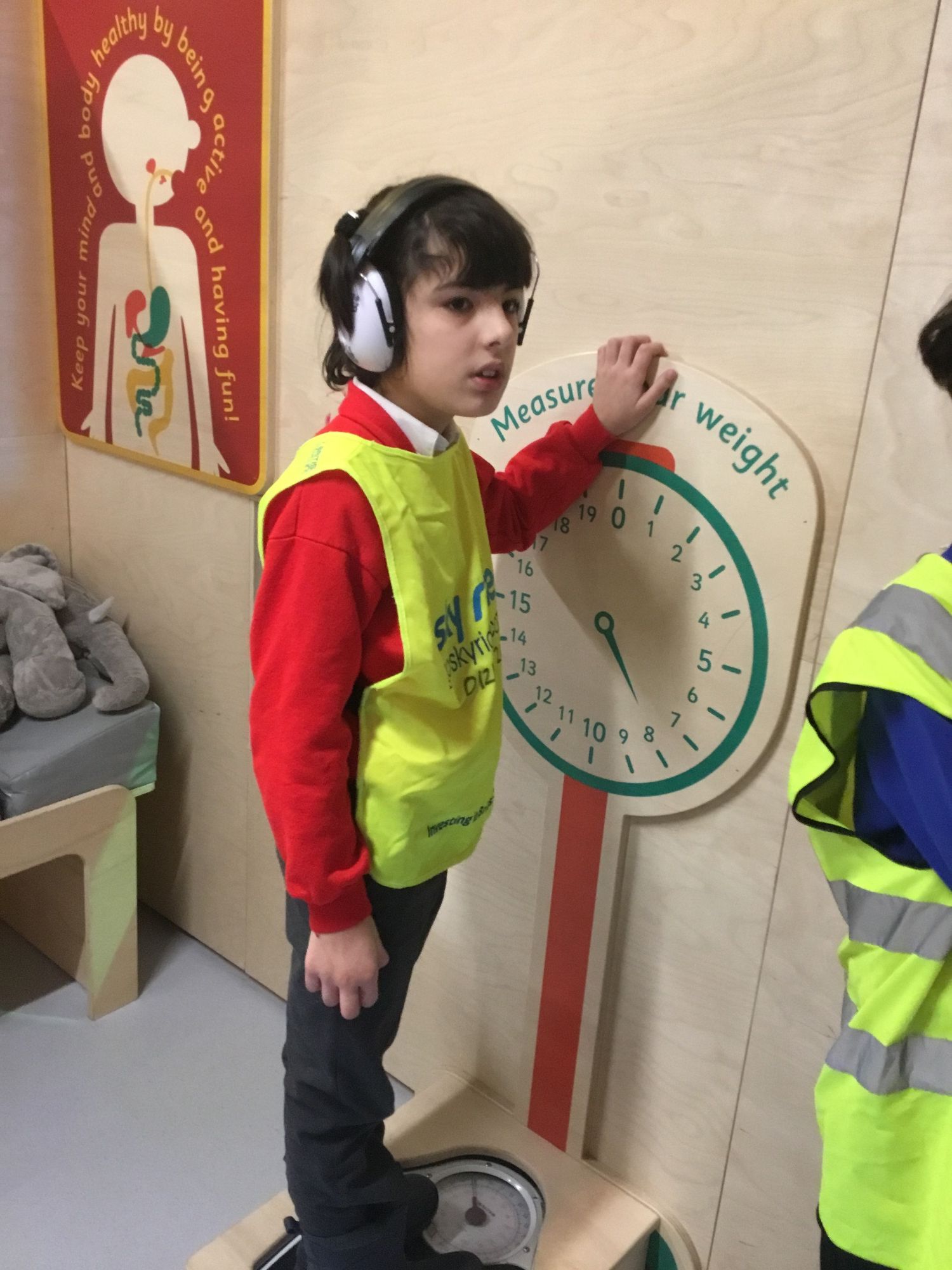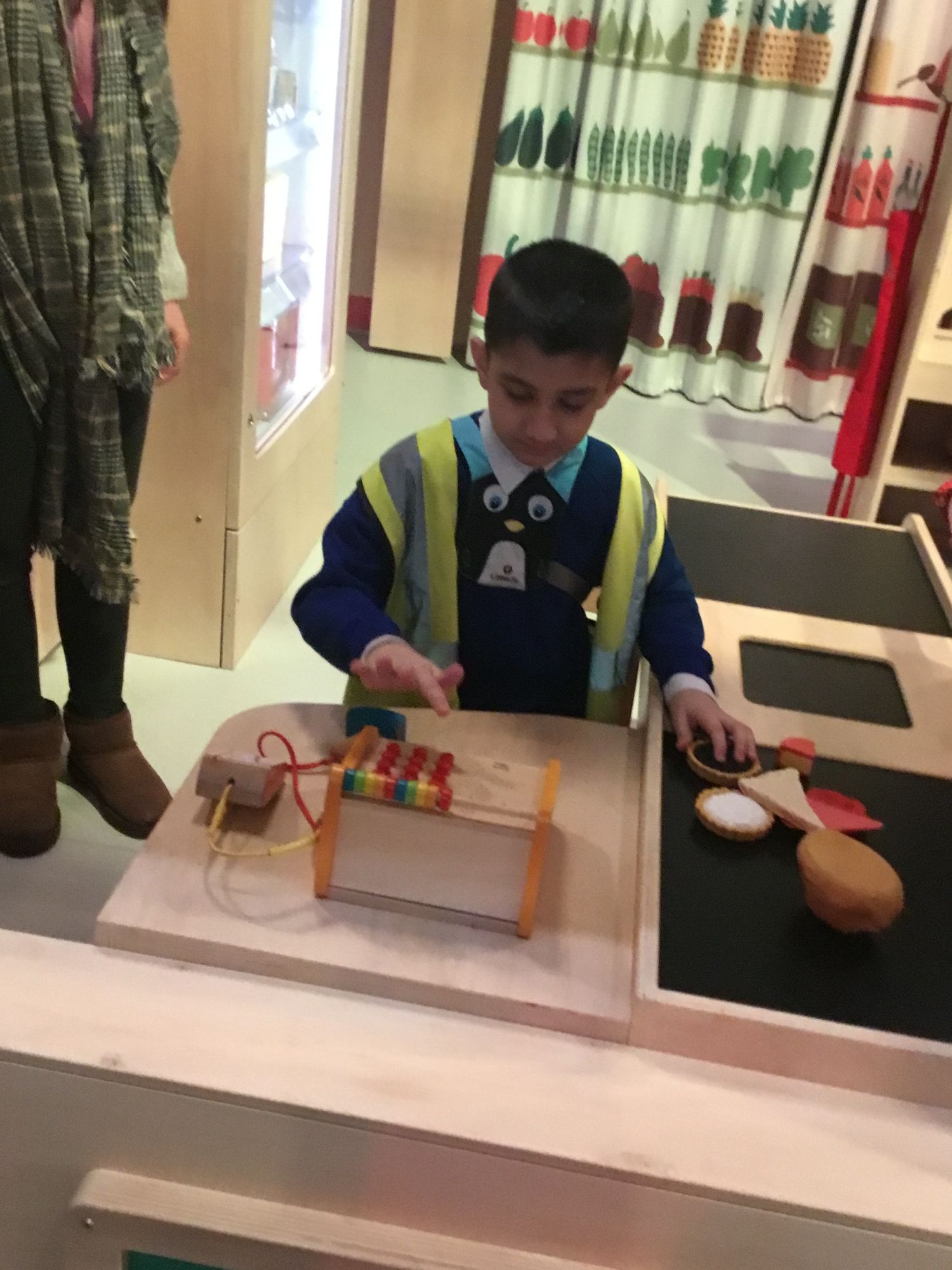 We got to use an electronic programme to control a robot, we made him move and talk.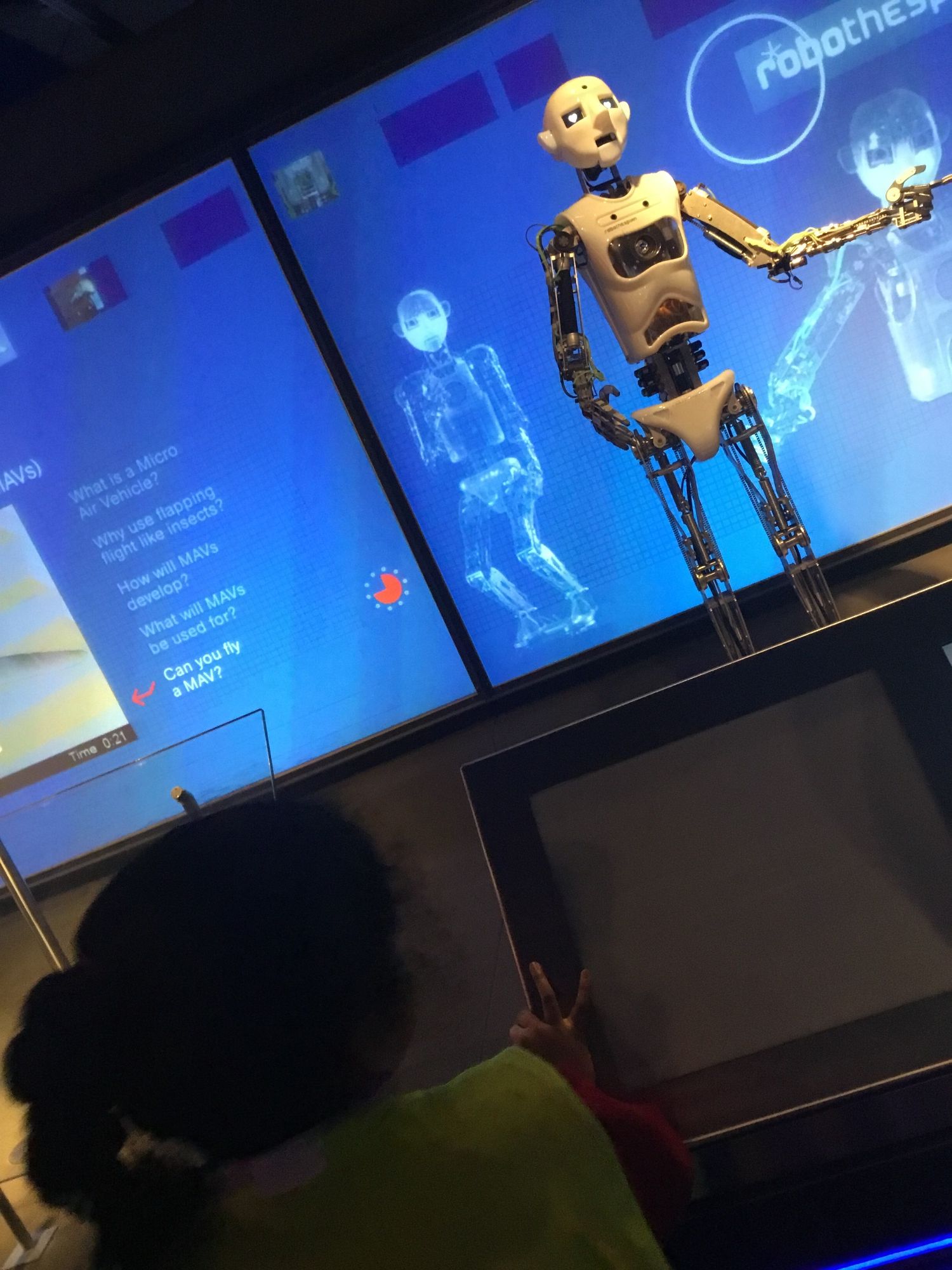 We enjoyed some time in the science garden outside in the sunshine!
We had great fun =)