The Snowdome - Santa's Winter Wonderland
On Friday the 14th of December Lambs visited the snow dome in Tamworth, they played in the snow, watched the Santa show, touched the reindeers and wrote a letter to Santa. It was a magical day and the children really enjoyed it!
We started the day in the snow, we had fun throwing snowballs, riding on the sledges and tubing down the ice slide.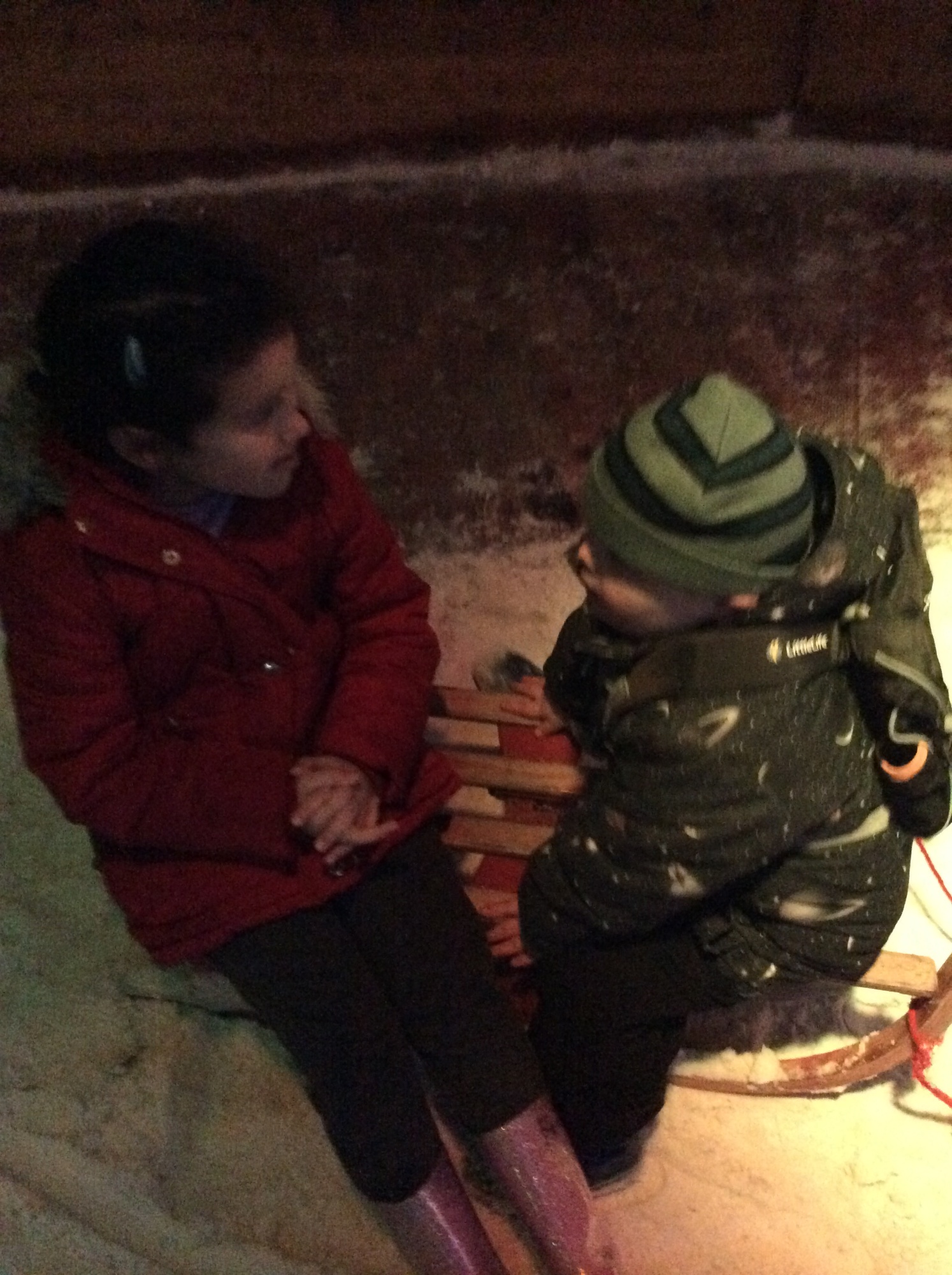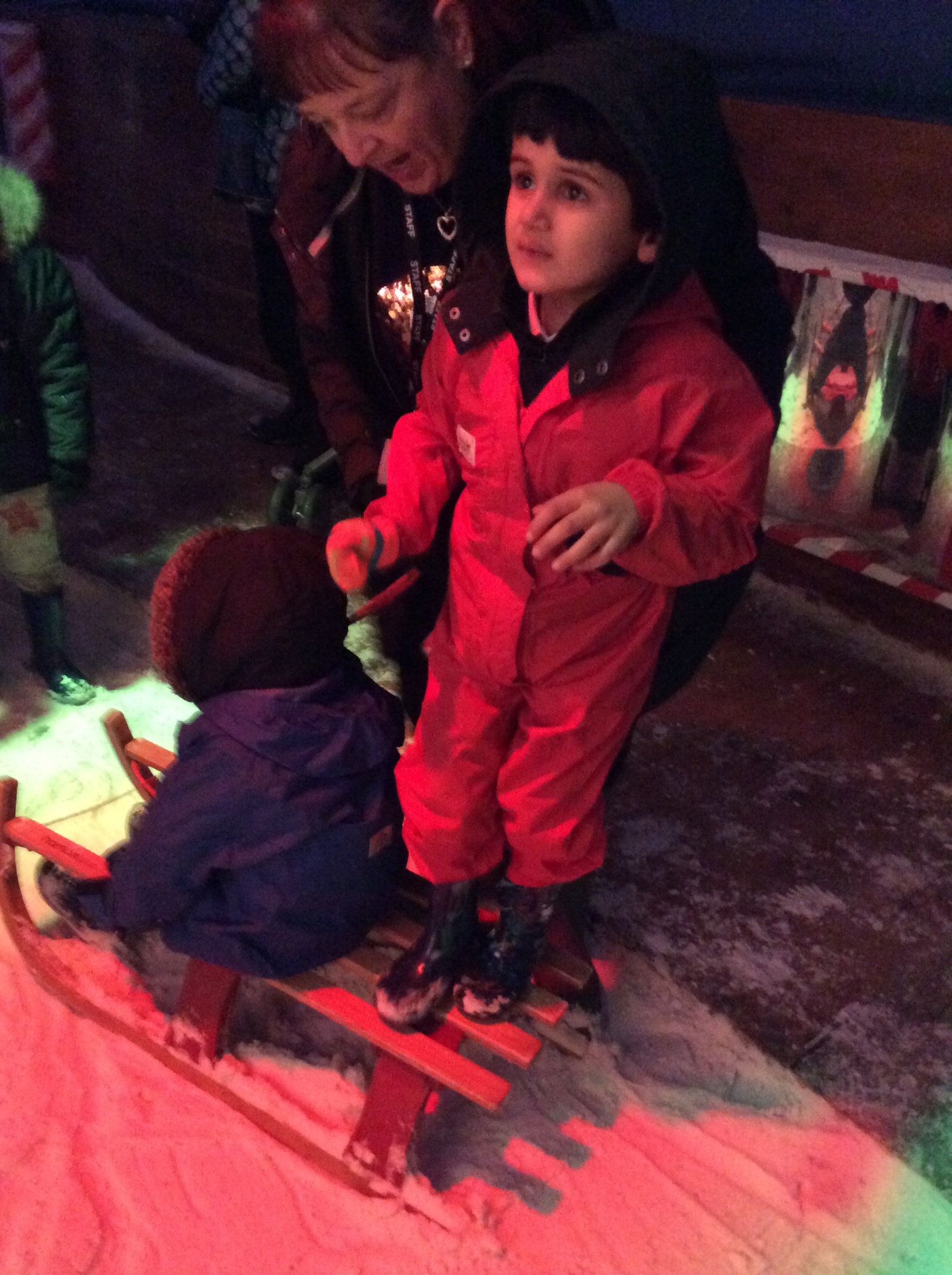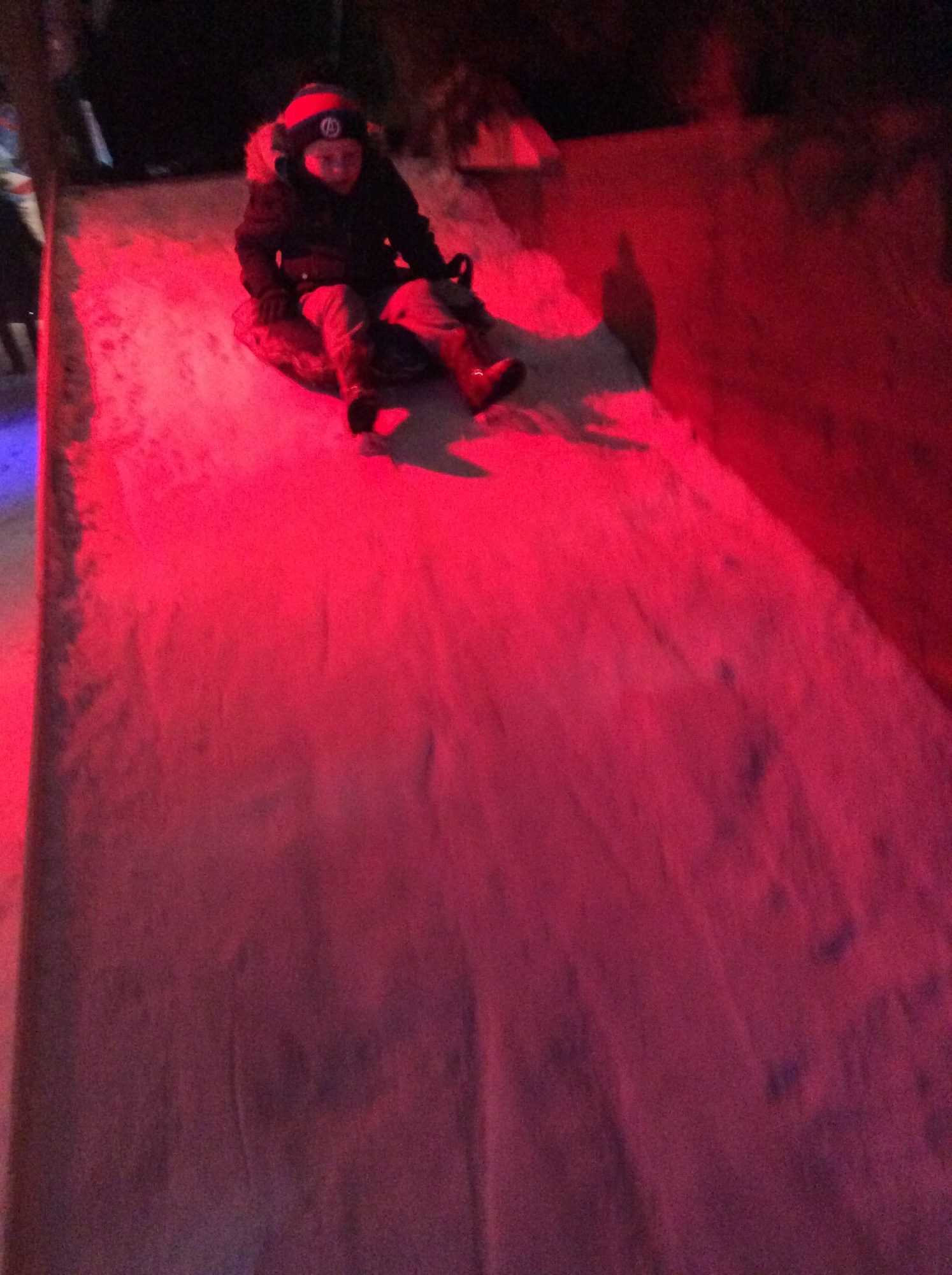 Next stop was the Santa show, Santa told the children a story, they laughed and sung along.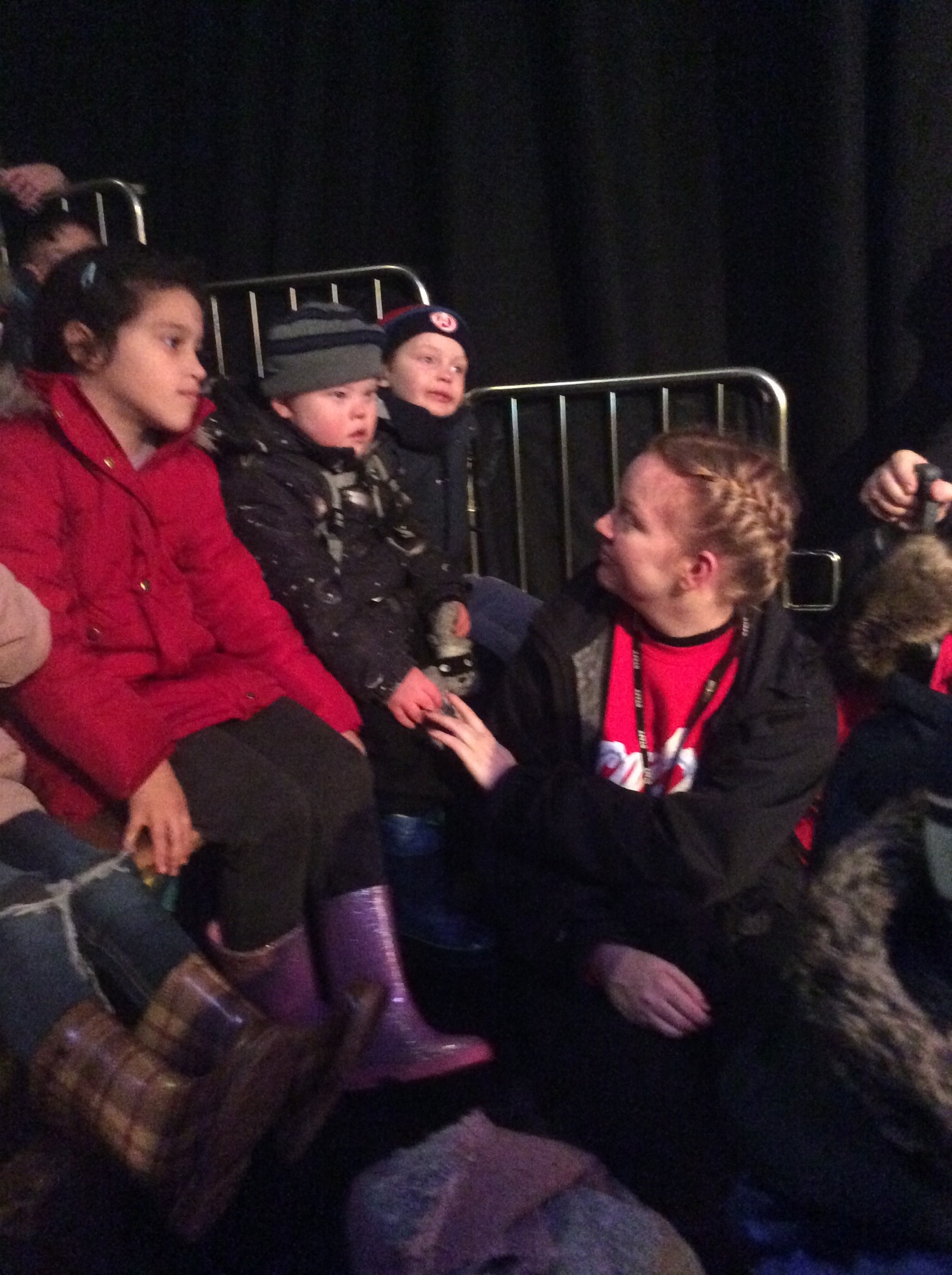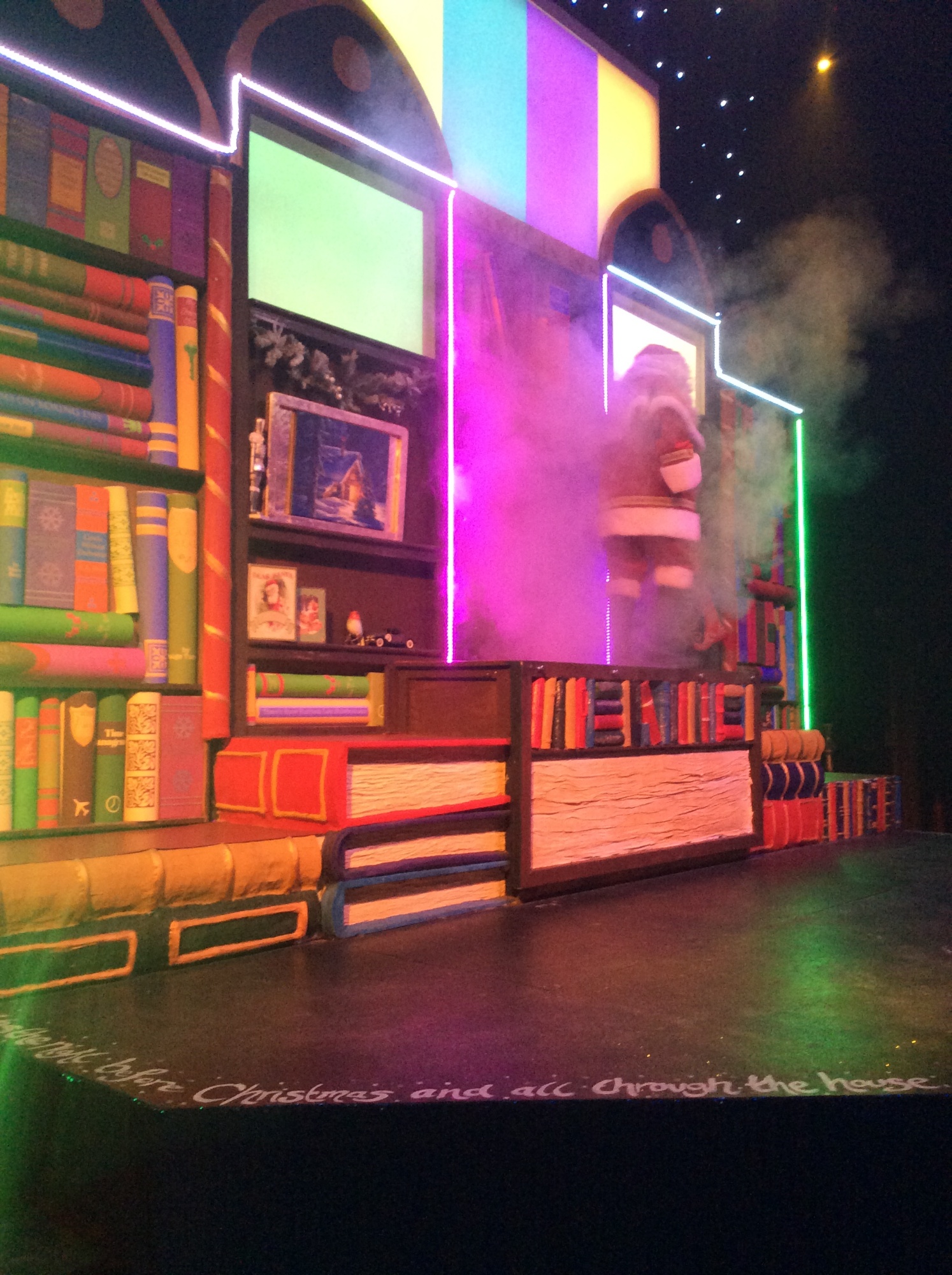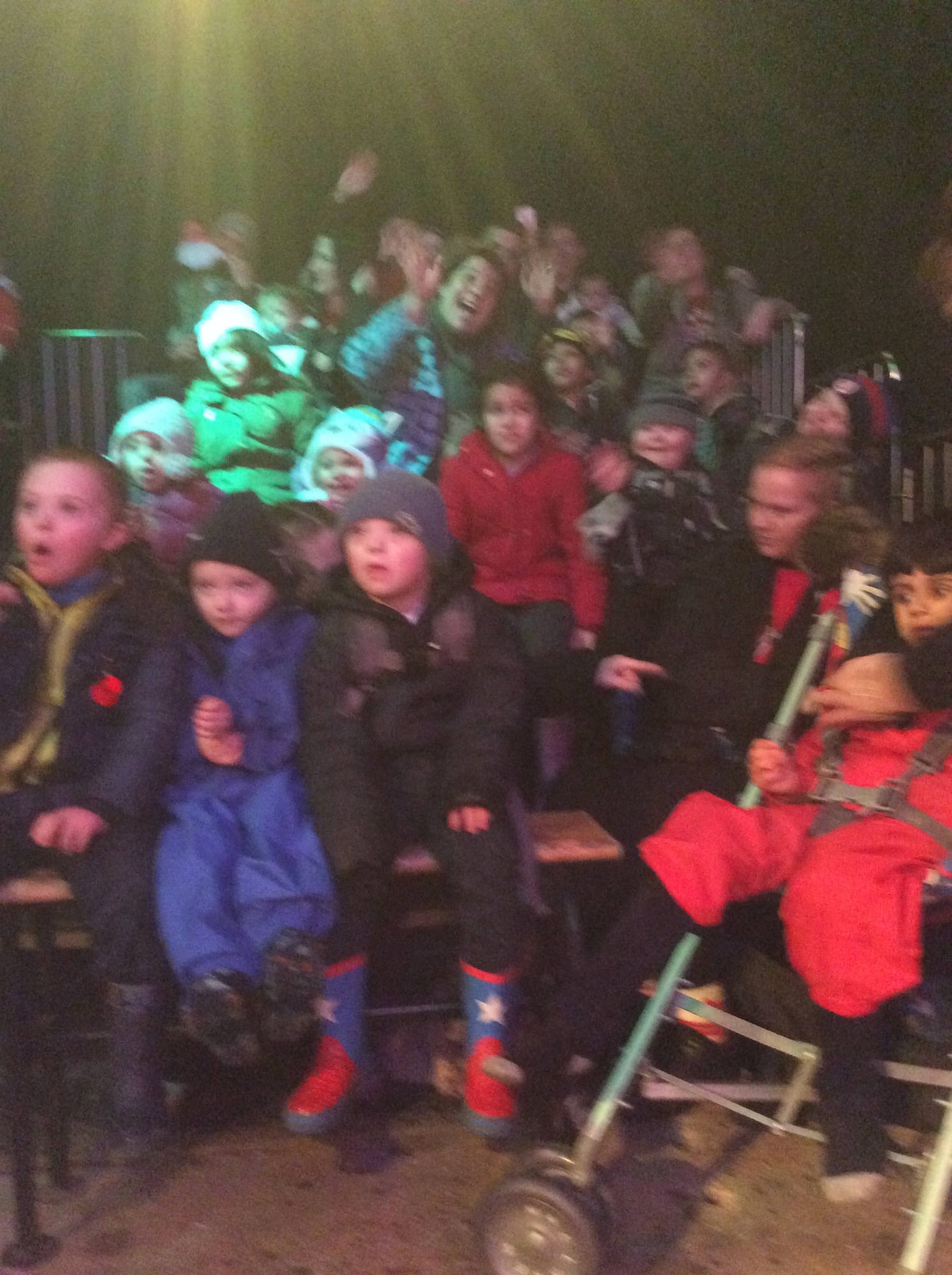 The last thing we did was meet the reindeer and write our letters to Santa.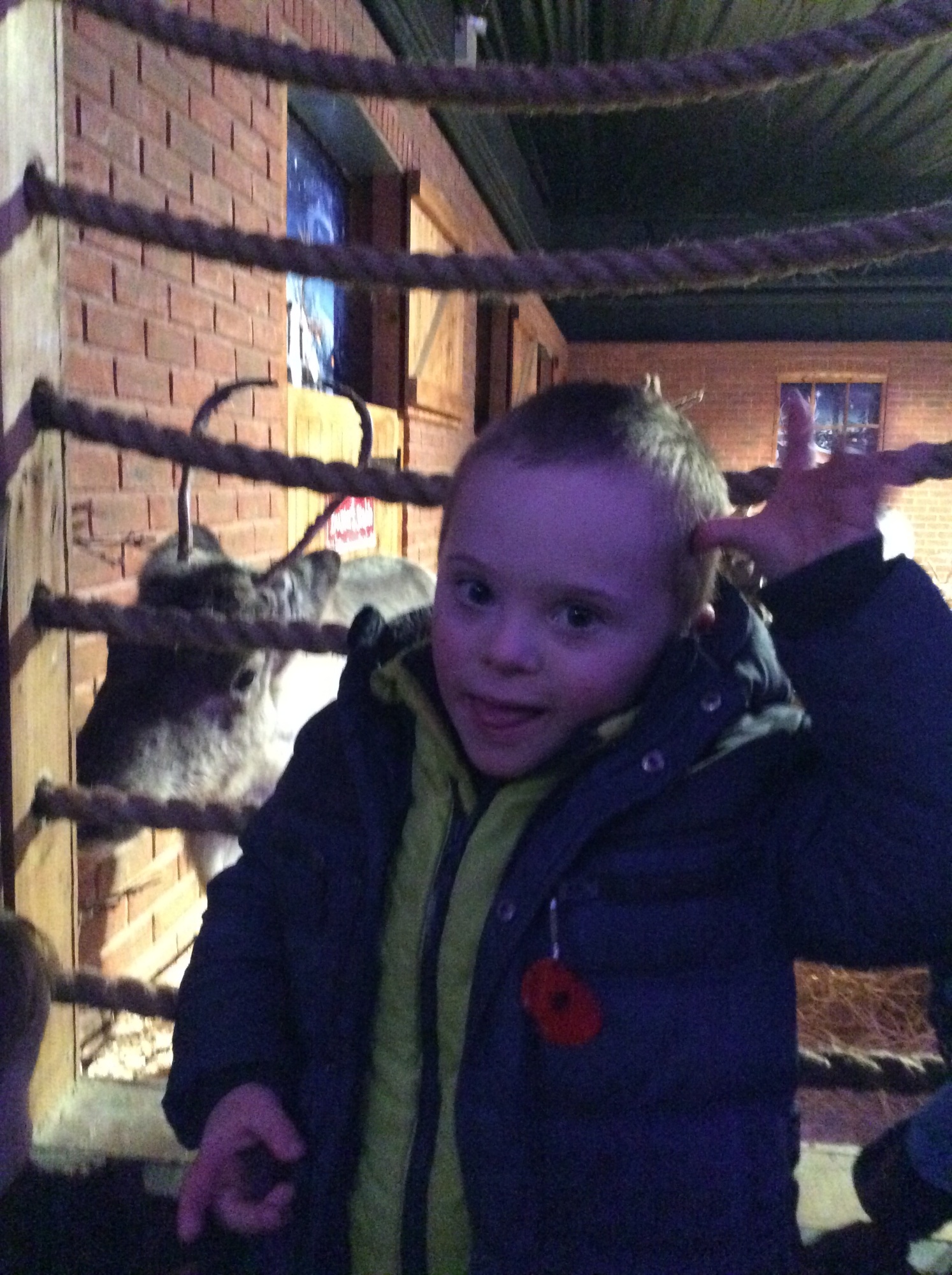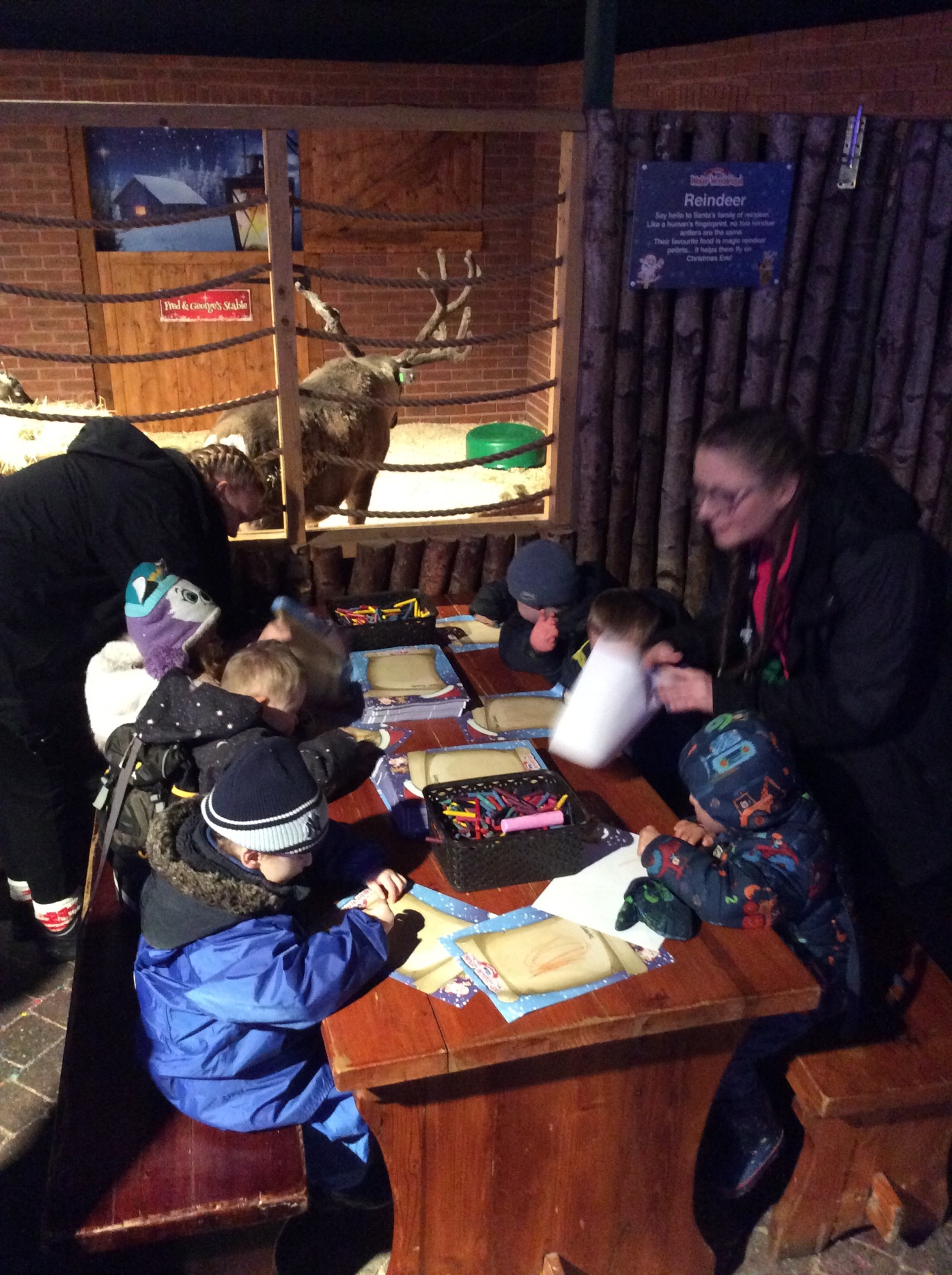 We had a wonderful day!