School Council & UNICEF Rights Respecting Rangers
Welcome to our School Council Page
This year because of the current COVID situation, we are finding new ways to hold our meetings safely. At the moment Hedgehogs and Meerkats are in a bubble and this has allowed us to work together as School Council and Rights Respecting Rangers on a Friday afternoon. It is important that all of our children have a voice and have an opportunity to be heard. During a meeting at the beginning of term, the representatives discussed and decided that it would be a great idea to have a Paddington post box. The representatives from each class can talk to their class friends about sharing good ideas and asking questions and posting them in the post box. The group that meet on a Friday are looking forward to receiving their letters and replying to them. The Paddington Post is situated outside Ms Fountain's office along with the value of the term and the article of the week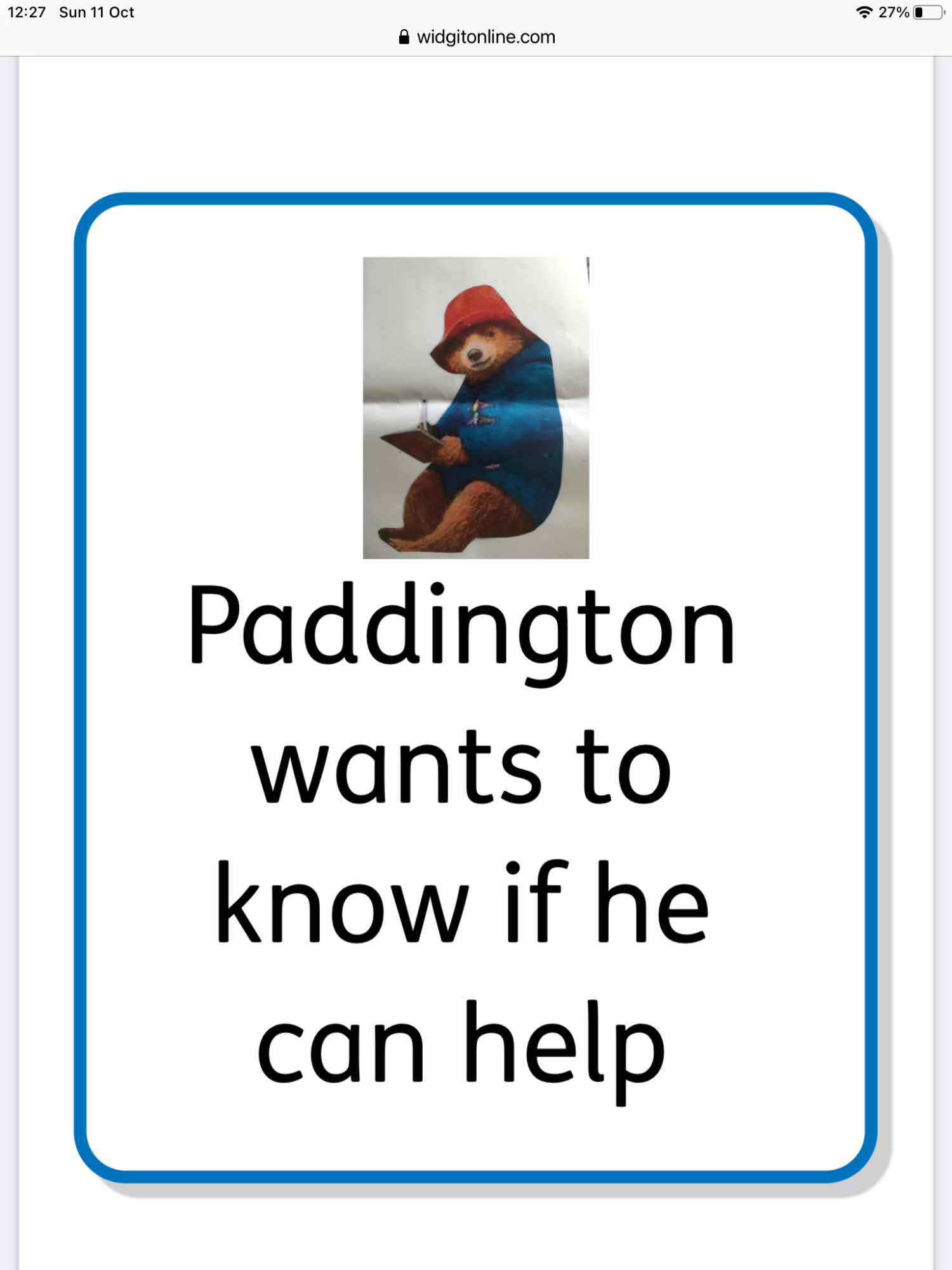 This year UNICEF OUTRIGHT Campaign 2020/2021 is about climate change.
Paddington Bear is back supporting the campaign again this year. Paddington is not afraid to stand up for things he believes in. His understanding, kindness, tolerance and openness to other cultures makes him the perfect champion for the children. We have subscribed to a monthly pack about different parts of the world. Together we will discover more about climate change and how it affects their rights. Paddington will also share with us a letter from a child in the country he is visiting and a fact about the country too.
Our school values are:
Independence
Determination and Patience
Courage and Bravery
Happiness and Joy
Team work
Respect
Kindness
Here are some photos of the work the School Council and Rights Respecting Rangers have done already around school. We look at the different articles every week. We have also been around school looking at what the previous groups achieved and if we need to improve anything.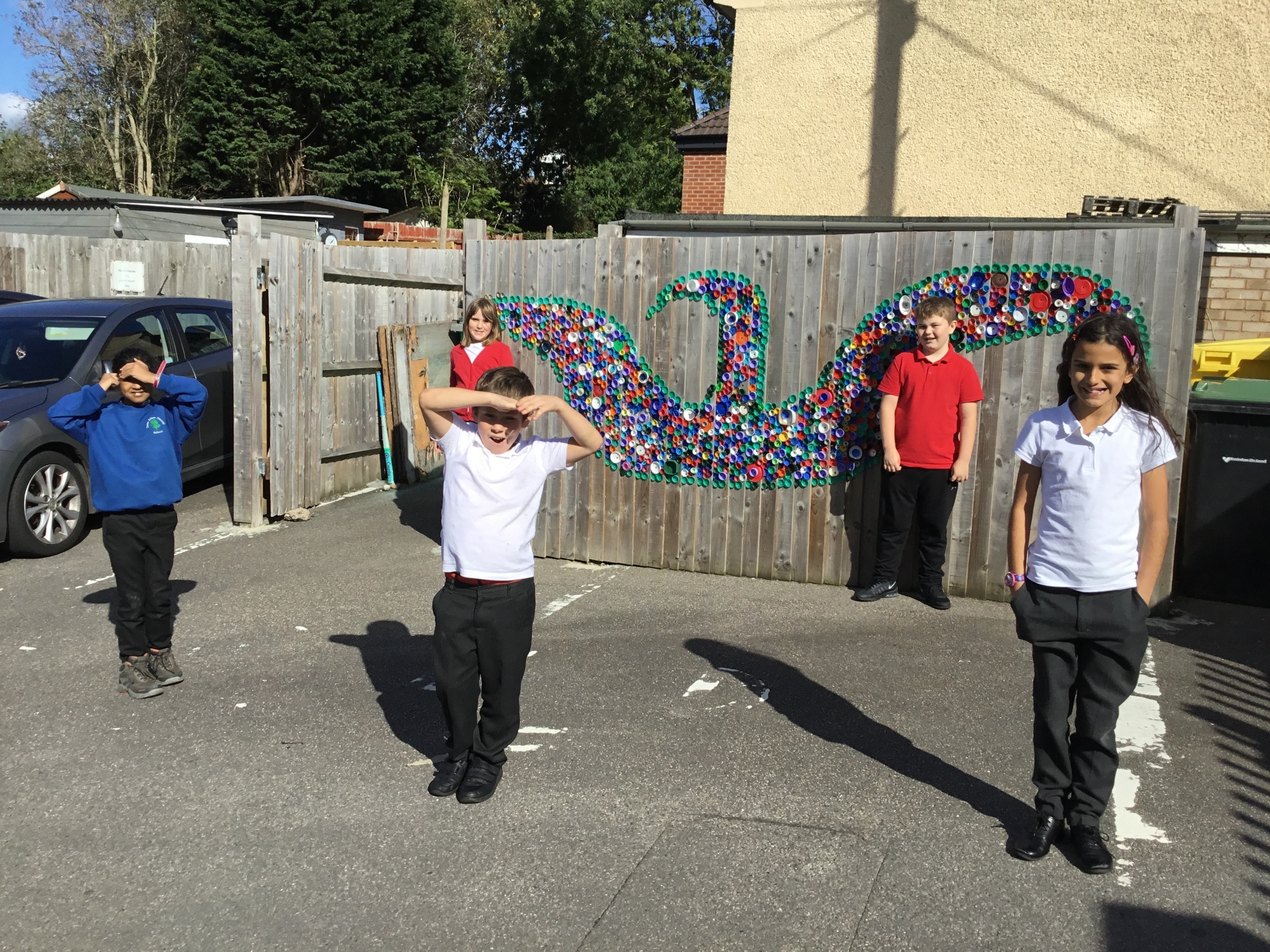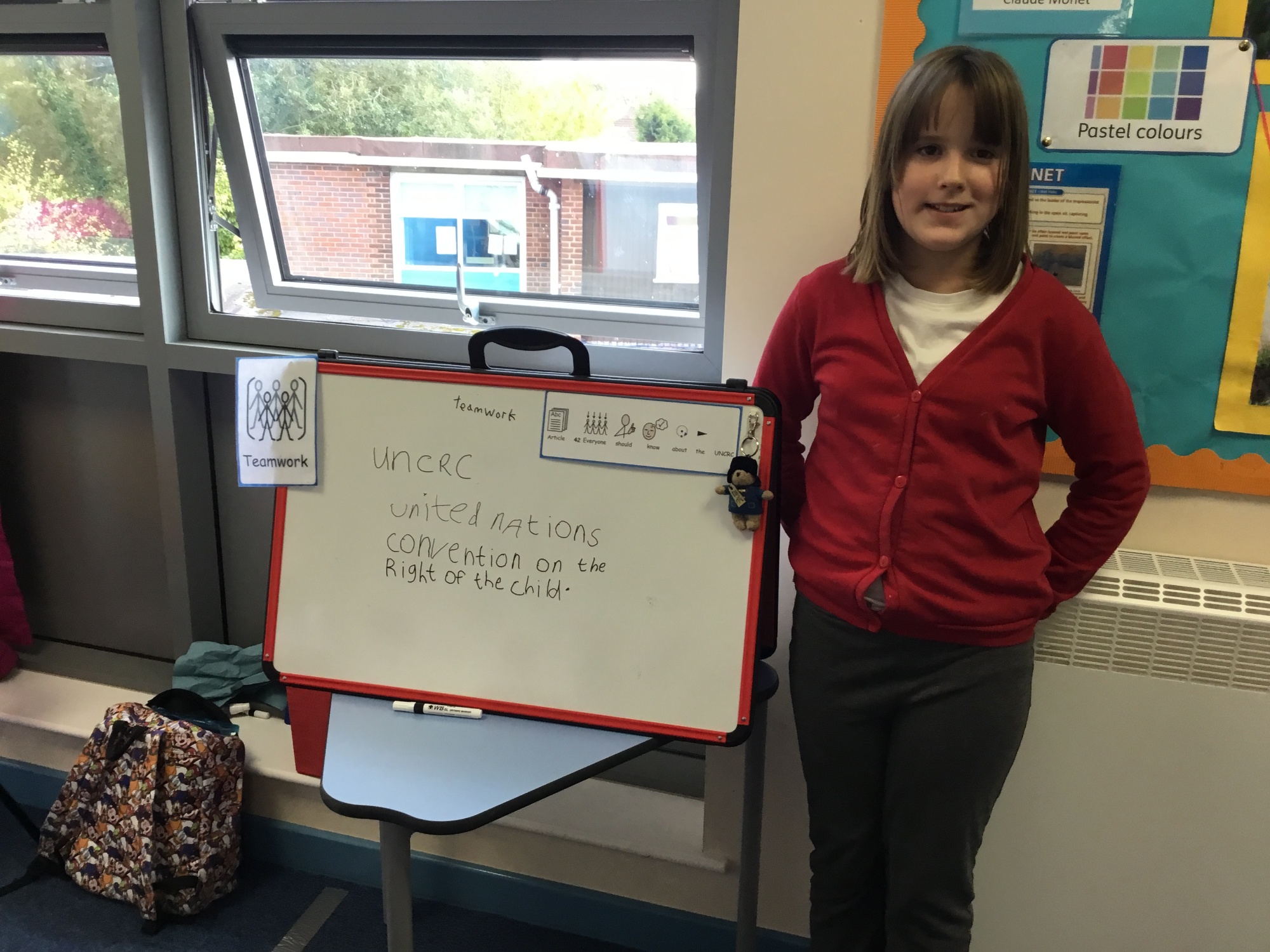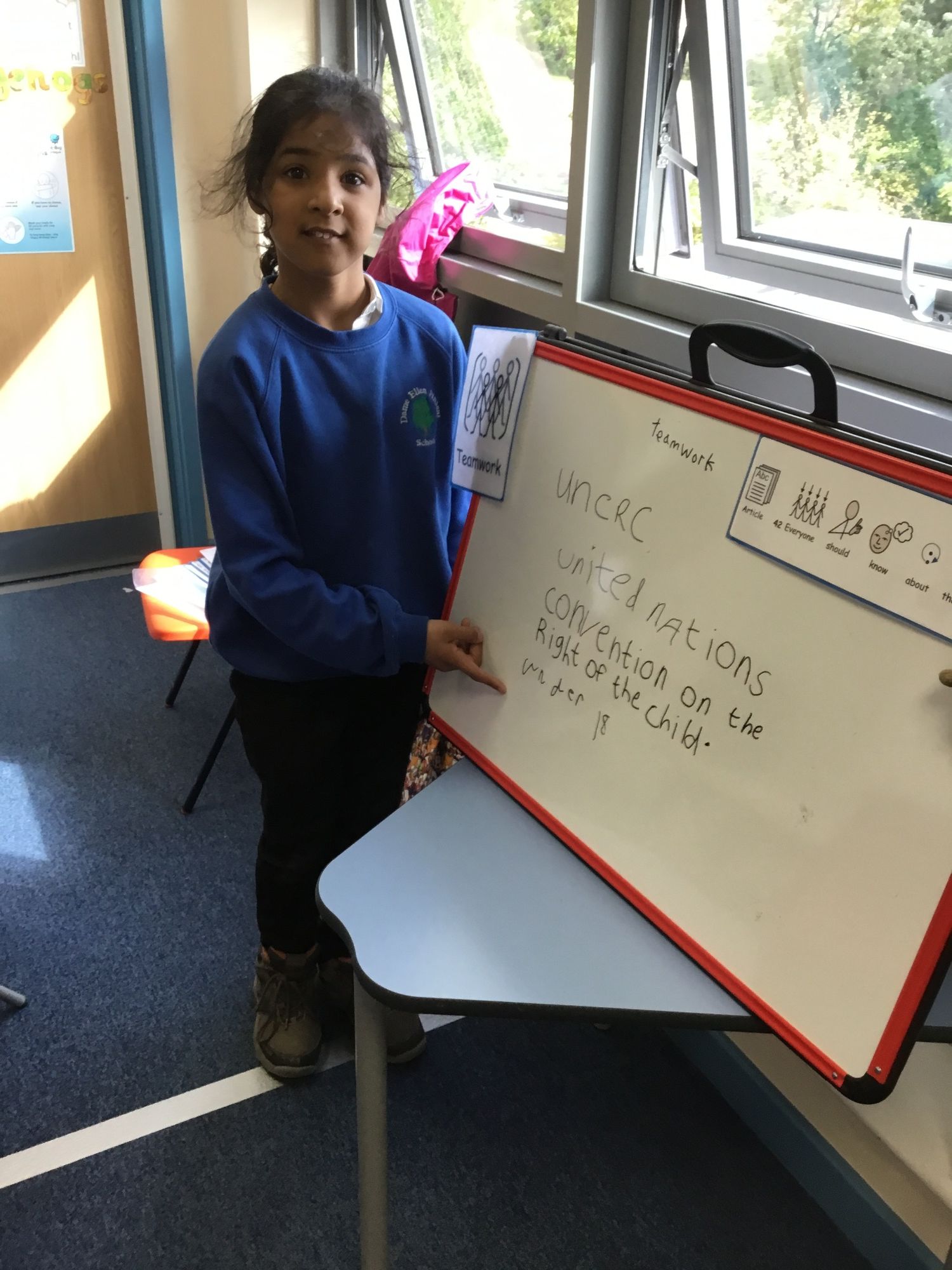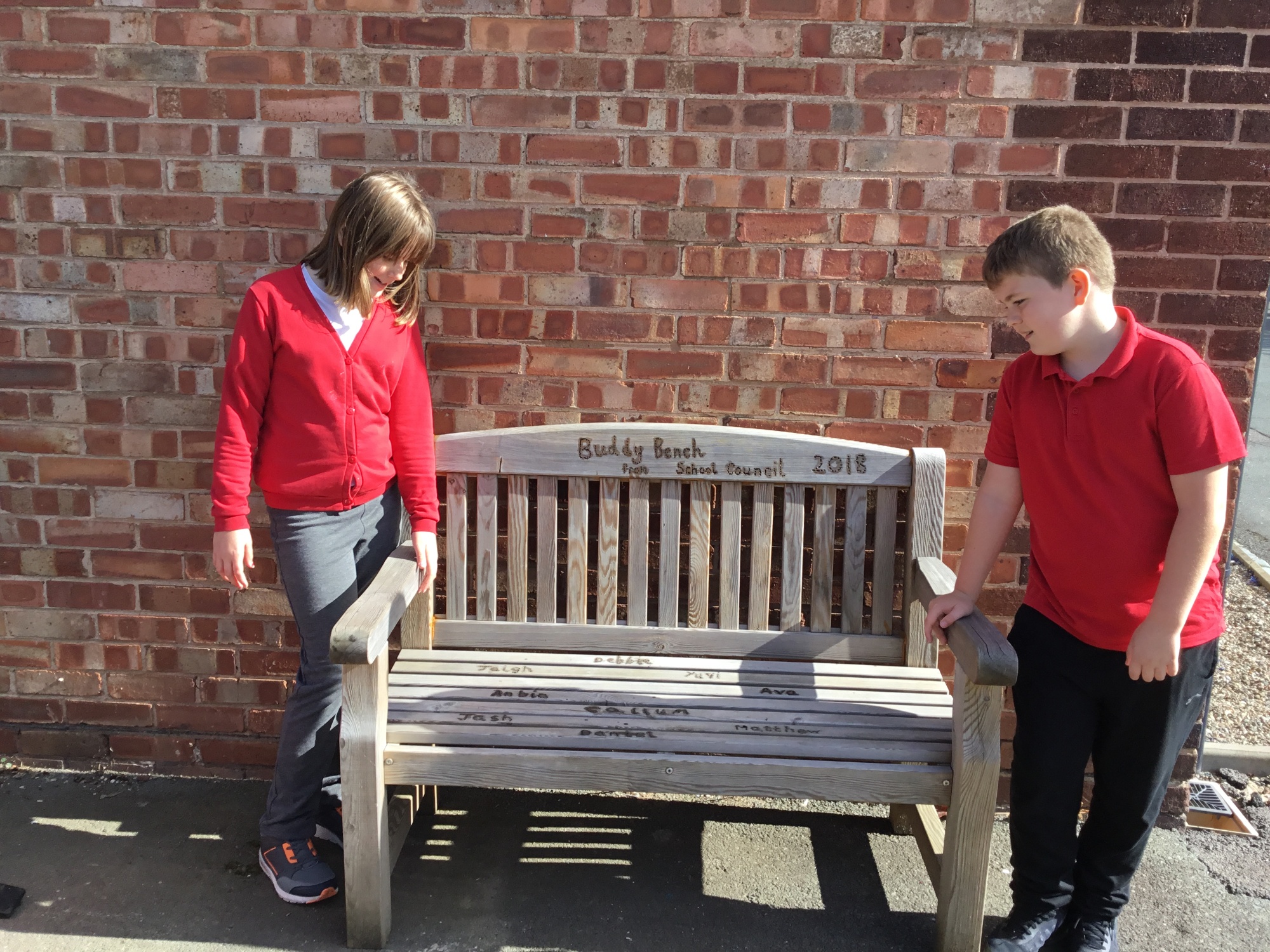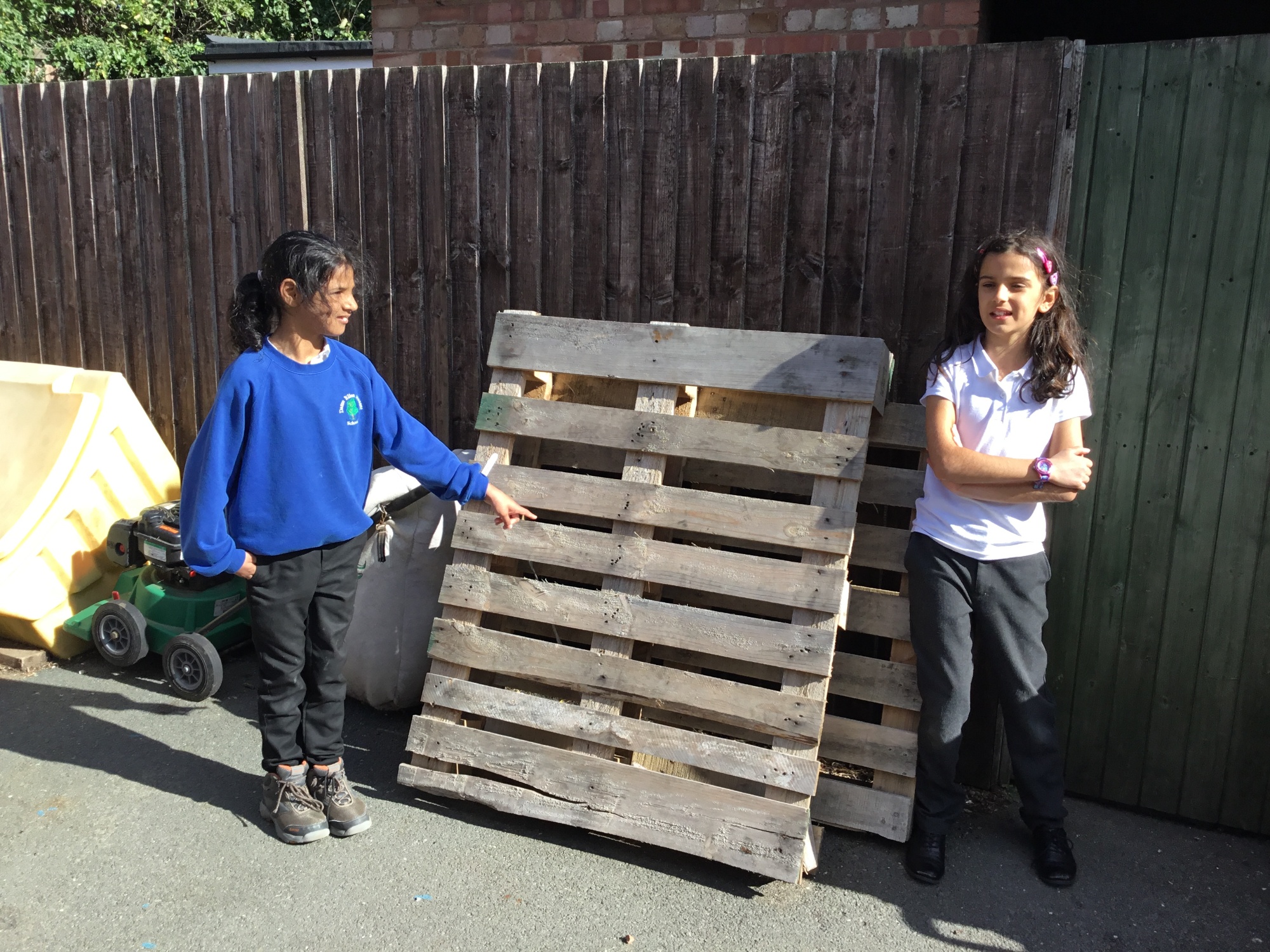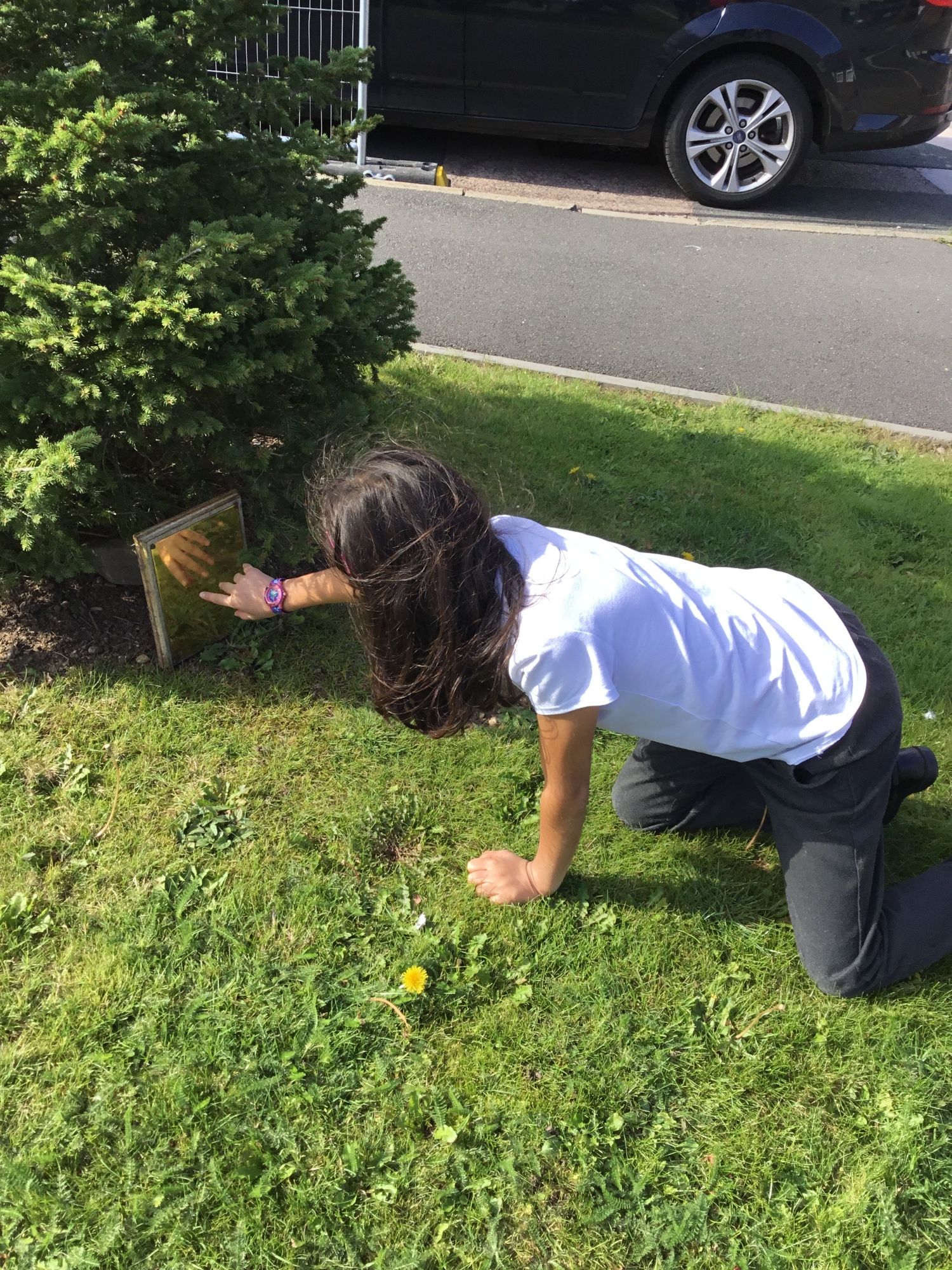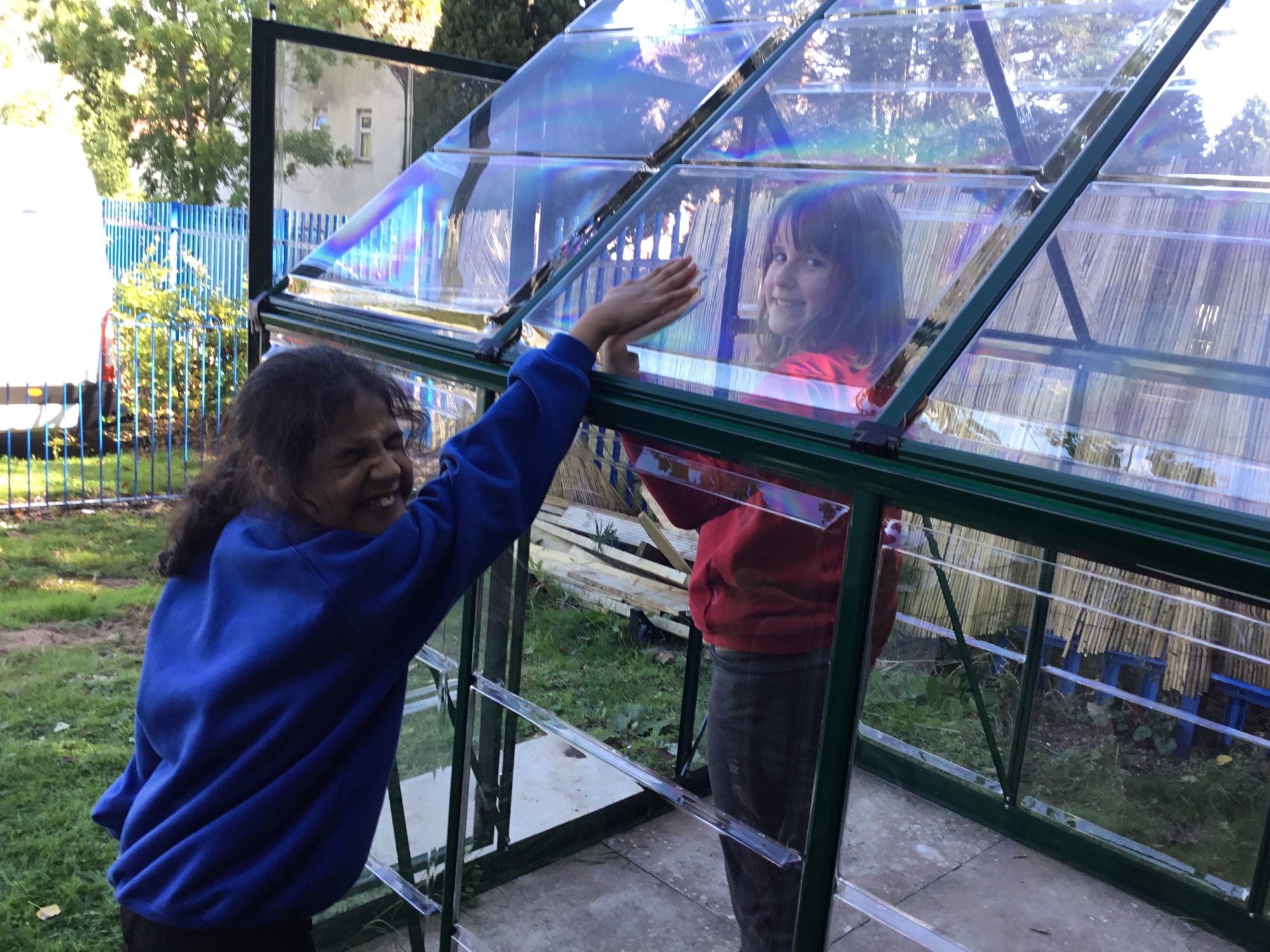 Our School Council was elected by the children at Dame Ellen Pinsent.
We promised to attend the school Council Meetings.
Respect and listen to the views of others.
Always use the right voice.
Always do our best.