PE & Physical Development
For children to have fun and enjoy being physically active!
PE and Physical Development (PD) are a fundamental part of education at Dame Ellen, they focus on improving and embedding essential life skills. The delivery and expectations of PE or PD depend upon the pathway the class is following. However, all children receive two hours of taught PE or PD lessons a week, these take place in the school hall and in the outdoor areas we are fortunate to have.
Below you will find the intent, implementation and impact documents linked to the three pathways. These documents will enable you to see the aims and purpose of PE and PD, how it is delivered and the influence it will have on the children's progression.
In the Seedlings pathway the focus is on Physical Development (from the EYFS Development Matters document) where the curriculum provides opportunities for children to explore their body movements with increasing levels of control and purpose.
Also below are the PE Overview and Progression of skills documents which are used by all classes but predominantly by the Woodland pathway. Woodland and Orchard classes will cover the 5 areas of Gymnastics, Dance, Athletics, Games, Outdoor and Adventurous activities. The PE Overview ensures a range of PE skills are being taught discretely. These areas will be covered over the academic year and will be planned for depending upon the areas of development identified for individual children and with reference to the Progression of skills document.
What does PE/PD look like at Dame Ellen?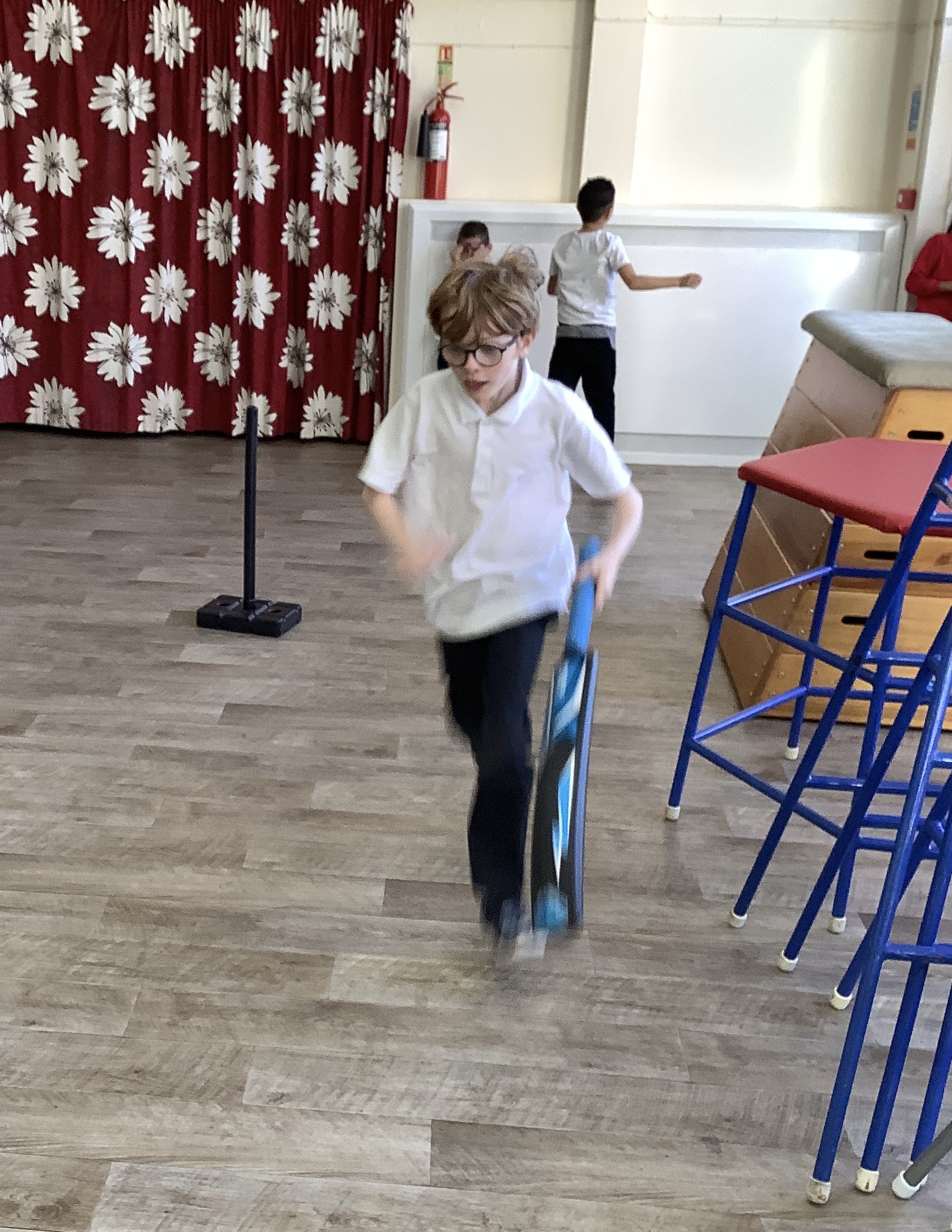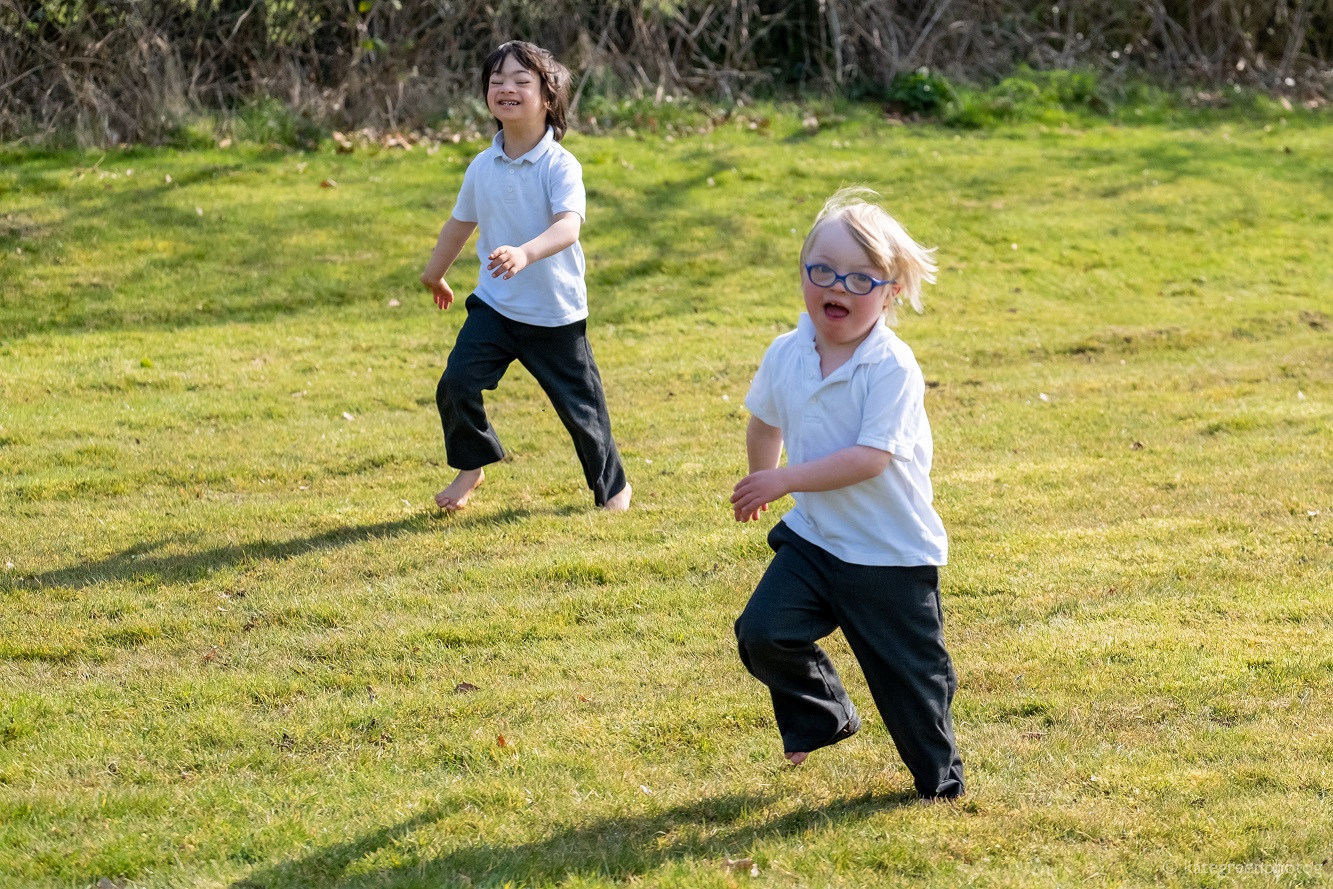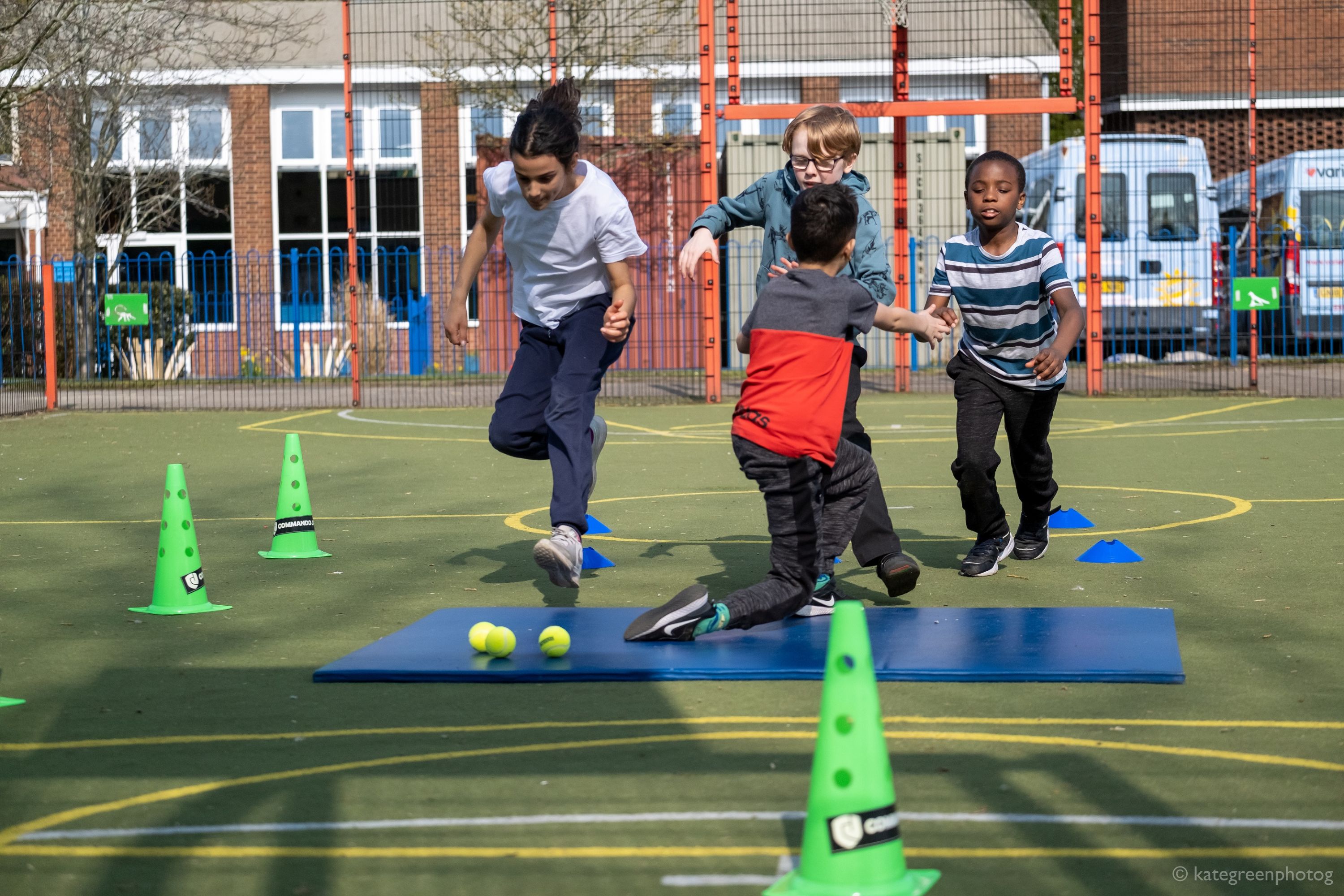 Theralympics
Theralympics is a bespoke programme written specifically by an occupational and physiotherapist for Dame Ellen. It focuses on five areas;
Ball – co-ordination
Brain – Spatial awareness
Balance – Core stability
Build – Fine motor
Body – Strength
This programme is followed throughout school and the children access it on a 1:1 basis with a member of class staff at least three times a week. All of the activities are available for you to look at and are saved on the school website.
School Games
Children at Dame Ellen have the opportunity to take part in the organised school games competitions. The school games is delivered by the Youth Sport Trust and is a government led programme designed to deliver competitive school sport to all young people. Here is a link for more information.
https://www.yourschoolgames.com/
For the academic year 2019/20 we achieved the school games award for the recognition of Dame Ellen's engagement and involvement with school games from September to March.
For the academic year 2021/22 we achieved the gold school games mark.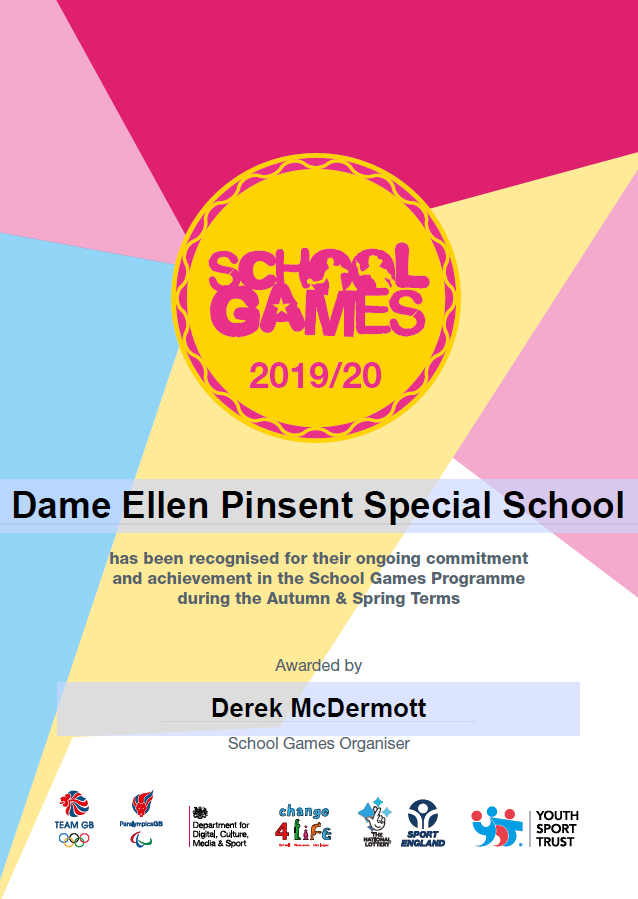 School Games in Action