Newsletters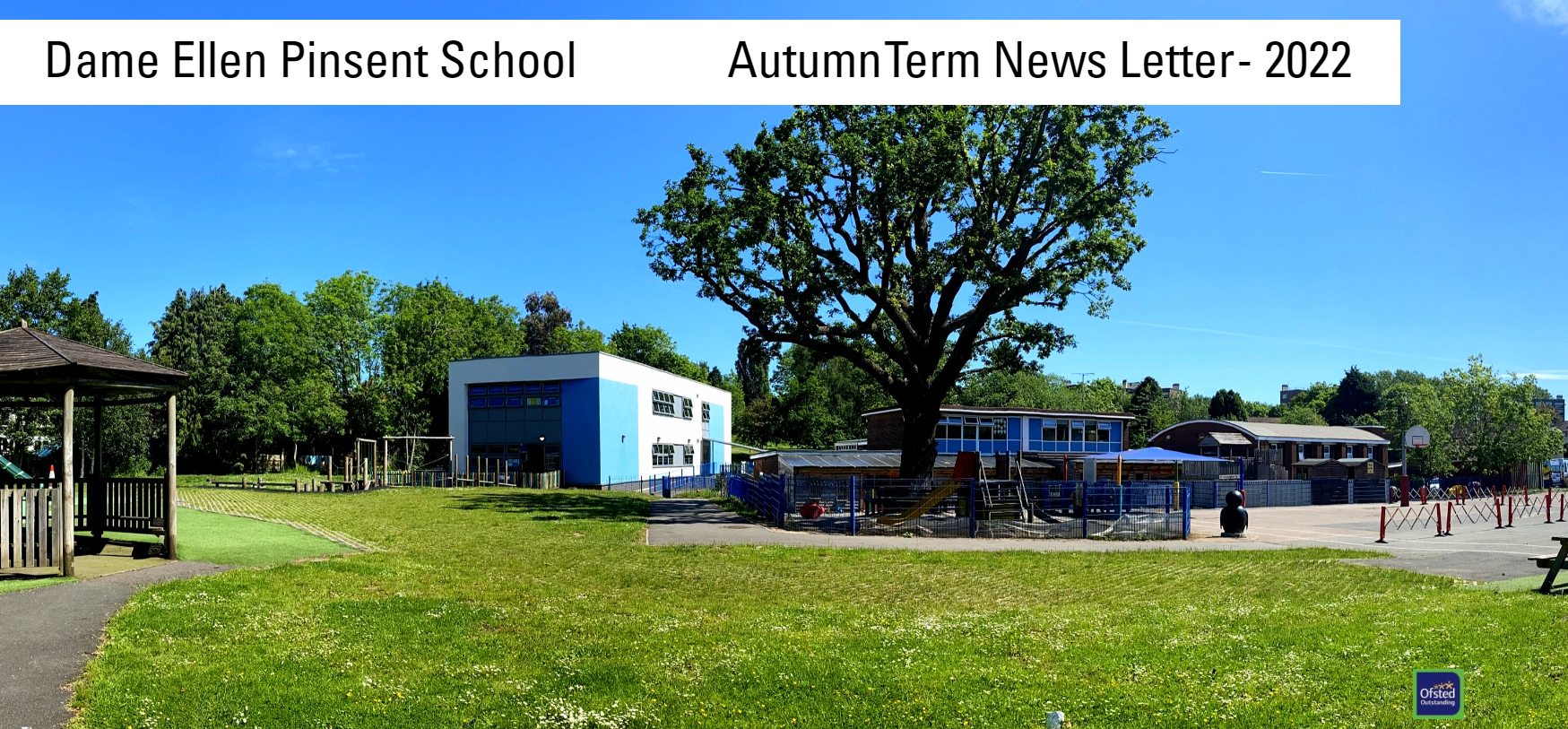 Welcome to the first issue of our new termly e-newsletter. We hope you enjoy this new way to keep you informed of the exciting news.
Newsletters are full of information about events in school and include useful dates for your diary.
If you require further information about any of the items mentioned in the newsletter, please contact the school and we will do our best to help.
To view our e-newsletter, select the relevant date below. PDF copies are also attached for you to view if you experience network problems.
e-news letters