Monkeys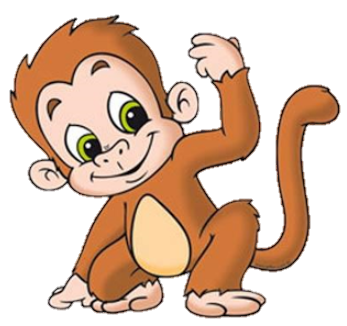 Welcome to Monkeys Class
Monkey class consists of 14 children. The class teacher is Mrs Patterson and Hollie and Sofina are the full time support staff in class. Sandra joins our class on a Thursday afternoon and our lunchtime supervisor is June.
CHECK OUT OUR PHOTOS ON SCHOOL ACTIVITIES !
UPDATE THURSDAY 26TH MARCH 2020 - Just to say hi to all our lovely children and we are missing you all! We hope that you are safe and well and staying at home with your families. We will all be back at school soon and look forward to lots of happiness and fun in our class of clever Monkeys!
Have a look at Education City and see if you can access the activities we have uploaded ( the passwords are inside the home schoolbooks). Go onto class activities on the left and there will be a gallery of us having fun last term and access the homework link for more ideas! Have lots of fun, lots of rest and a little bit of school time!
We have PE twice a week and next term we have Jo Jingles and lots of outdoor activities.
We are excited to start the new year with the amazing children in Monkey Class and look forward to all the fun and learning that we will have this year!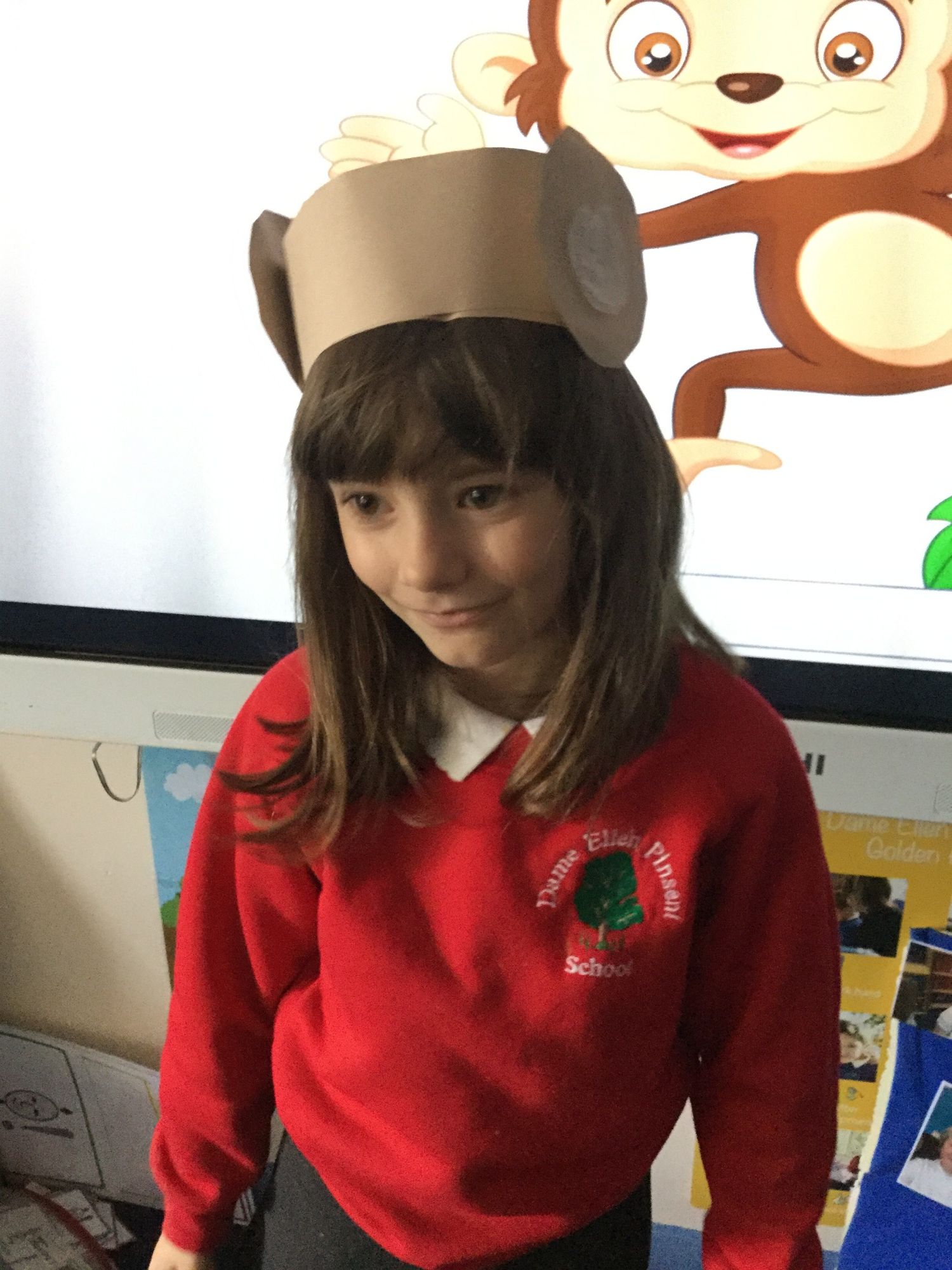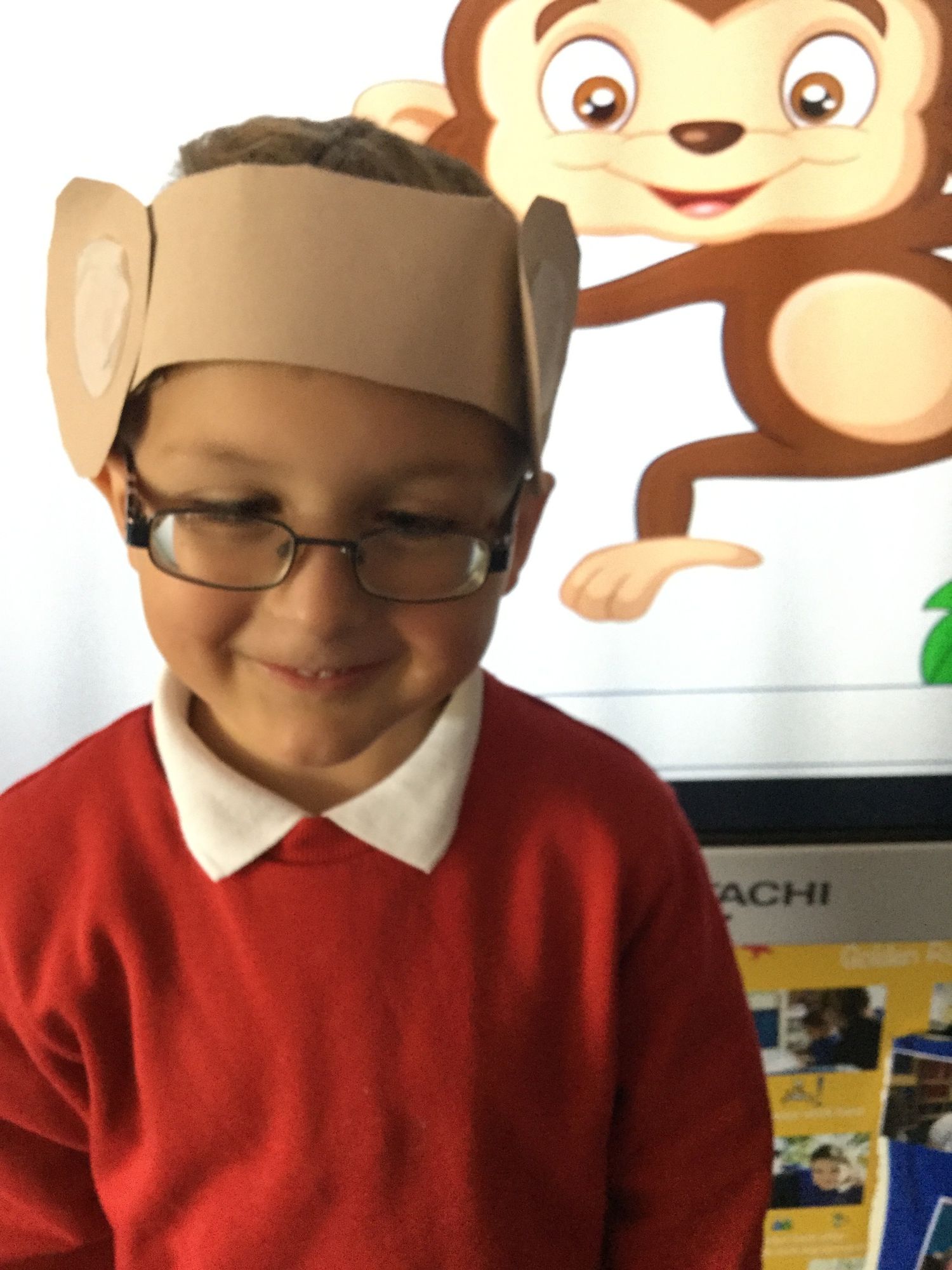 ---