Monkeys

Welcome to Monkey Class2020 / 2021
Welcome to Monkeys!
Our class teacher is Mrs Patterson and our teaching assistants are Sarah and Ramiz.
Our lunch time support is Faz.
Our PE Day is Wednesday and we play golf on Thursday.
Our new children have completed their stay and play sessions and we now have all children in full time!
We are looking forward to exciting times in Monkey class!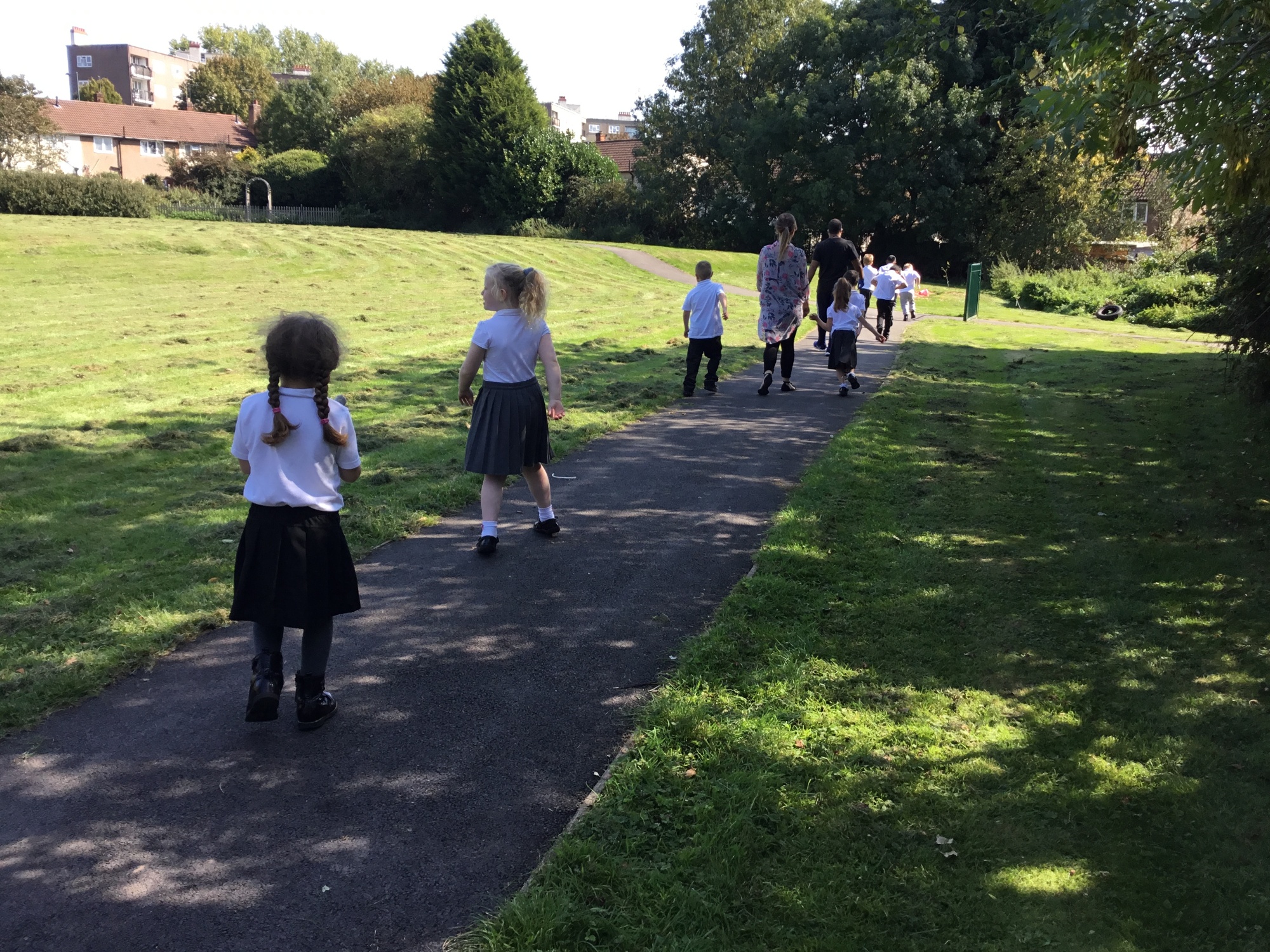 We have started our second half term and the children have all settled well, and are used to the distancing and hand washing in school.
We have finished our recovery curriculum and have started our curriculum. This term our topic in PE is dance and our topic lesson is Puppets! We are excited to start Forest School with lots of exciting times outside.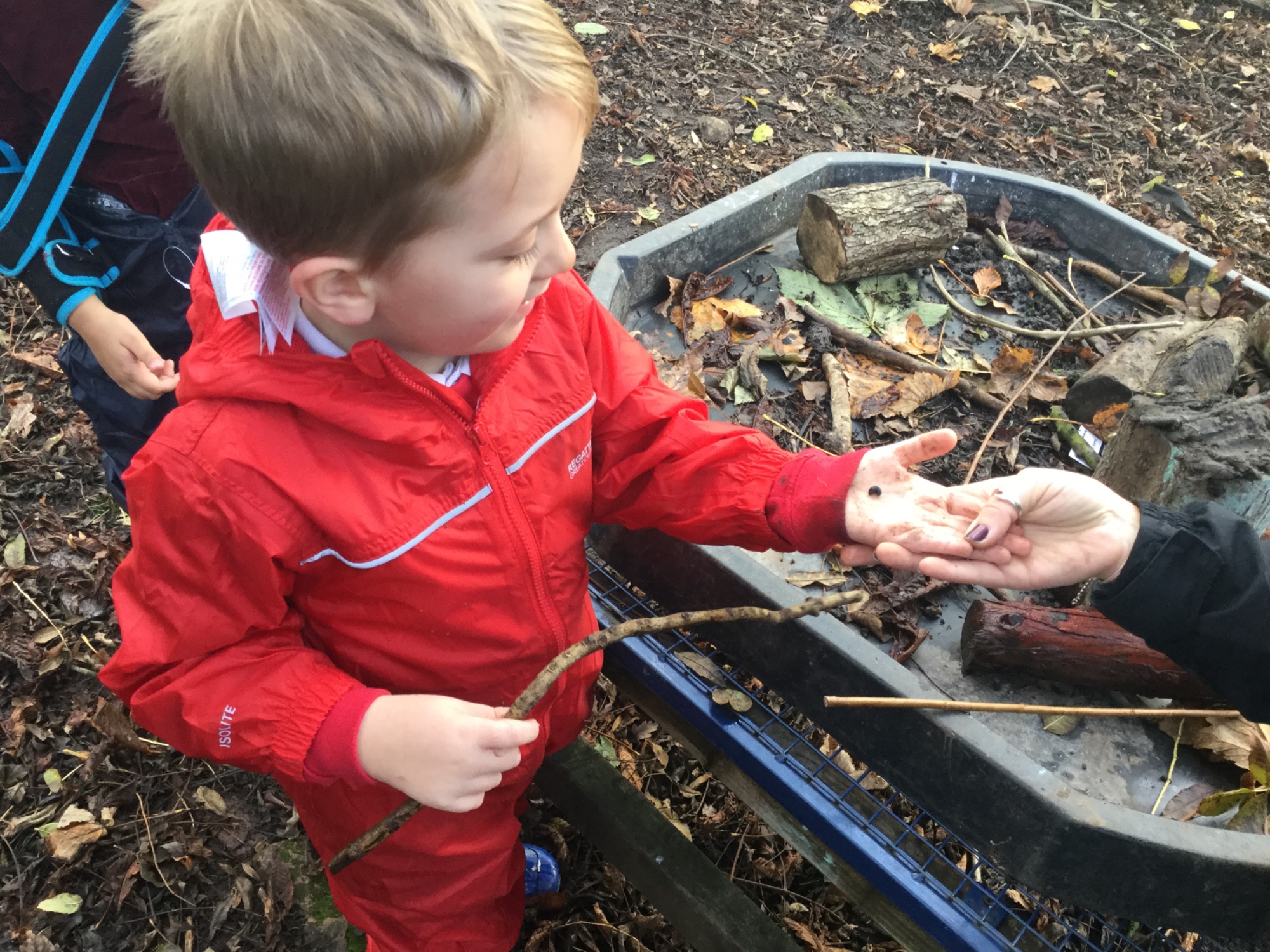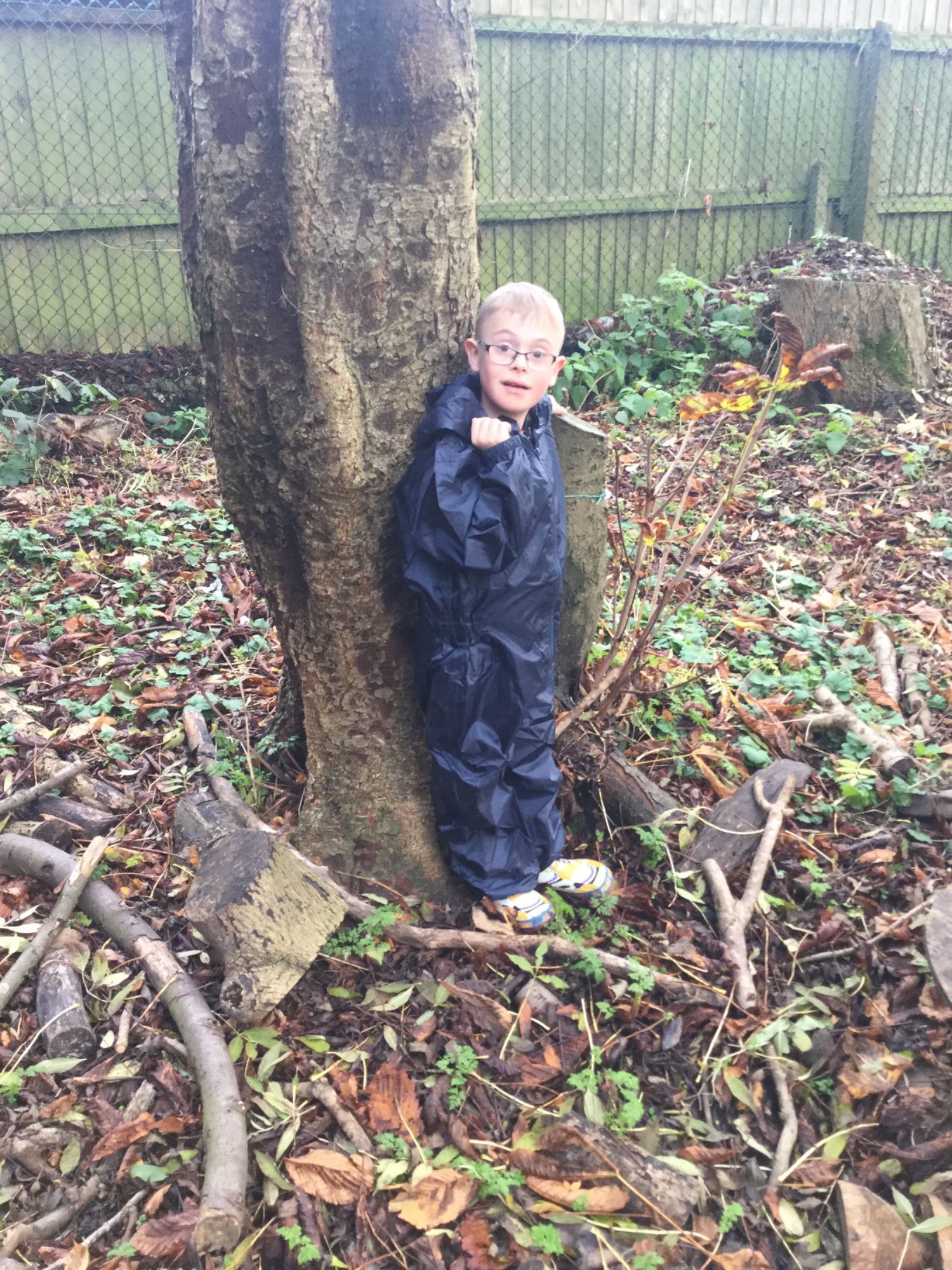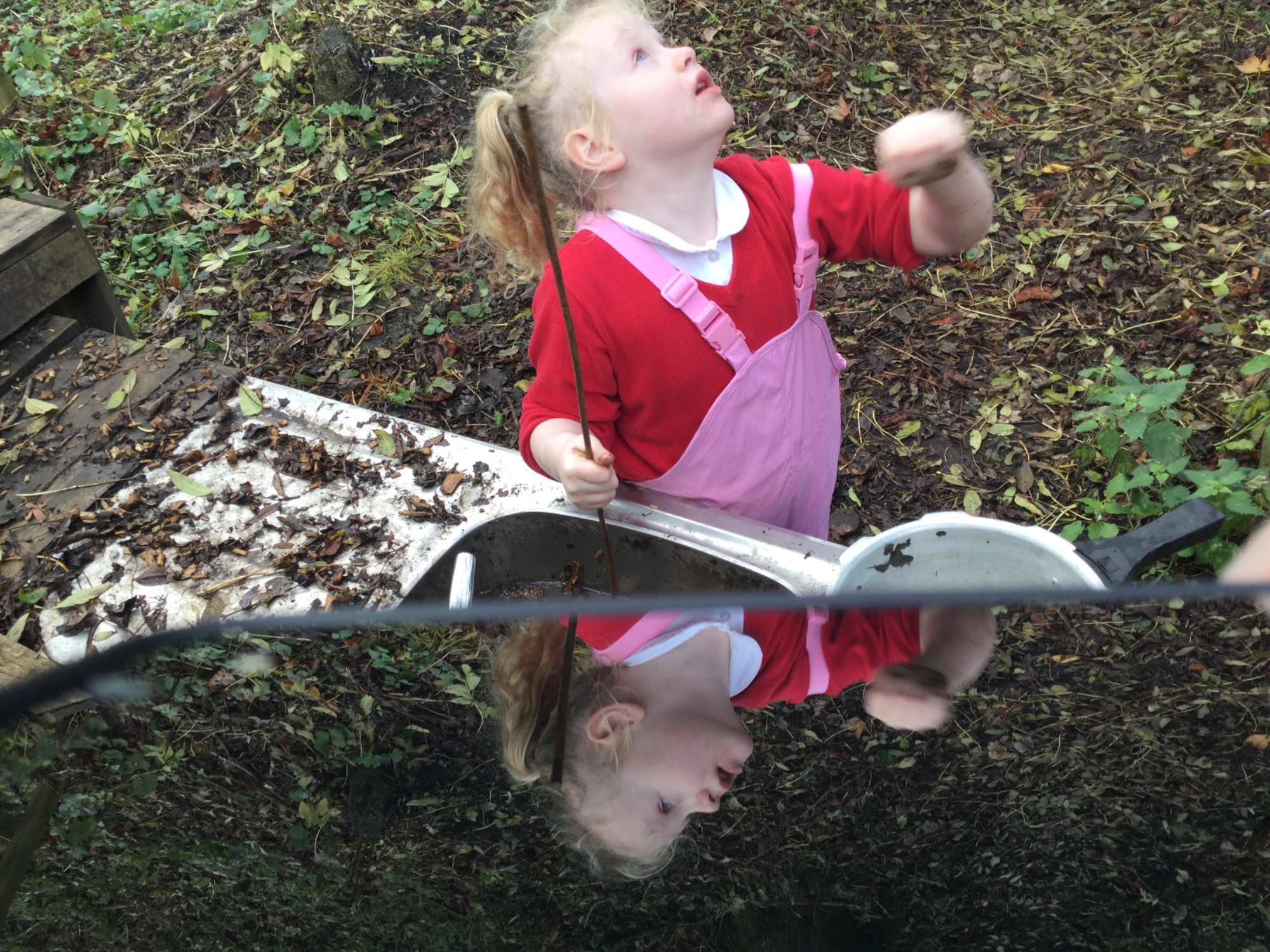 We had a great Xmas week, with visits from Santa, making and selling Xmas gifts and enjoying our Xmas party lunch! 🎄♥️. We also enjoyed learning about the Xmas story, decorating forest school for Santa and practising our Nativity song♥️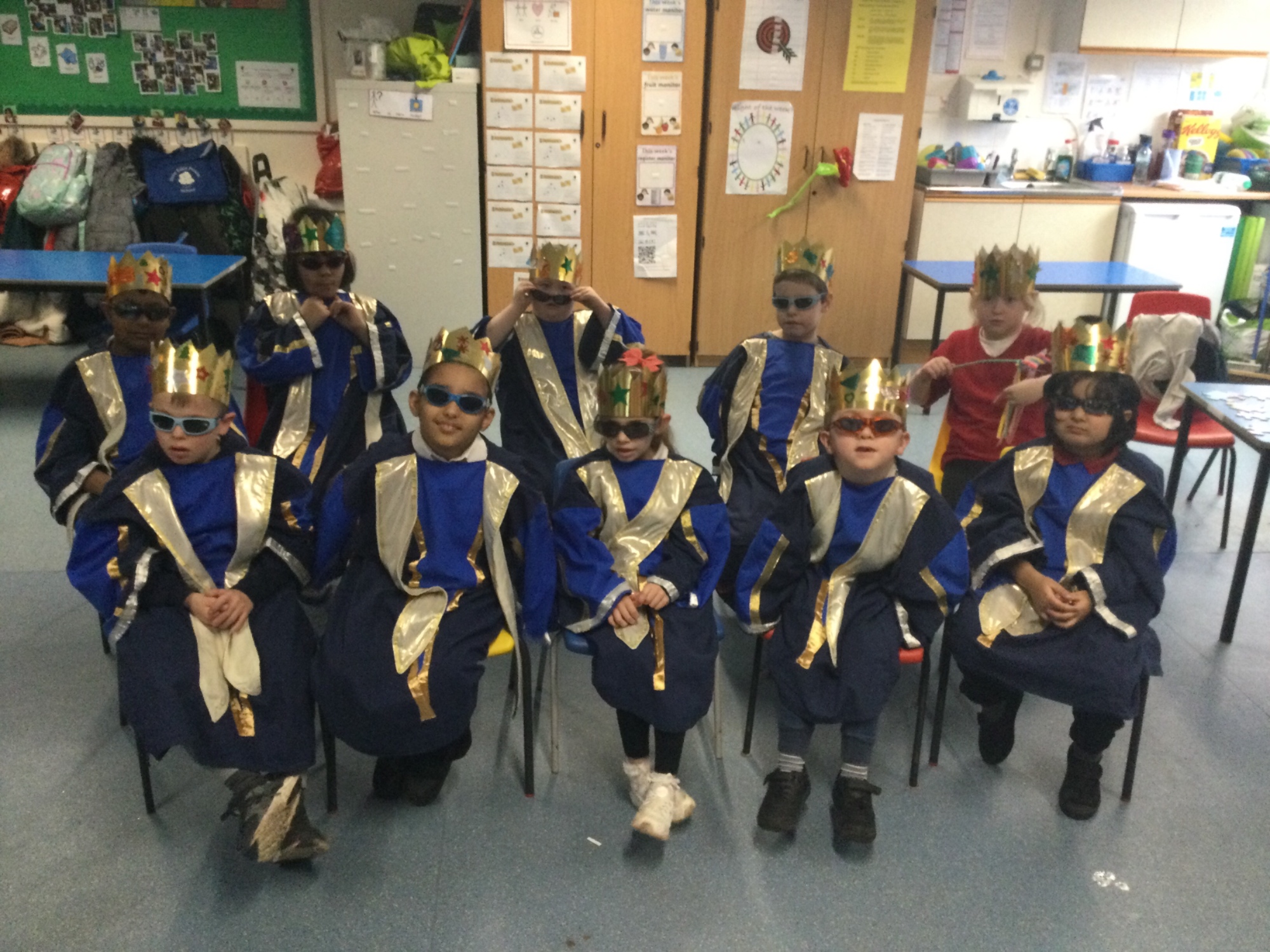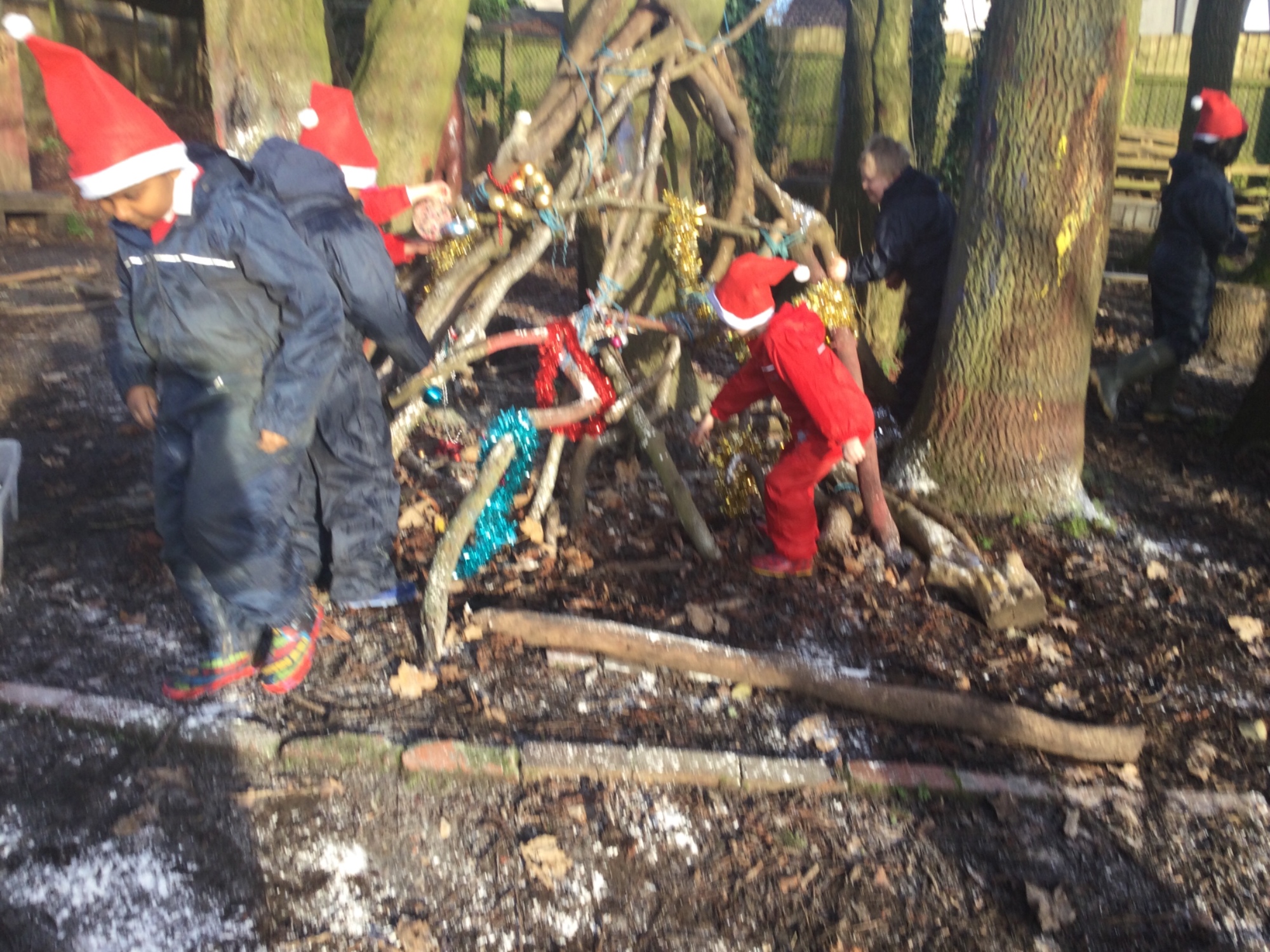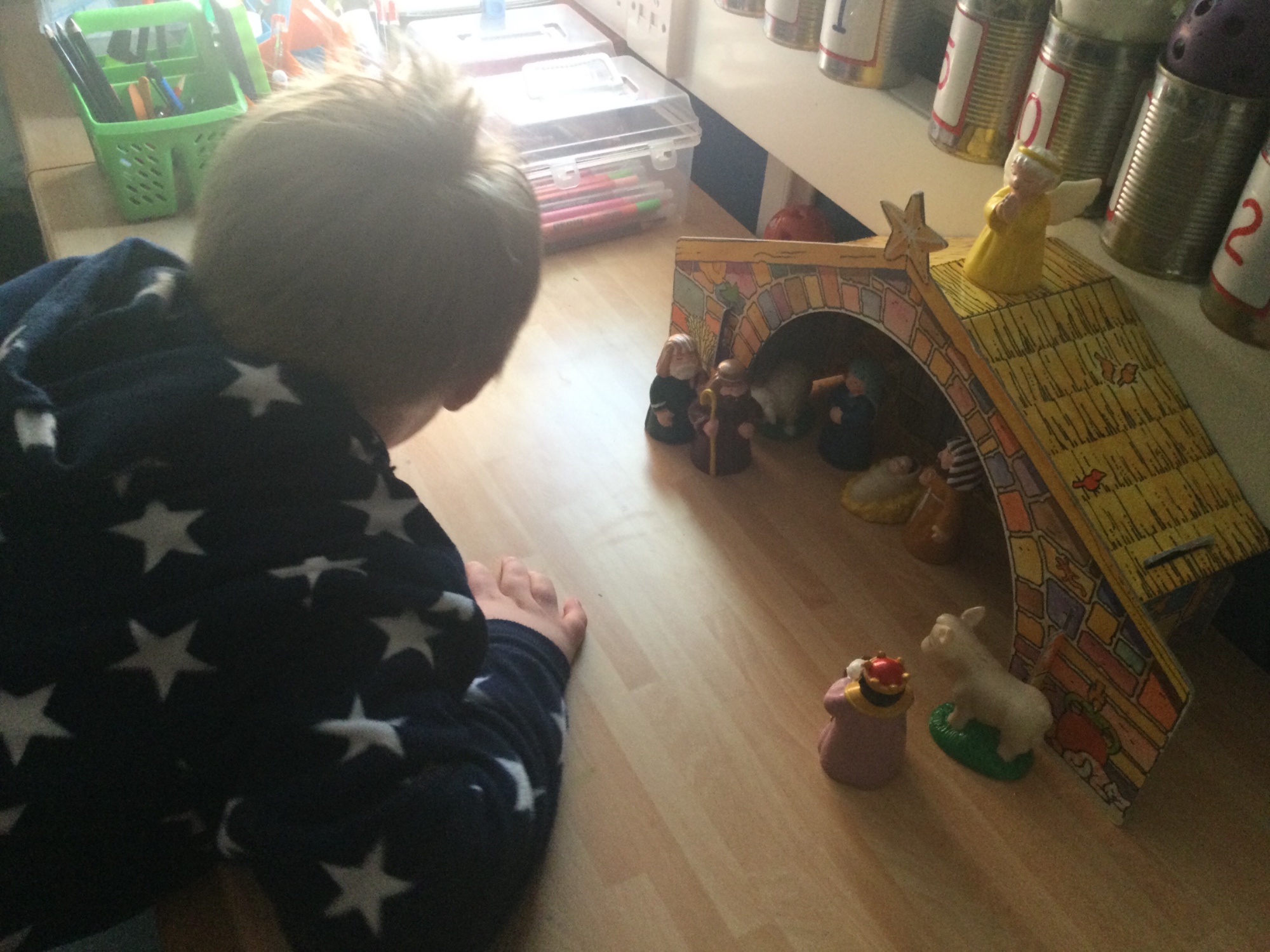 Spring Term 2021!
This term we are learning about gymnastics, and investigating music with Peter and The Wolf! We have returned to school after a half term of remote learning and have been looking at fairy tales through our STEM curriculum.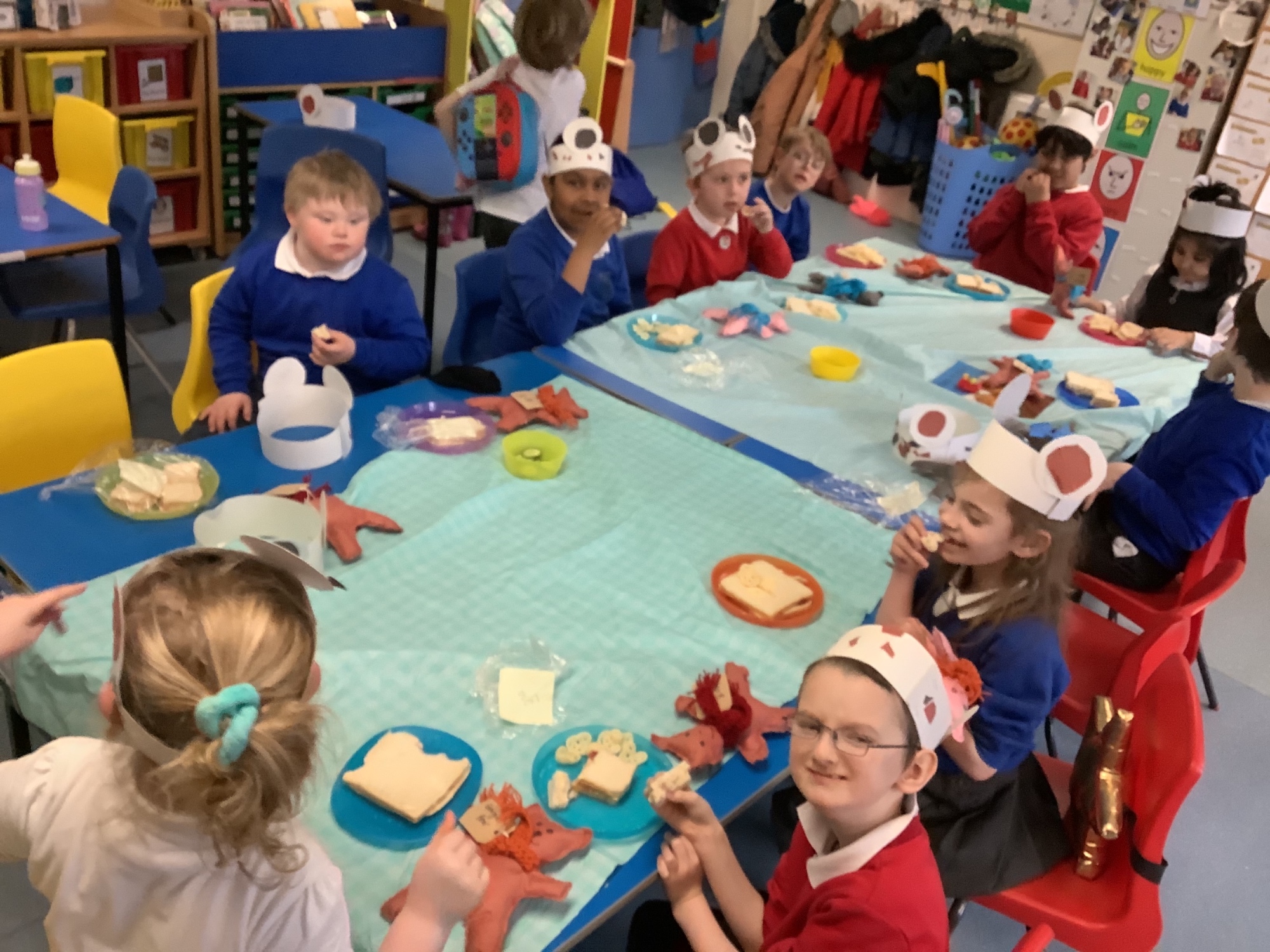 Summer Term. This term we have been lucky enough to go out in the minibus and visit a golf club to practise our golfing skills and Holy Cross Church to help with their Eco garden!