Learning through Fairy-Tales!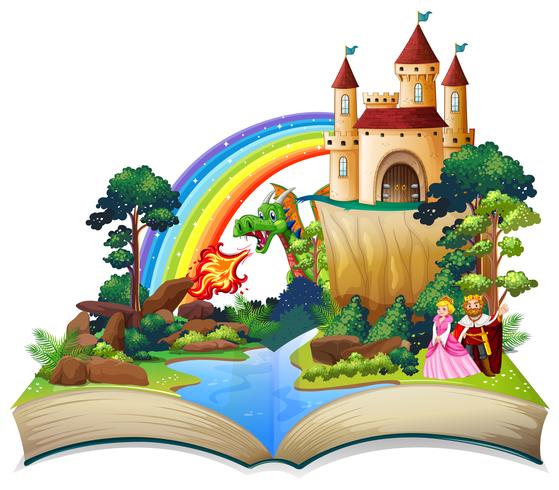 The final 3 weeks of the Spring term the whole school is focusing on learning through fairy-tales. Lions team chose; Rapunzel, The Little Mermaid and The Three Pigs.
So far we have;
Measured Rapunzel's spaghetti hair in maths -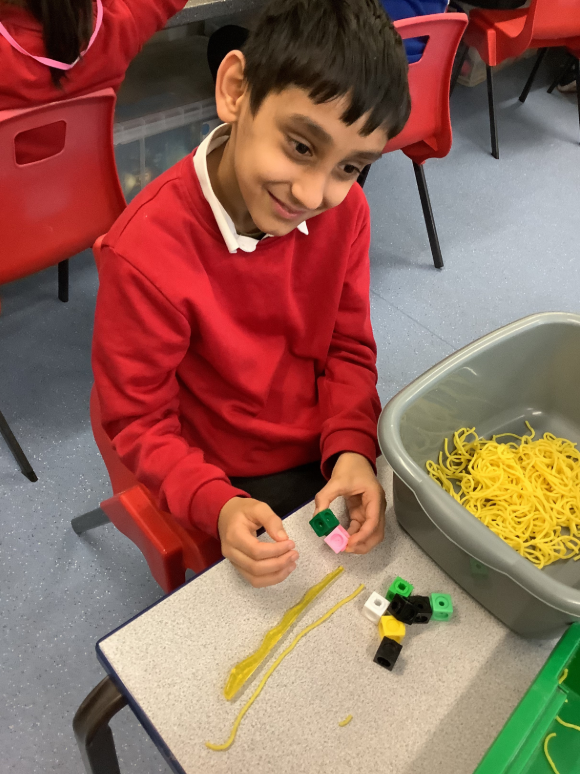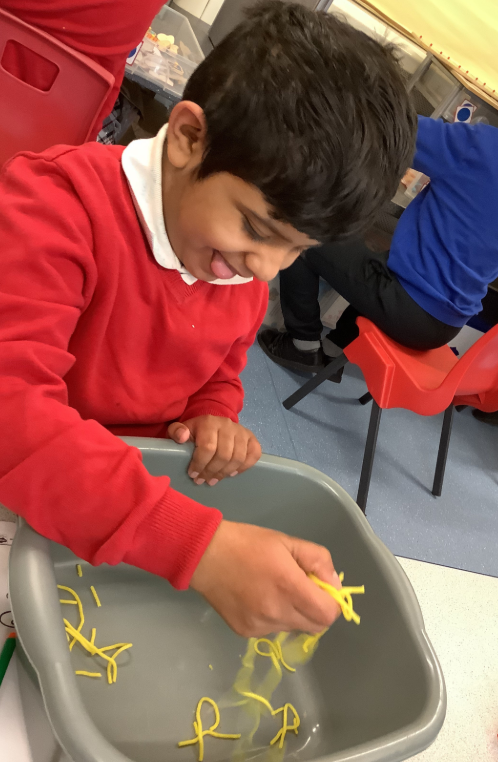 Made the sea witches magic potion in Maths;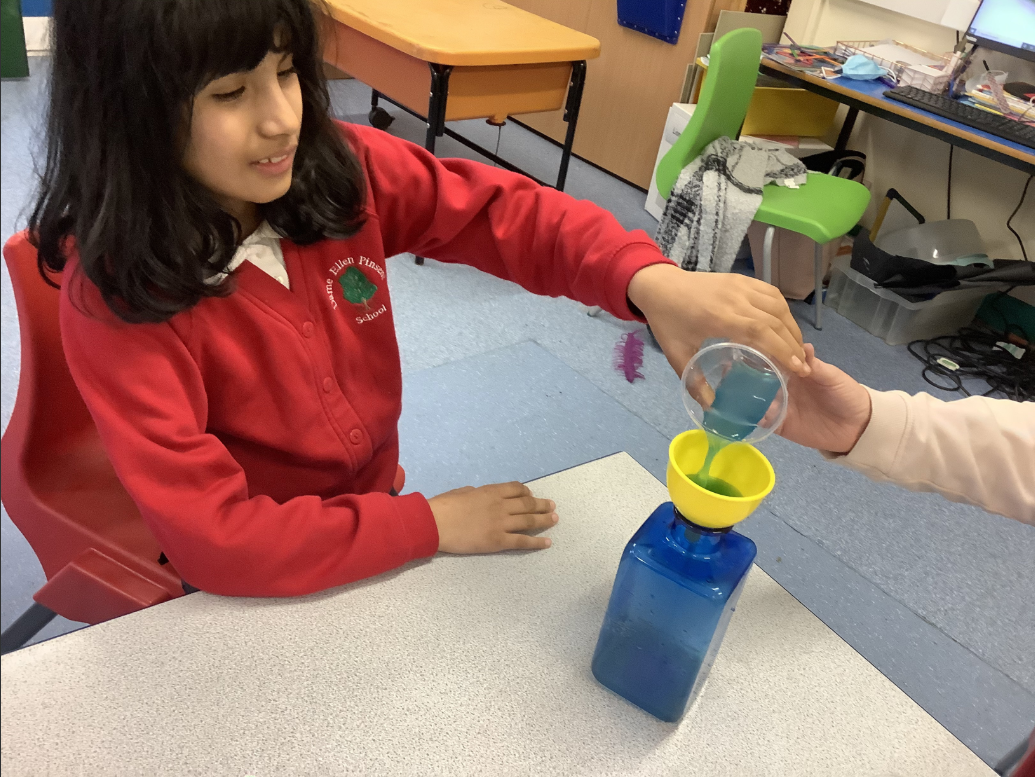 Explored floating and sinking mermaids;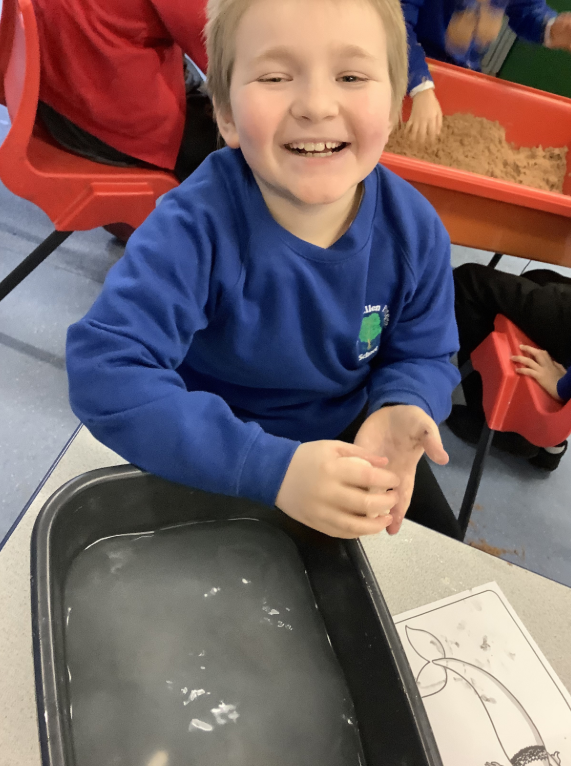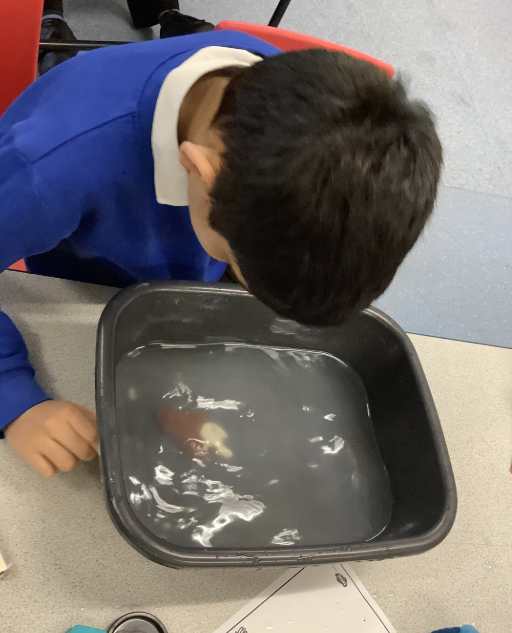 Shared the fairy-tale story books;
Built Rapunzel's tower and created story maps;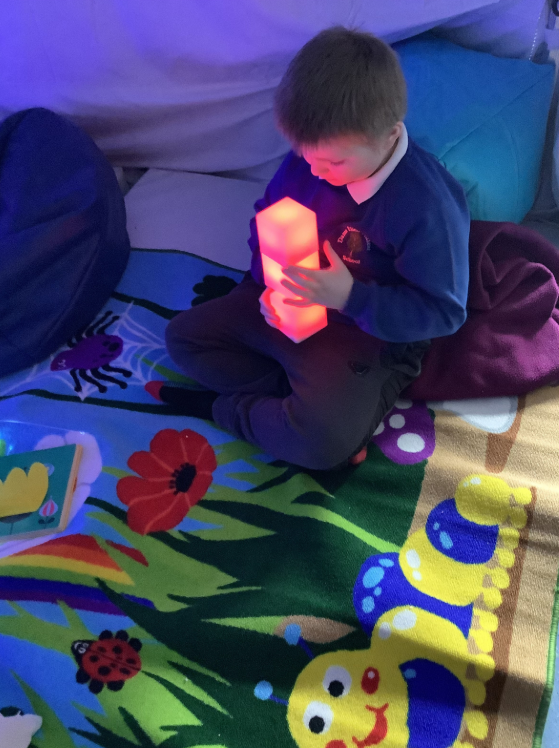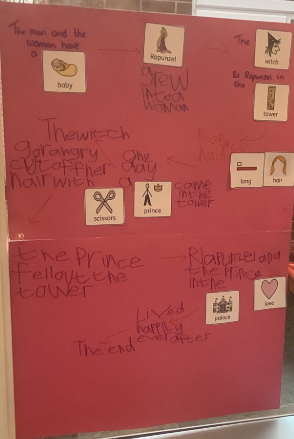 Made puppets;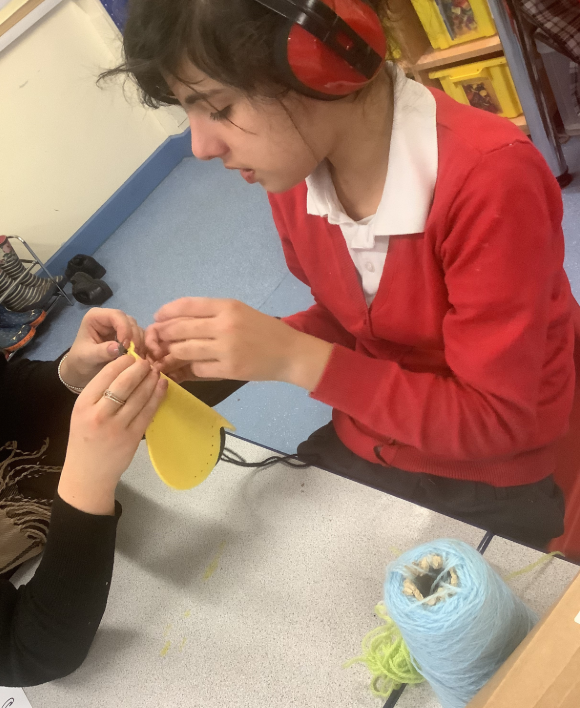 And so much more! Check Dojo for even more up to date pictures.