Hedgehogs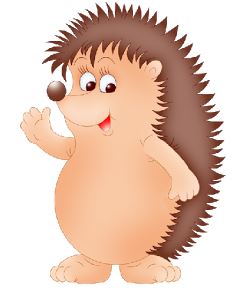 Welcome to Hedgehogs Class
My name is Mr Marshall, I am the teacher in Hedgehogs Class. We are a class of children aged 9-11 at the top end of the school.
I am supported by the wonderful Heather and Dawn who will be with the class every day. On Tuesdays, the class is taught by Miss Parker.
Please feel free to message any of us on Class Dojo and we will get back to you as promptly as we can.