Hedgehogs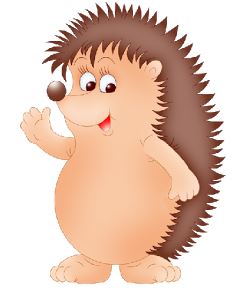 Welcome to Hedgehogs Class
My name is Miss Kindon and I am very lucky to be the Hedgehogs teacher for a third year!
Supporting me and the class this year are the wonderful Nichola and Heather, who like me are very interested in developing the children's education, as well as their social and emotional skills.
We are so pleased to be back to school and we are adapting really well as a class to the new routines and rules of the school day. Throughout the year we will be continuing with the curriculum especially with the core subjects of English, Maths and Science. Our topics this year are so much fun with topics such as Ancient Greeks, Jazz, Africa and Mexican Art!