Grasshoppers & Crickets
Welcome to Grasshoppers and Crickets!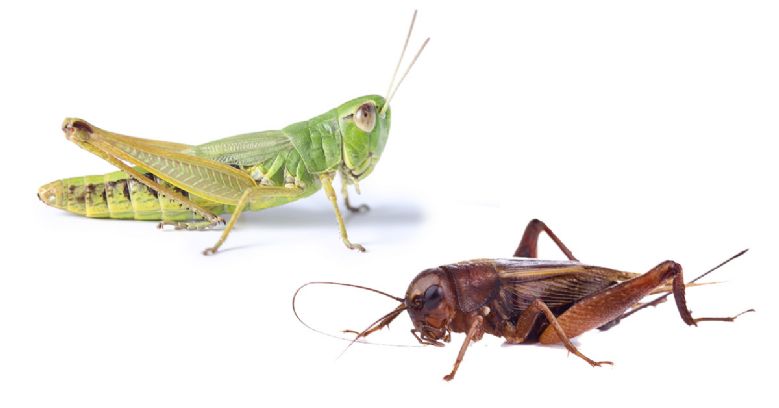 Grasshoppers and Crickets are classes for children who have Autism, we are split across two classes to enable a sensory environment and a low arousal structured environment. See our class activities page for more information about what we do!
Across the classes we have one teacher Miss Guest, and an unqualified teacher Michelle Wheatley. They move between the two classes and teach us different lessons.

We then have Michelle Steadman, Michelle Skidmore, Dean, Taekia, Daxa and TJay. These are our teaching assistants who are invaluable to the children.