Crickets

Welcome to Crickets class page!
Welcome to Crickets class. We are a class of 10 children and we follow the Orchard pathway.
Mr Lee is our class teacher and our wonderful teaching assistants are Michelle, Daxa, Taekia and Cameron
.
On Tuesday (AM) and Thursday (All day), Miss Guest is our class teacher.
Autumn 2
Our topic for Autumn 2 is 'Victorian Christmas'. Over the next 7 weeks we will visit a number of Christmas themes. These will include Christmas trees, black and white and food. At the end of Autumn term 2 we will have a Christmas Victorian market where the children will make a number of different items to sell.
Throughout the term, the children will have swimming lessons on a Wednesday morning and PE on a Monday afternoon.
Autumn 1
This half term we will spend the first 2 weeks getting to know each other, our new environment and making new friends and relationships. For the remainder of the half term our topic is 'Painters'.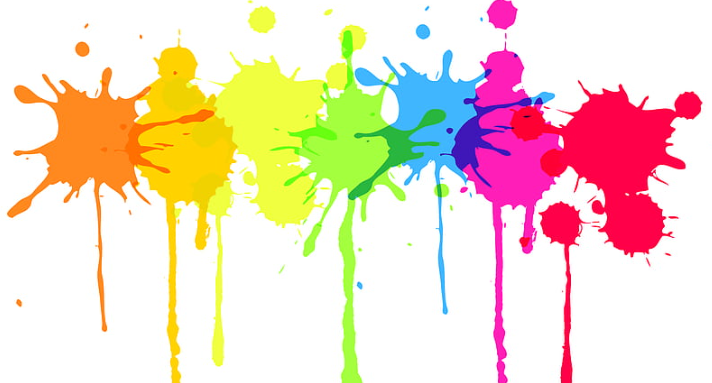 We will share our learning journey through daily updates via Dojo and half-term updates on the website, so keep a look-out!