Coronavirus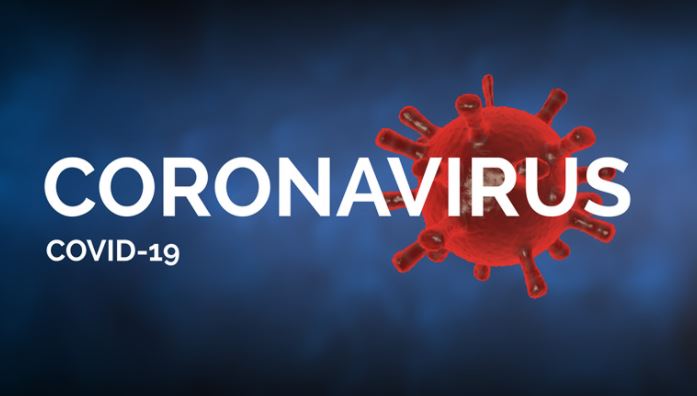 7" September 2020
Dear parents / carers
May| firstly welcome back all the children to Dame Ellen Pinsent School and welcome our new children and families, we look forward to working with you.
| know that there have been some issues with school transport, unfortunately,this is something that is not under our control but we apologise for the situation many of our families have found themselves in and we hope it will soon improve.
We have been working in partnership with parents and Birmingham City Council to encourage children back into school following several very difficult months for parents and schools.
We are aware that many families are concerned about the protocols the school will follow should their child become ill and | can confirm that if this happens,in the likelihood that it is Covid, your child will be moved to a separate space, to reducethe risk of the virus spreading. Wewill immediately get in contact with you and ask for you to come and collect your child and arrange for them to have a Covid test.
Once you havereceived the test results back, you will be asked to share them with the school and | can confirm thatif the test has a negative result and your child has no symptoms,then they can return to school. If the result is positive then your child will remain at home for 10 days and the family will need to self-isolate for 14 days.
If there is a positive case in school, | will take advice from Public Health Birmingham who will advise me ofthe next steps to take.
Finally, | can confirm that classes have been set up to support social distancing but we understand with our children this won't always be possible. Wheresocial distancing is not possible, staff will wear PPE. Children will be taught how to hand wash and be supported by staff to do this frequently throughout the day and movement around school is being kept to a minimum.
| hope this will alleviate some of the anxieties that I'm sure some of you will be feeling and if you have any questions, please do not hesitate to contact the school office.
Yours faithfully
Mrs D Fountain
Head Teacher (BSc Hons, PGCE, Med, NPQH)
Dame Ellen Pinsent School
---
Recent Attachments
2 Dec 2020 - Covid-19 Tier 3 - Very high alert poster
09 Sept 2020 - Welcome back to school letter
22 May 2020 - FAQs returning to school
26 Jan 2021 - Remote education provision: information for parents
29 April 2021 - Public Health England_Certificate of contribution (sKIDs) research study