Class topics
BIRMINGHAM AND DAME ELLEN PINSENT SCHOOL
This term we are learning all about our school and the city that we live in! The topic will be geography based. Please see homework tab to look at some of the ideas that you can do at home!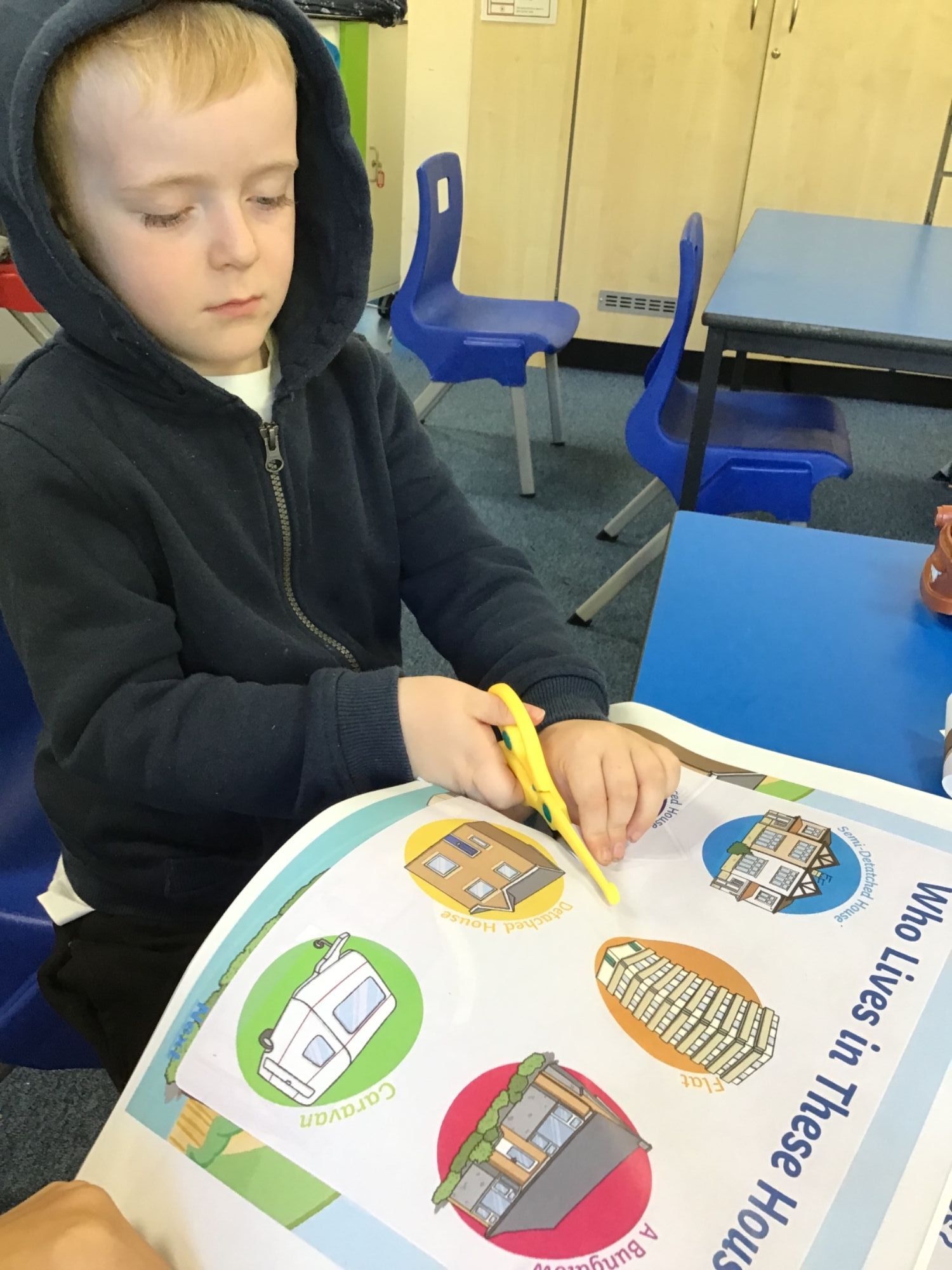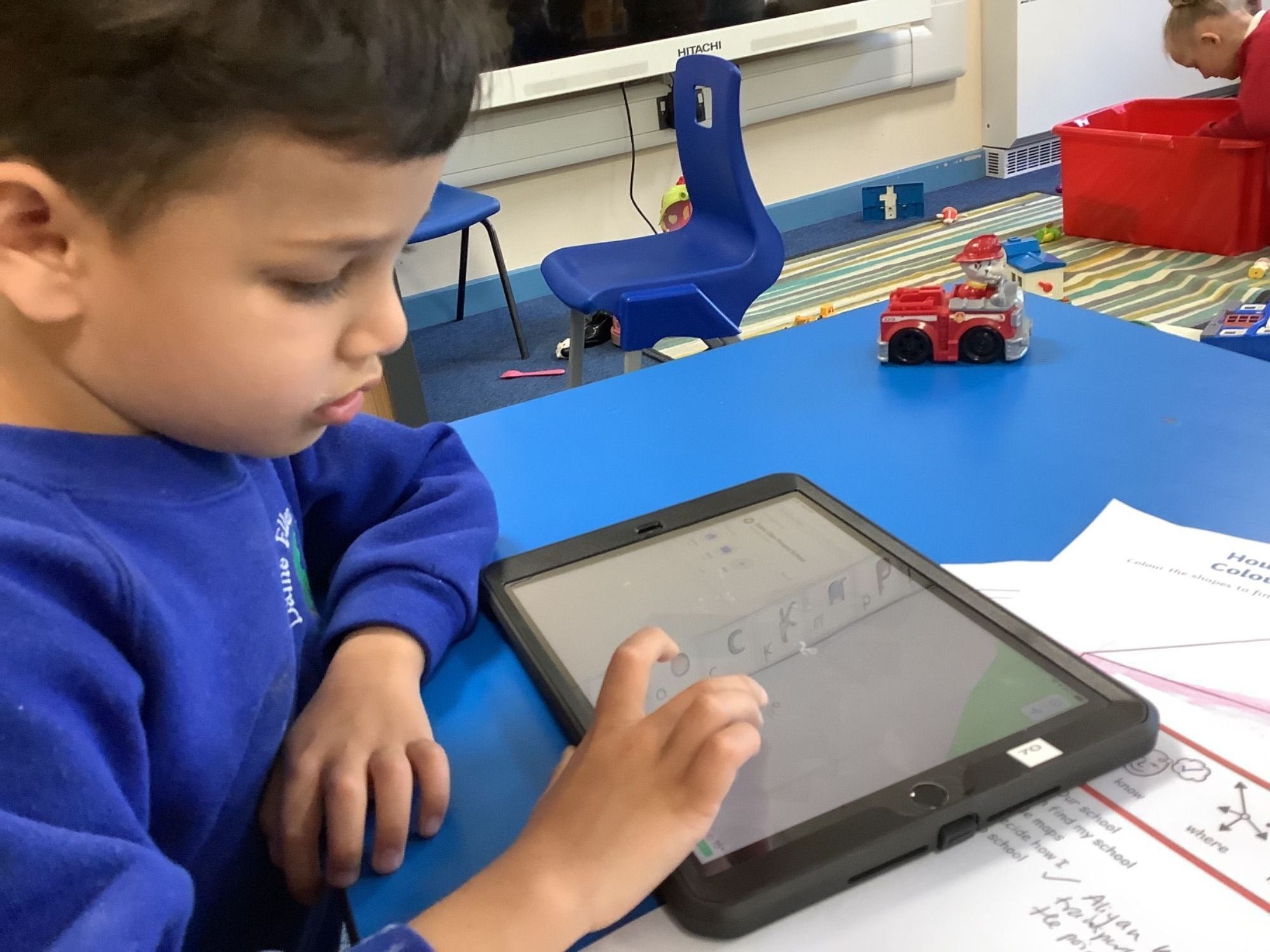 Spring Term 1
This term we will be looking at Colour Chaos, where we will try and emulate the artistic work of six different artists who all have very different ways of using and mixing colours and patterns.
We will be looking at Mondrian, Rothko, Klee, Pollock, Delaunay and Kandinsky.