Class topics
Spring - Europe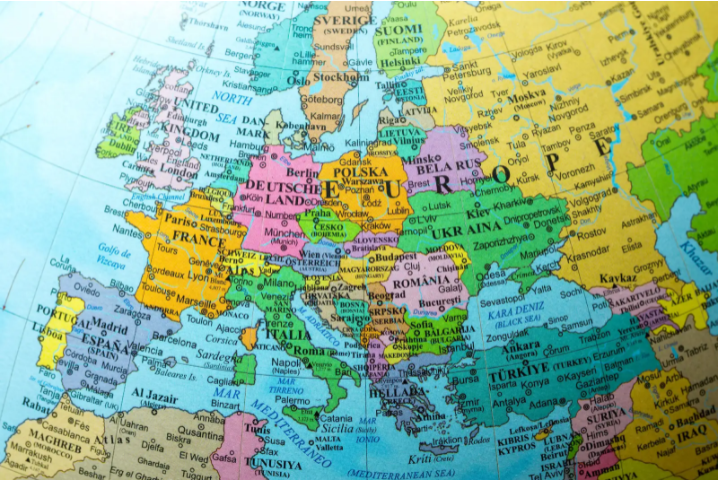 This term's topic is Europe, the continent we all call home. This is a geography focussed topic and we will be (virtually) flying to different countries learning about their language, culture and food. We will be studying and recreating some of the continents most impressive landmarks like the Eiffel Tower and Colosseum.
Autumn - Gustav Holst's The Planet Suites
This term's topic is a musical one as we study The Planet Suites composed by Gustav Holst. In topic lessons we'll be studying each piece of music, learning about how the mood can be changed through choice of instrument and dynamics.
This theme will carry on into our Science lessons with our Up, Up and Away Science topic and in English as we study poetry all about space using the poems in A Rocket Full of Space Poetry as our inspiration.