Class topics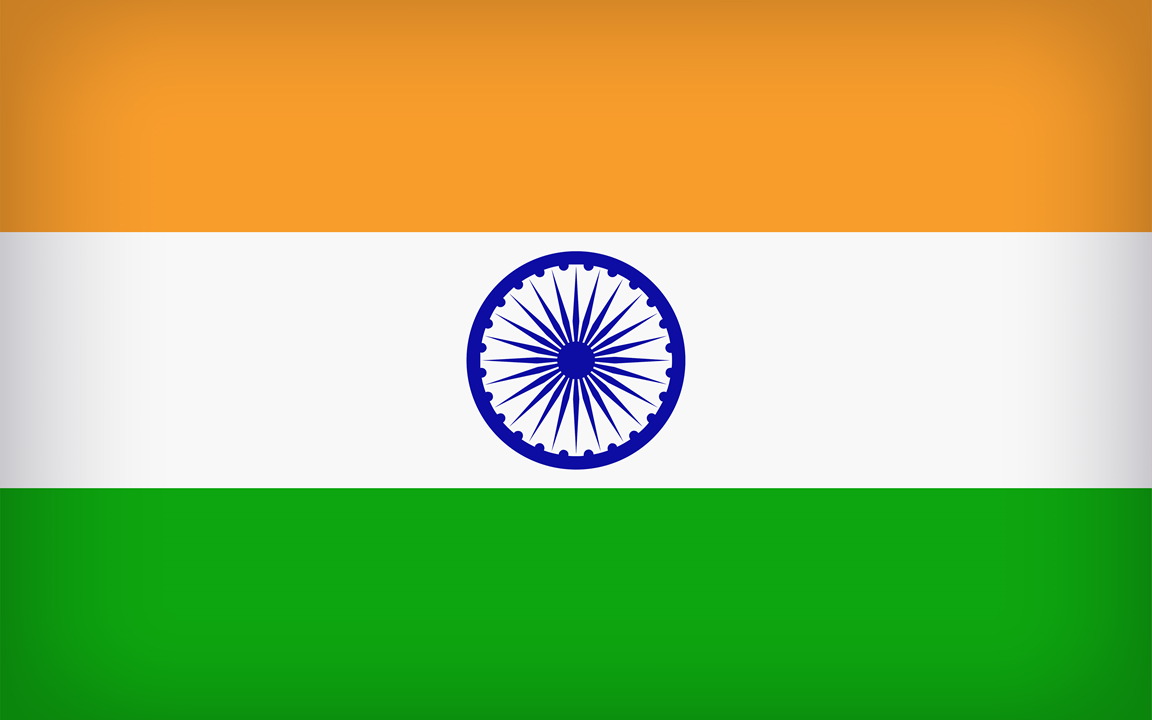 September - December 21
Autumn Term 1 and 2 - India
We will be exploring the incredible country that is India for this term, and we are very excited to start this wonderful topic.
In English, we will be reading and working the story 'Chappati Moon' an Indian spin on the story of the Gingerbread man and Pattan's Pumpkin. We will be doing lots of speaking and listening in the form of role play as well as reading and writing key phrases and moments in the stories.
In Maths, we will be focusing on direction and position and money.
In our topic lessons we can explore this country through Art and cultural studies and look into cuisine, religion, music, art, dance and finally celebrations! We can't wait!