Class topics
On the 8th of March all children finally returned to school, for the final few weeks of the Spring term we have been focusing on teaching through fairy-tales. To see the photos of the activities we have been doing please access the class activities page.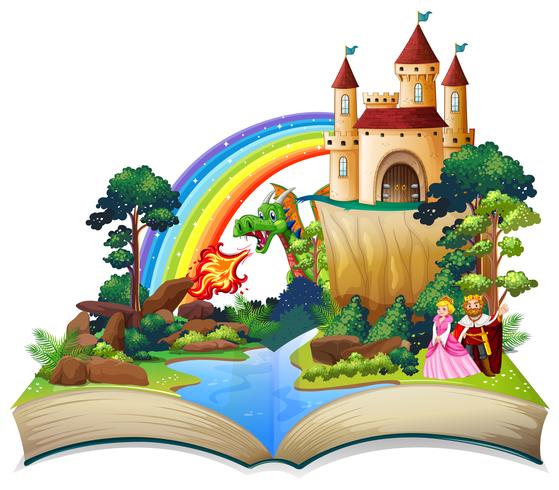 This term we are learning about Birmingham. Although some of our children are learning from home. Work is uploaded to an online learning platform called ClassDojo.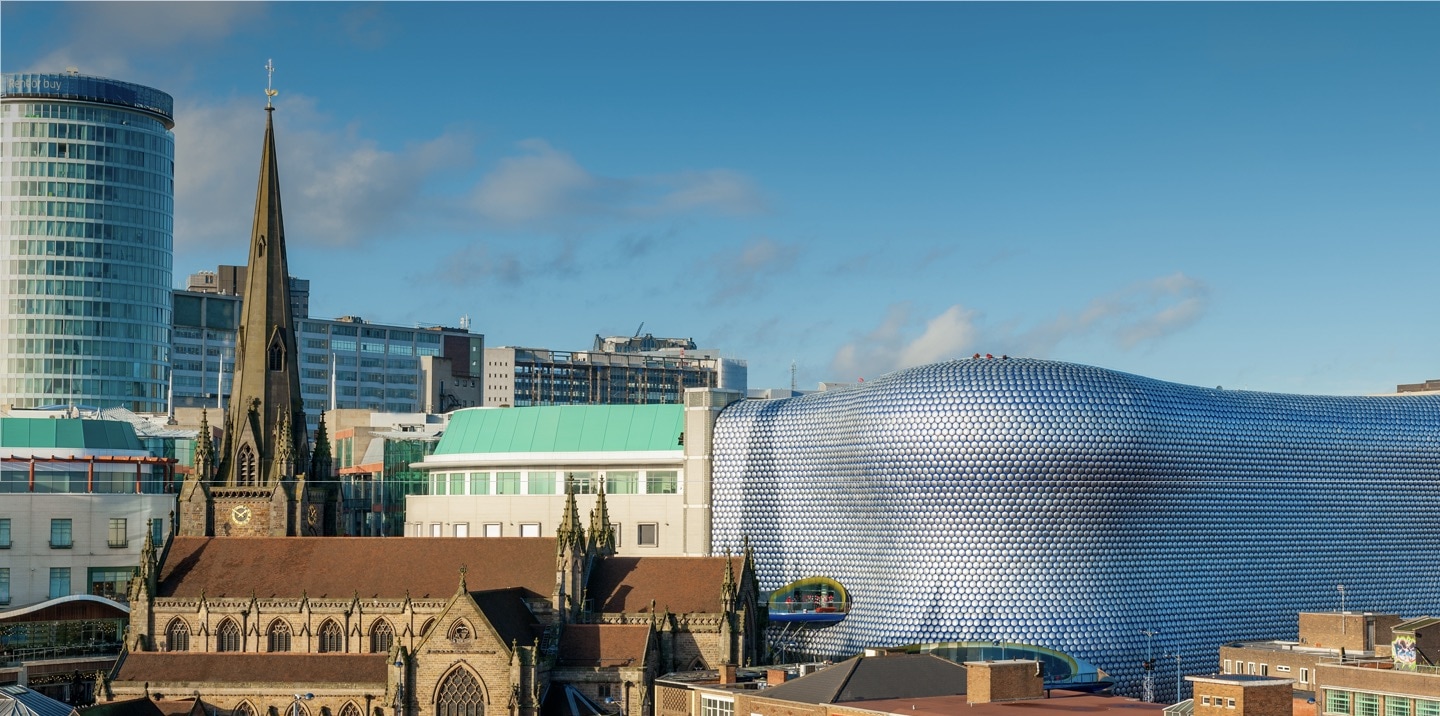 We started back in September on a readiness to learn curriculum.
Our topic this term is Disney, this is our creative and musical topic.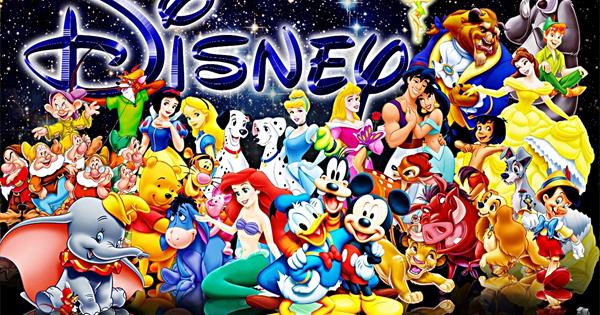 We have started the topic by dressing up as disney characters and princesses.