Class Topics
Summer Term 2
Do and Discover
We are having such a great time this term exploring outdoors and learning about keeping safe in the sun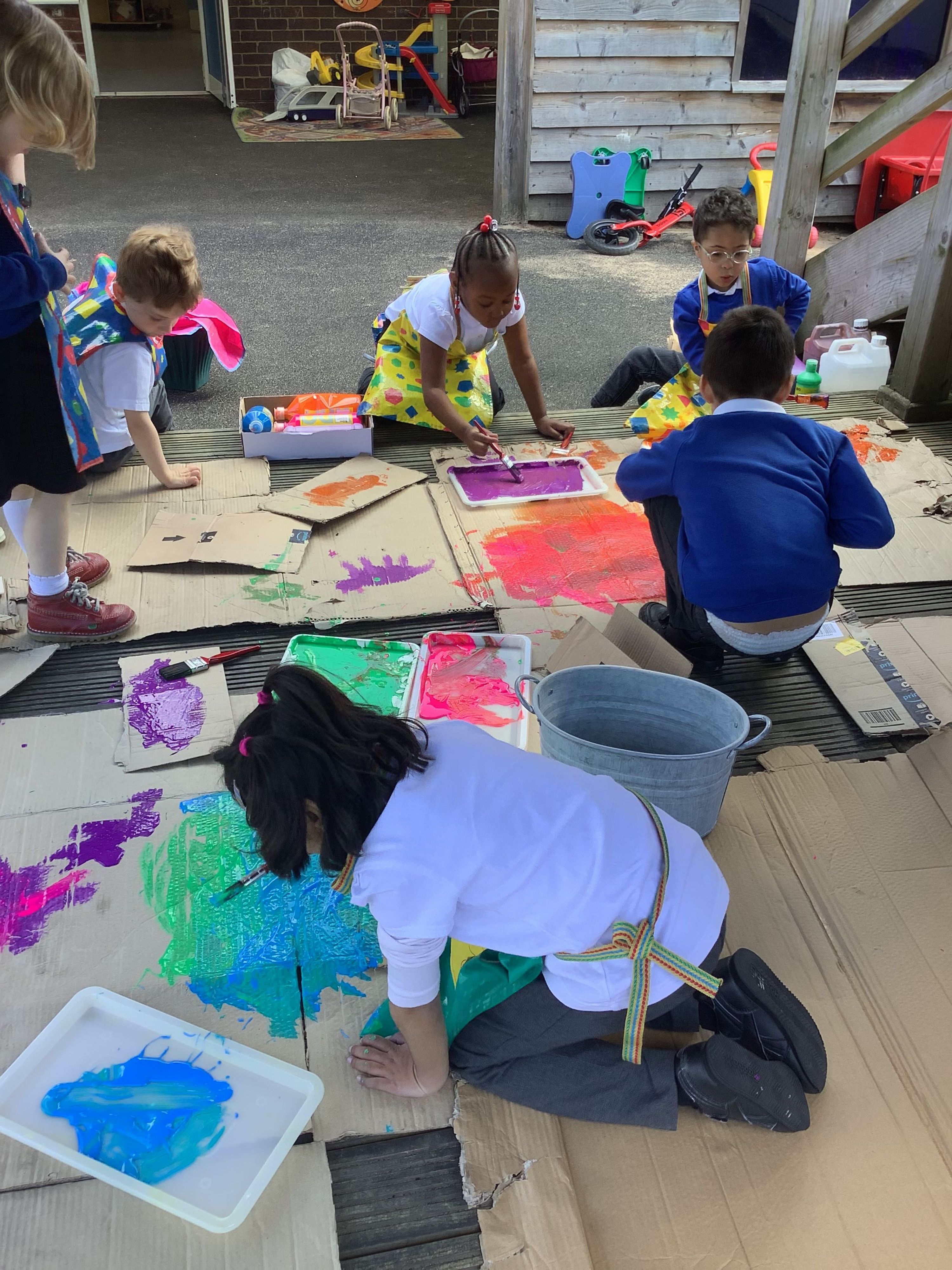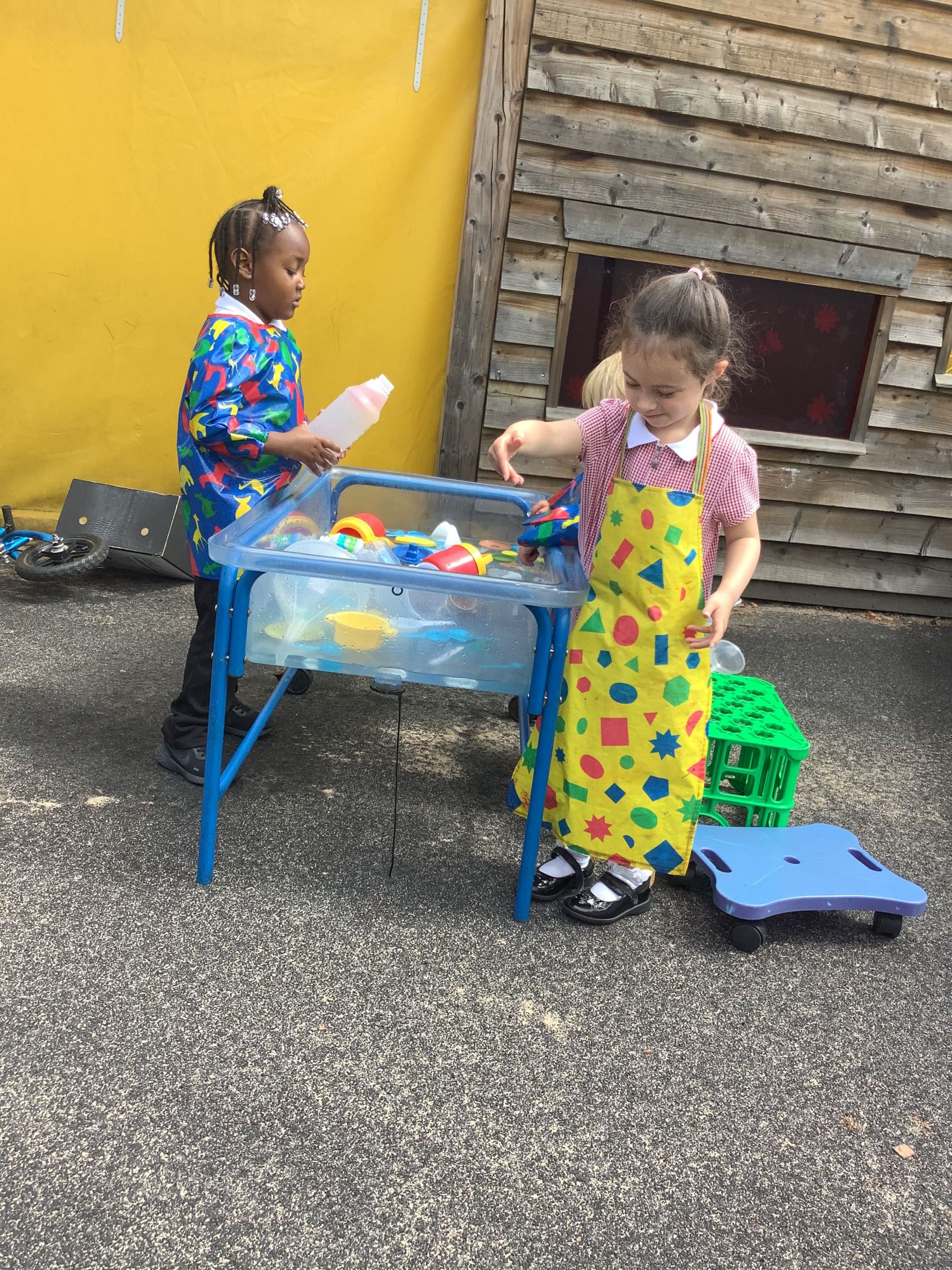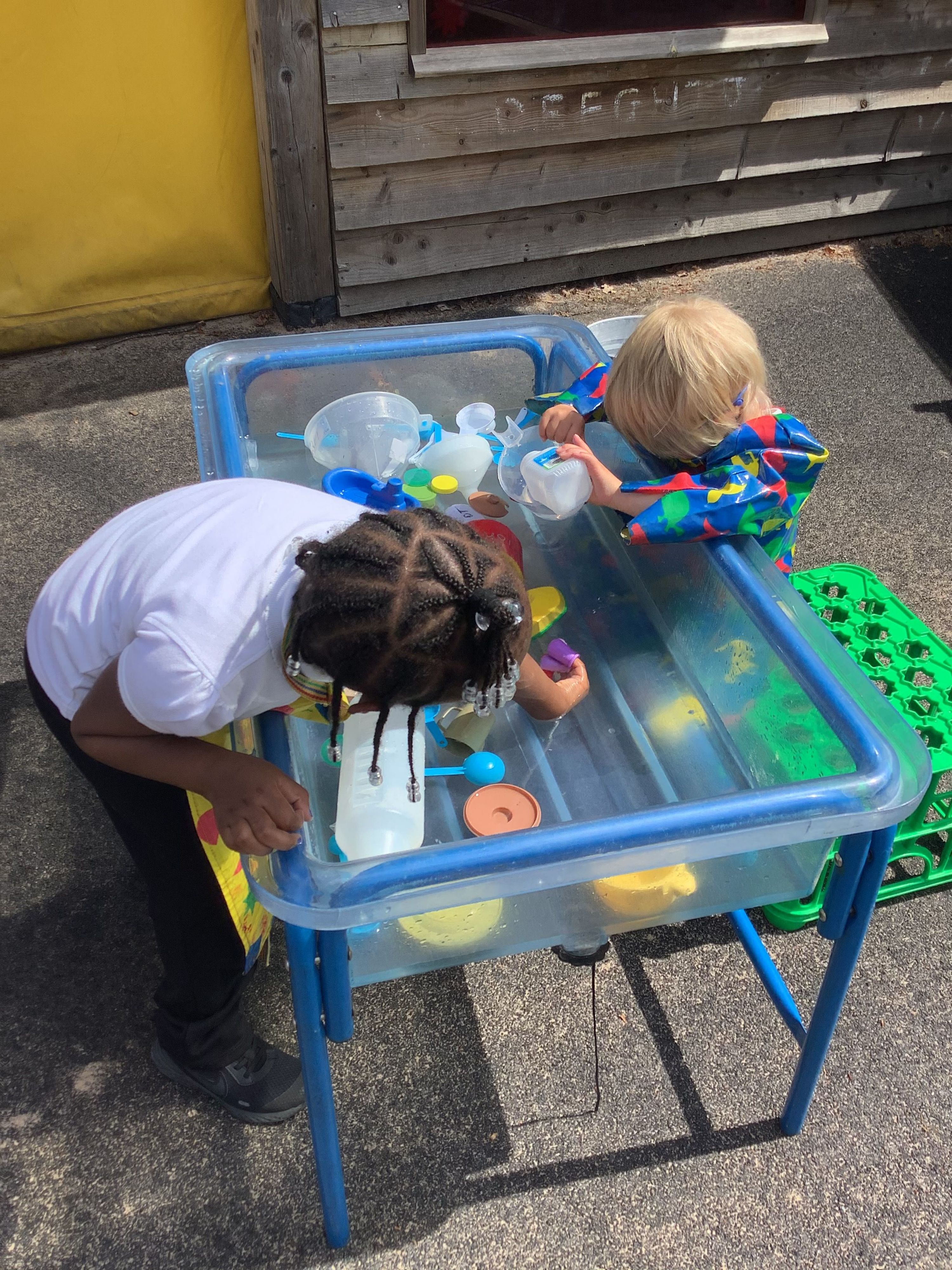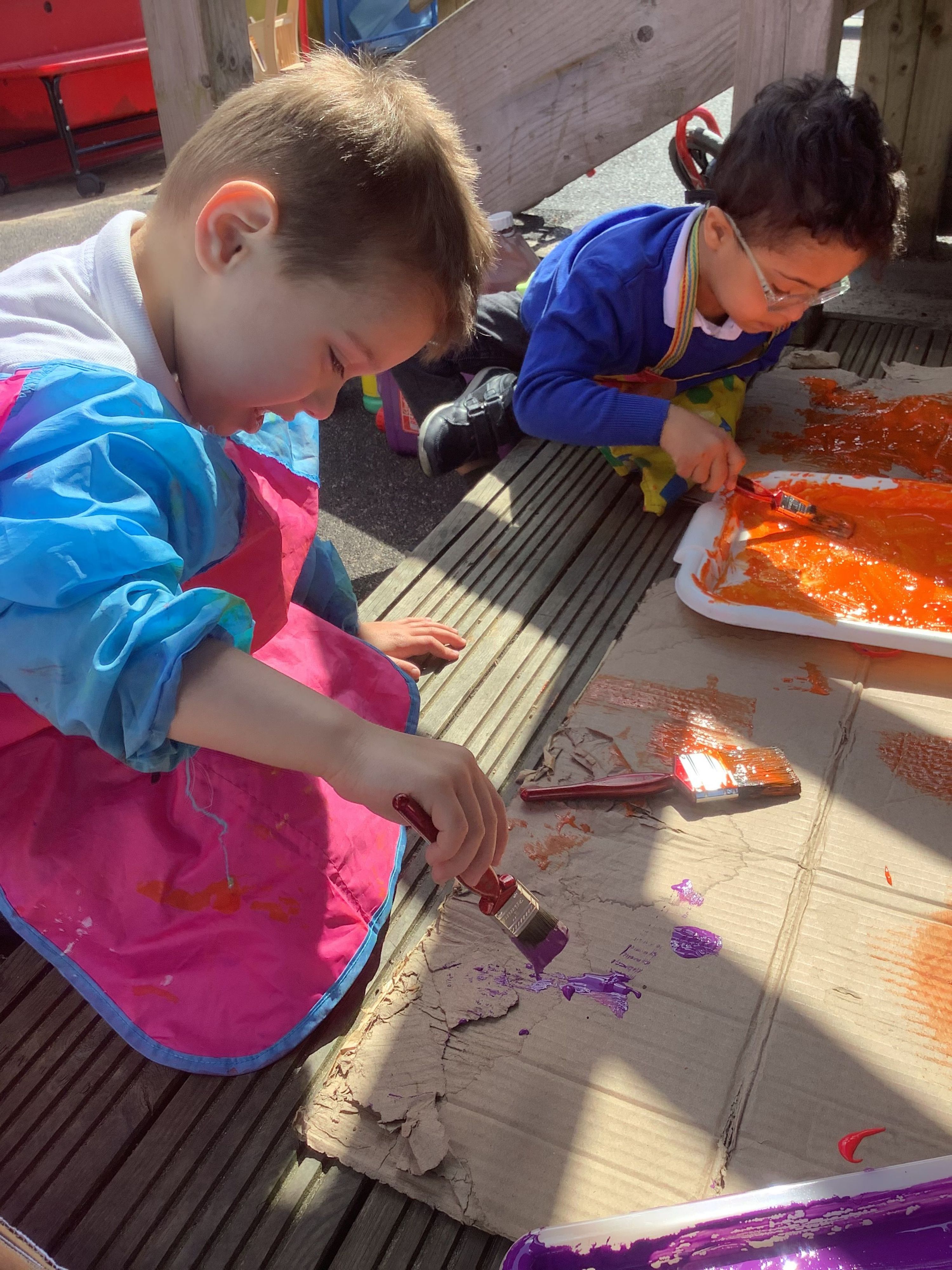 Summer Term 1- On the Farm
We always follow the children's interests, this term we were really interested in Farm animals, we have been singing Old Mc Donald lots, playing with small world farm animals and finally we brought our interests to life with an amazing trip to Atwell Farm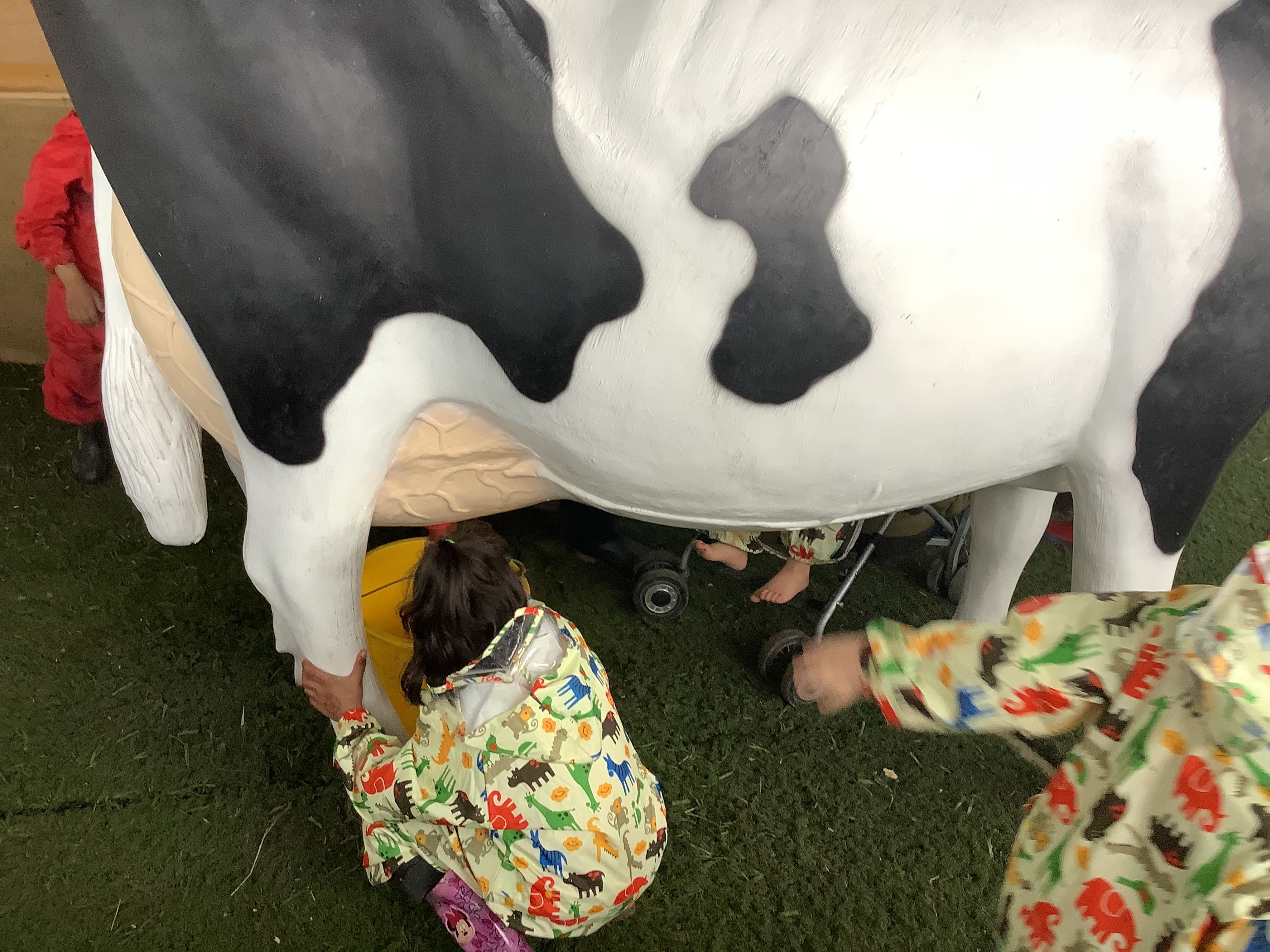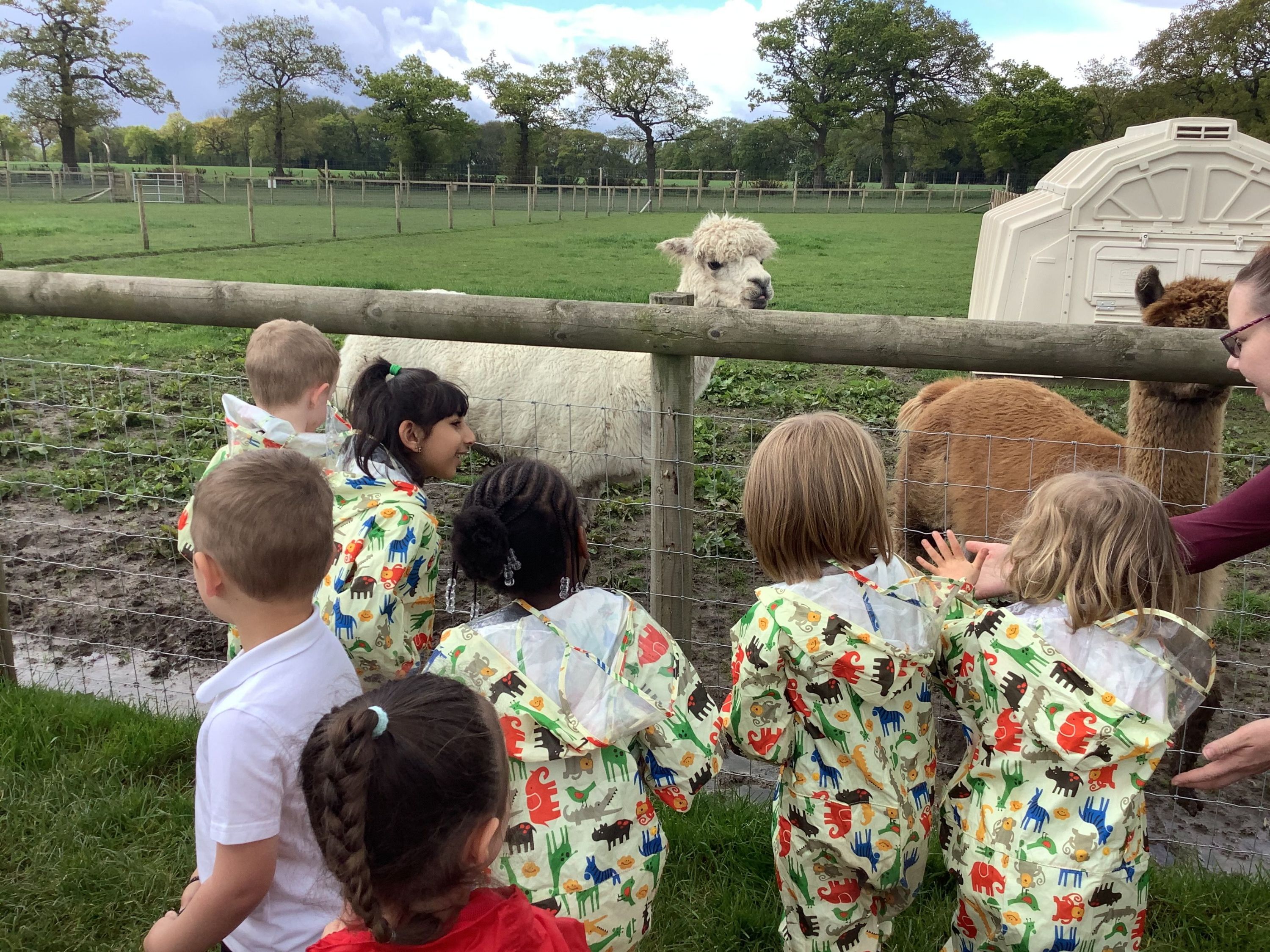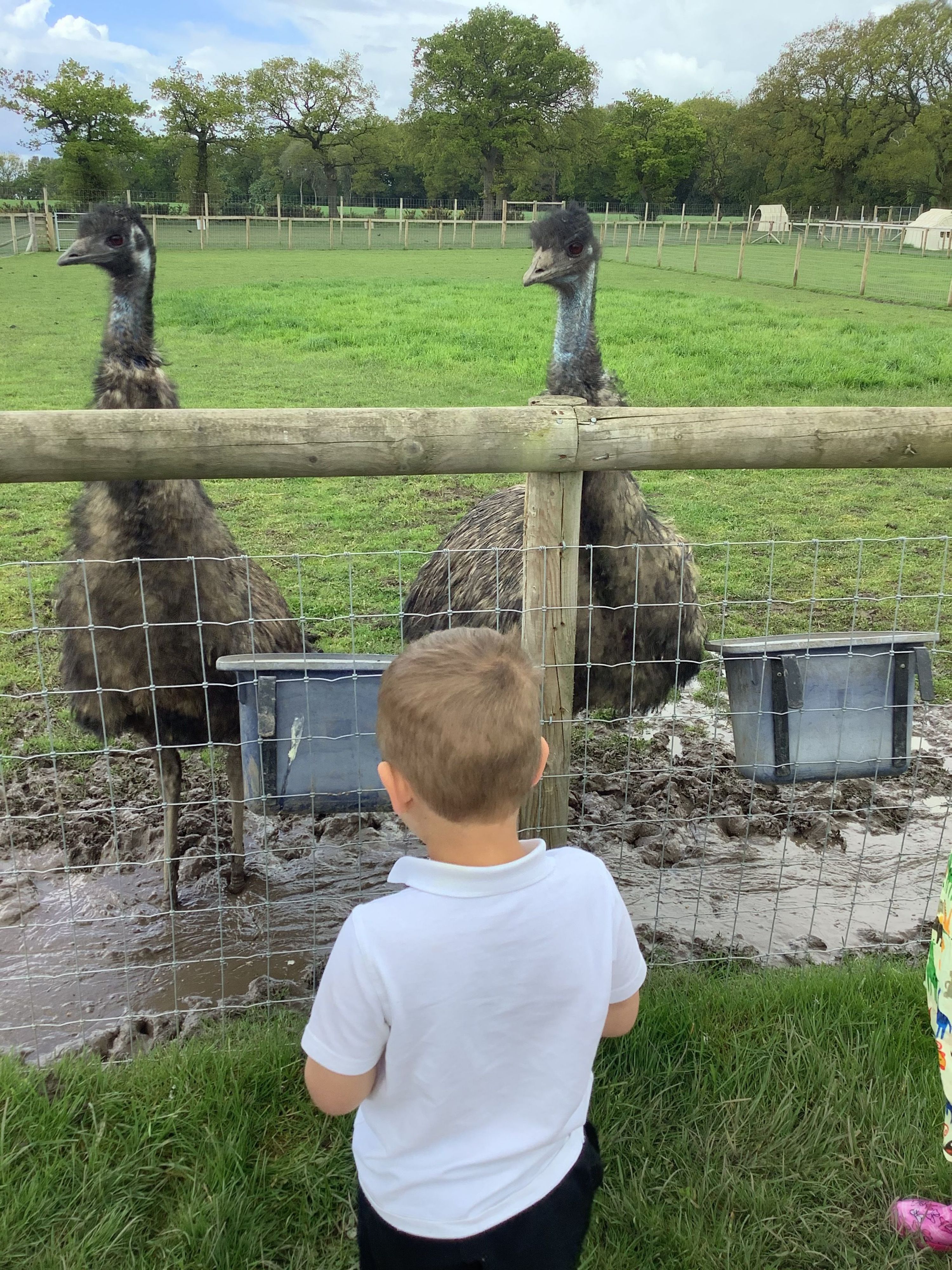 Spring 2 - S.T.E.M based on fairy tales
On our return to school we have been doing lots of inspiring activities based on the following fairy stories; Rapunzel, The Little Red Riding Hood and Goldilocks and the Three Bears. There are pictures of us having fun in the activities section on the left hand side of this page.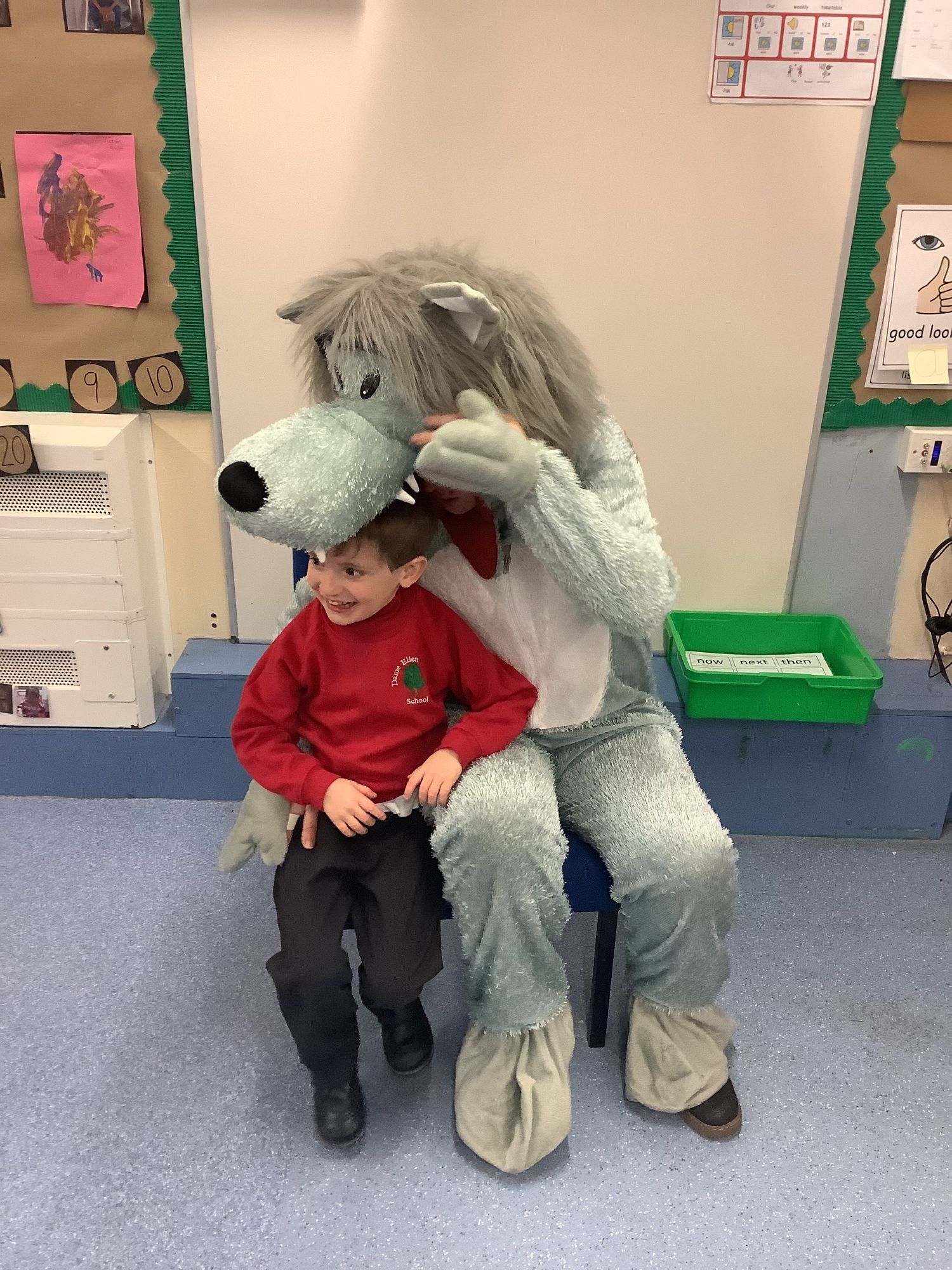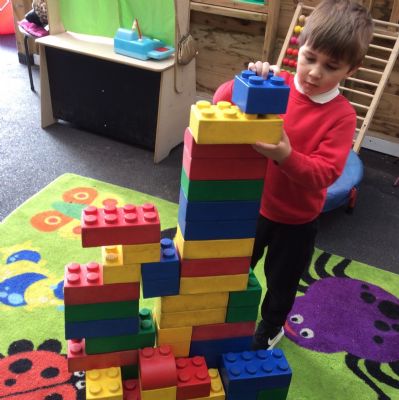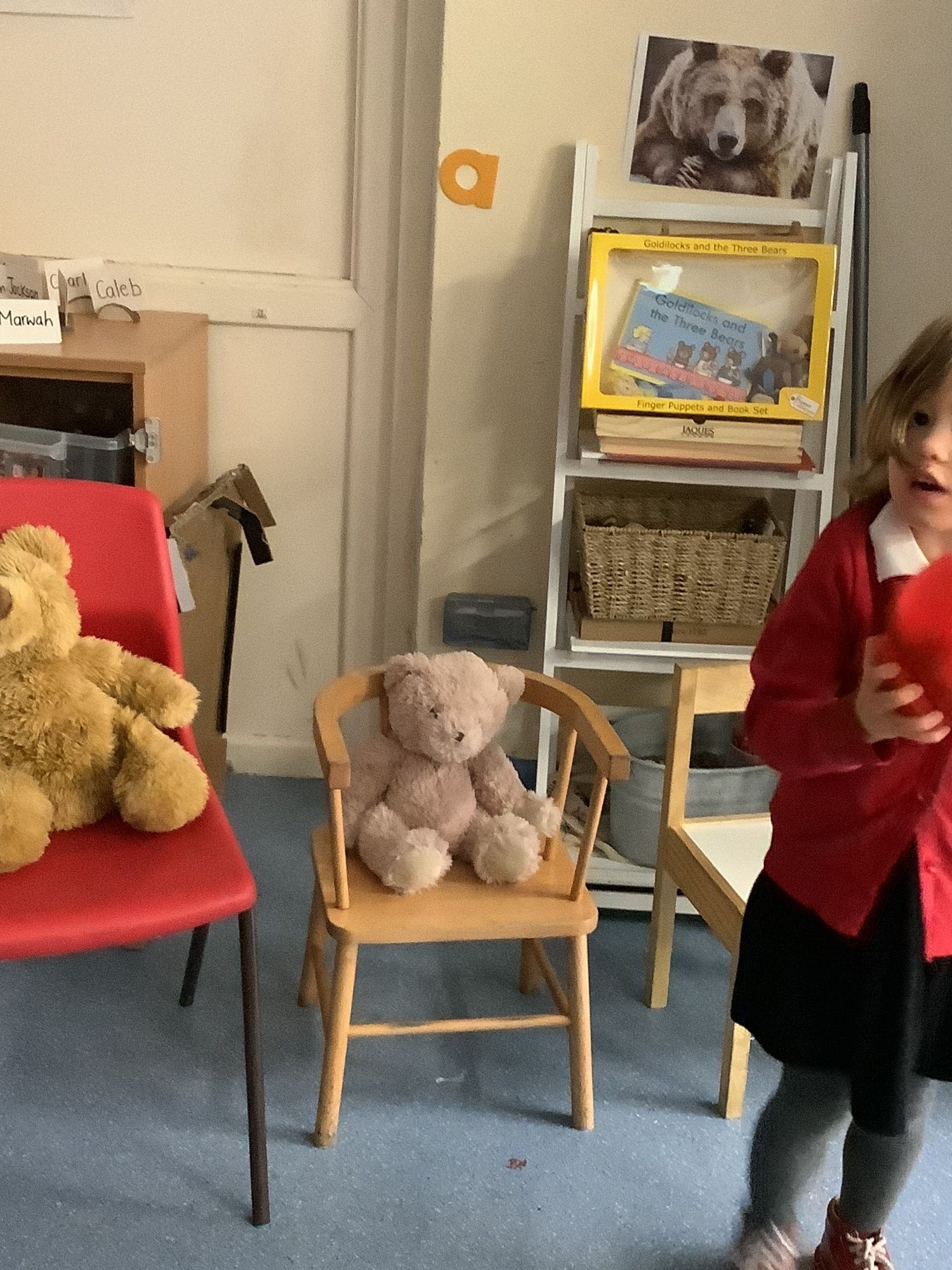 When we return to school from the Easter break we will be continuing to follow the children's lead in their learning and independence. We will have a focus sound of the week and will be focusing upon the text Come on Daisy! by Jane Simmons.
Spring 1- All About Me
We are learning all about ourselves. We are learning to dress ourselves and make independent choices. During this period of lockdown all work will be set and shared on your class dojo page.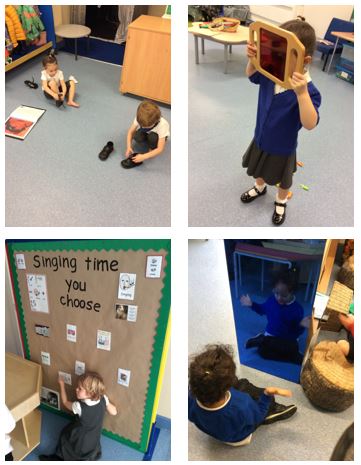 Autumn Term 1
Here at Dame Ellen we understand the importance of following children's interests, particularly in the early years. In Lambs the children's interests can be ever changing so we will respond to that on a daily basis. Today our children are showing interest in dinosaurs, painting, Disney and music.