Class Topics
Summer 2 - Get Moving STEM
Get moving is a topic that covers anything that moves. As a STEM topic (science, engineering, technology and maths) there will be lots of opportunities to include technology and engineering activities. Different types of transport can be considered including cars, planes, trains, bikes and boats. Also 'Get Moving' is a chance to explore the different ways objects can move too.
Summer 1 South America and the Rainforest
This Topic has a geography focus so we will be learning about South America and the Rainforest. Exploring the countries in South America and some of their unique landmarks as well as learning about endangered rainforest species and the destruction on the rainforest.
Spring 2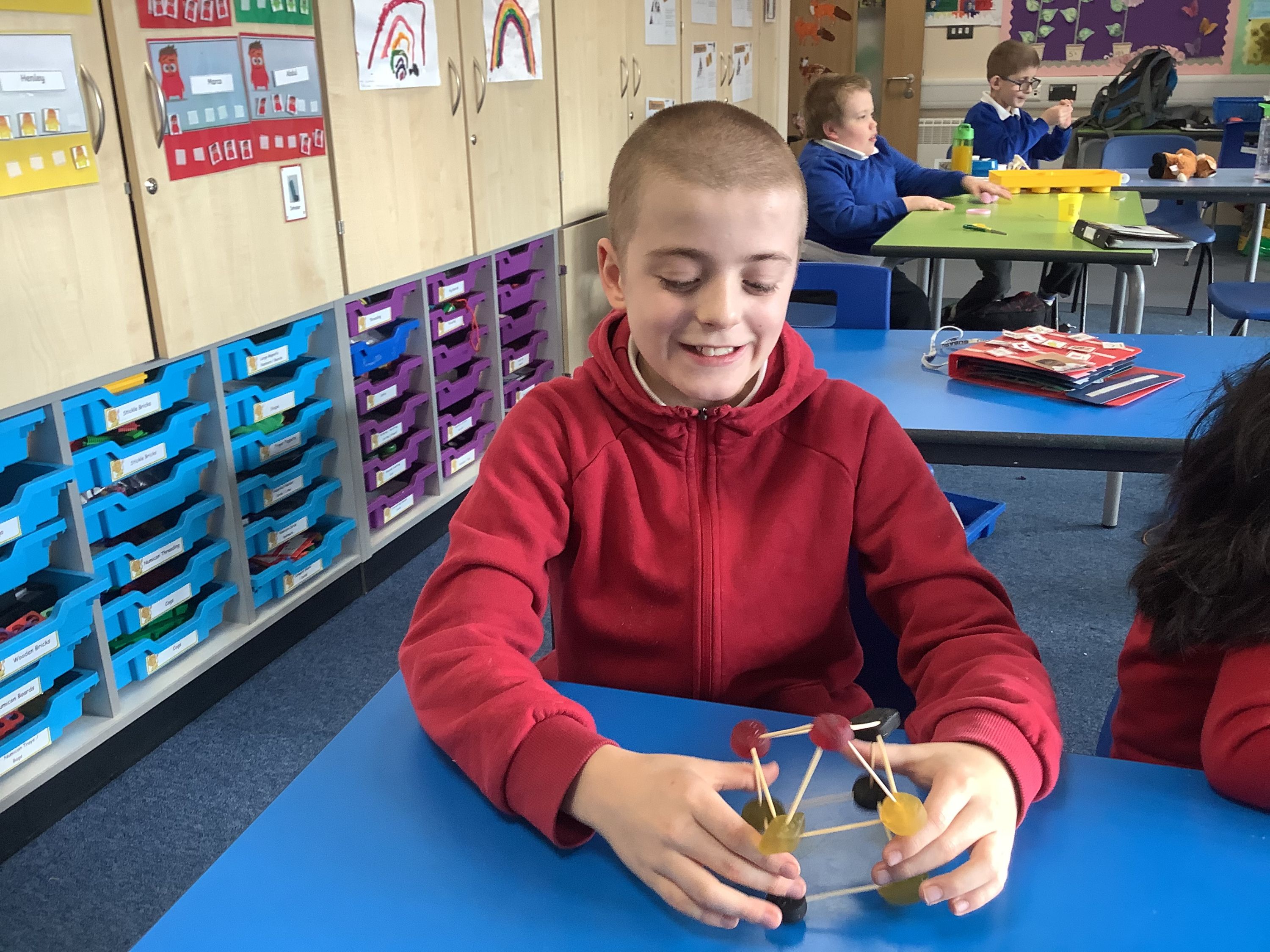 For 3 weeks in Spring 2, we have focused on STEM through fairytales. Each week we have learnt a different fairytale and introduced exciting science, technology/engineering activities related to the stories. This immersion in the stories means that the children have been able to write about the stories more independently. There are photos of many of the activities on the Class Activities page here. Parents and pupils can also see Class Dojo for more daily updates, photos and videos relating to these STEM activities.