Class Topics
Summer 2
Our topic this half term is 'What's on the menu' . We hope to inspire the children's curiosity to know more about why we need food ,where it comes from and why food changes. We will also incorporate hygiene and safety. Owls have made cress heads and will be making green and fruit salads, we will also be taking a look at some famous bakers and chefs.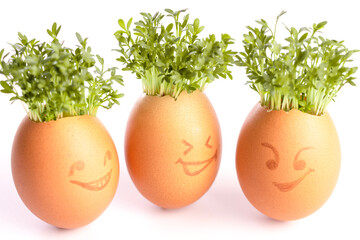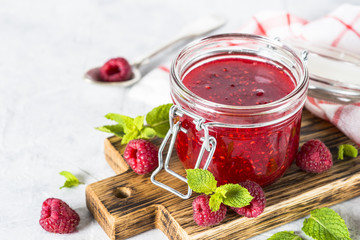 Summer 1
Our next topic wil be 'Land Art'. Land art is made from natural materials, built or created in the outdoors. We will be finding out what land art is and making some of our own using natural materials. Owls class love the outdoors so im sure this topic will be a bit hit with the children. We will be updating the homework page soon so keep an eye on it! There will be fun ideas for you to try at home.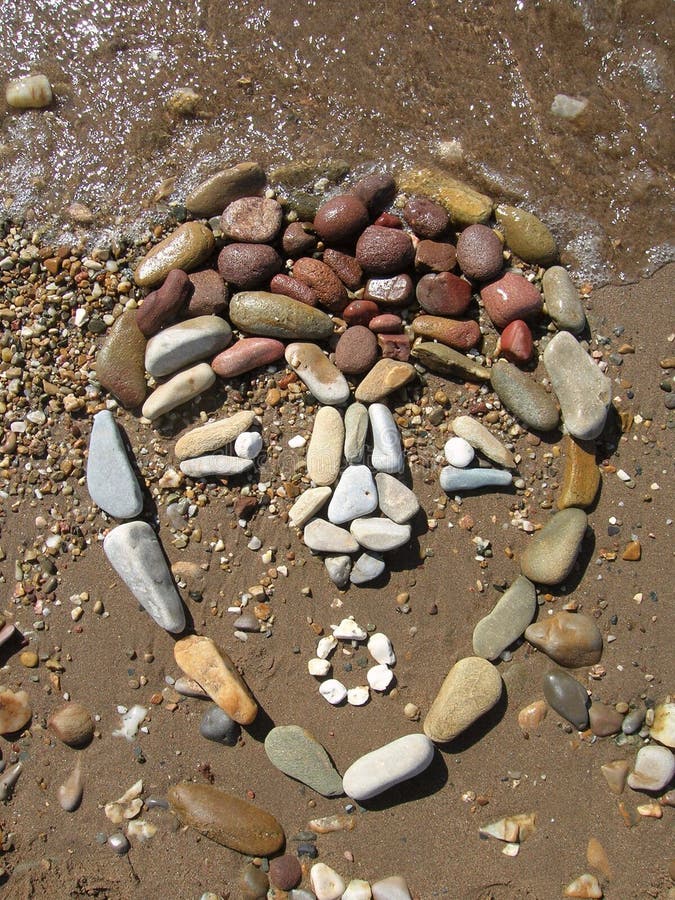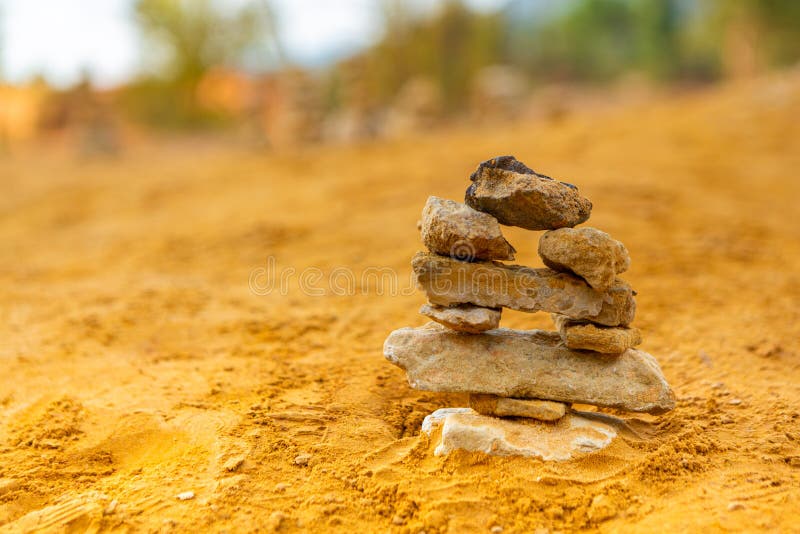 Spring 1
Our current topic is Rock and Pop. We will be listening to and preforming rock and pop songs from different decades. We would love it if you could support your child by listening to different artists at home and share the music you enjoyed as a child. Last week we started the topic by listening to songs by ABBA. The children liked the music but were not so keen on their hair styles. During this period of lockdown we will be setting and sharing work on your class dojo page.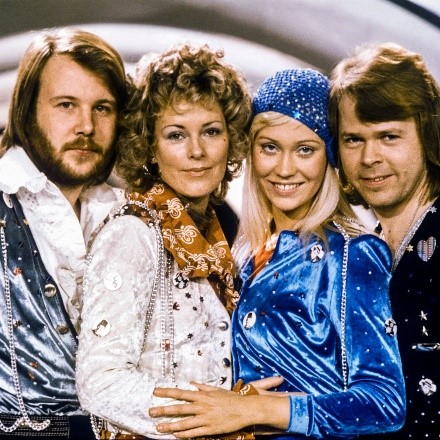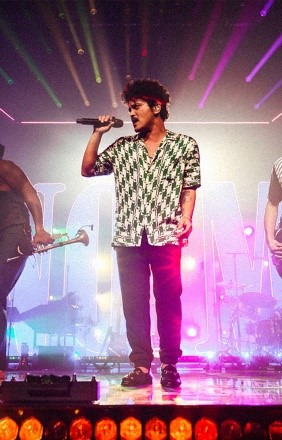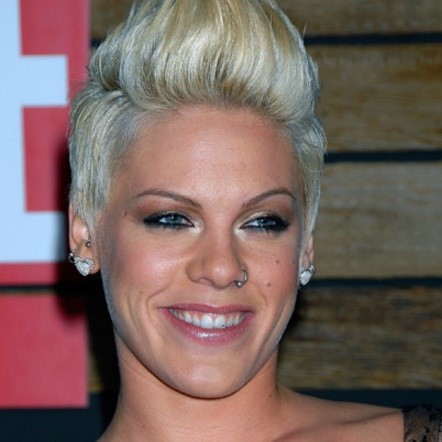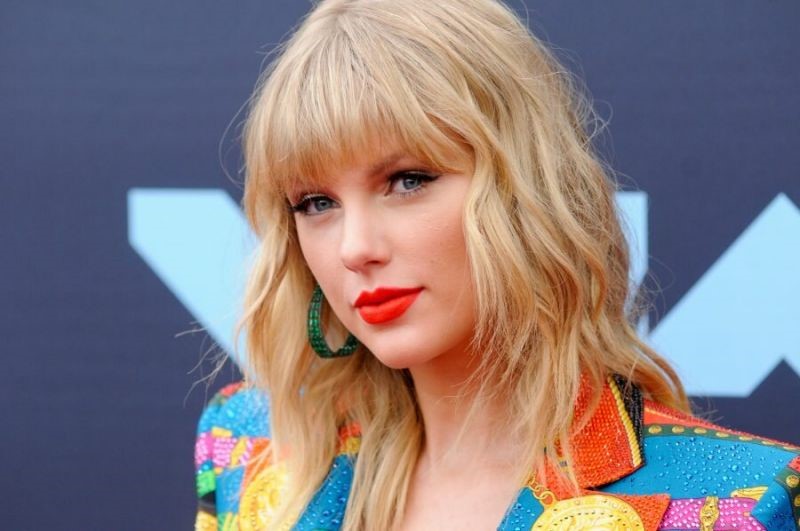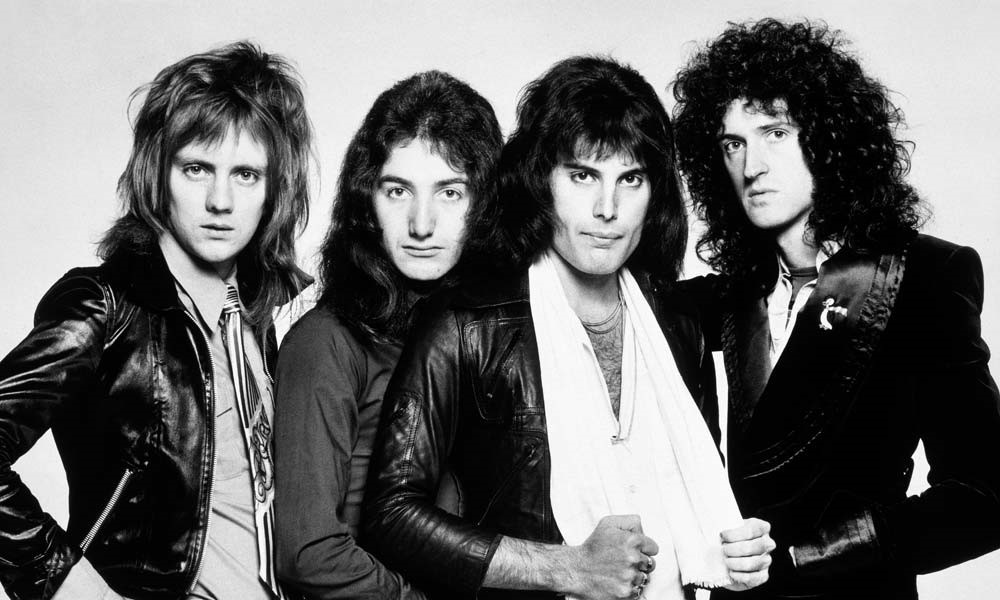 Autumn
On the return to school we have been getting ready for our learning. We have been doing lots of PHSE lessons around hand washing, keeping ourselves safe and how to be a good friend. We have been getting to know our new class and each other! As we move forward we will beginning our topic on the Tudors!