Class Topics
Summer Term
This term Bears are learning about Land Art. This will help them explore the outdoors and the different natural materials and textures. They have already started to create land art inspired by Andy Goldsworthy and we will continue to try and make it better. We will be going outdoors and trying different types of photography to really capture the true natural art we have outdoors. We will be looking at the different shapes and sizes of the leaves, grass and bushes. Children will observe the outdoors for colours and the type of sounds we can hear. They will look into how the sounds inspire how they create their art? Can they capture the sounds of the outdoors and make music? We will also be writing about what we see and hear outside. We will be collecting different natural items and count them and maybe record our data in bar charts. Bears are excited about working outdoors.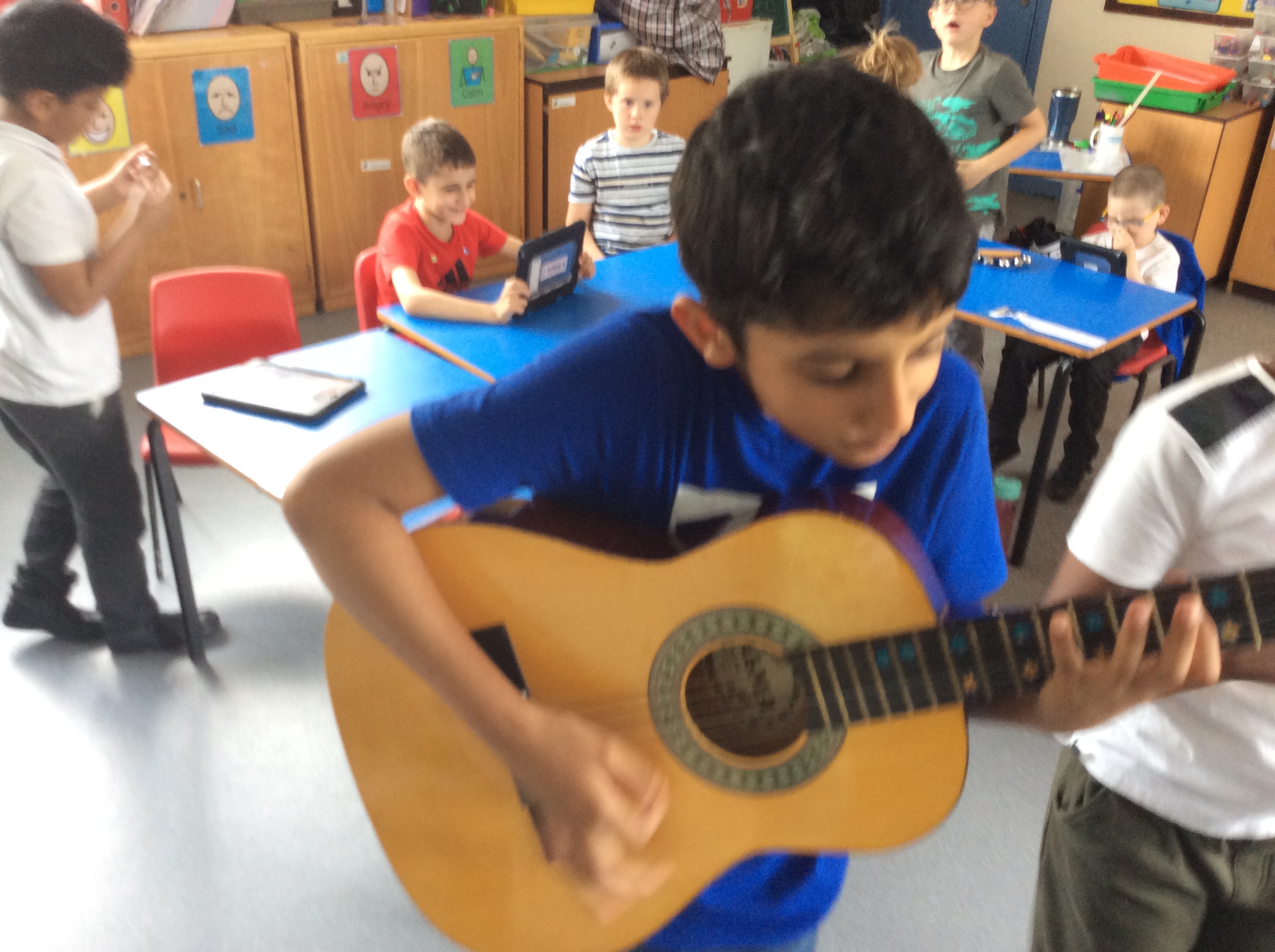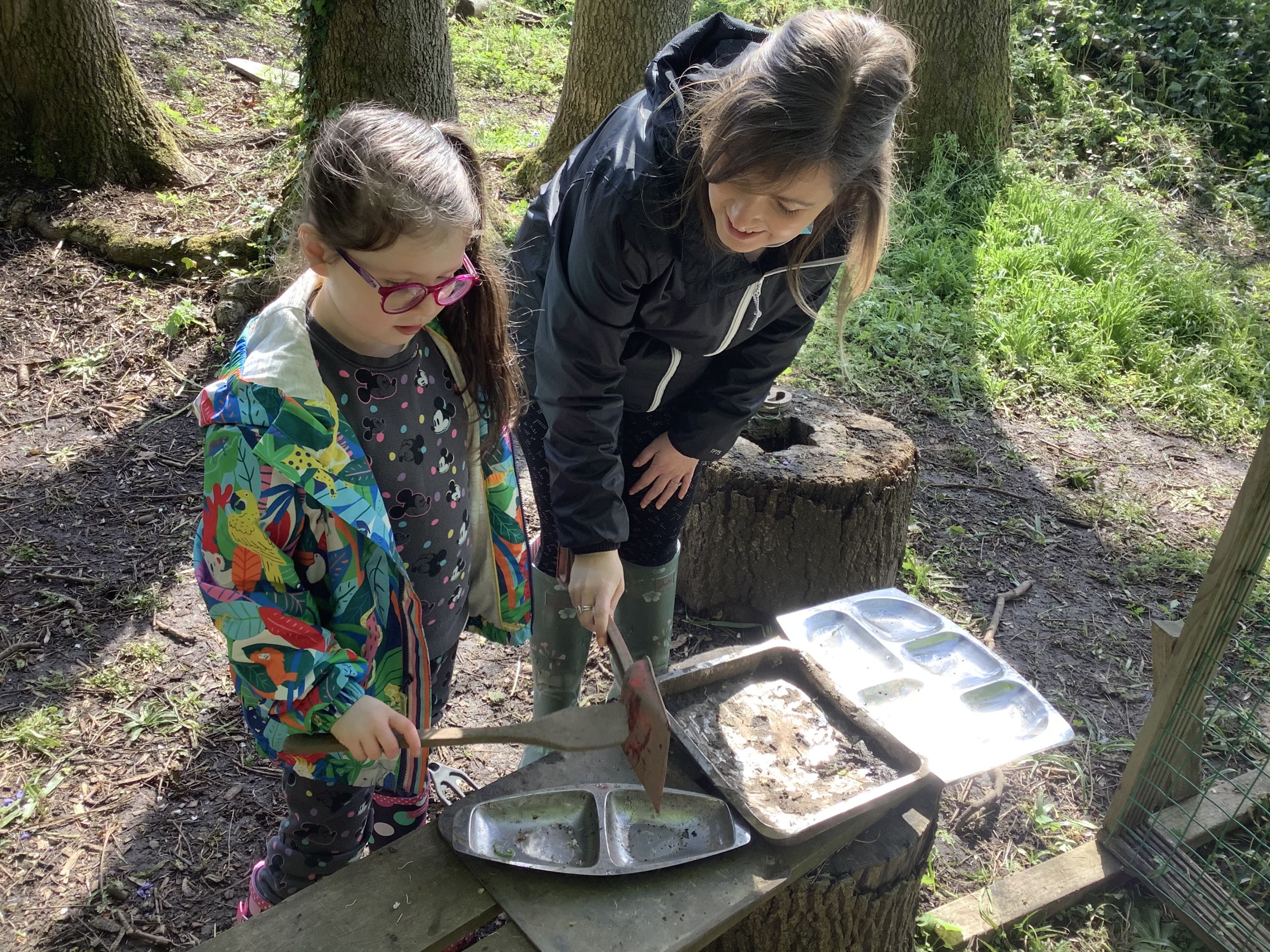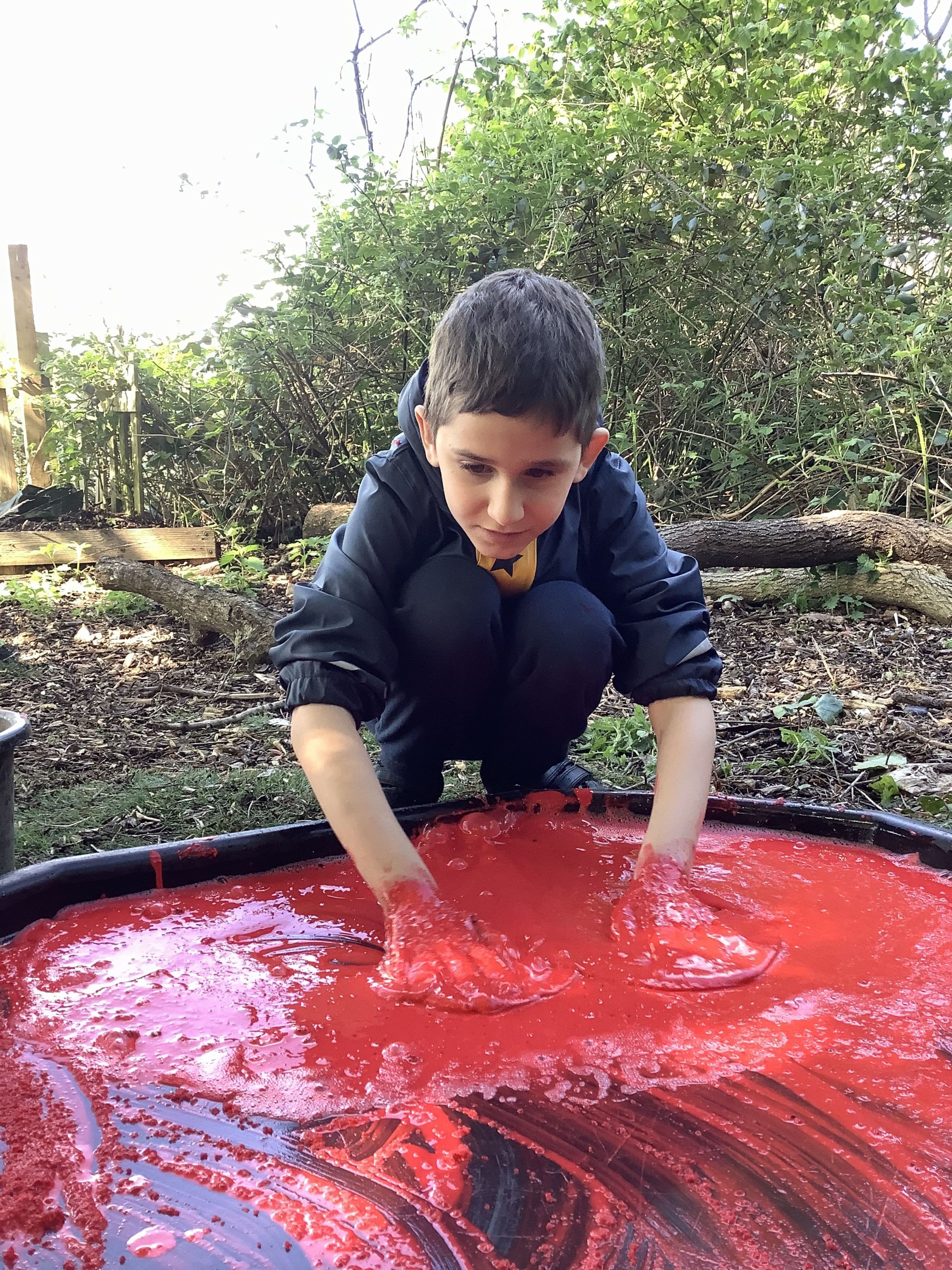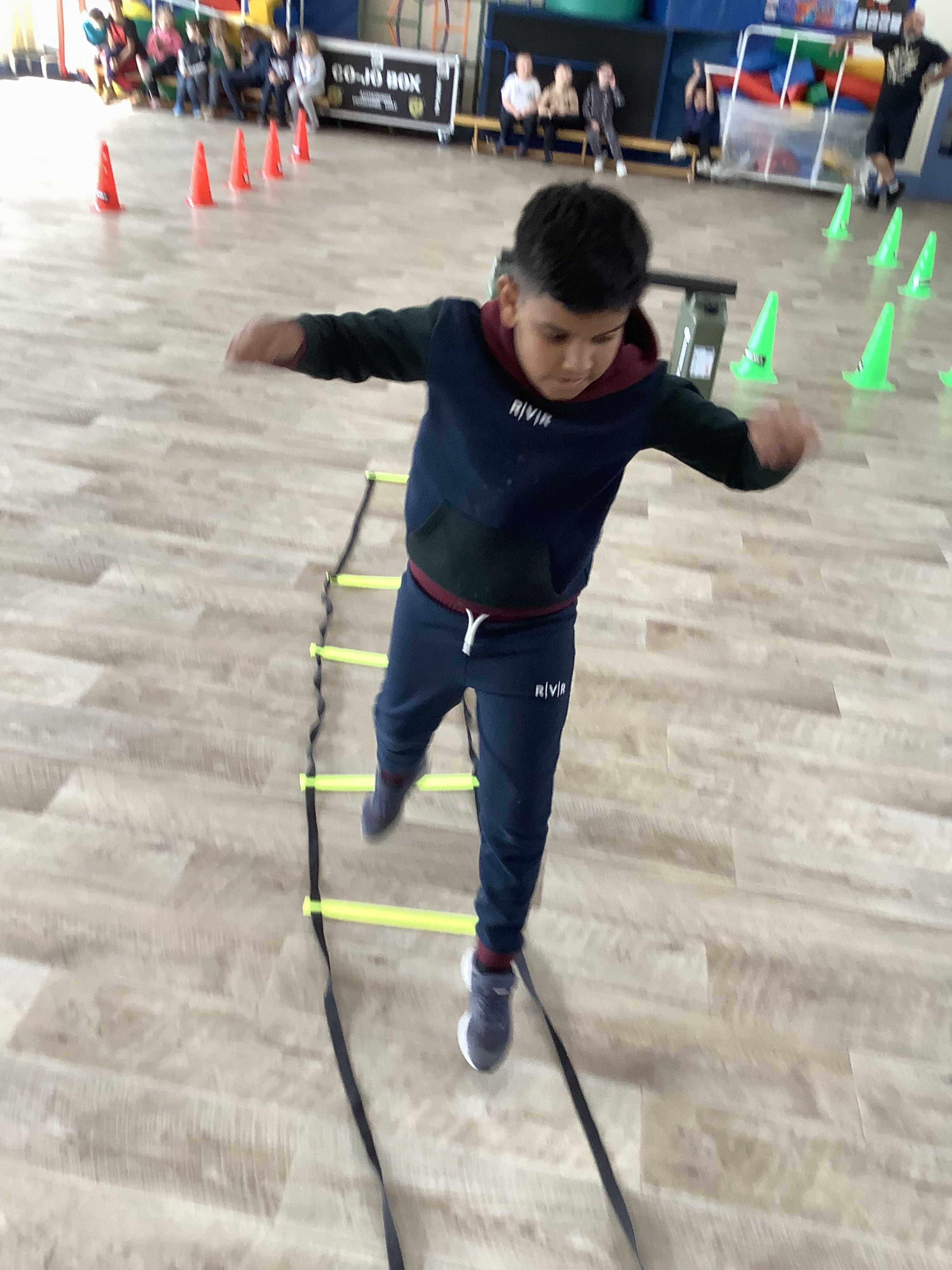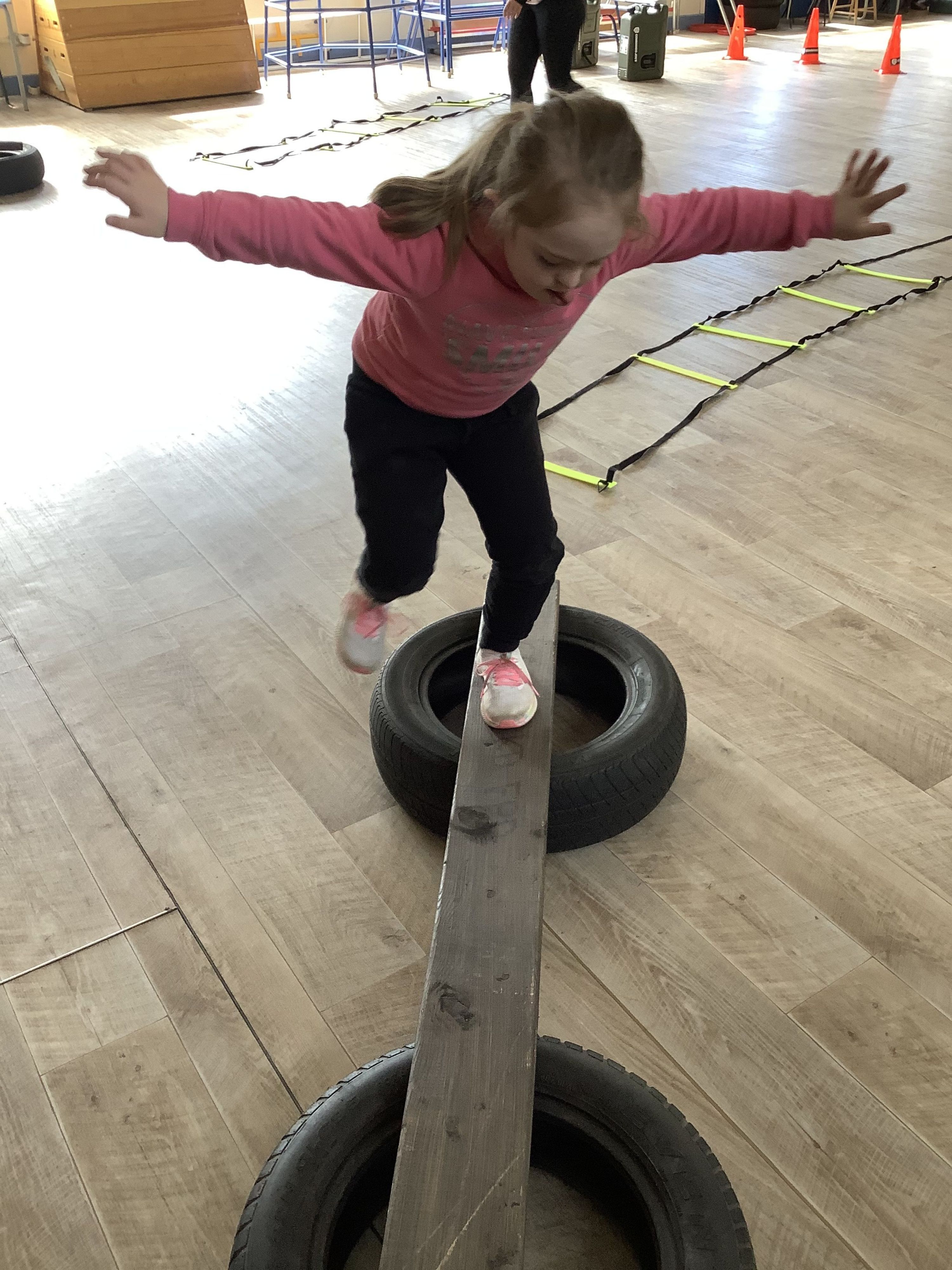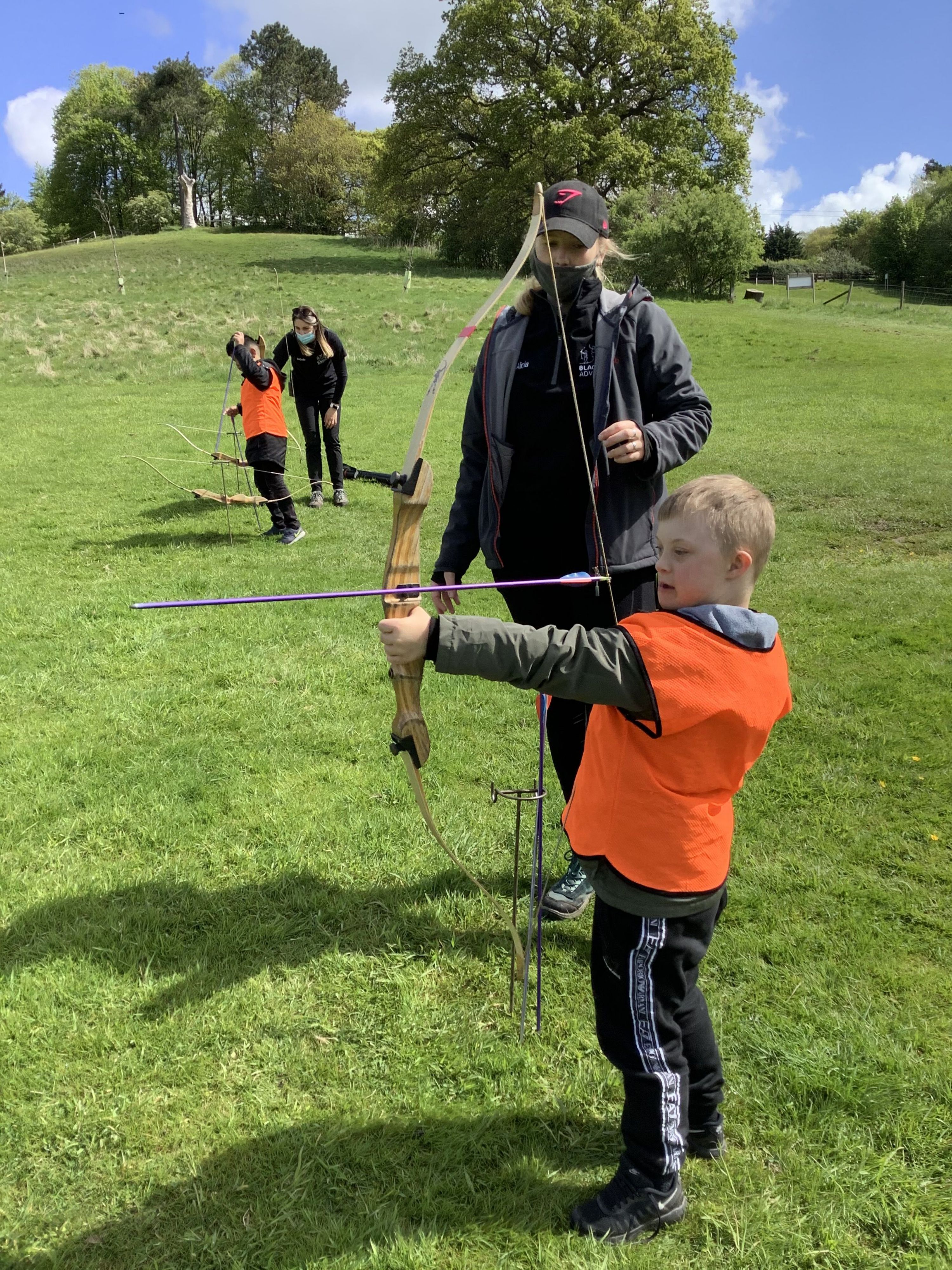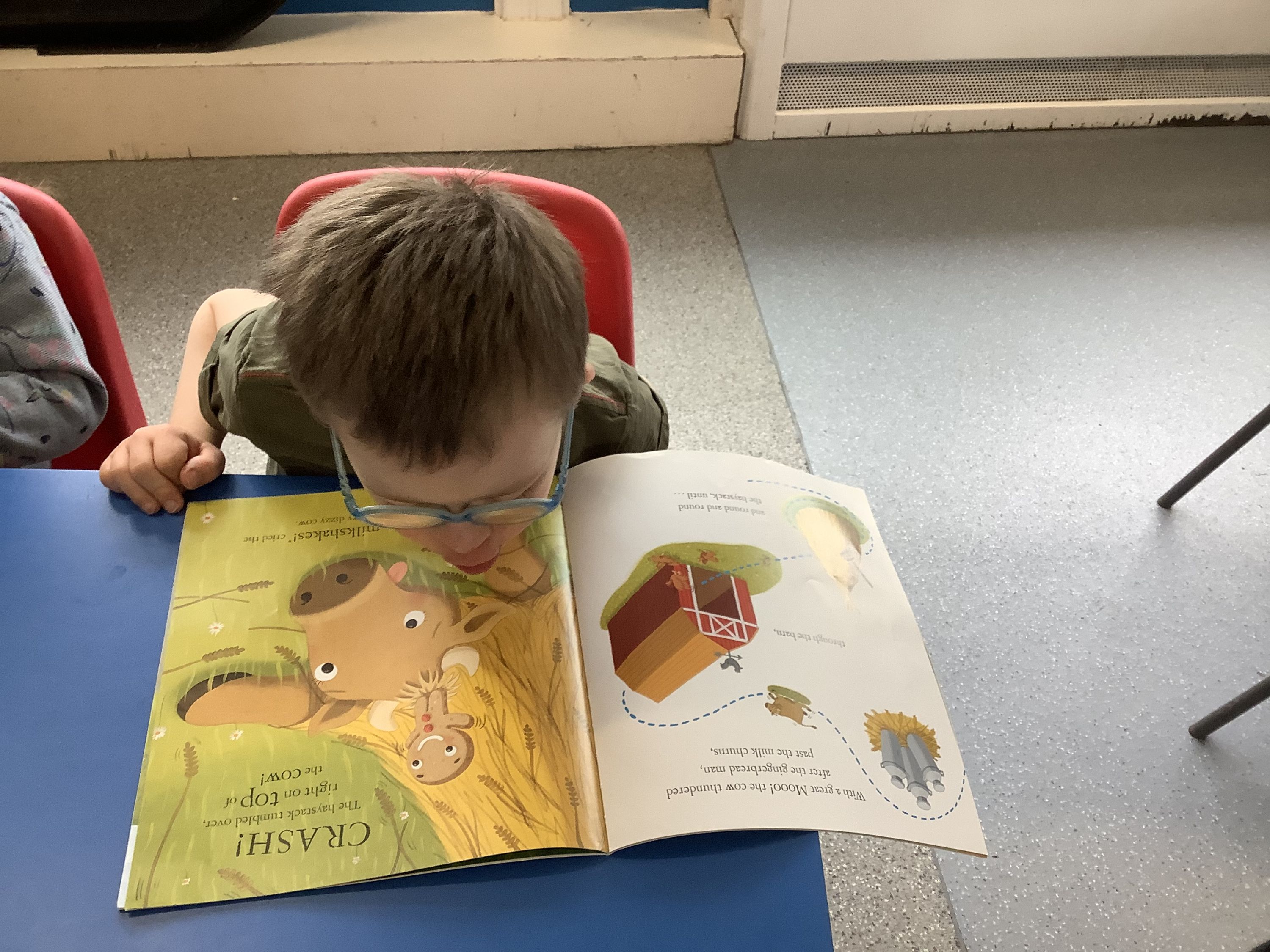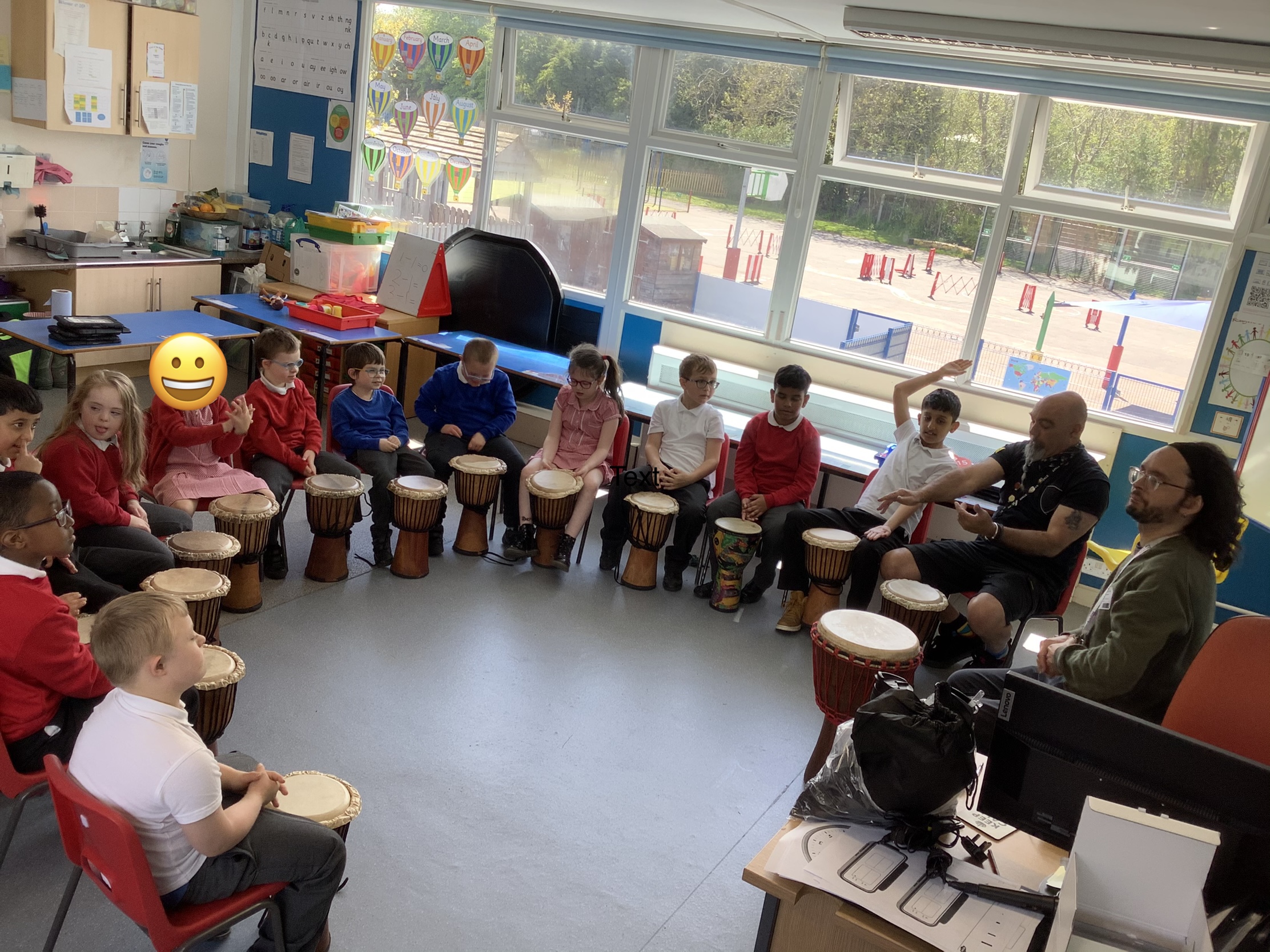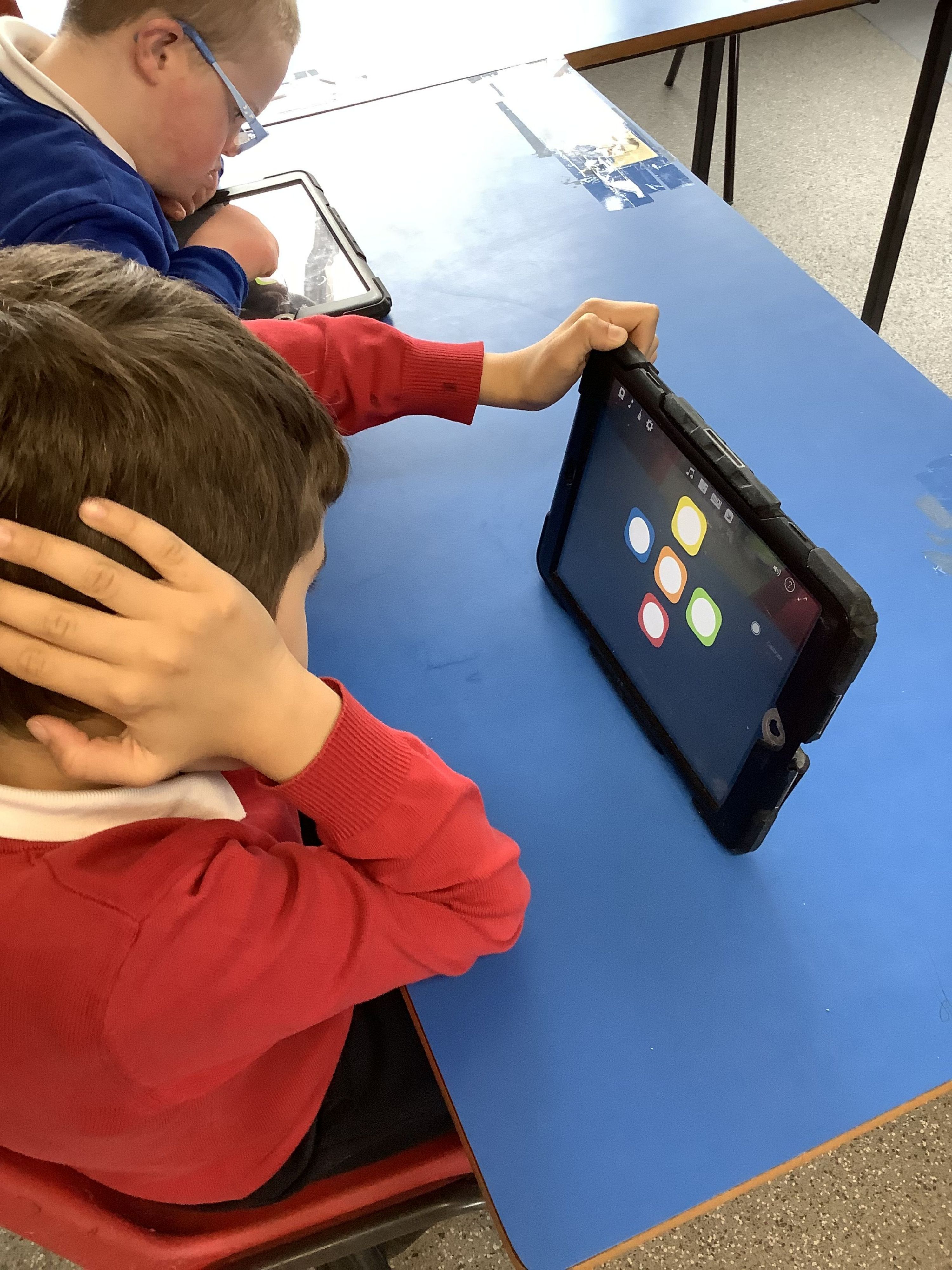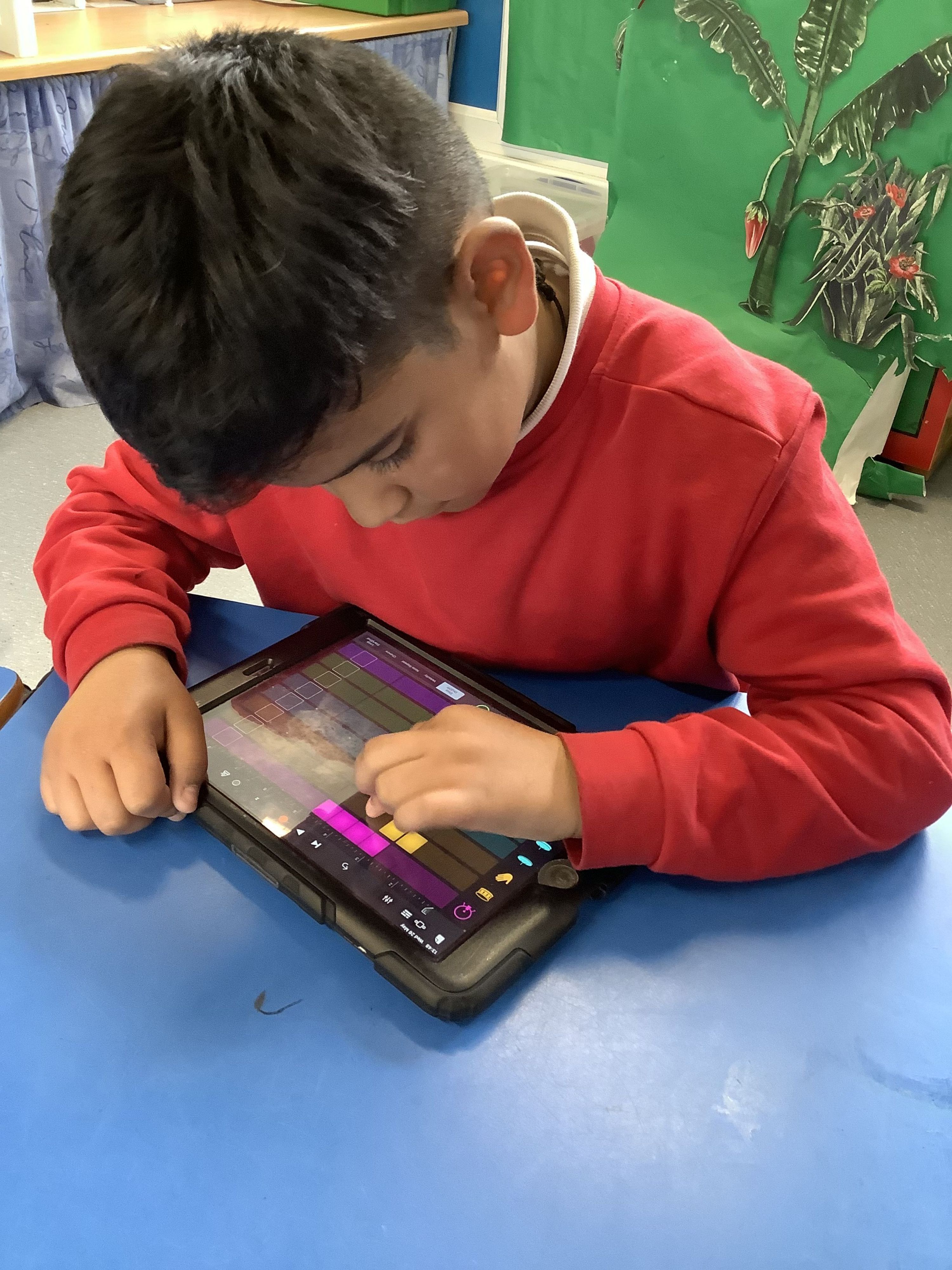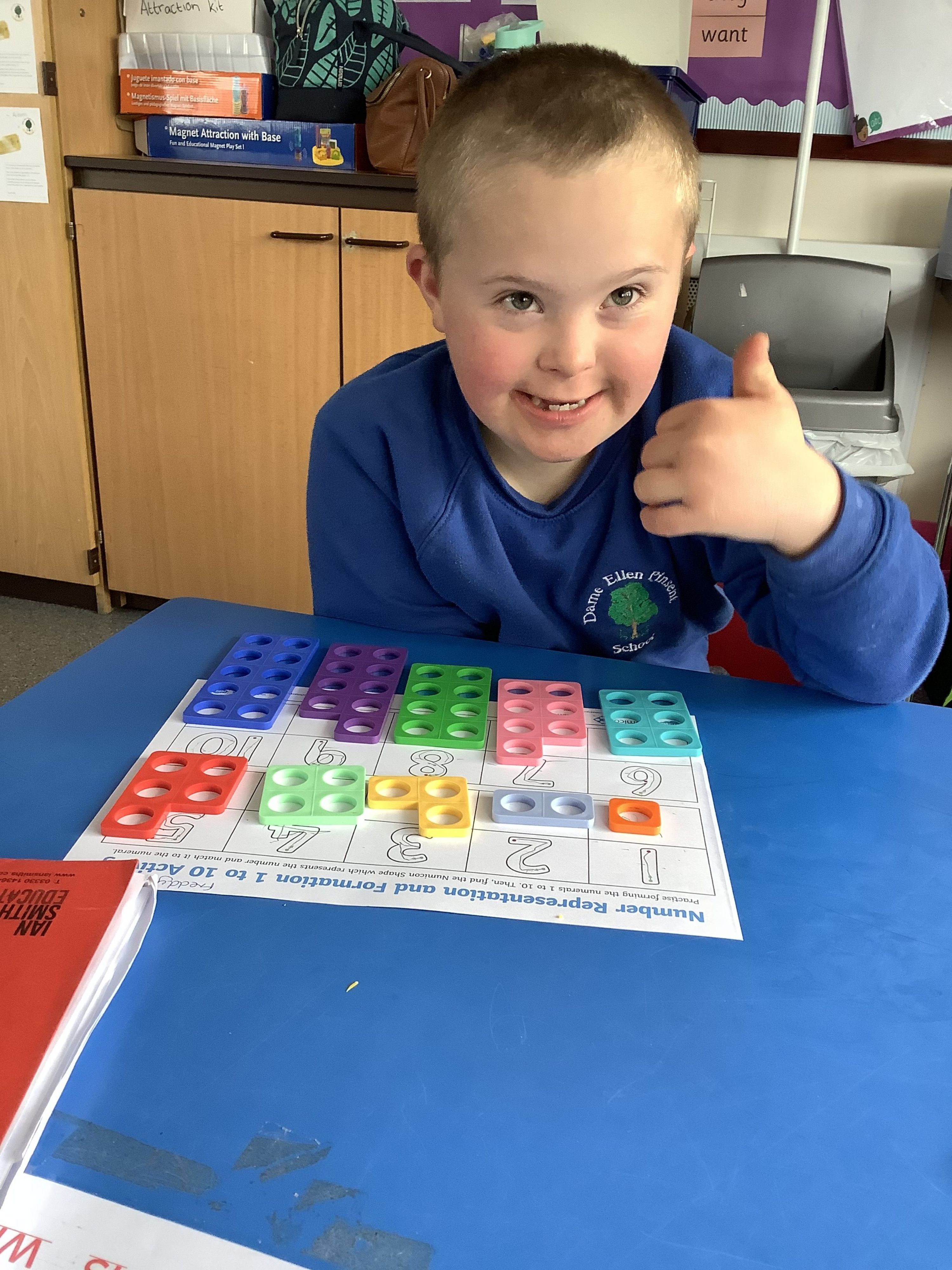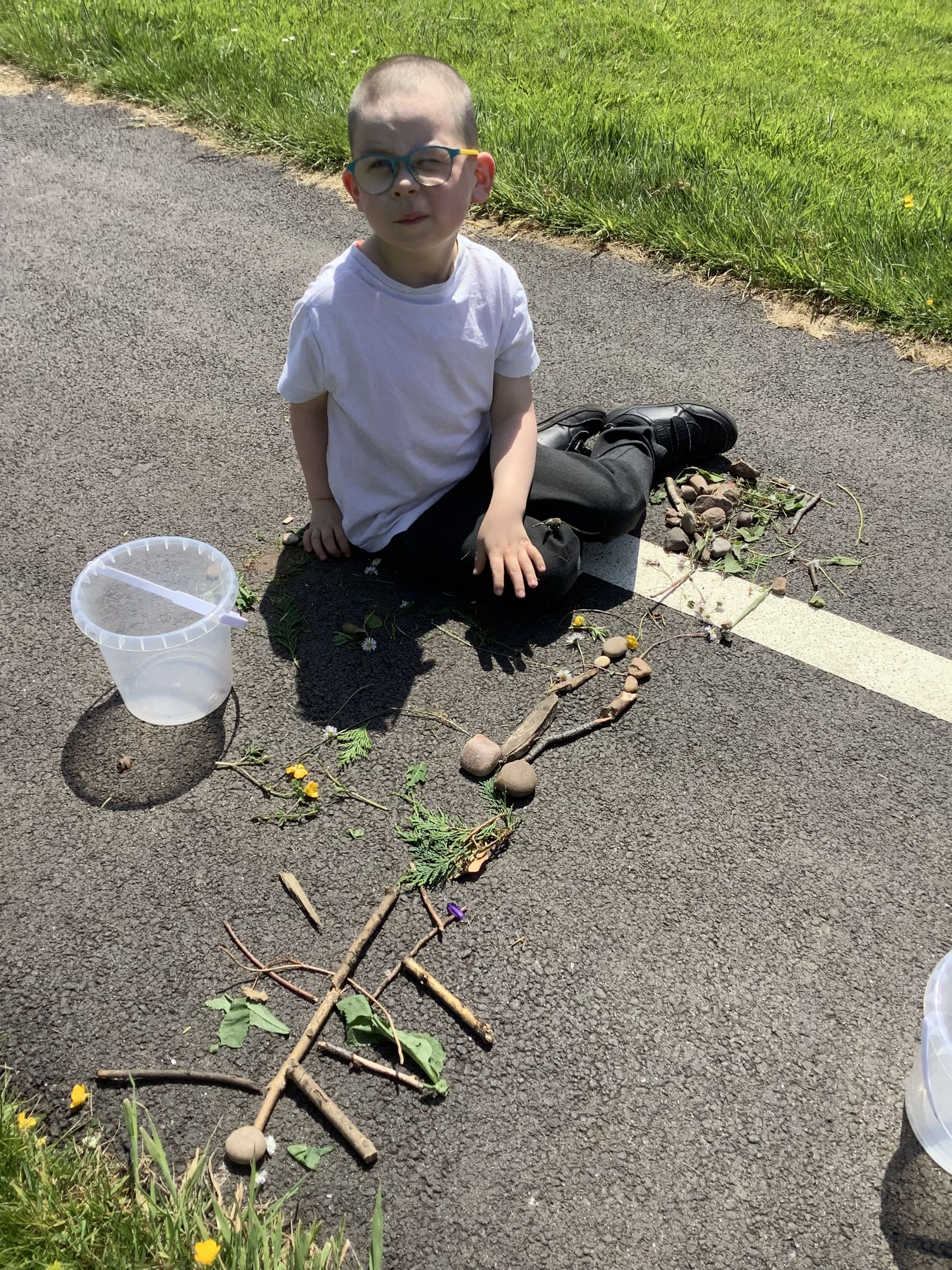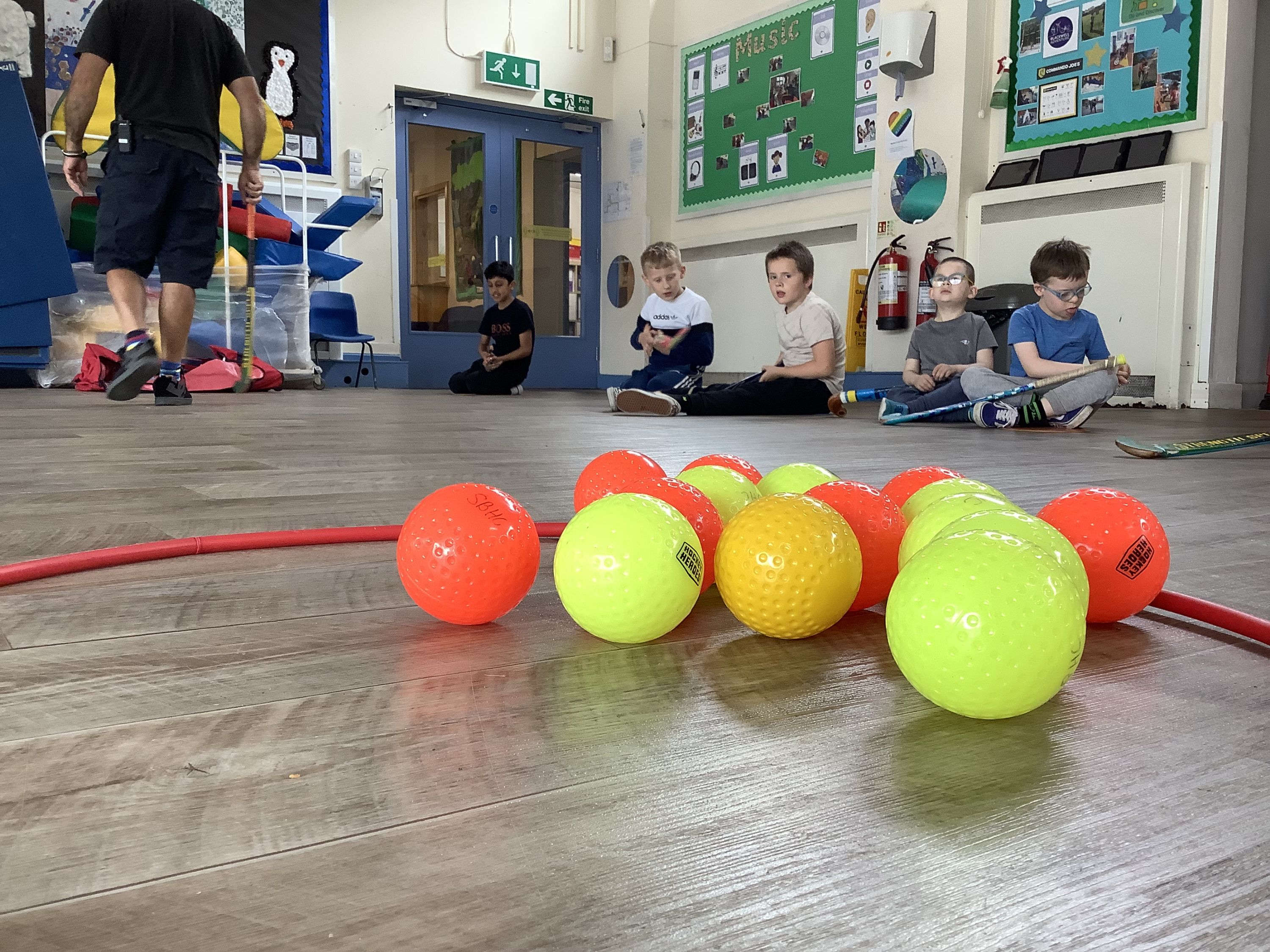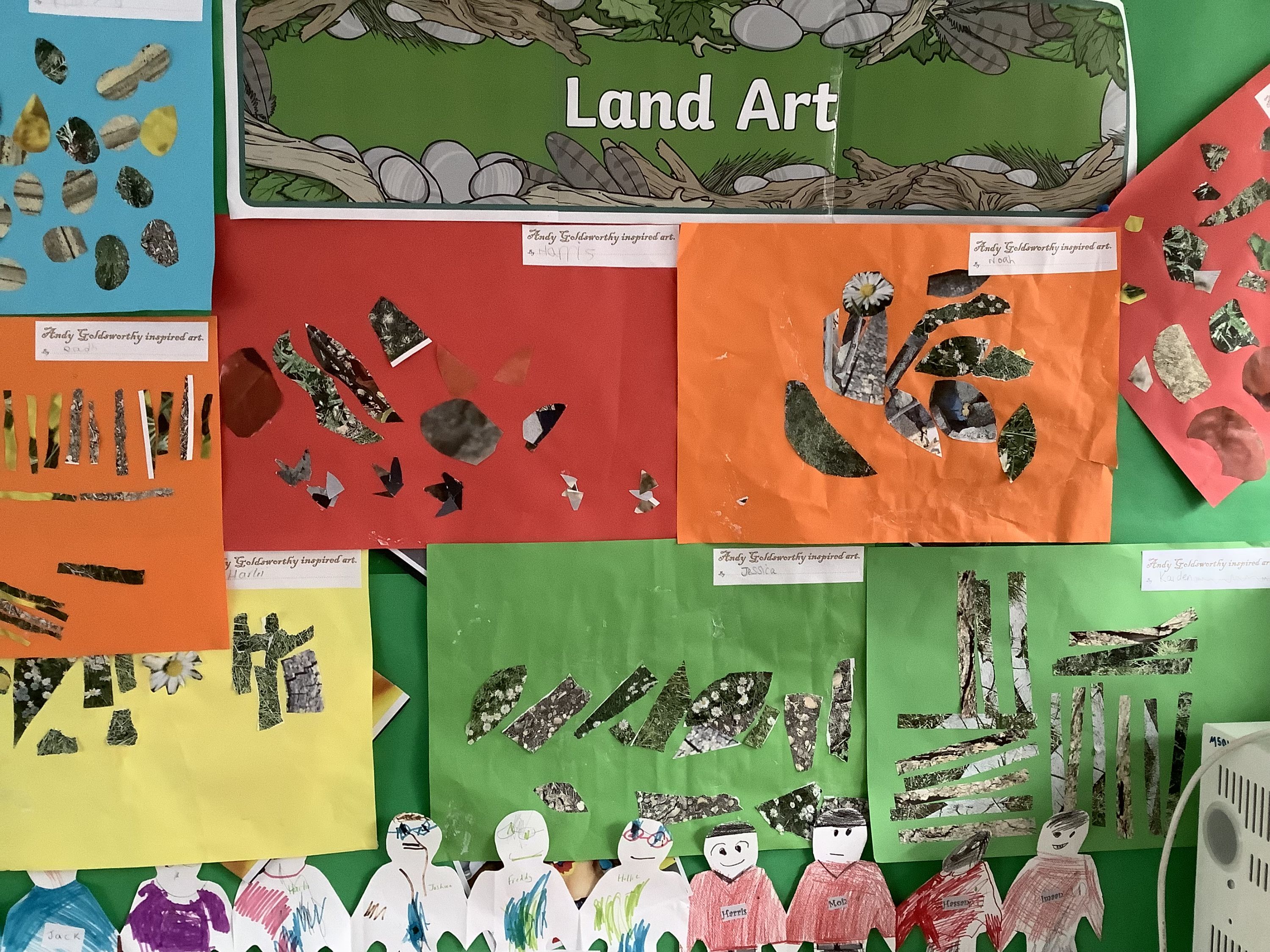 Spring Term 2
In Bears class our next topic is Rock and Pop music. This will be great as we have a DJ and guitarist in the class. Children will be looking at many elements of music, lighting, makeup and much more. We will all have an opportunity to explore the scientific side of music, how it's created, how it's layered and the type of vibrations different instruments make. we will create our own class music on GarageBand and even use the app for Maths. Children will have a chance to make their own instruments and create their own miniature stages for art. We will make comparisons with the two types of music and see how they make us feel and which type we prefer. We will learn some dance moves for a variety of songs through the decades PE and see how far we can go with our creation. We will be looking at where pop music comes from and who are the biggest pop artistes from yesteryear and current ones the children may have heard of. Children will finish the topic off with a WOW DAY where they can dress up like a pop star for the day and have a class disco. The options for this topic are endless and I'm sure our Bears are going to love it.
Spring Term 1
This term in Bears class we are learning about Egypt. The focus is on geography, where is Egypt? What is the weather like? Is it different to the weather in England? So far ,we have looked at maps of the world, found out where Egypt is and which continent it is on, and how far it is from where we live and go to school.
Over the coming weeks we will travel backwards in time and find out about the pyramids, the great Sphinx and the names of some of the Pharaohs such as Cleopatra. Also, we will learn about the River Nile, the longest river in the world and its importance to Egypt now and then.
For art and design we will make our own headdress just like Cleopatra look out for pictures.
Our topic this half term is The Tudors.
We are going to learn about the War of the Roses. The children will be making roses and swords and will be having a battle. We will also be learning about kings and queens. We will be making crowns with lots of jewels.
I will be showcasing our great work on Dojo so you can see the fantastic things our class have made.
Your topic homework has been sent home and is also on the page homework in Bears. There are lots of creative activities for you to enjoy together.