Class Topics
Spring 2 Topic - The Jungle Book
This half term, we will be diving deep into the short stories of Rudyard Kipling and the countless adaptations they inspired (including the classic 1967 Disney film). We will be exploring the historical context of the original stories as well as learning about the Indian jungle and the animals that call it home.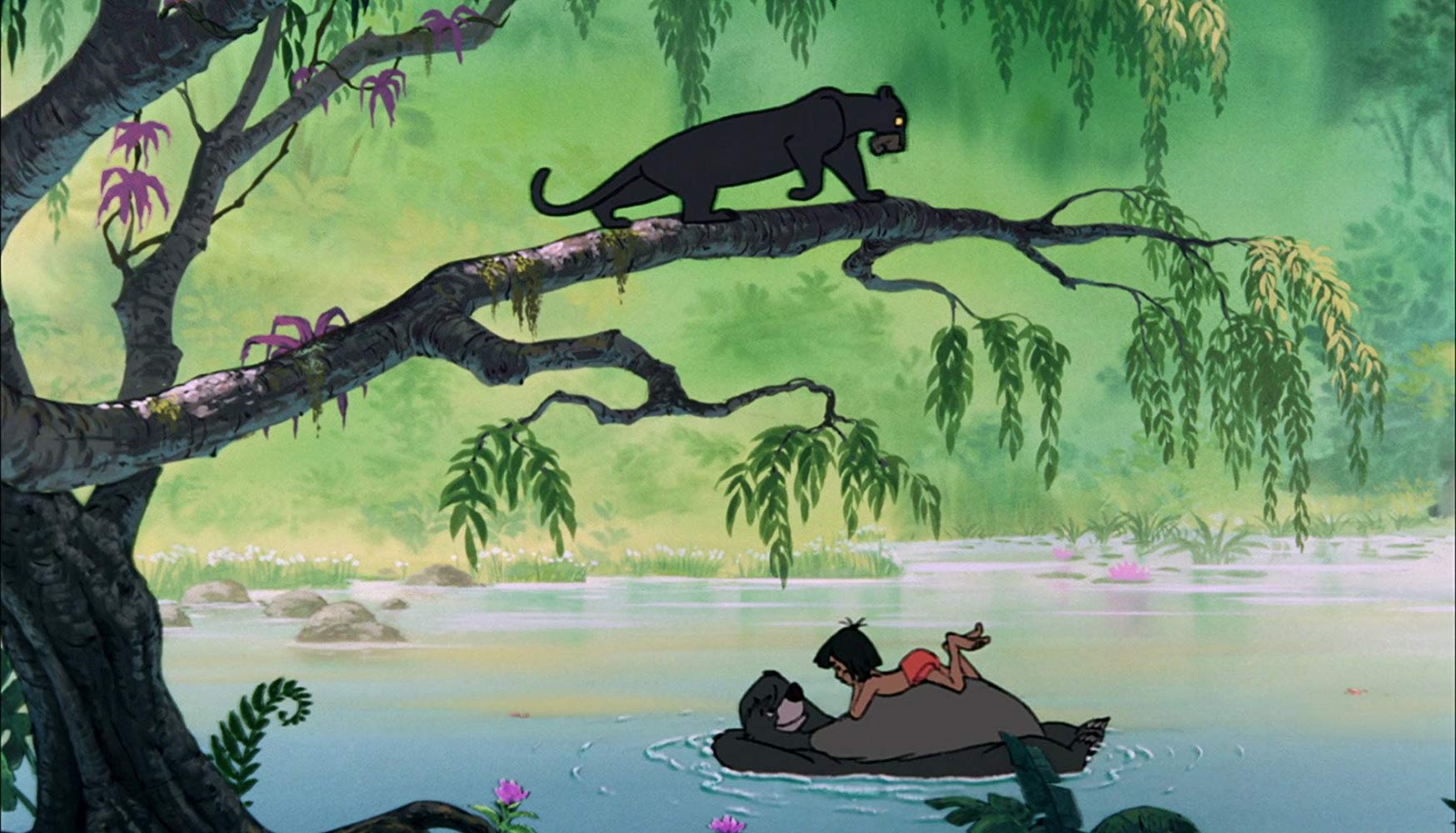 Spring 1 Topic - Japan
For the first two weeks of the term, we will be concluding out Second World War topic from last term. After that we will be learning about Japan with a focus on Japanese art, culture and maybe even a little bit of language.