Class Topics
2021 Topics January - July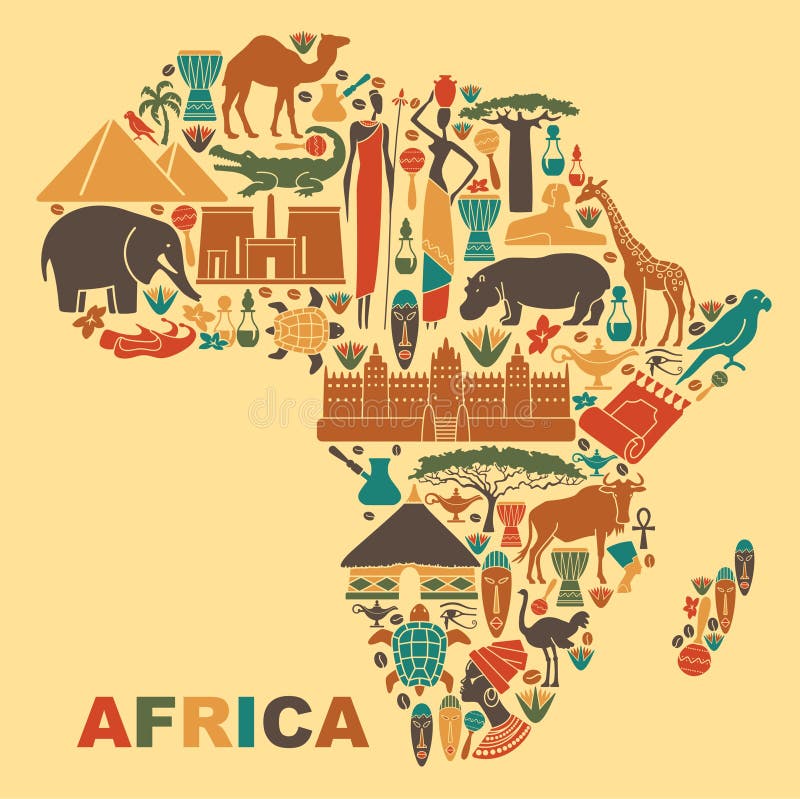 Spring 1 - Africa
This term we will exploring the wonderful continent that is Africa!
Africa is the world's second-largest and second-most populous continent in the world. Hedgehogs will be delving into the wonderful rich cultures of this country through Art, Music and Dance. We will be looking into tribal art, wildlife conservation, cuisine and the nations stunning cities. During the period of lockdown all of the work will be set and shared on your class dojo page.
2020 Topics September - December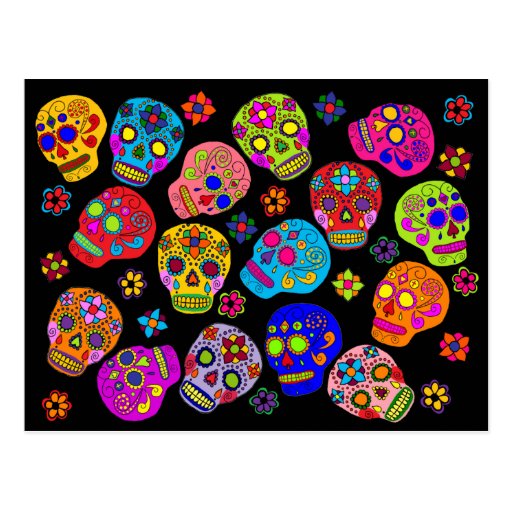 Autumn 2 - Mexican Art
This term leading up to Christmas we will be exploring the topic 'Mexican Art'
A hallmark of Mexican Art are the vibrant colours. Bold colours and decorative details give Mexican folk art the attractive edge it is famous for. We will be exploring all these different decorative techniques to achieve some beautiful art pieces. The Hedgehogs will be looking into the festival of 'Dia de los Muertos' and what it represents in terms of 'remembrance'.
Autumn 2 - 'Remembrance Week' November 9th -13th
For this week the children will be exploring the importance of 'Remembrance Day' and why we need to commemorate the fallen. We will revisit key moments in the history of the war with drama reenactments, create our own creative commemorative artworks and also explore the war poet Wilfred Owen. Be prepared to hear some Latin from the children!