Class Topics
Spring 2
This half term we will be learning about The Jungle Book. We have read the story and watched clips from the film. We have looked at different jungle animals and have completed English and maths work linked to the story book.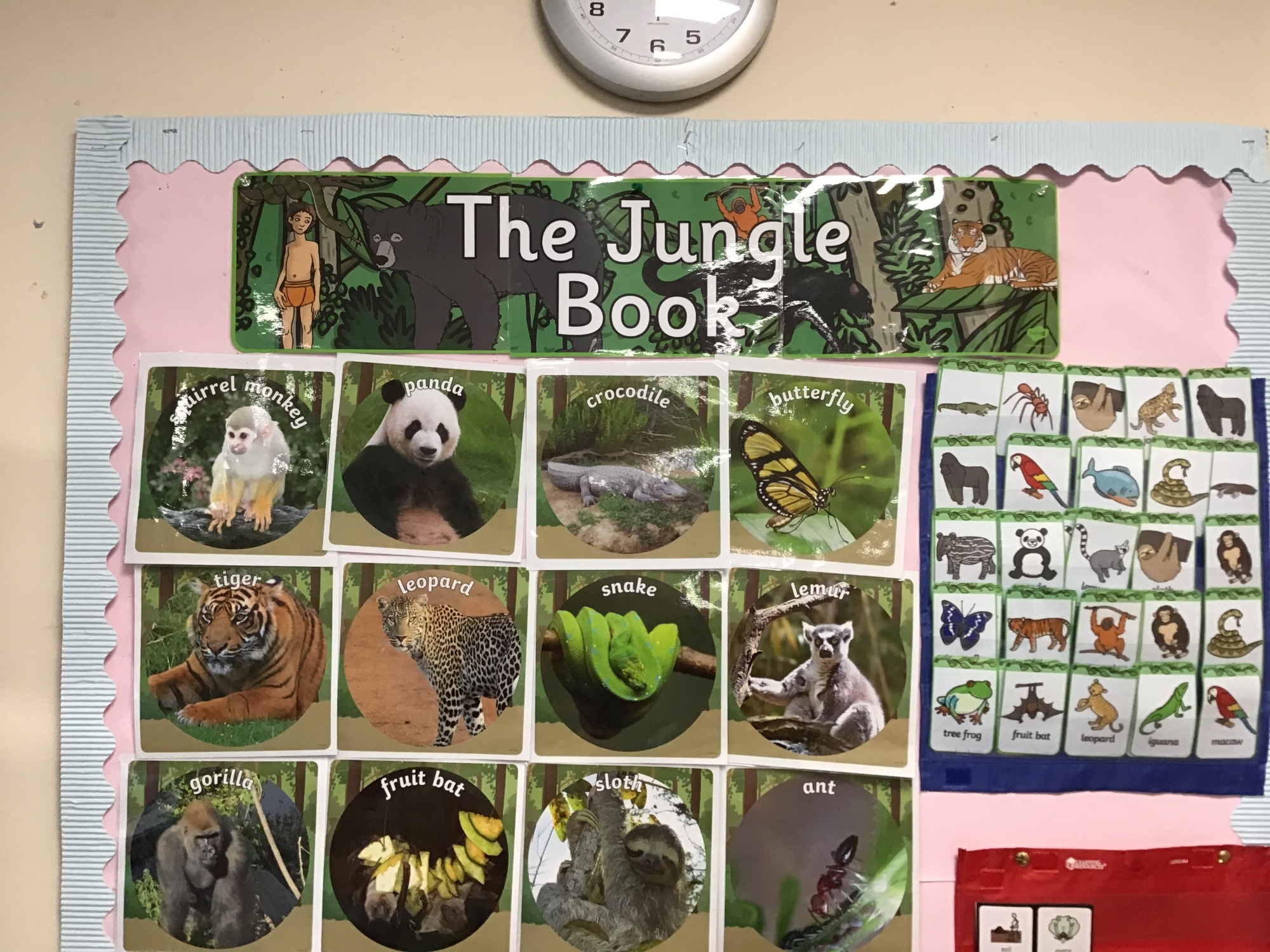 Spring 1
This half term we are learning all about the Vikings. We will be learning all about the Vikings with the residents at the care home.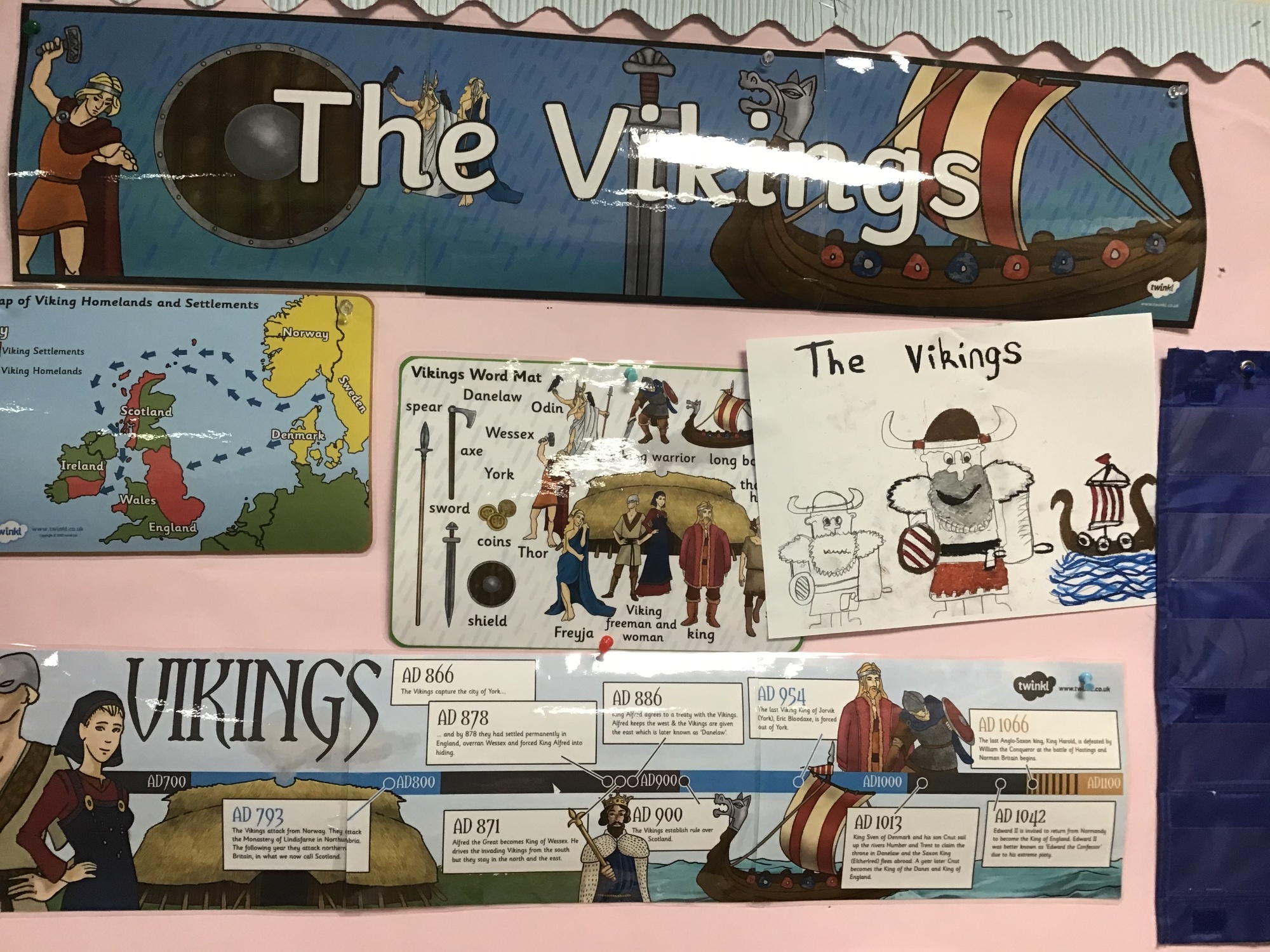 Space- Autumn 1
During this topic we will be learning the name and order of all the planets.
We made planet biscuits ............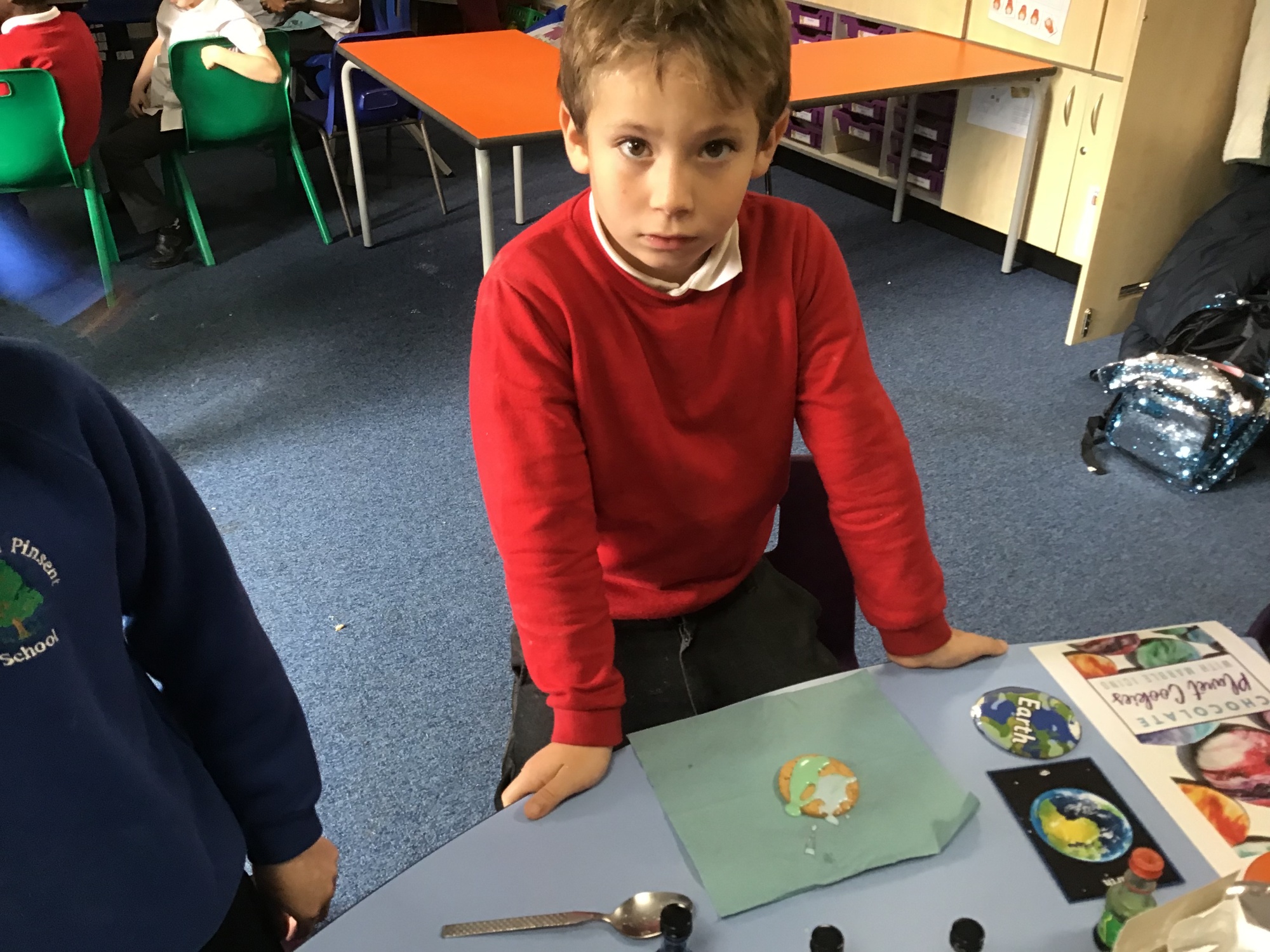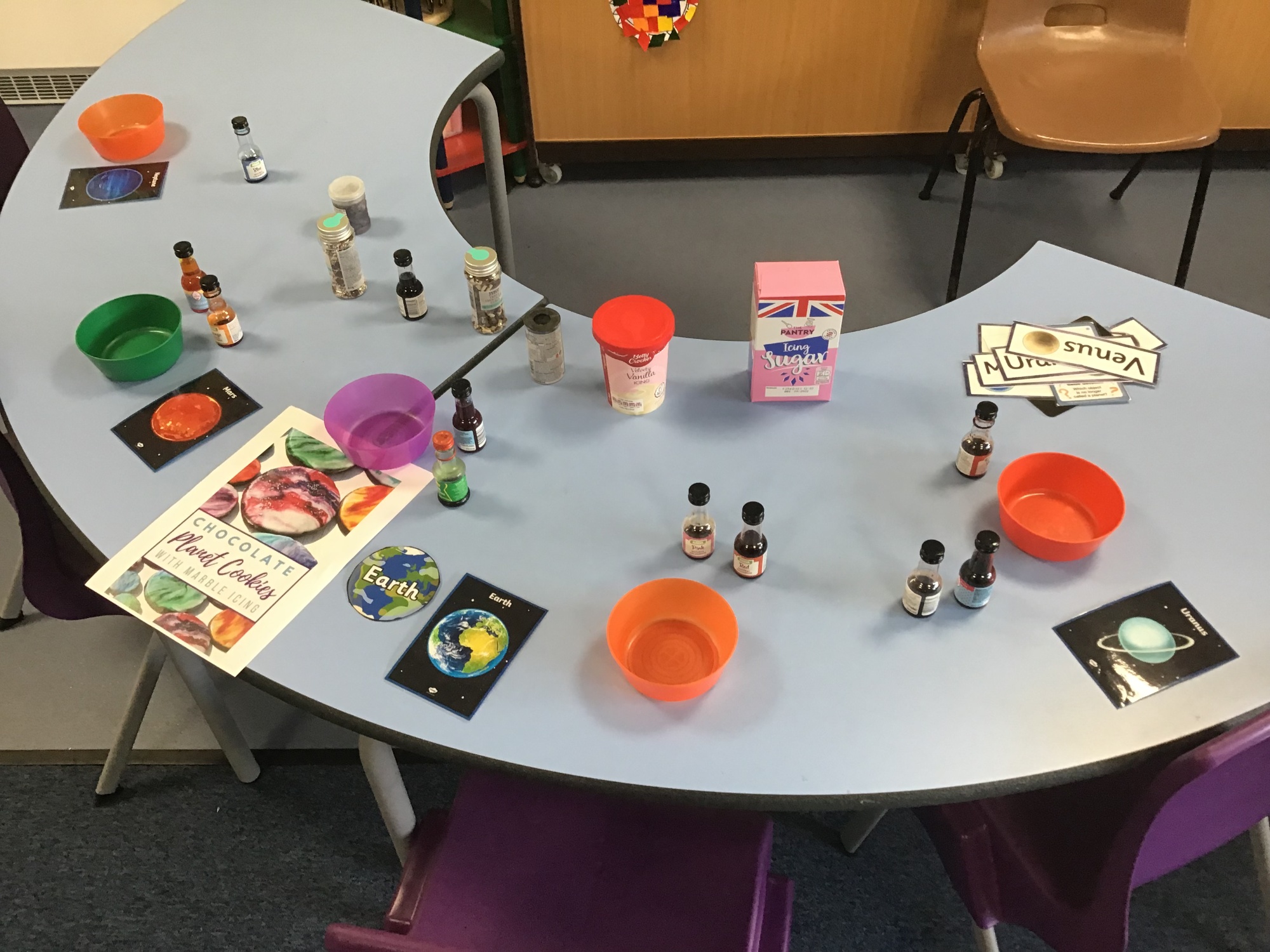 Aliens.......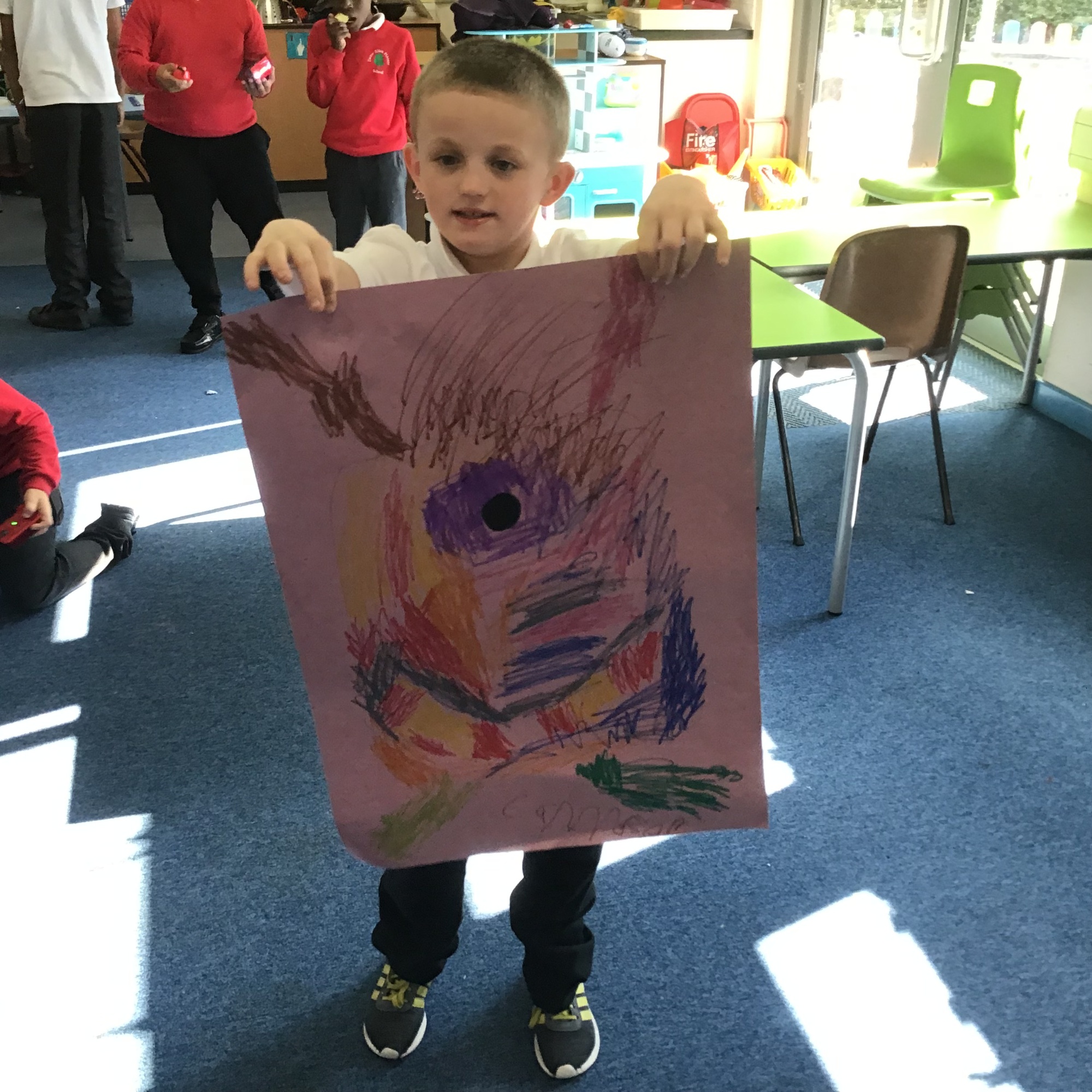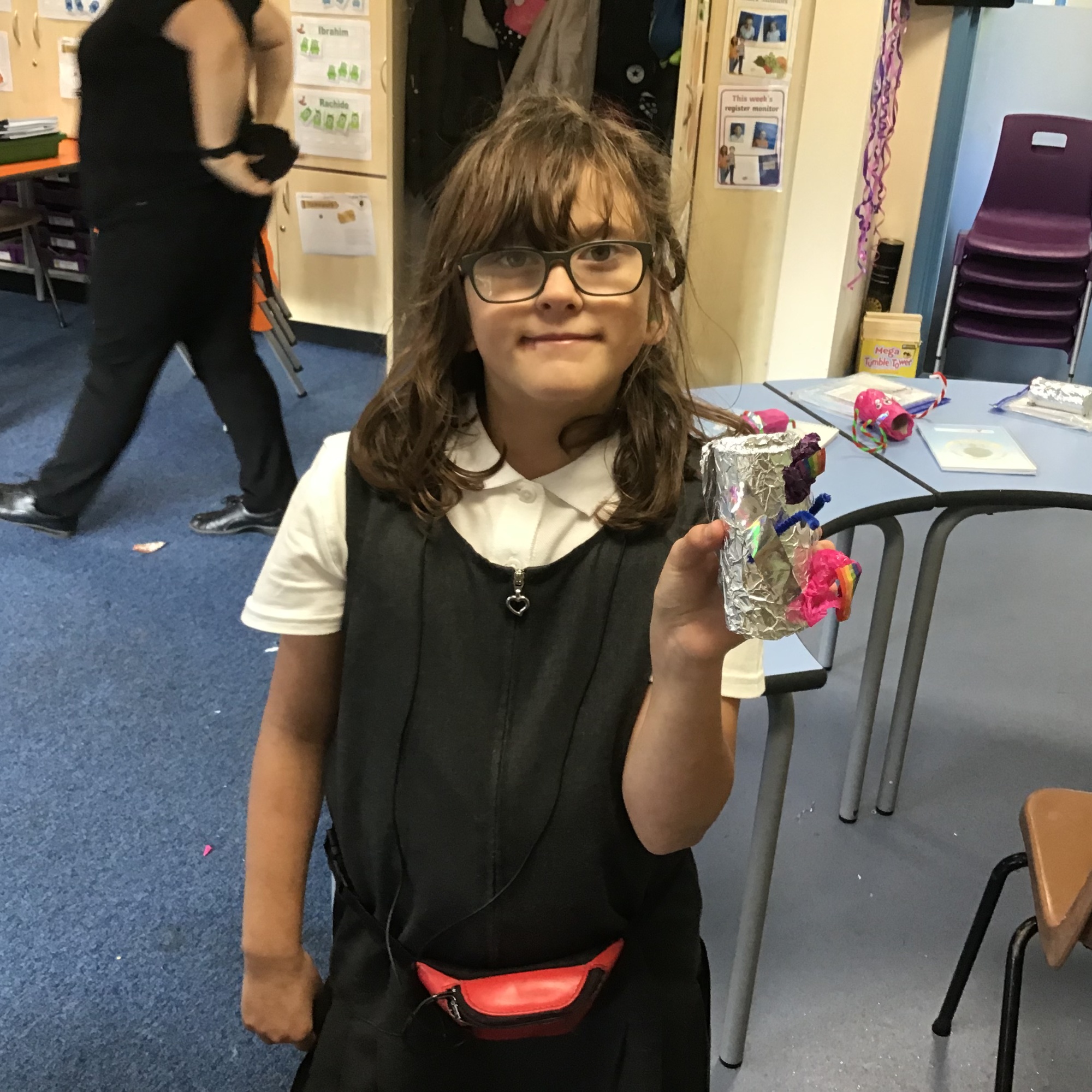 Birmingham- Autumn 2
Our topic this half term is Birmingham. We started our topic off by going to Cadbury World. To link this to English we are reading Charlie and the Chocolate Factory.
Christmas 2019
We used keynote to create Christmas videos