Class Topics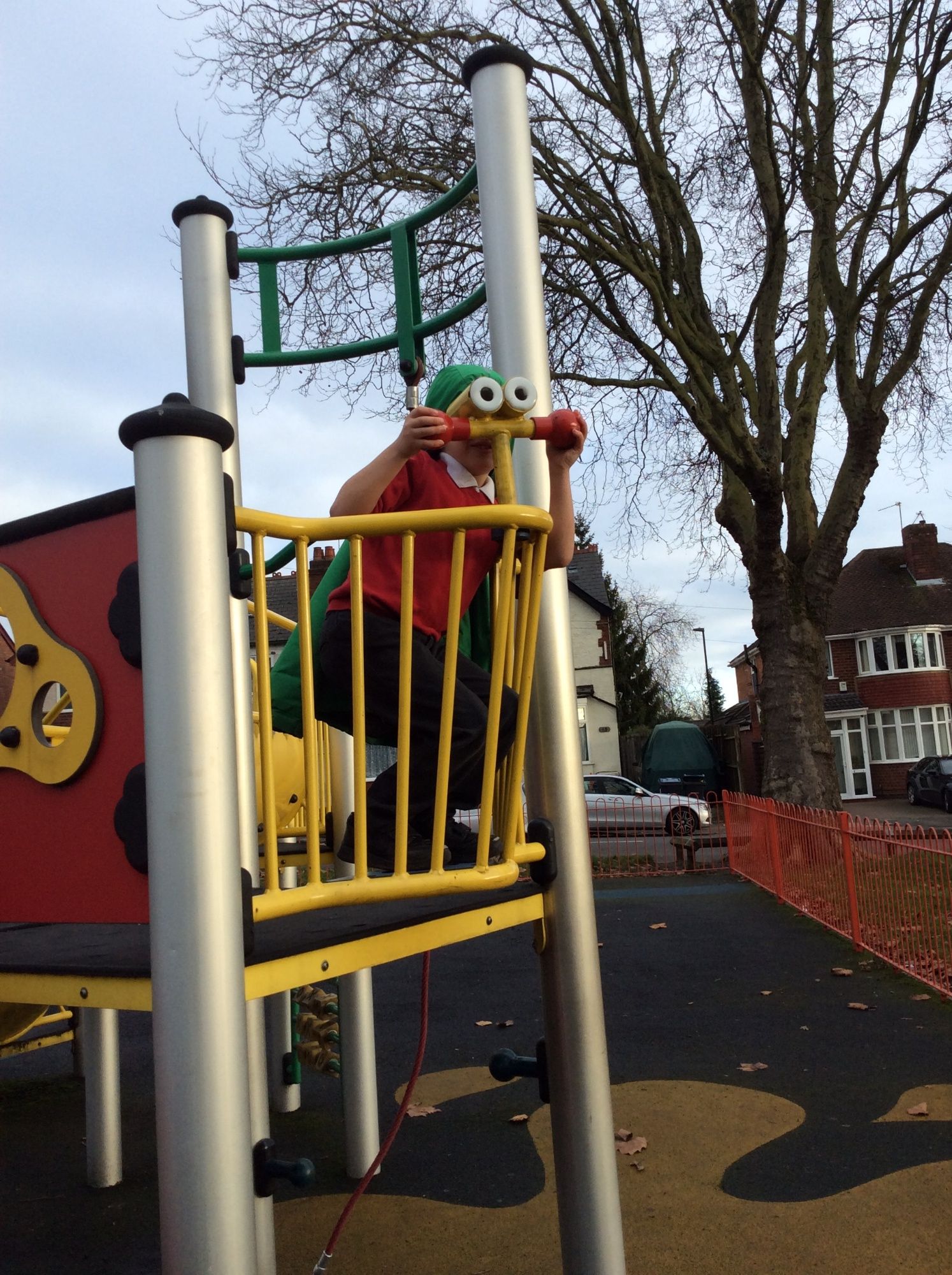 Spring Term 1
Caterpillars are starting a new topic this half term. Our focus is now 'The Outdoors and The Jungle Book'. You will find the homework ideas sheet in the link on the left. We are focusing on the outdoors as we have Forest School this half term with Kirsty. This allows the children to explore the outdoors safely through their choice of play. The children are also beginning to explore The Jungle Book story through role play and the songs, this will help us when 'Happy Days' visit us and perform the story in Spring Term 2. We will be continuing The Jungle Book as a topic during Spring Term 2 as well.

Autumn Term 2 - The Gruffalo
We have just started our new topic The Gruffalo, we have been collecting leaves from outside and creating out own Gruffalo creatures. We're really looking forward to learning more about The Gruffalo and all the woodland creatures he meets!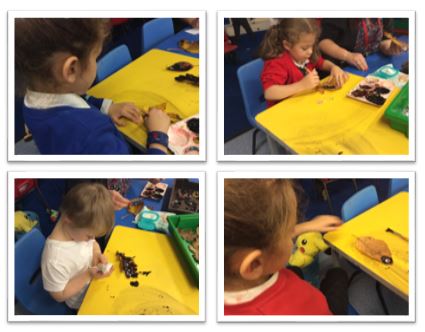 Autumn Term 1 - World Lessons
During our understanding of the world lessons we've been dressing up as different superheroes and role playing. We've also been using a communication board, to choose activities we'd like to take part in.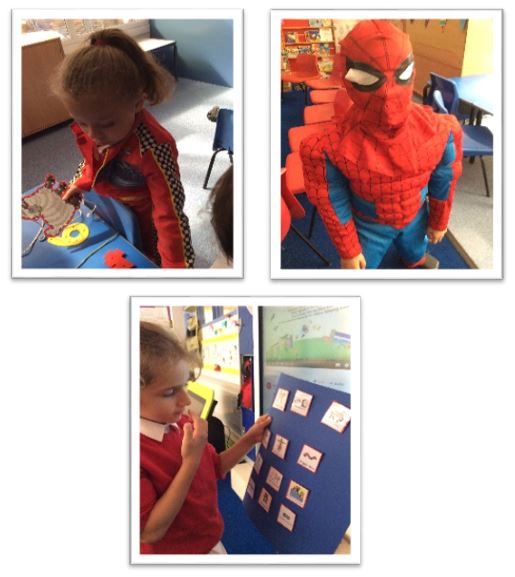 We've thoroughly enjoyed our messy play activities in English and Maths: finding shapes in foam, mark making with blackberries and using paint with stamps. We can't wait to start learning about our topic Africa next week!