Class Topics
Autumn Term 2
Seahorses have been loving the Autumn weather and as well as doing Forest school we also had a 'Do and Discover afternoon with Miss Parker where we listened to a story called 'Tap the Tree' outside, went on a nature walk and caught falling leaves- we had so much fun!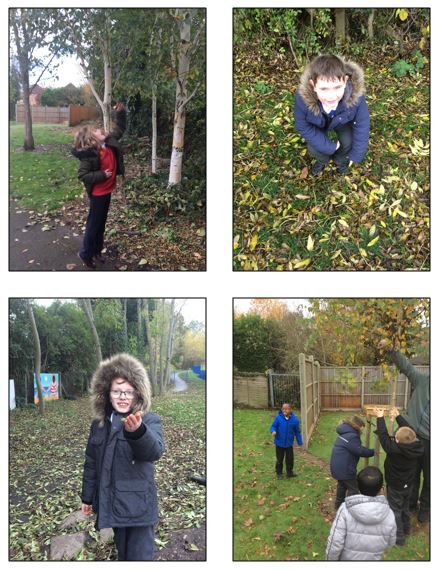 In Science we have been learning about Changing Materials so we melted chocolate and added sprinkles to make firework biscuits.
As part of our Birmingham topic we also looked at Cadbury's and we added raisins, rice krispies and iced gems to make our own Cadbury's treat. Look at the pictures below to see all the fantastic things we have been doing.
Shop
Seahorses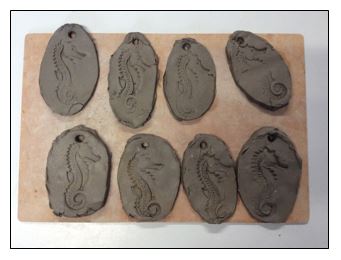 Autumn Term 1
This half term our Topic is called 'Our City' where we will be finding out all about the city of Birmingham. We have attached our topic homework pack full of ideas and activities for you to do at home, we will also send home a paper copy.
Last week Seahorses went out blackberry picking, filling up cups full of juicy berries. We then found sticks at Forest School and used them to squish the blackberries, then we used the juice to do some painting.