Class Topics
Spring Term 2- Eco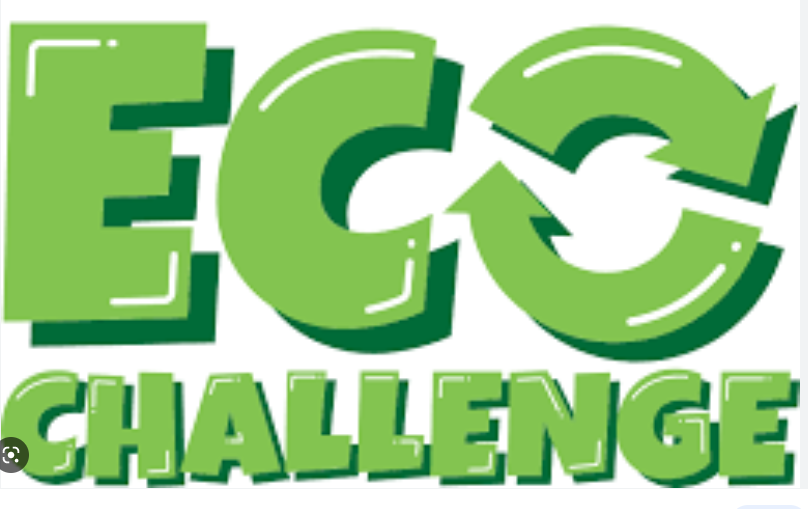 In English we have been reading the story of 'Greta and the Giants' and trying to understand the impact on animals and humans when their homes and habitats are destroyed.
In Science we have been learning about Animals and their habitats and this has included making homes for animals, as well as learning about where animals live in the world and which ones are endangered.
Spring Term 1 - Mexican Art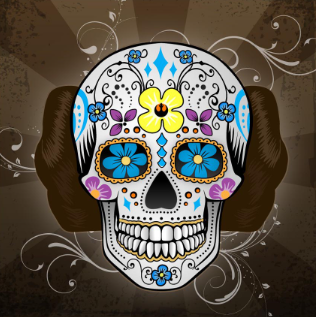 In this art topic Badgers will learn all about Mexico, Mexican Art and famous Mexican Artists like Frida Kahlo and Octavio Ocampo. They will make decorations like Papel Picardo and also a Pinata for a class fiesta or party. Badgers will experience how colourful Mexican art is through images, video and their exploration of styles of Mexican Art. At end of the topic, Badgers class will have a 'WOW' day to celebrate all they have learned, try some Mexican food and enjoy their fiesta!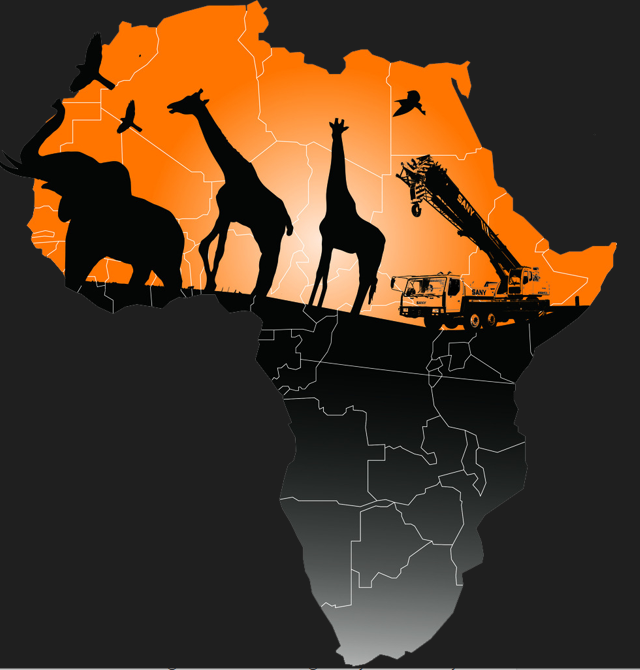 Autumn - Africa
In English, we started our Africa topic by pretending to go on an adventure to Kenya. We used role play and video clips to visit a Maasai market and Giraffe Sanctuary. Badger's started to write diary entries about 'their' African adventure. In Geography, we compared English and Kenyan landscapes to identify differences in the geographical features.