Chipmunks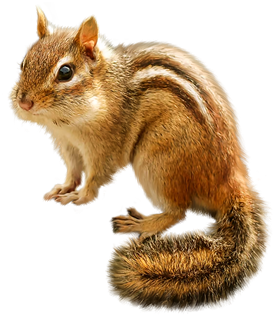 Welcome to Chipmunks class page.
We are very excited to be back and settling into our new classroom in the Ellen build. This is a big transition for most of our class and have shown exceptional progress already. We will continue to build a sense of self and encourage all children to join in to the best as they are willing.
Chipmunks teachers this year are: Mr James (class teacher), Debbie and Yasmin (exceptional teaching assistants) and the wonderful Andrina who covers on Wednesday's.
In Chipmunks, we follow the 'Woodlands' curriculum pathway. As of this, we will have focus on the core areas of learning; English, Maths and Science. We will also continue to positively develop our awareness of self and others through PSHE lessons and Topic areas. In addition, we will have dedicated Computing and PE sessions! As part of our class, we will run continuous provision activities to ensure all children are engaged with learning through sensory means provided in a variety of safe and meaningful ways.
Please contact Chipmunks staff through the school Class Dojo page for any further enquiries.