CLASS TOPIC
Summer Term 2 2021
London
We will be learning about famous London landmarks and Londoners! 💂
We have suggestions on our homework page for activities you can do at home. We will add photos to the class activities section.
Summer Term 1 2021
Animal Magic STEM
We will be learning about what animals we are likely to see in the zoo, looking at their natural habitats and diet. During this topic we will be sharing the wonderful story of Gorilla by Anthony Browne.
Take a look at our homework page for activities you can do together at home.

Spring Term 2 2021
Fairytale STEM
This term we will welcome the children back into school and follow a STEM curriculum (science, technology, engineering and maths) through Rapunzel and The Three Little Pigs.We will need to set Rapunzel free from her tower and build new homes for the pigs that won't blow away!
We hope that following this creative curriculum will allow the children to settle back well into school.

Spring Term 1 2021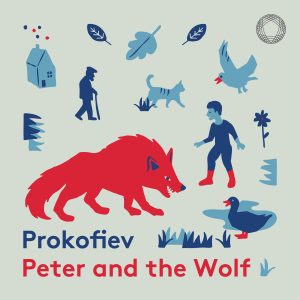 This term we will be focusing on Prokofiev's Peter and The Wolf. Our main focus will be music and investigating different instruments and tempos. We will explore how music can help to show how different characters are moving and feeling and will attempt to retell the story through our own music making. During this period of lockdown all of the work will be set and shared on your class dojo page.
Autumn 2
This half term Seahorses topic is 'Puppetry'. We will be making a range of puppets, such as finger puppets, hand puppets and string puppets, using a range of techniques like sewing and glueing. We will then use these puppets to build on our speaking and listening skills by bringing our puppets to life and using role play to give them voices.
We will share photos once they are made, both on here and on class dojo!