Bumblebees
Welcome new Bumblebees' class!
Welcome to Bumblebees class. We are a class of 13 children and we follow the Woodlands pathway.
Mrs Wheatley is our class teacher and our wonderful teaching assistants are Marie and Heather.
Here are your new class Staff.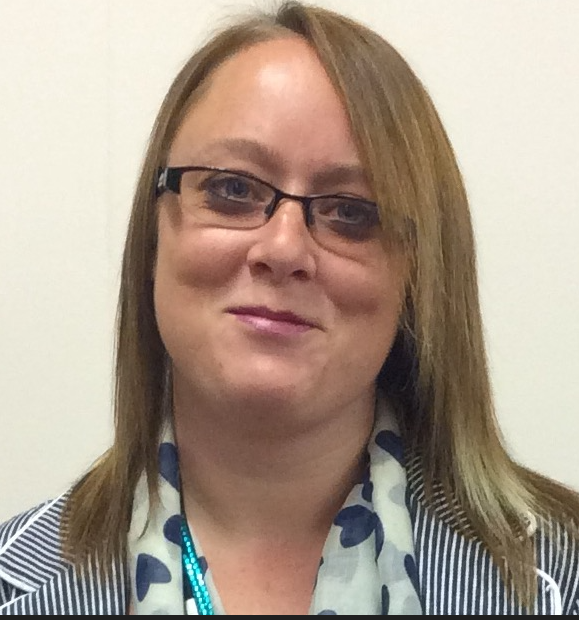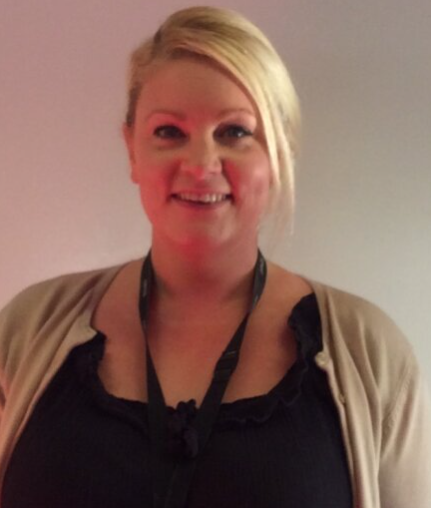 Mrs Wheatley: Teacher Miss Parker: Assistant Head (Friday PM)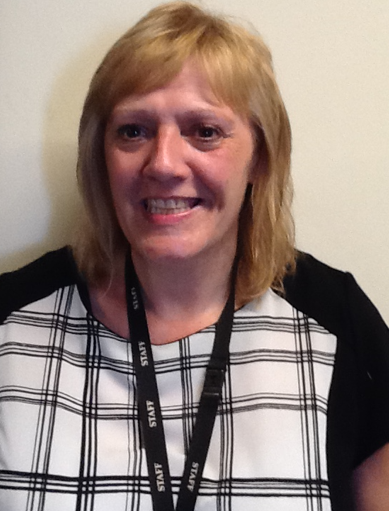 Marie: Teaching Assistant Heather: Teaching Assistant
Welcome to Autumn term 2: Victorian Christmas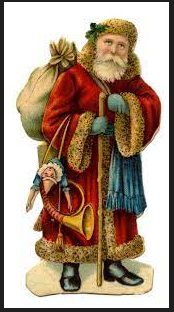 This half-term our topic is Victorian Christmas. Our book is called Lost in the Toy Museum, narrative and colourful semantics will be our focus in English lessons. We will be learning all about a Victorian Christmas and the importance of family, friends and the community. We will also cover this in our PHSE. Topic lessons will link perfectly with our Lost in the toy Museum book, looking at a variety of past historical toys, food, clothing and pictures.
Science this term we will be learning about Light, Shadows & Electricity. P.E children to be able to relate to dance by combining our topic book Lost in the toy museum, to bring in toy story character freeze dance.
Maths will have a particular focus on money, so any work you can do at home with recognising coins will be a great help. Maybe you could even have a trip to the shops and pay with cash to show your child how to count your change?
Autumn term 1 summary ...
Well, what a busy term it has been! A particular highlight of our term was making our tiles and displaying them in our own school art gallery. Allowing our parent/careers to be able to see our own individual work. We also got to visit our art gallery too.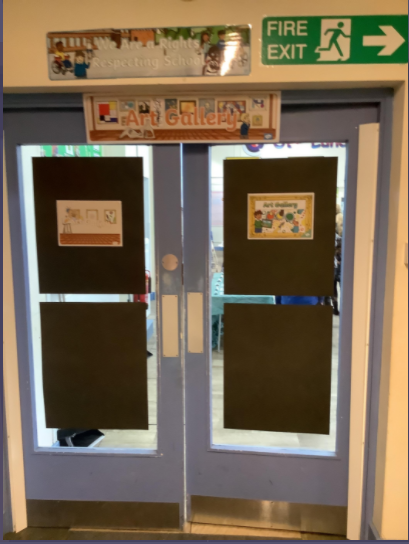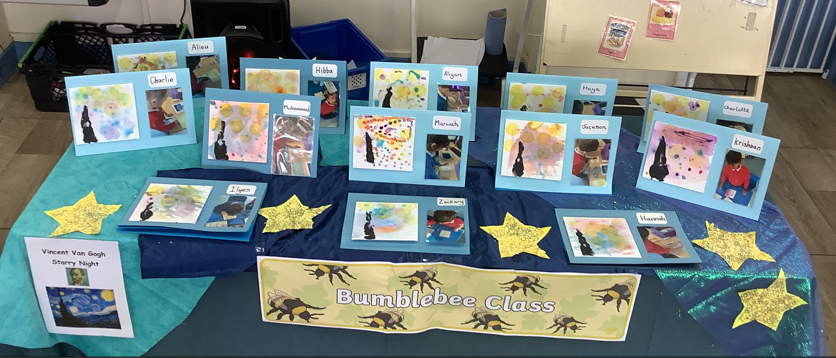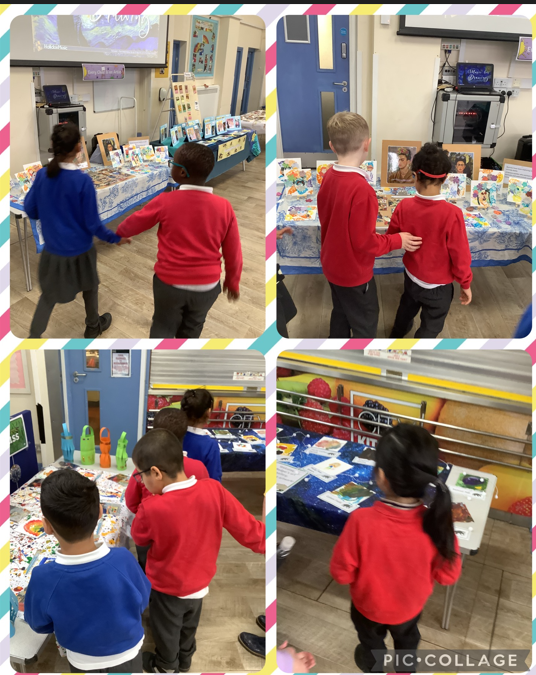 Autumn Term 1: Painters
This half term we will spend the first 2 weeks getting to know each other and our new environment and making new friends and relationships.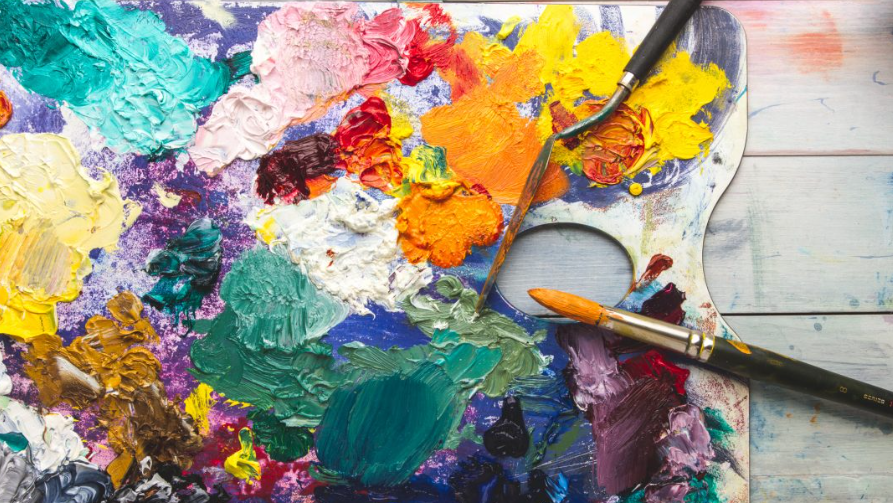 For the remainder of the half term our topic is 'Painters'. All of our lessons, where possible, will be linked to the topic and we will be practising different art and painting techniques. At the end of the topic each child will produce a canvas and this will be displayed in our school art gallery
Homework will be sent home every week, 1 week will be English and the following week will be Maths. You will also find the 'Painters' homework grid on the tab on the left hand side of this page. Please try to complete as many of the activities as you can during this half term, we would love to see your work!
There is also a copy of our class timetable for this half term if you click on the 'timetable' tab on the left.
We will share what we have been up to on our class dojo page each day so please join us there.