Badgers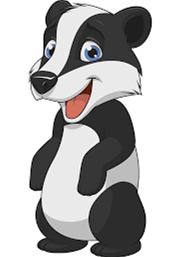 Spring Term:
This half term we have been enjoying our whole school topic of Eco. We kick-started the theme by making costumes using recycled materials. Take a look at some of our costumes, made from newspaper or scrap materials. Badgers class were very proud when they joined in with the costume parade in the hall and were joined by the rest of Woodlands pathway.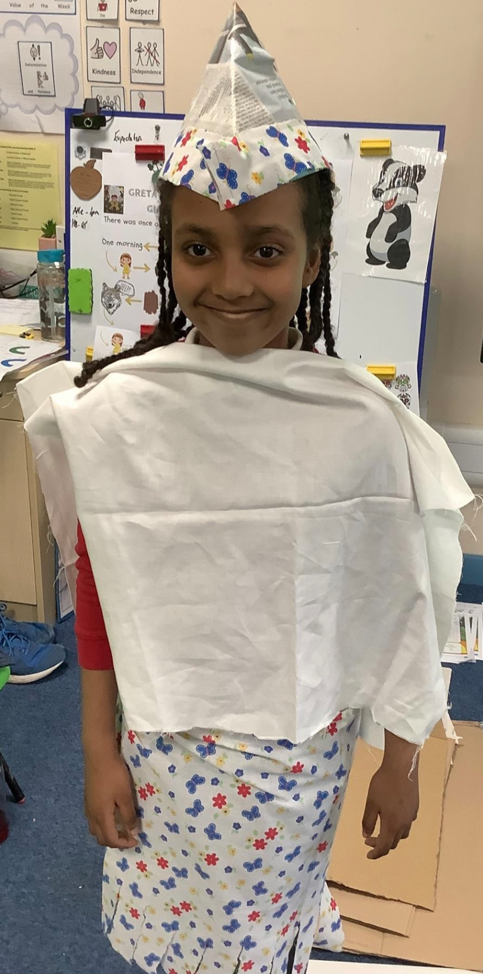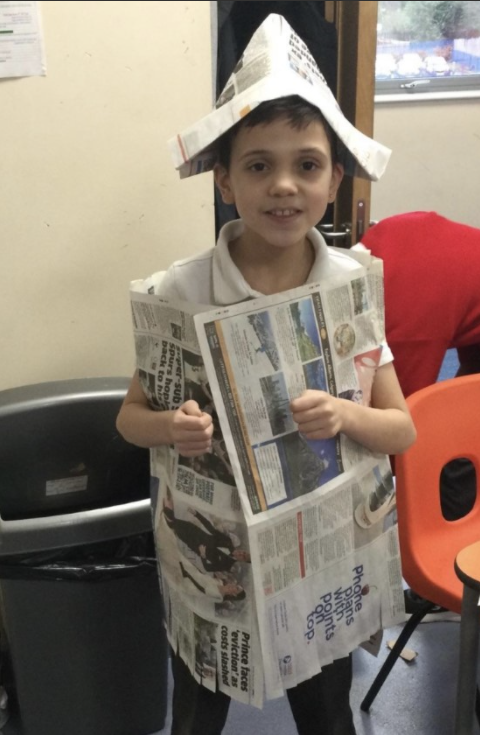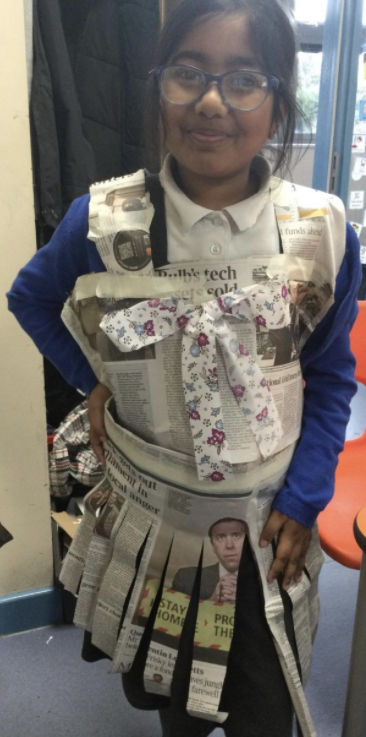 All of our curriculum work has also revolved around the Eco theme. We completed Mrs Gray and Miss Parker's weekly challenges, including planting seeds. You can see us below making bird feeders, we enjoyed hanging them out for our local birds to enjoy.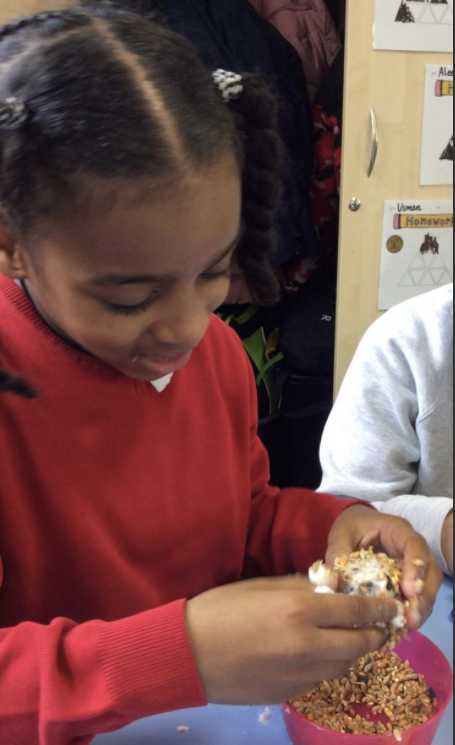 In English we have been reading the story of 'Greta and the Giants' and trying to understand the impact on animals and humans when their homes and habitats are destroyed.
In Science we have been learning about Animals and their habitats and this has included making homes for animals, as well as learning about where animals live in the world and which ones are endangered.
We have really enjoyed our violin lessons each week, as you can see below. Please see Badgers class dojo page for some videos of us playing together.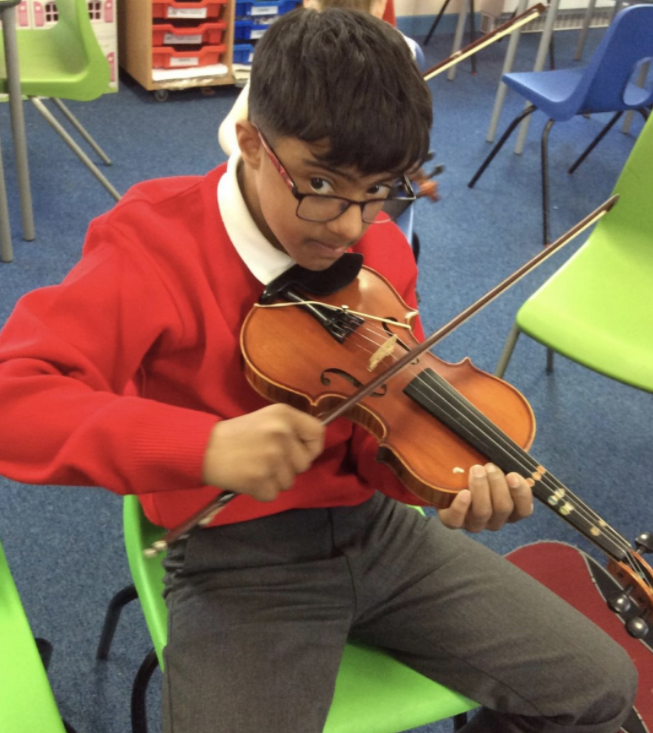 Next term we are looking forward to our Ancient Greeks topic and will share our work with you later in the Summer term.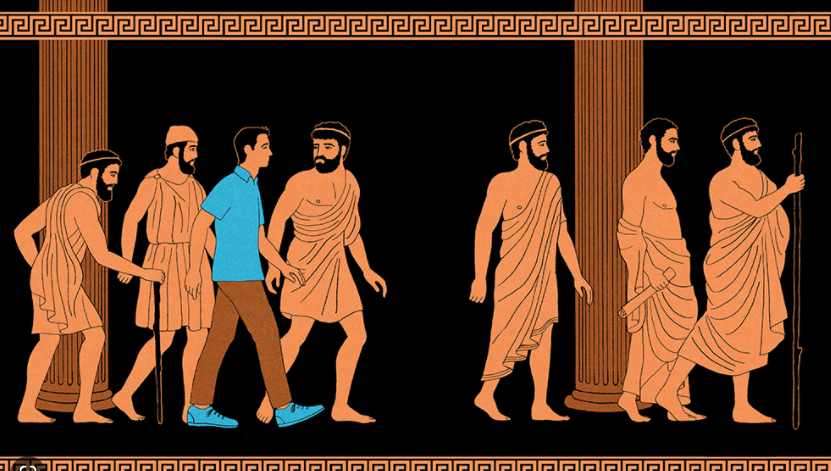 Welcome to Badgers' class page. Badgers Class consists of children from Years 4, 5 and 6 and are classroom is in the Ellen Building. Badgers Class follows the Woodland Pathway, so their curriculum follows all the National Curriculum subjects with an emphasis on Maths, English and Science.
Badgers Class are taught by Andy Wilson (class teacher) and brilliantly supported by Lisa and Sandra (TAs). On Wednesdays, Amma teaches the class all day and I know that Badgers enjoy learning from Amma's technical expertise on the ipads, in Computing lessons.
PE is on Tuesday (please send labelled PE Kit in a bag). Badgers Class are also enjoying Forest School on Friday mornings with Andrina, so please continue to send in Forest School clothes in a bag for this activity. Please return homework books by Thursday and Reading folders on Fridays. Our full timetable is available on the link above.