'Proud To Be Me Week'
During the final week of autumn term one it was a whole school proud to be me week. In Lions we did lots of different activities, here are some pictures of what we got up to.
We started the week making sock puppets.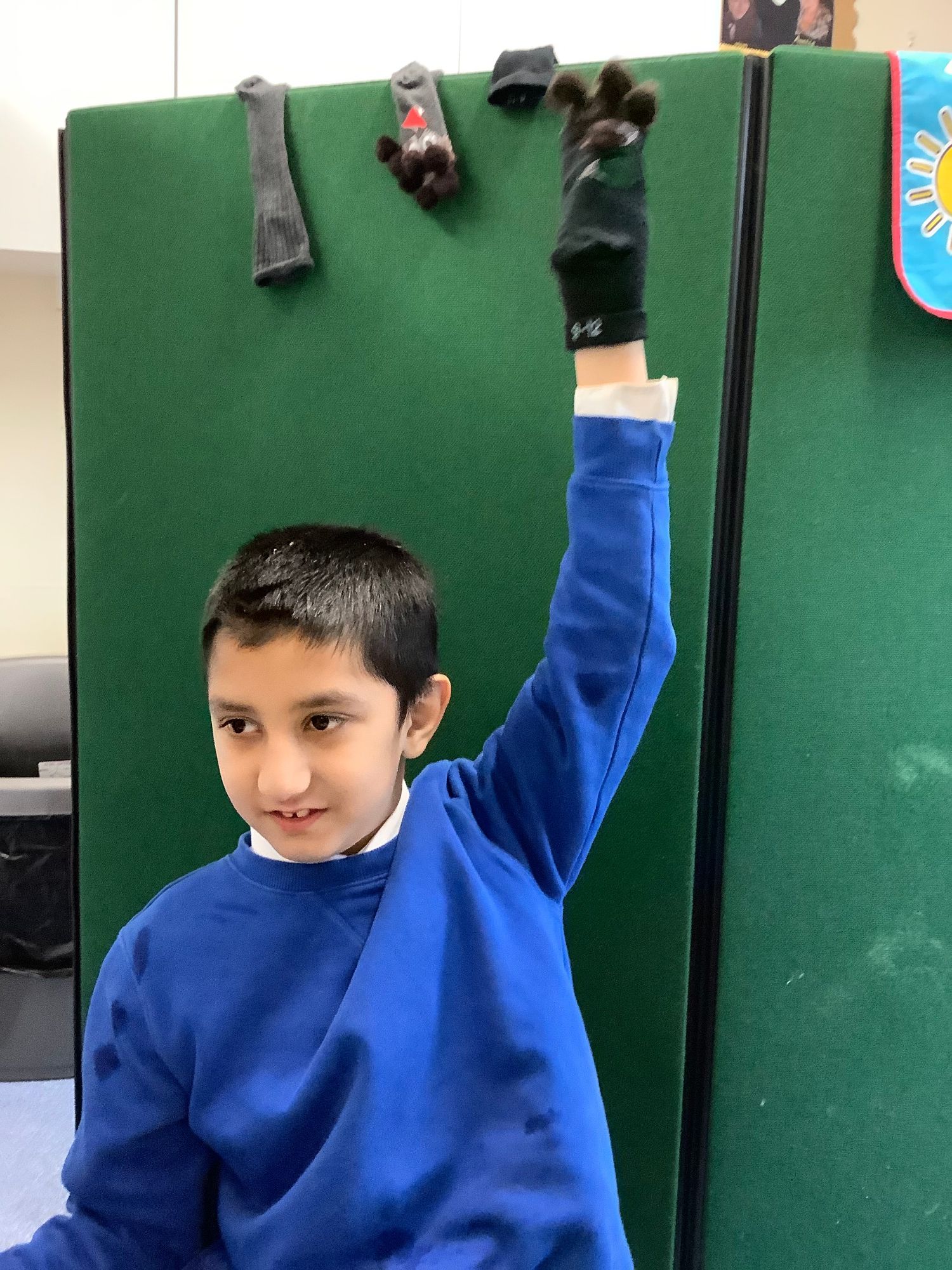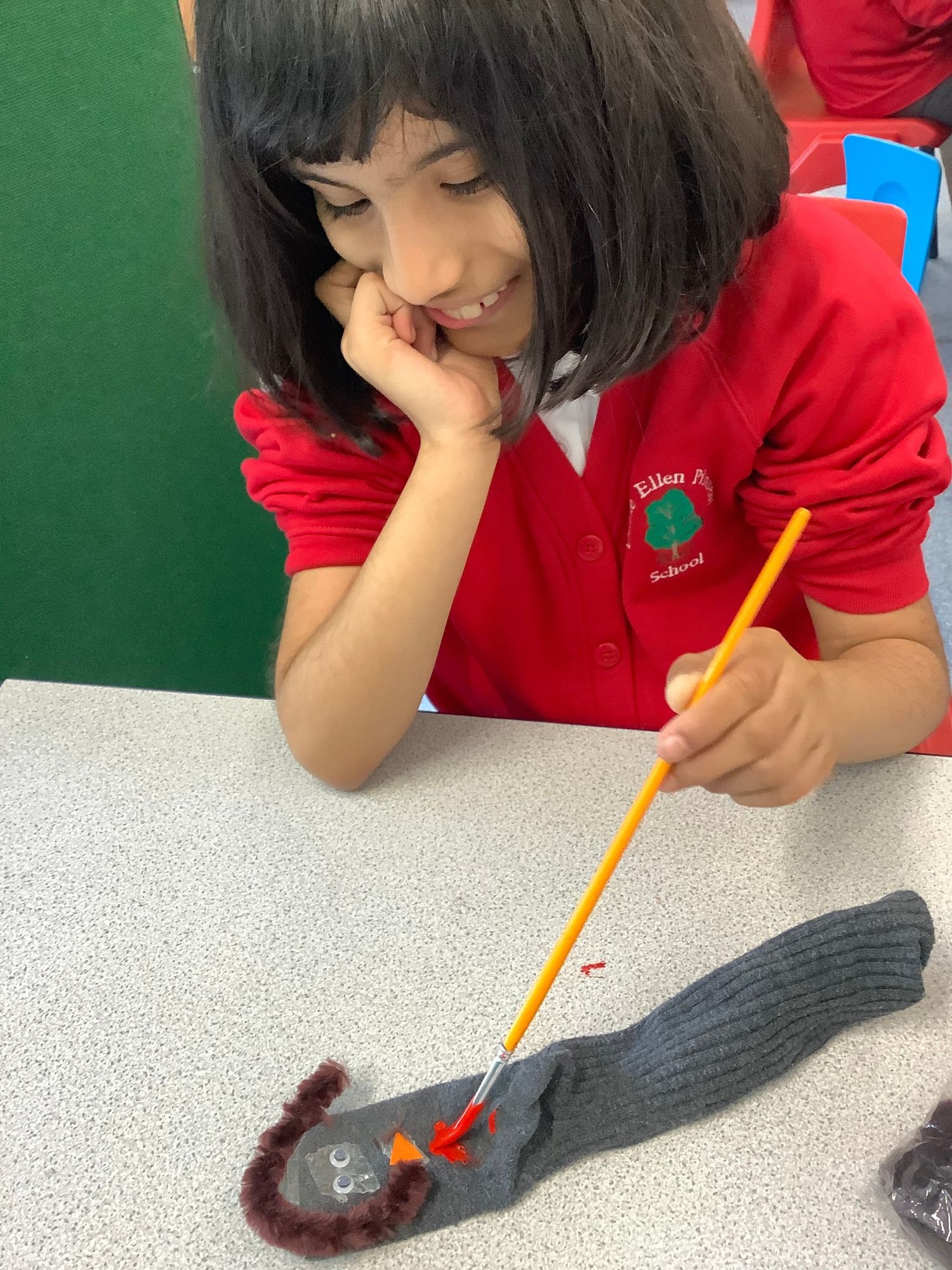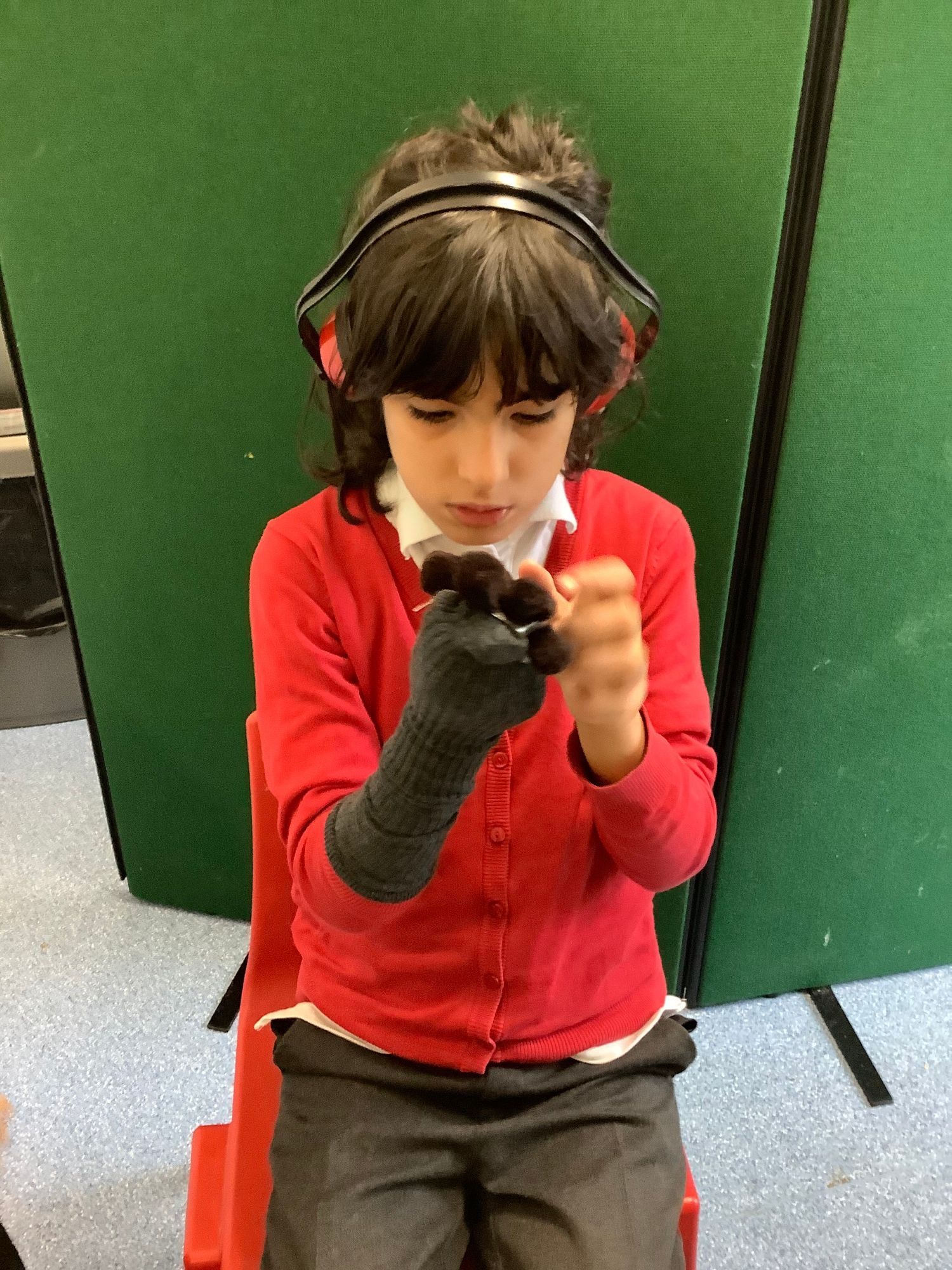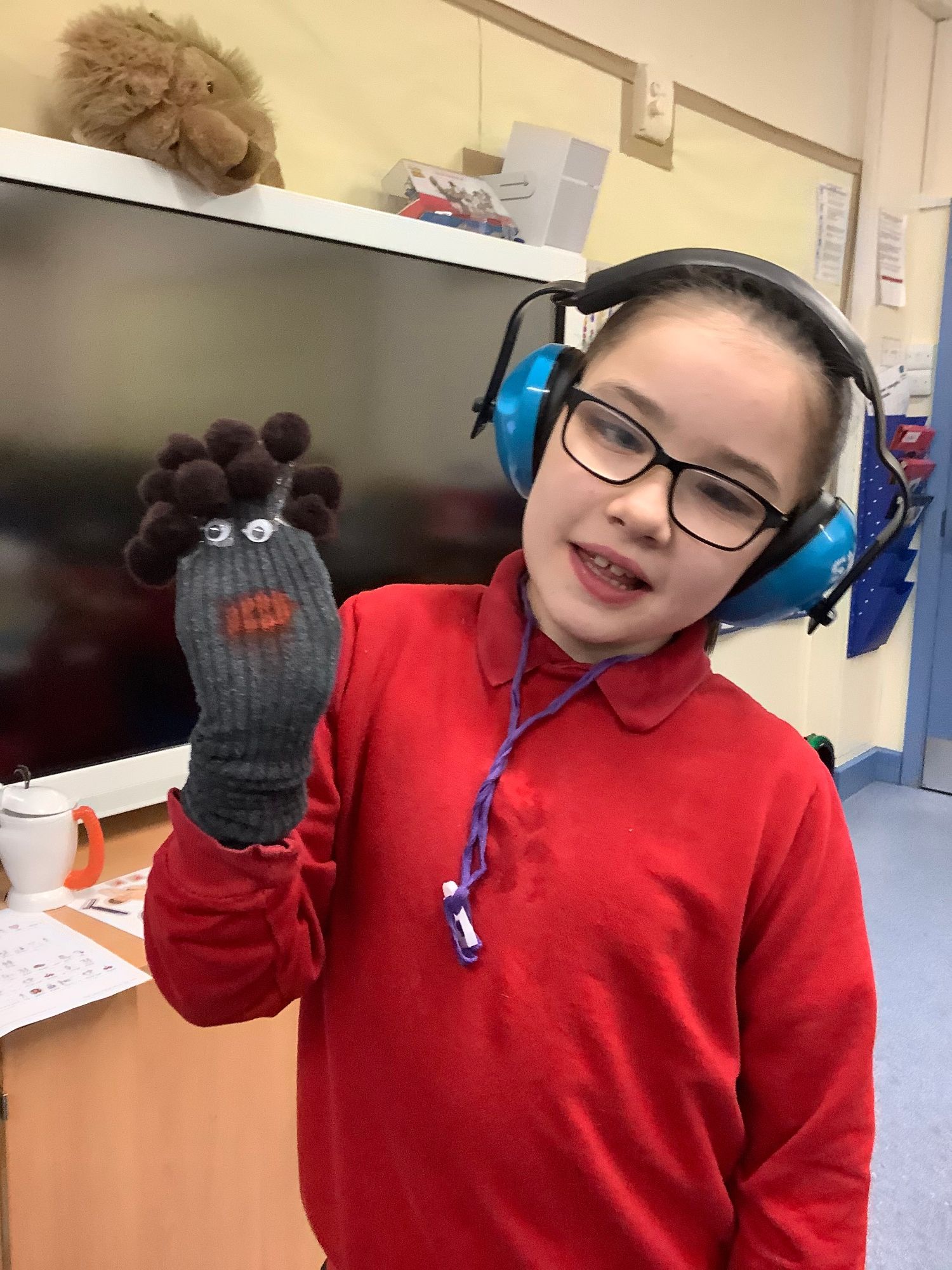 We enjoyed making pizza faces.