Family Boxercisen – For adults and children with disabilities and neurotypical siblings.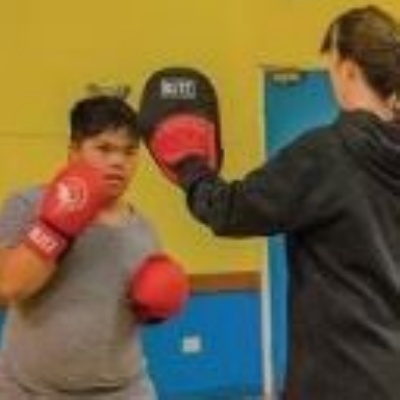 Autism Friendly Workshops
Our workshops are adapted for people with disabilities to develop strength and focus, reduce social anxiety and build confidence. The are designed to support the family to become active together and enjoy a variety of targeted and fun activities from Sparring, resistance drills to training functional and agility skills.
New Life Baptist Church, 80 High St, Kings Heath, Birmingham
B14 7JZ
See Link - Forward Carers - Family Boxercisen or Flyer for full details.