Forest Schools Birmingham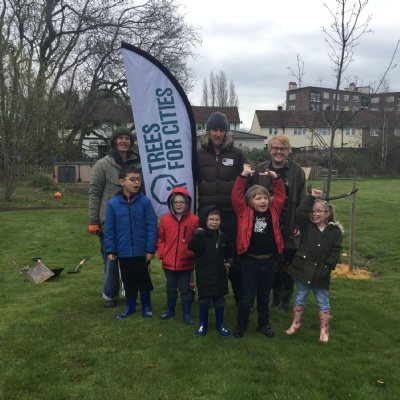 Orchard Donated to school!
Forest Schools Birmingham visited school to donate 15 fruit trees. Nick and Ruth spent the day planting trees, mulching the ground and talking to the children. We now have pear, cherry, apple and plum trees close to our forest school area. We are looking forward to picking the fruit and sharing with our friends!