Children in Need - School Bake Off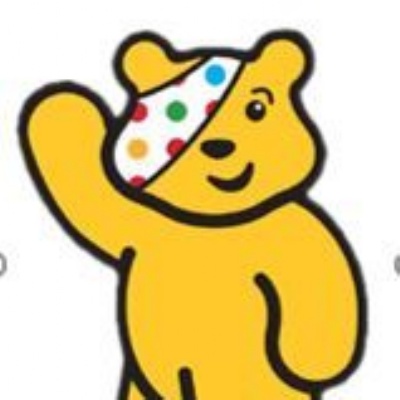 It is the time of year again where as a school we will be helping to support the great work of Children in Need. Children in Need provides grants to projects in the UK that support children and young adults. Children in Need want every child in the UK to have a childhood that is safe, secure, happy and allows them to reach their full potential.
This is something we want for our children at Dame Ellen Pinsent School as well and we are so excited that we can raise money for such a great cause but we need your help!
A couple of things you need to know:
Our Children in Need day will be celebrated on Friday 16th November
Children to bring a minimum of £1 to dress in pyjamas for the day with crazy hairstyles- you can use bows, spikey hair, plaits and twists- it's up to you how crazy you go!
Bring in your pennies as we will be putting the pennies on Pudsey.
Additional loose change for the cake sale- cakes will be being sold anything between 10p and £1.
See attachment for further details