Ofsted Report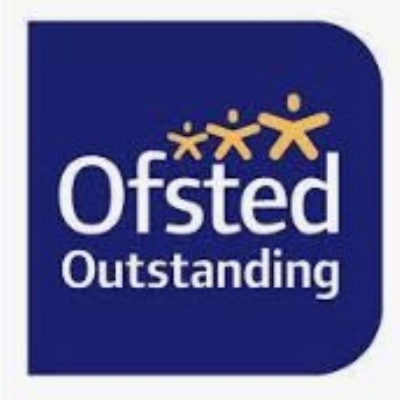 We are Outstanding!
We are delighted to share with you our Ofsted report, following our inspection on 19th September 2018.
The outstanding judgement reflects the strong partnership that exists between our children, parents, staff, governors and wider community.
We are proud of our achievements and strive to maintain such high standards on a daily basis.
This wonderful piece of news reinforces the hard work and commitment of Dame Ellen Pinsent staff and governors. We will continue to ensure the school remain's focused on ensuring that current and future generations of pupils are served with distinction and we do not underestimate the importance of this responsibility.
"Leaders put their pupils at the heart of everything they do. Dame Ellen Pinsent is a happy and positive place to be. Pupils thrive in the environment you have created and enjoy their lessons."