We have an Igloo!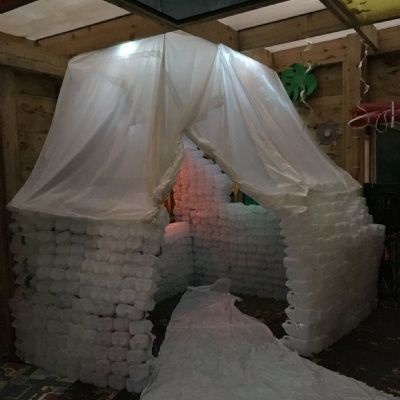 Introducing the Dame Ellen Pinsent Igloo!
The Dame Ellen Pinsent Igloo
It's finally here! We have our Igloo! It wasn't as straight forward as we first thought. The inclement weather played a part in the time it has taken to build it. We also had to move it from the outside area into Lambs.
However, after many hours of construction, over 100 glue sticks used, help from the children and the fantastic effort from Amma and Dean, may we present our Igloo!