Letter to Parents Increased incidence of Scarlet Fever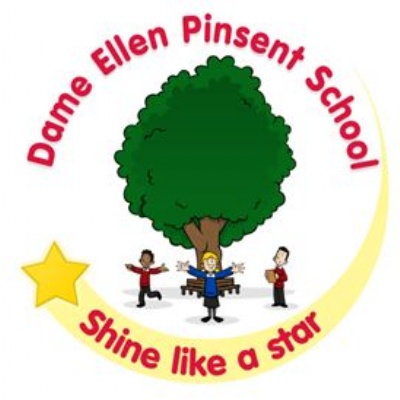 As you are aware there are increasing cases of Scarlet Fever/Strep A in the community. We don't have any confirmed cases in school currently, but we do have a number of children off with possible symptoms. Therefore, I wanted to outline what these symptoms are and what you should do if you child has them.

Most infections are mild, and there is no need for parents to keep children off school, unless they
display the following symptoms
o Sore throat
o Headache
o Fever
o A fine, pinkish or red body rash with a sandpapery feel.
• On darker skin the rash can be more difficult to detect visually but will have a sandpapery feel.
• Contact NHS 111 or your GP if you suspect your child has scarlet fever, because early treatment with antibiotics is important to reduce the risk of complications, such as pneumonia or a bloodstream infection.
• If your child has scarlet fever, keep them at home until at least 24 hours after the start of antibiotic treatment to avoid spreading the infection to others.

As a parent, if you feel that your child seems seriously unwell, you should trust your own judgement. Contact NHS 111 if or your GP if:
your child is getting worse
your child is feeding or eating much less than normal
your child has had a dry nappy for 12 hours or more or shows other signs of dehydration
your baby is under 3 months and has a temperature of 38C, or is older than 3 months and has a temperature of 39C or higher
your baby feels hotter than usual when you touch their back or chest, or feels sweaty
your child is very tired or irritable

Attached below, a letter from the Health Service that gives further information. In school we will continue to maintain high hygiene standards and will of course call you should we feel your child is unwell and needs collecting from school.

Kind regards
Denise Fountain
Please enter some content for your news story here.