Birmingham's digitised story trail at Cannon Hill Park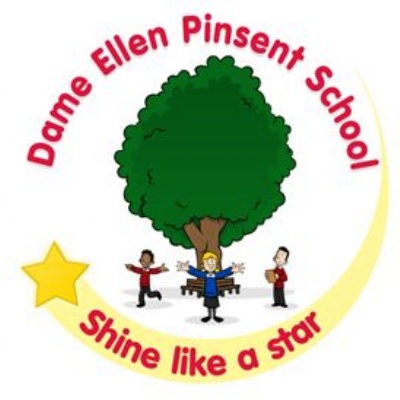 The Hungry Little Minds campaign, led by the National Literacy Trust and funded by the Department for Education.

The story trail leads families around the local park as they follow the adventures of Uncle Josh, Mia, Kai and their dog Scruffy 🐶

How to use the digitised story trail 😊

1) Have your mobile device fully charged 📱

2) Download the story trail PDF 📚

3) Pack your park bag! Get some paper and pencils at the ready, as we want to engage your little ones as much as possible 💼 ✏️

4) Head to Cannon Hill Park (address: Russell Road, Moseley, Birmingham, B13 8RD) 🌳

5) Start the trail by following the map in the booklet 🗺

6) Carry out the trail with your little one and enjoy all that it has to offer!

This also happens at Sandwell Valley Country Park if you live closer to that one.
For full details see the attached Flyer.