Enrichment
Do and Discover
At Dame Ellen we are keen that children have the opportunity to take part in a wide range of experiences.   
Staff and children have been involved in identifying a wide range of activities that they felt all children should have the opportunity to have a go at. 50 were chosen. 
Each child has a "Do and Discover" book that stays with them throughout their time at Dame Ellen.  Pupils get the opportunity to complete as many activities as possible within class or during our special "Do and Discover" days.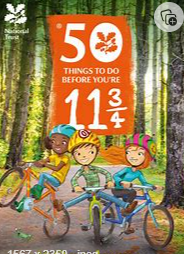 Forest School
We have 4 qualified Forest School Leaders in school and every class accesses Forest School sessions throughout the year. Forest School promotes independence, well-being, a love & respect of the outdoors, physical skills, fine & gross motor skills and teamwork. Your class teacher and Forest School Leader will write to you when your child will be having Forest School so that you can send in the appropriate clothing.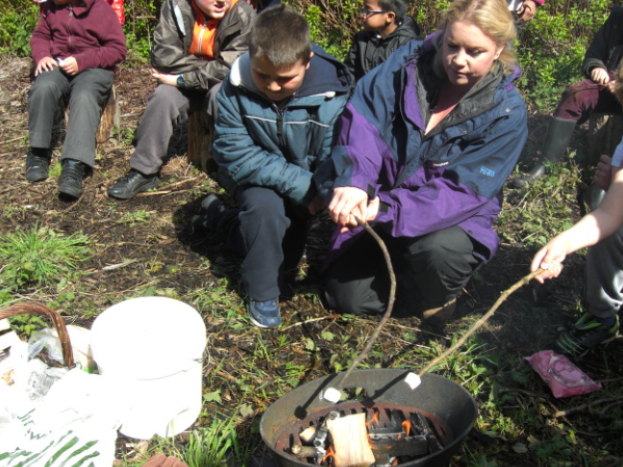 Music Curriculum
As part of our Music provision we use qualified and experienced musicians, including Jo Jingles for the youngest children and expert musicians from the Music Service for the rest of the school, teaching a range of tuned and percussion instruments. We also have a range of musicians come and perform to the school from the City of Birmingham Symphony Orchestra (CBSO)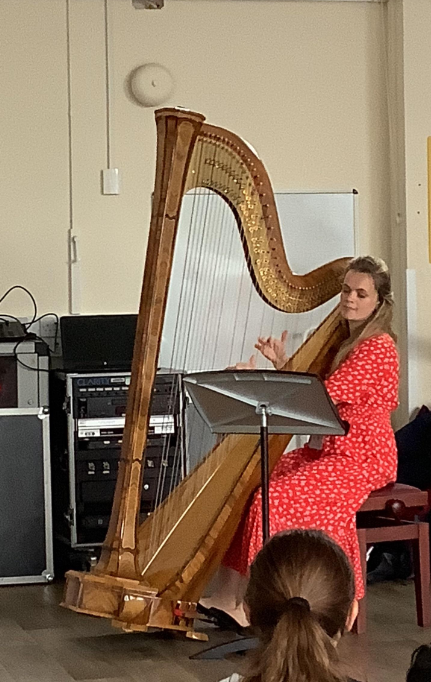 Blackwell Adventure
Each year we take a group of children on a 2-night residential to Blackwell Adventure in Bromsgrove where they will take part in a vast array of activities including rock climbing, zip wire, tree climbing, go karting and team activities & orienteering.
When sending out invites we prioritise children in Year 6 first and then extend this to Years 5 & 4 if there are enough spaces.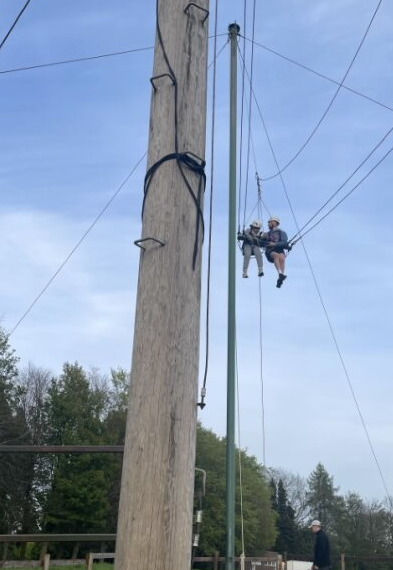 No photo albums have been added to this gallery yet.