The New Build
The staff and children at Dame Ellen moved into the new build extension at school on Monday 6th June.
We now have brand new classrooms for Lions, Owls, Hedgehogs, Meerkats and Sharks, as well as a brand new computing room and cooking room. The rooms are all beautiful, large and airy; all the children have settled in well!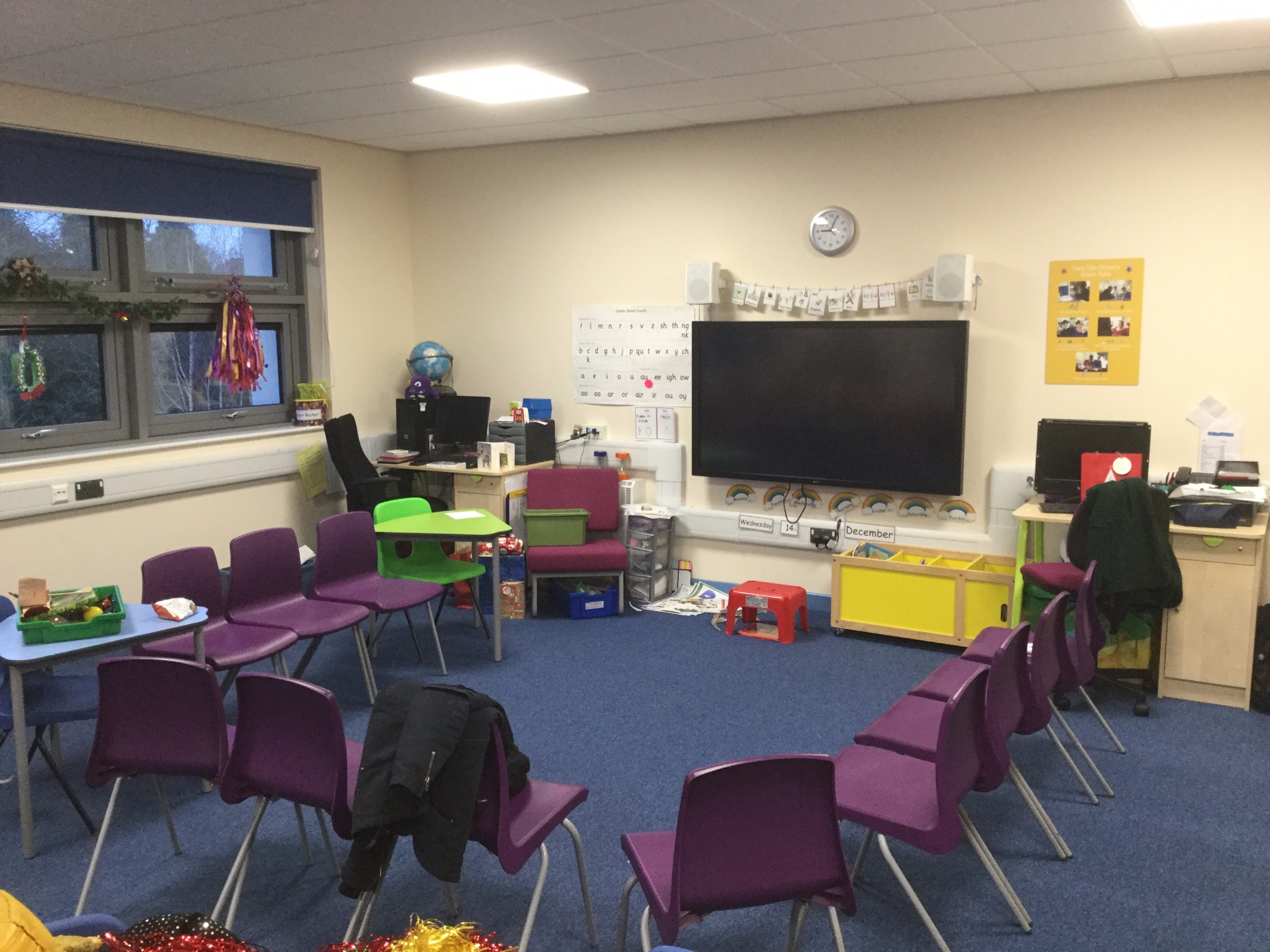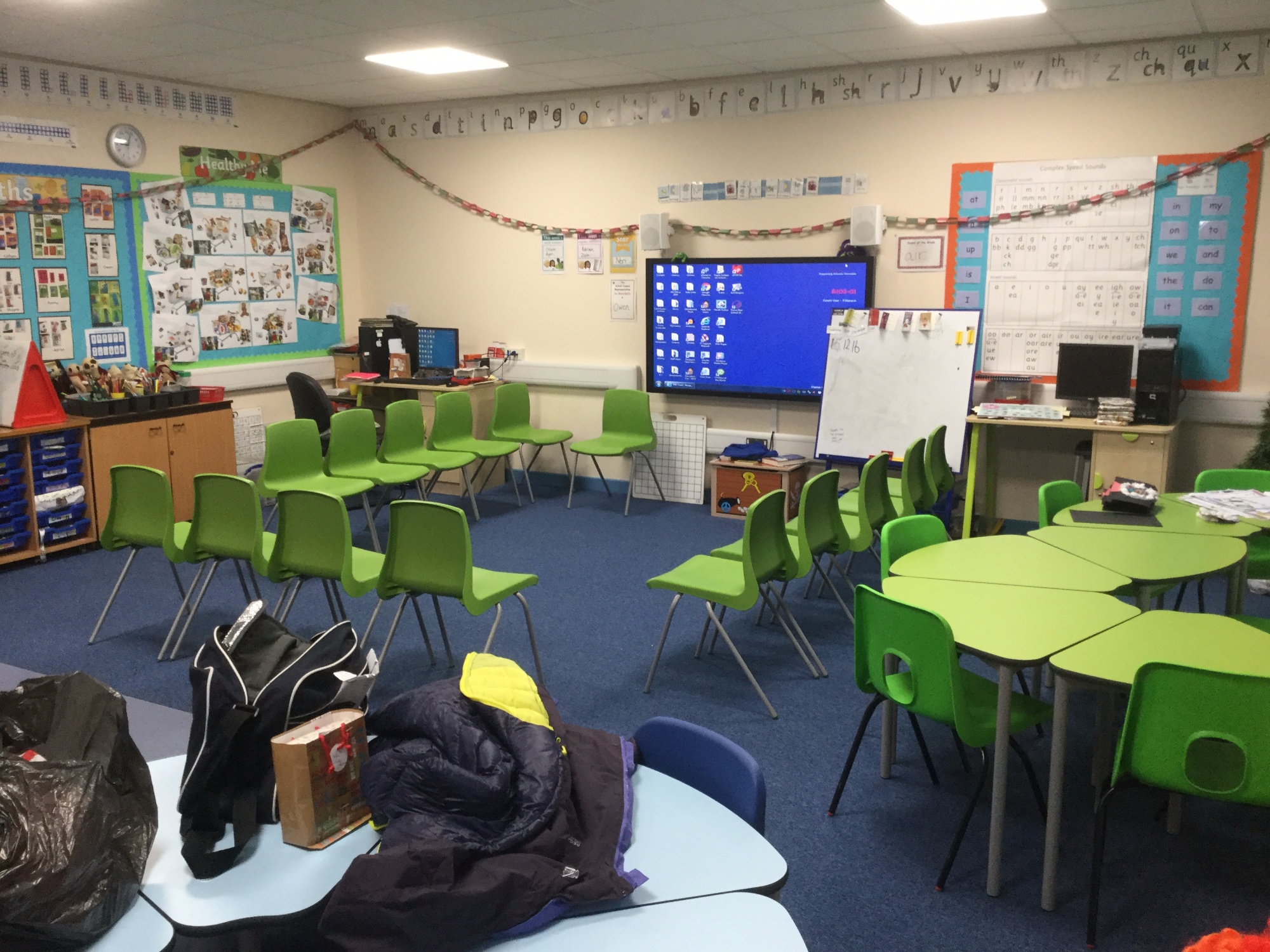 ​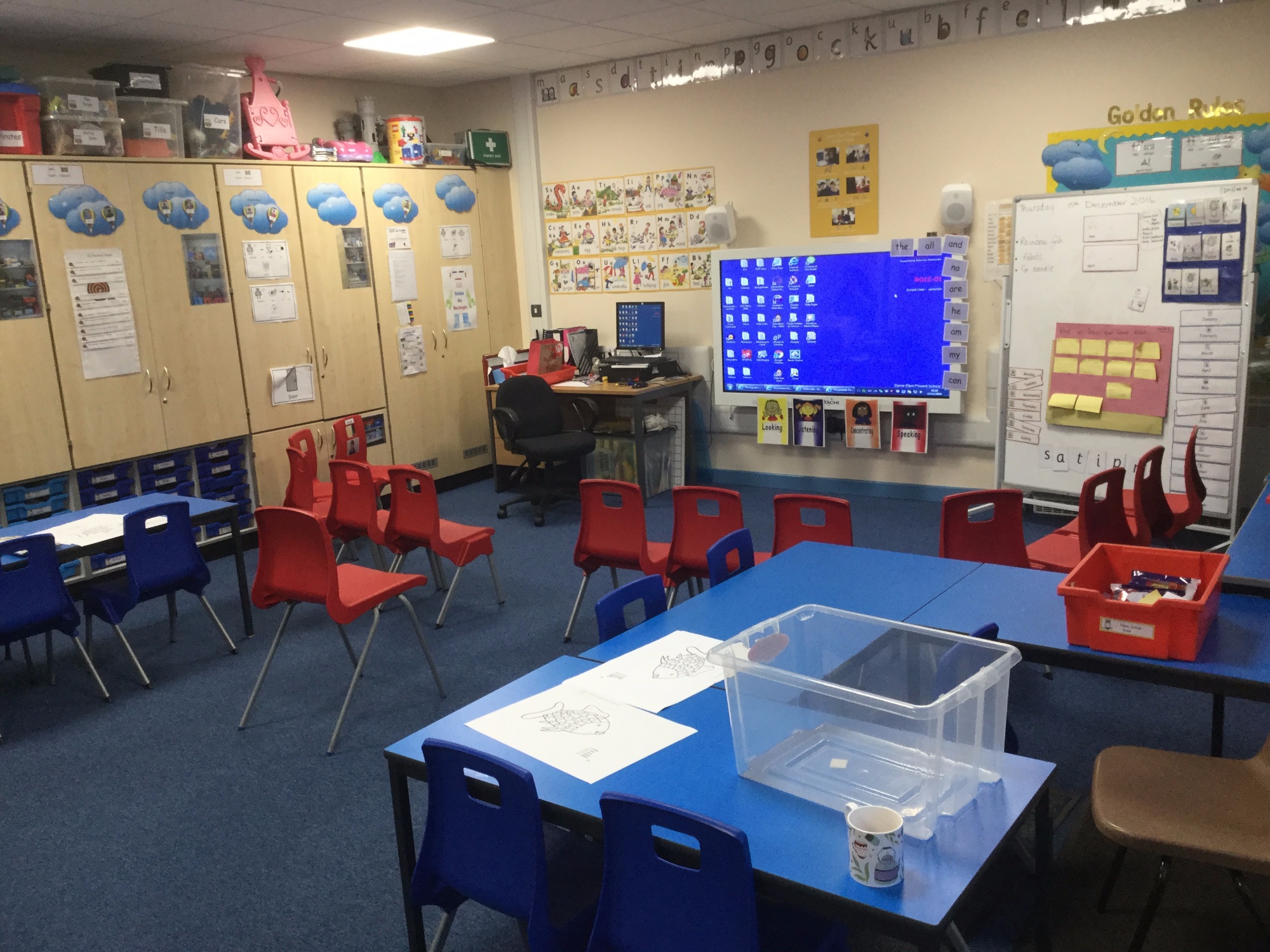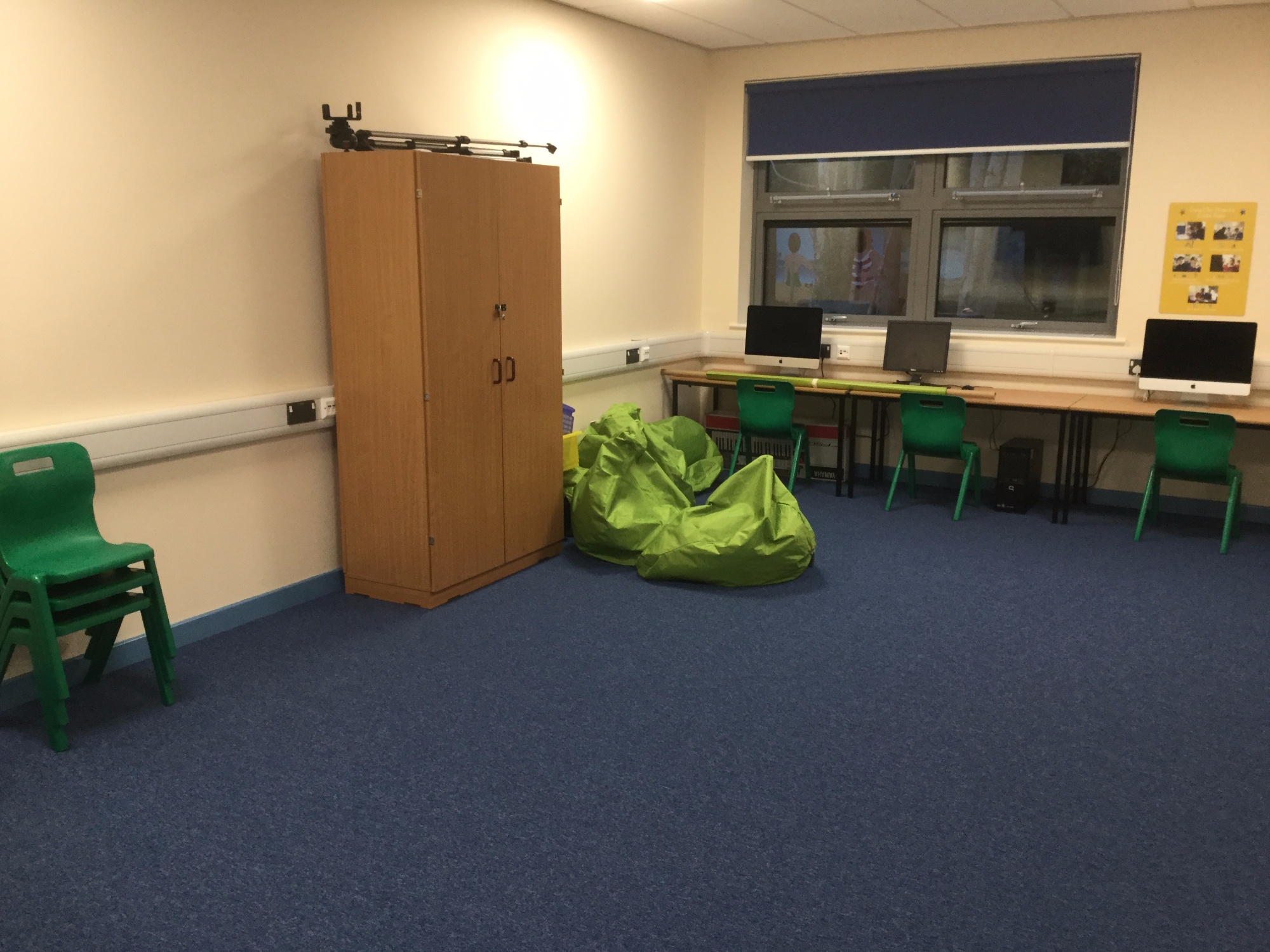 New build Officially opened by Olympic and Paralympic Archers!
On Friday 4th November the new build was officially opened by Team GB Olympian Naomi Folkard and Team GB Paralympians John Stubbs, Jodie Grinham and Mel Clarke.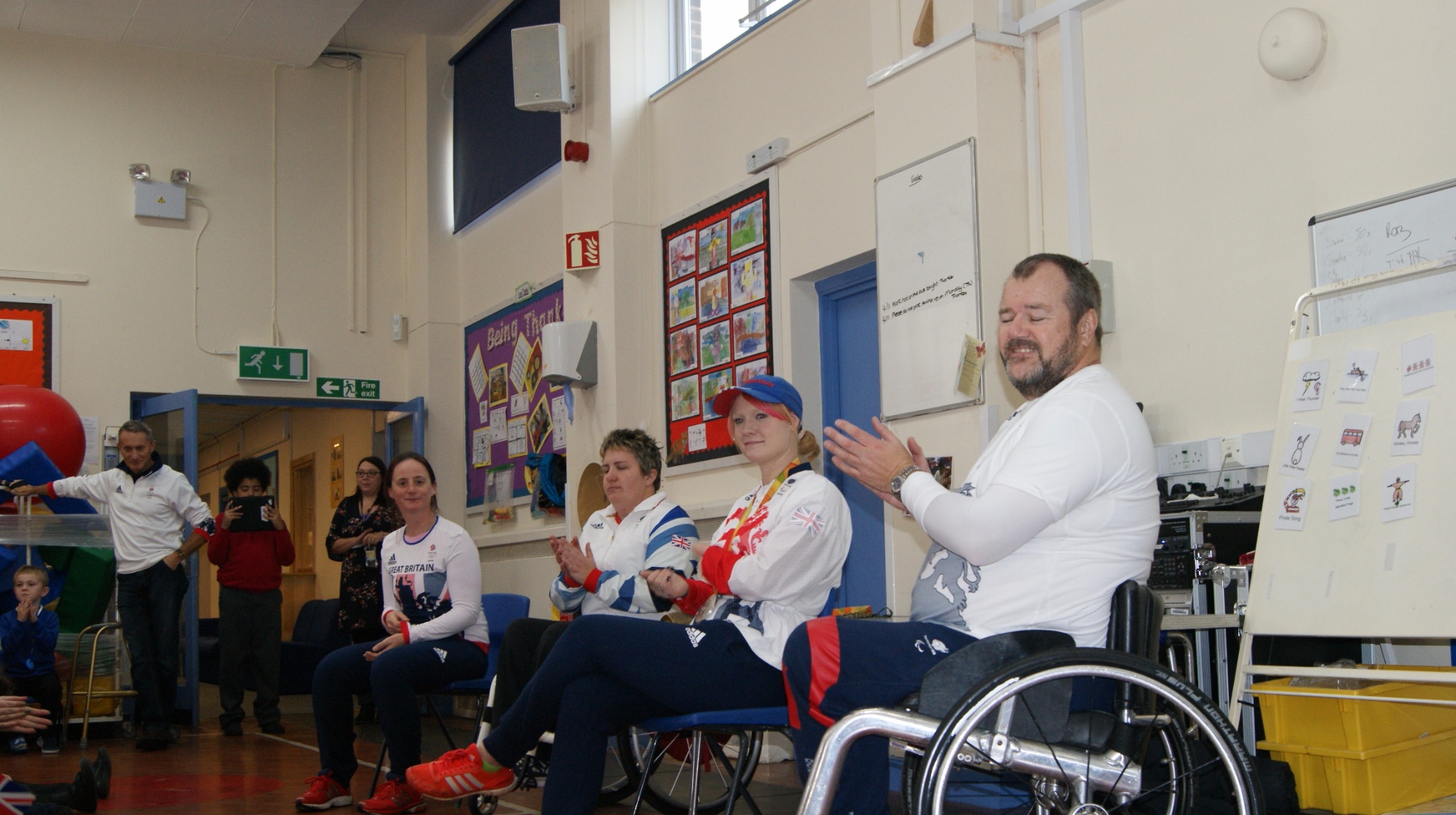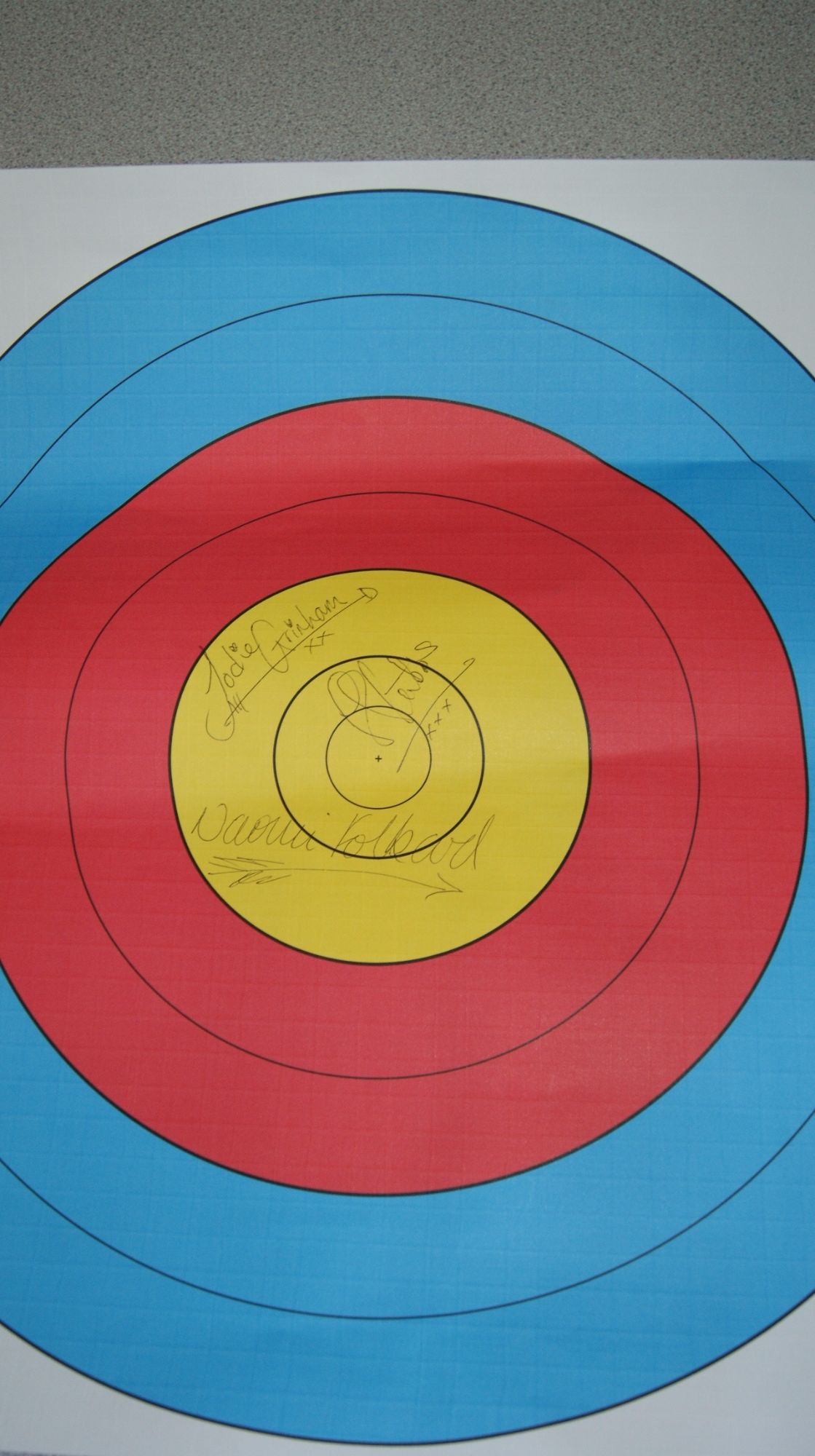 We were treated to a full archery display and a question and answer session. Some children took our archers and other VIP's on a tour of the school too. To signify the offical opening of the new build the archers fired arrows at a series of balloons, bursting them from around 50m away!! Everyone had a fantastic day!