The Lickey Hills
On Tuesday the 1st of May Lambs and Caterpillars used the two school minibuses to visit the Lickey Hills for the day.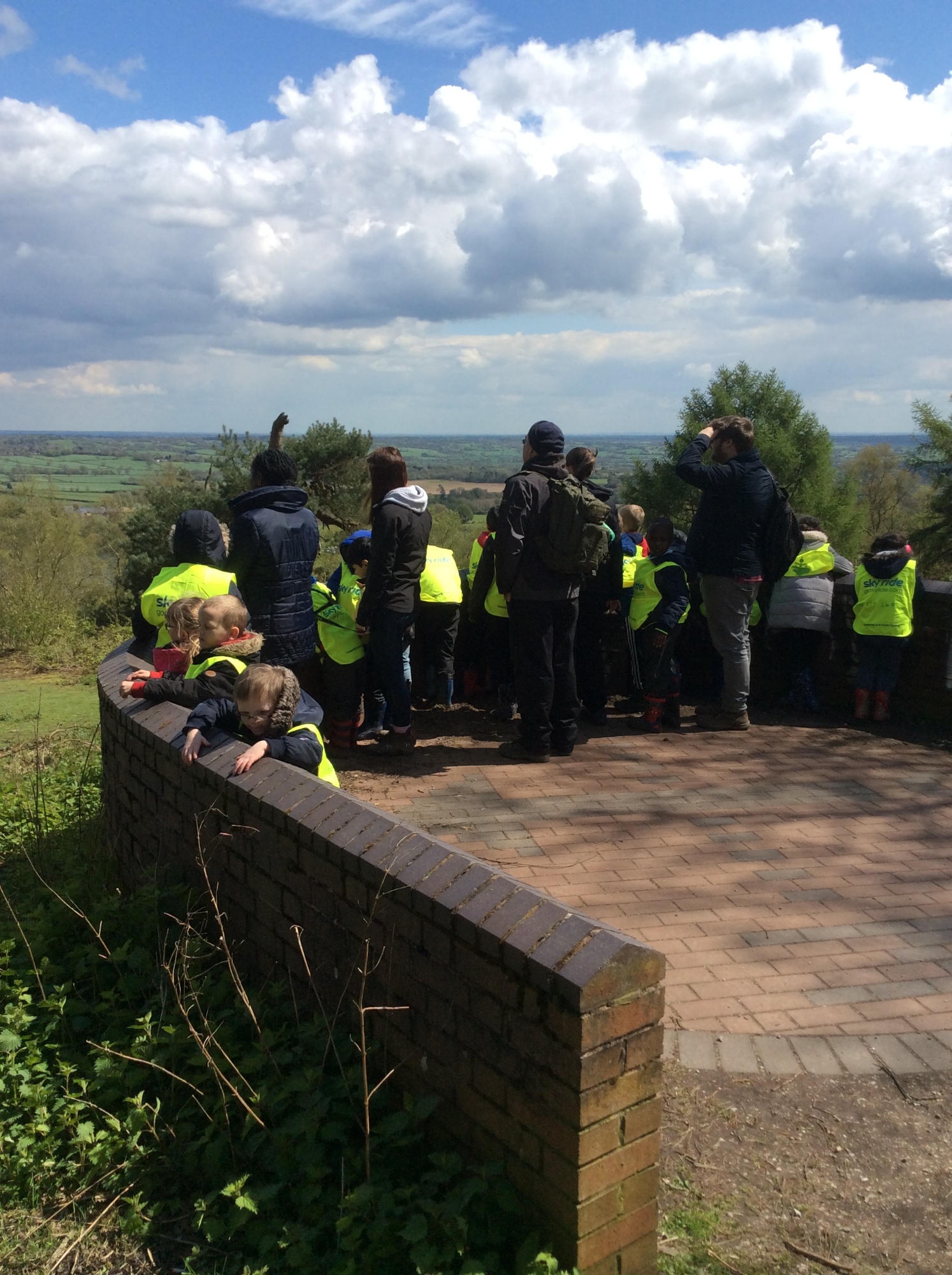 We jumped in puddles;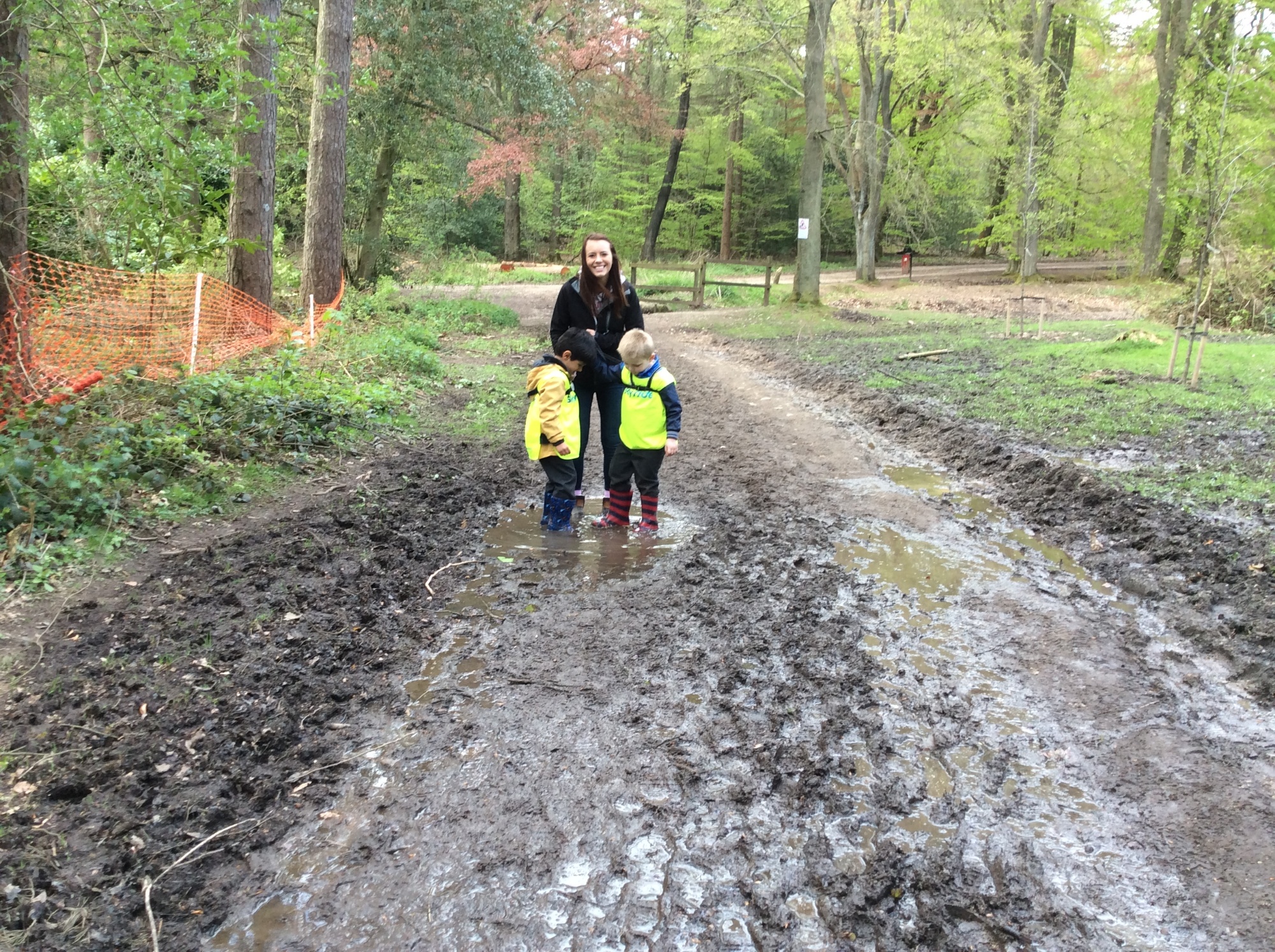 We made a trail out of sticks;
We played on the zip wire, swings and playground;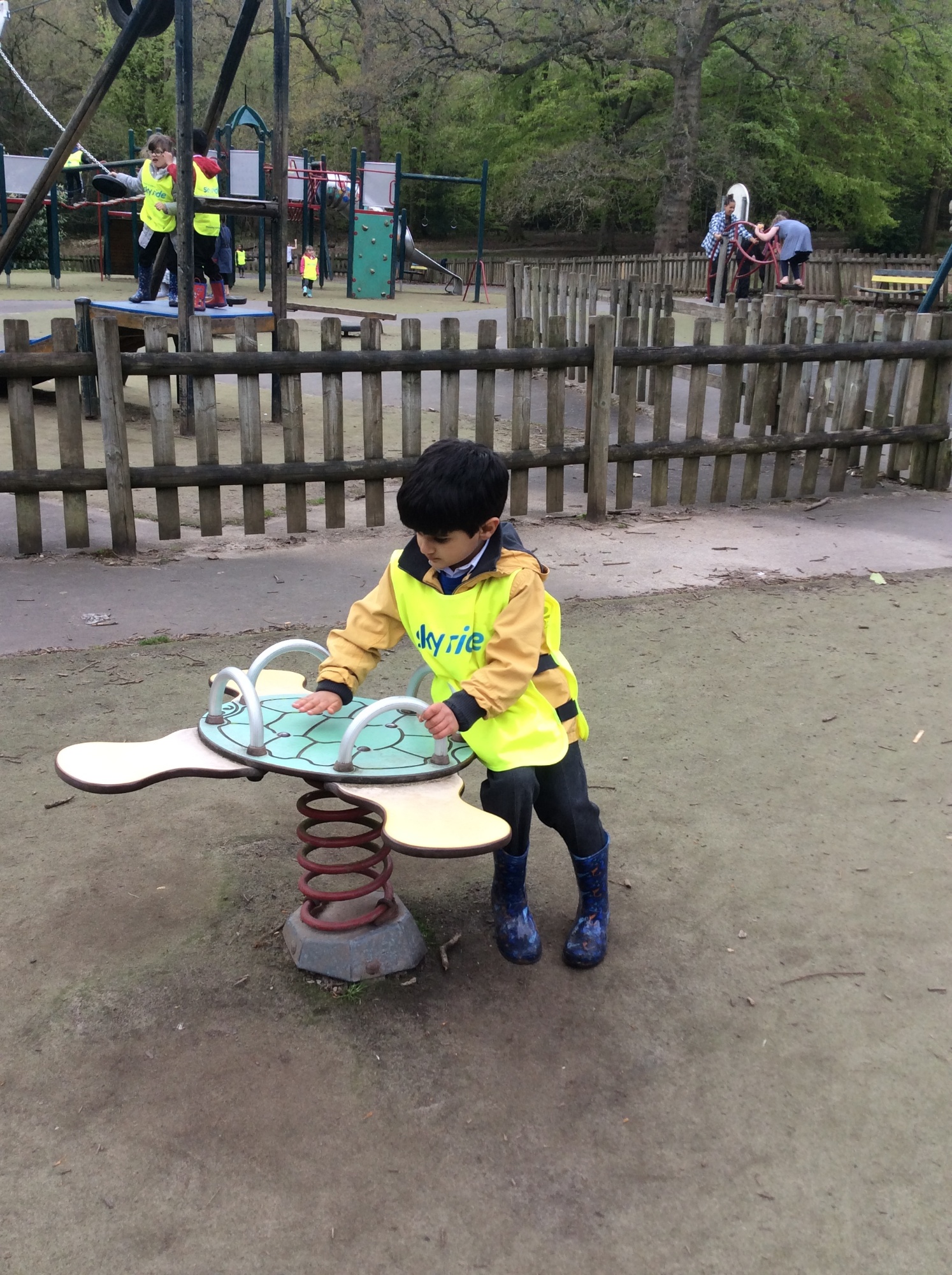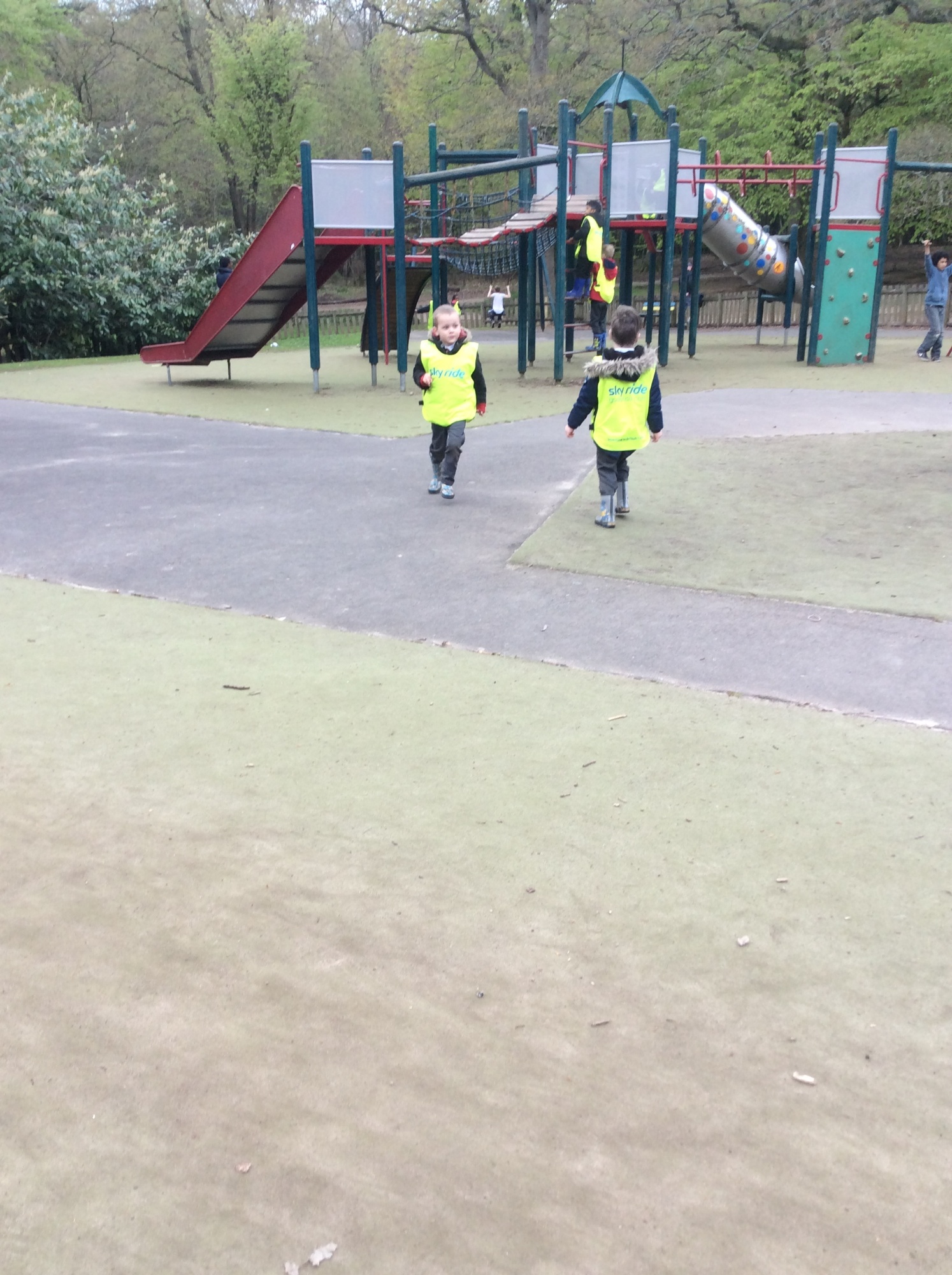 We had a fabulous day and the children really enjoyed themselves! We hope they slept well for you all!