Star of the Week
Each Monday a child from each class is chosen as 'Star of the Week'. Their achievements are celebrated in a special assembly with a certificate and a letter sent home.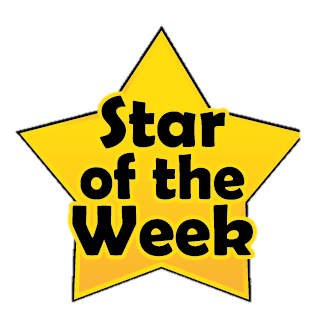 Star of the Week - w/c 18th January 2021
Owls- Ibrahim
Dolphins- Abdullah
Bears-Harris
Monkeys-Lauren
Caterpillars- Muhammad
Foxes-Usman
Hedgehogs- Paris
Seahorses-Kaiden
Sharks- Harley
Meerkats-Freddie
Lambs- Charlie
Lions- Ethan
Congratulations and well done everyone.