Sharks

Welcome to Sharks Class page!
Our teachers are Miss. Parker and Miss. Whittaker. Linda and Amma are our teaching assistants.
Miss. Parker teaches us on a Monday and Friday and Miss. Whittaker teaches us on Tuesdays, Wednesdays and Thursdays.
On Tuesdays we have PE.
Summer Term 1
This term we are focusing on invasion games. Here sharks are practising the skills they need when playing invasion games. This was a clock game focusing on a particular skill, dodging and moving around the ball.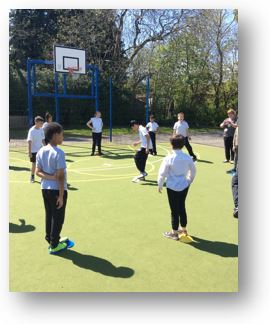 Sharks class enjoyed listening to and making their very own instruments. We spent an afternoon making guitars, harmonicas, drums, maracas, rain makers and castanets.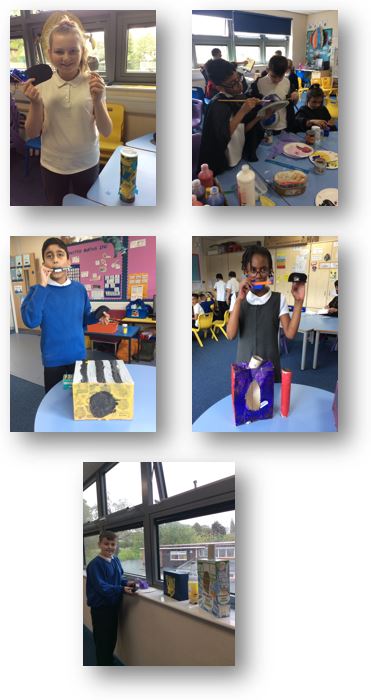 Spring Term 2
Learning about bee's - we have visited Allen's Cross community garden today to learn about bees. To support your child's learning in this area, see the link to the British Bees Keeper Association. Link: Bee Facts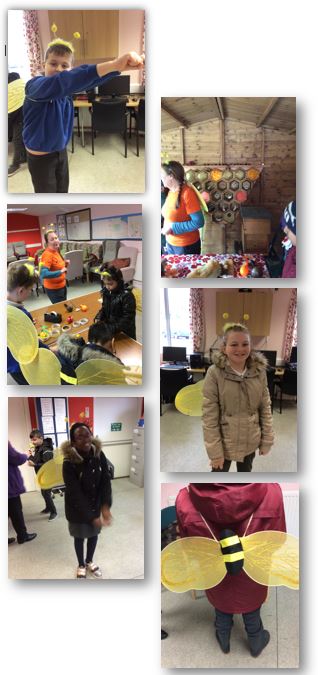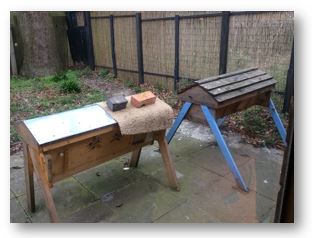 Half Term Topic
This half term our topic is: The Mayans and the Rainforest!
We have lots of things planned to link this topic to all areas of our curriculum, here are some of the ideas we have in store for this half term:
measuring out life-size rainforest animals in Maths, as well as collecting data to find out our favourite rainforest animals and turning them into pictograms and bar charts
using plasticine to create the brightly coloured tree-frog
looking at rainforest animal habitats and life cycles through Science
recording a David Attenborough style documentary, using green screen, live from the tropical rainforests
writing postcards from South America
A trip to 'Akamba' to hold some rainforest animals and see a variety of tropical plants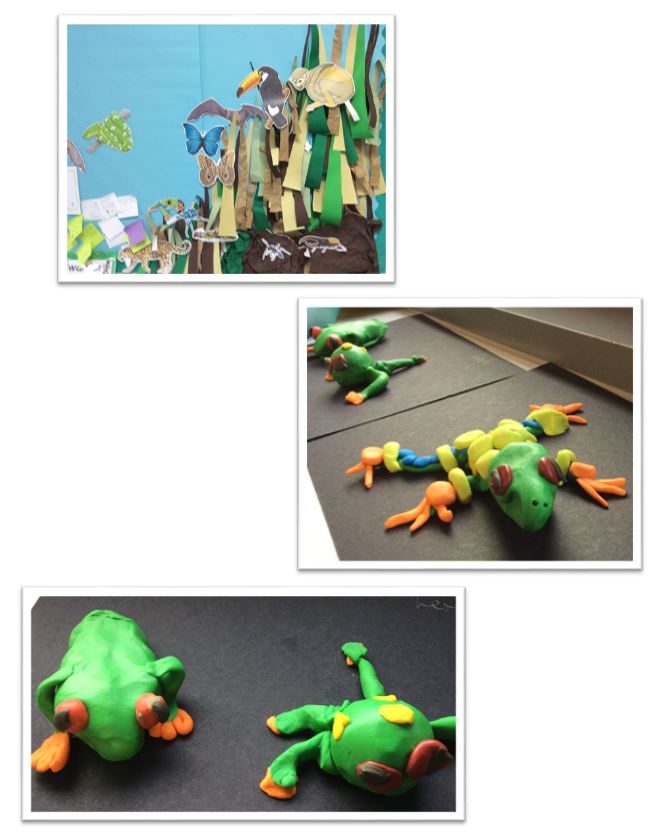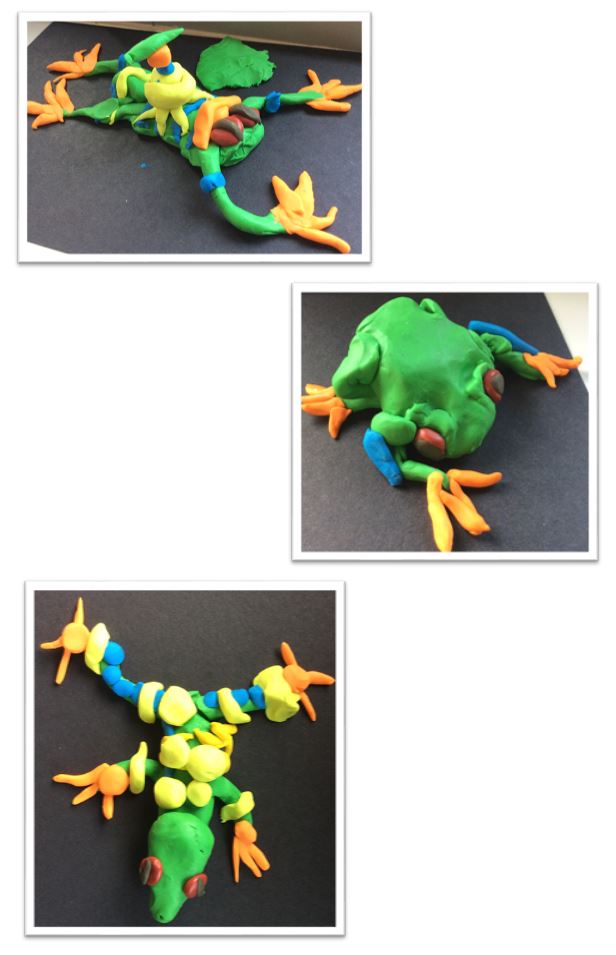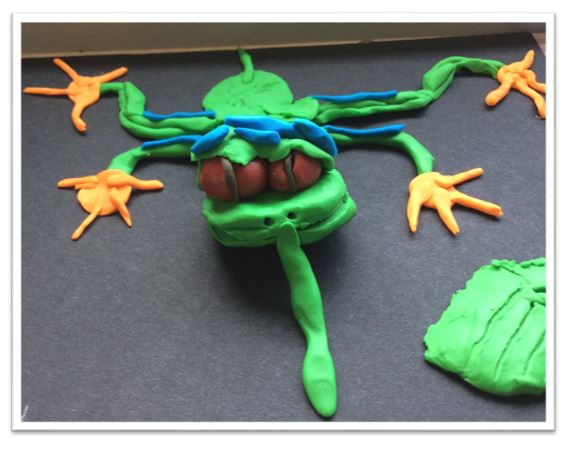 Spring Term 1 2019:
Our topic this half term is Jamaica!
We have lots of exciting things planned linked to our Caribbean themed topic. We will be linking our English, maths and other foundation subjects to our topic as much as possible.
Here is just a taste of some of the things we will be doing this half term....
Creating information books/leaflets about Jamaica.
Retelling and acting out the story of Mary Seacole (a famous Jamaican nurse who helped soldiers in the Crimean War)
Food tasting - including creating our own Jamaican menus.
Creating bright Caribbean art using pastels and watercolours.
We will be updating our class page regularly so check back soon for examples of the amazing things we have been doing in Sharks...
Autumn Term 2 2018:
Our topic this half term is Healthy Me!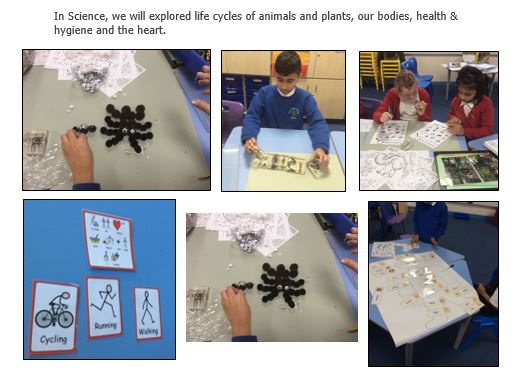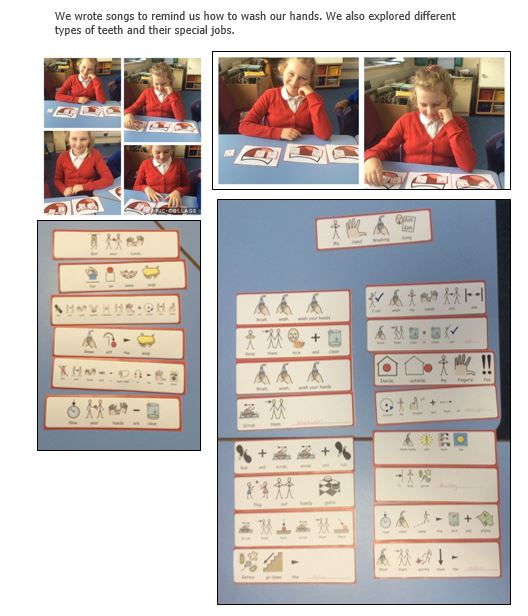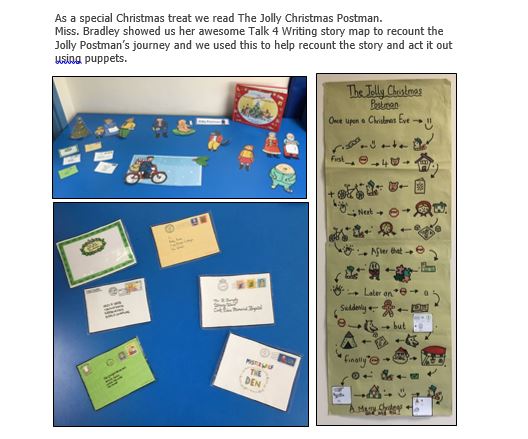 Autumn Term 1 2018:
Our topic last half term was The Ancient Greeks. We linked our English and Maths work to our topic as much as possible.
Here is an example of the structure of an Ancient Greek building we made using conkers...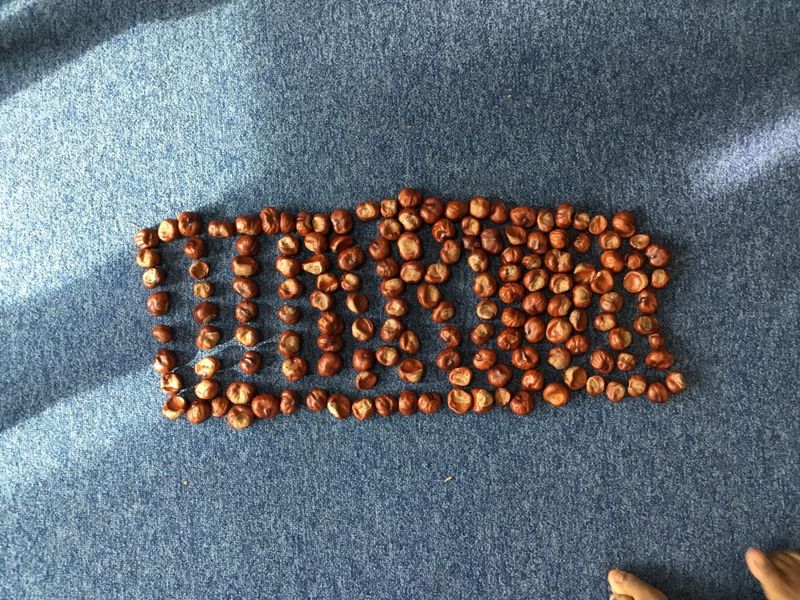 In our Writing Wizard lessons, we were reading, role-playing and exploring the settings & characters of famous Greek Myths. We retold the story of Theseus and the Minotaur by mapping out the story using our Talk 4 Writing strategy.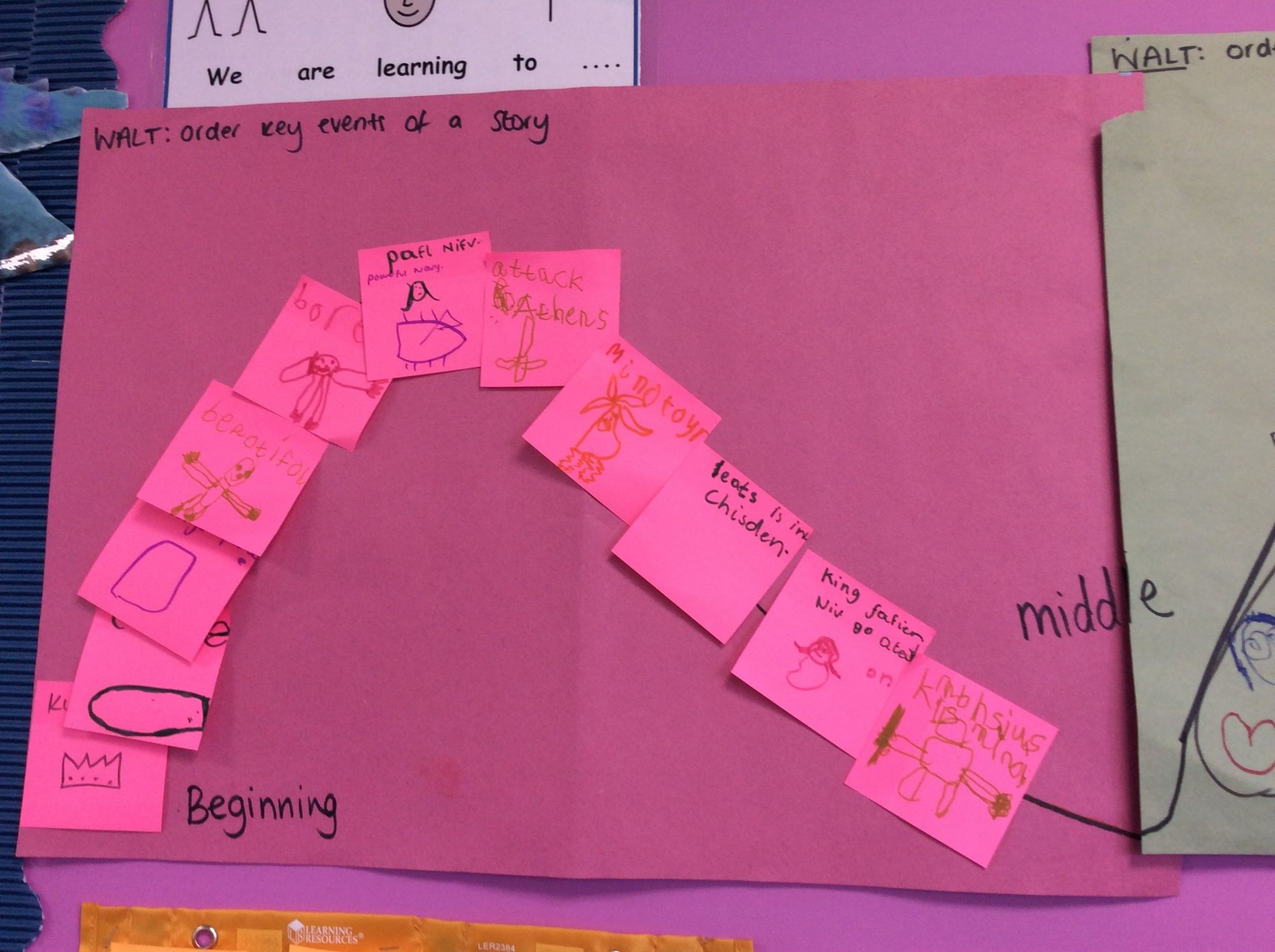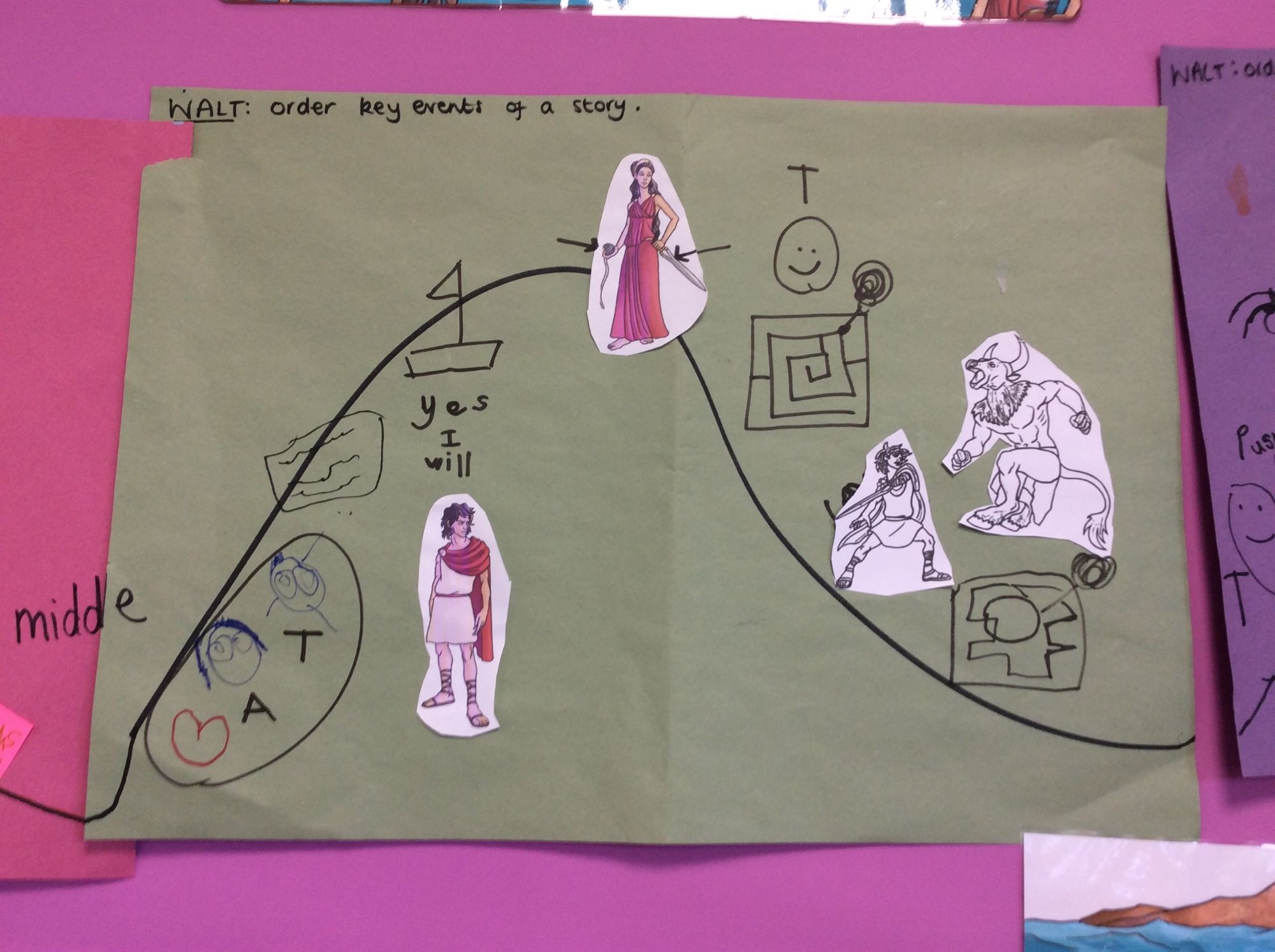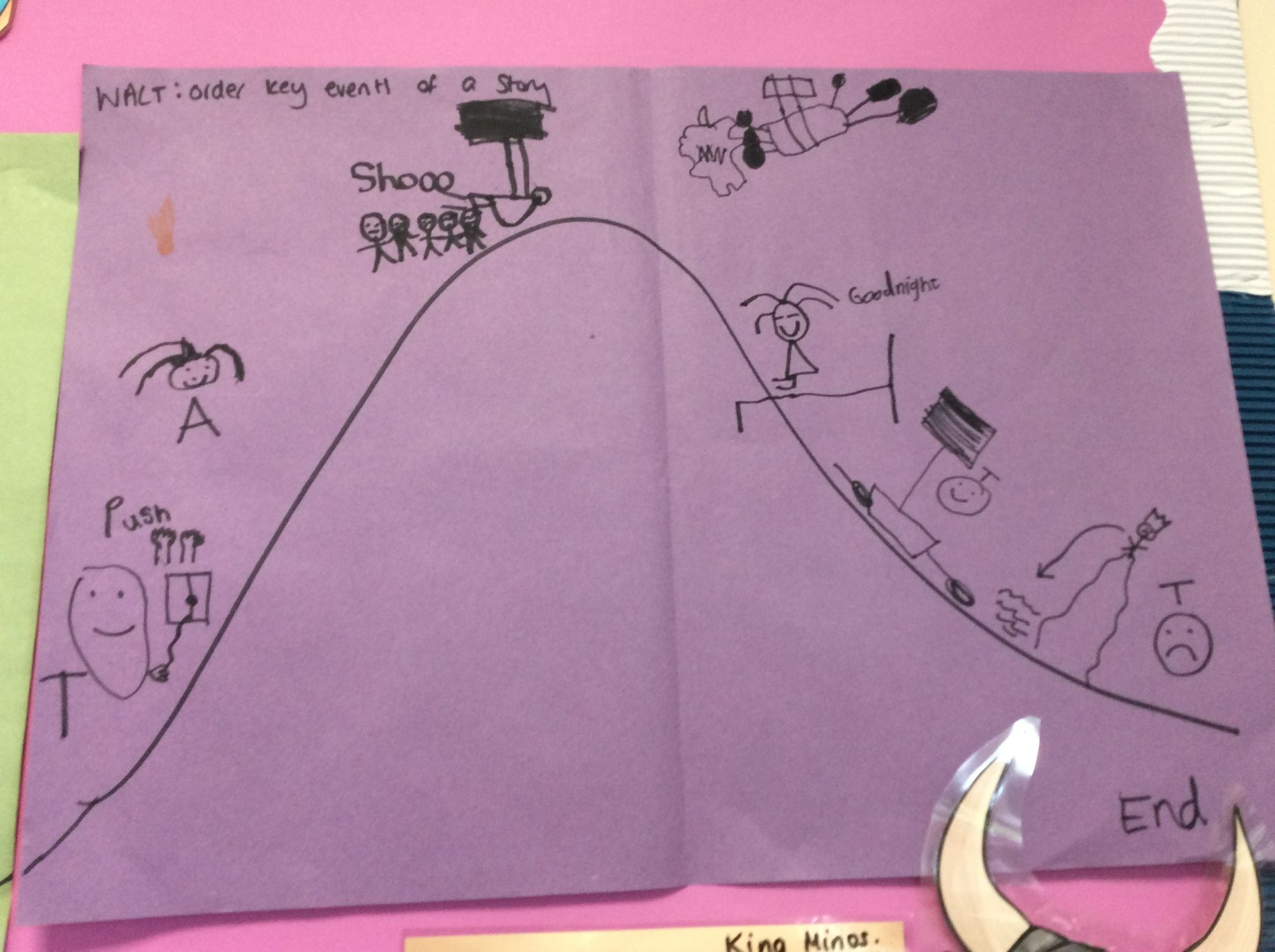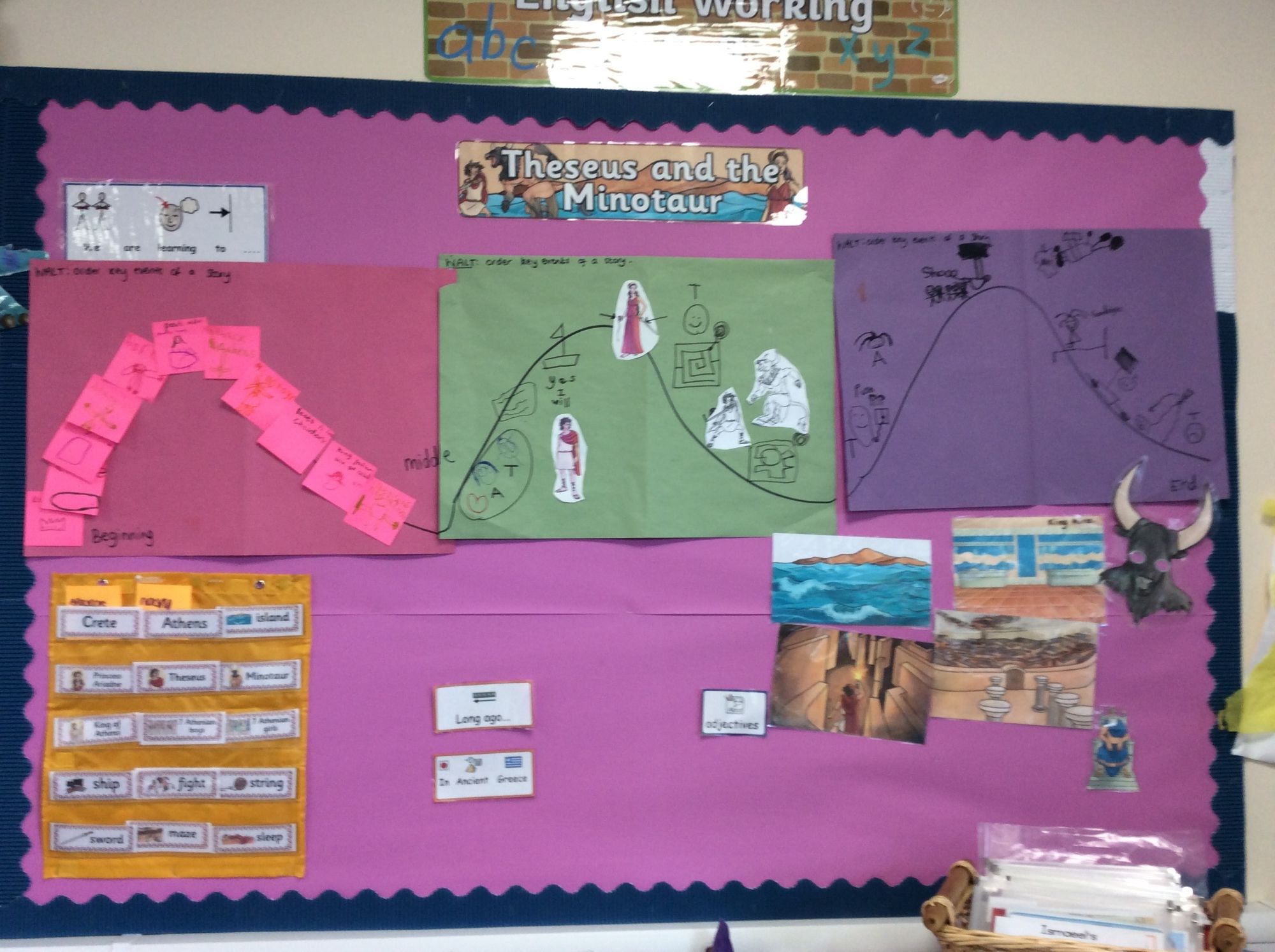 See attachments below for Blue Team's amazing story of Theseus and the Minotaur!
We then wrote our own amazing Greek Myths to share with others.
In Science, we explored the story of Evolution.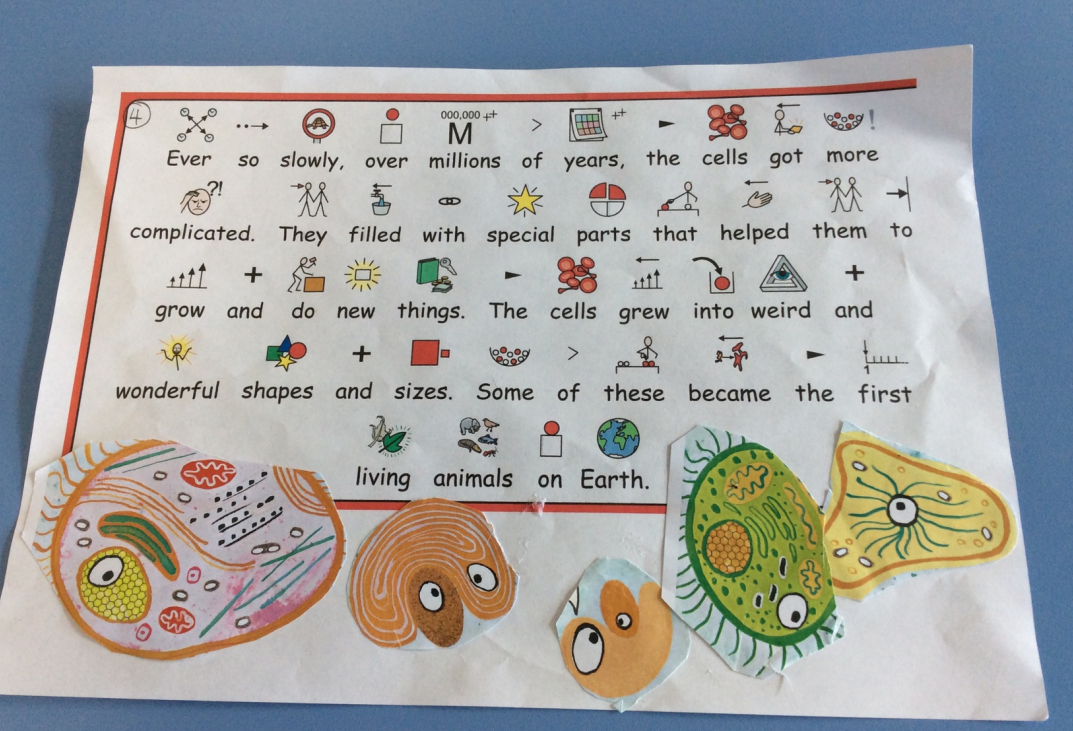 We identified things that were alive or not alive around our school environment.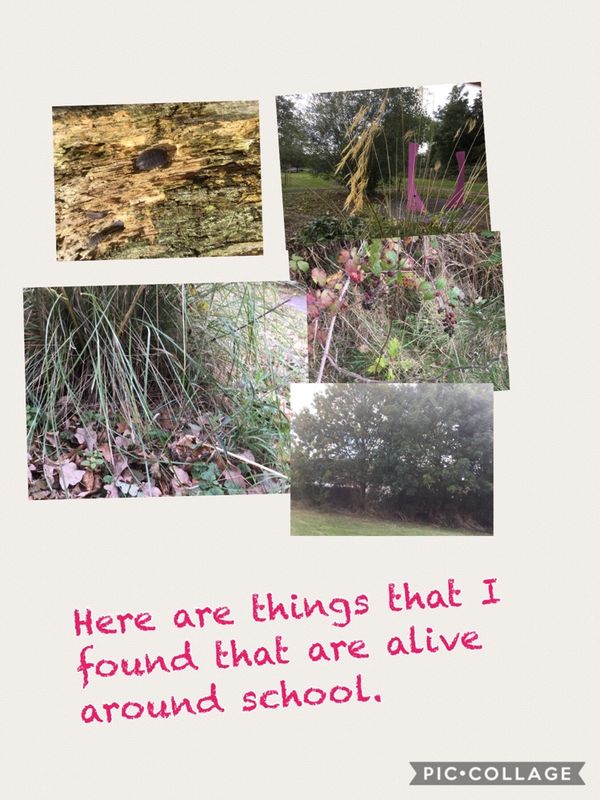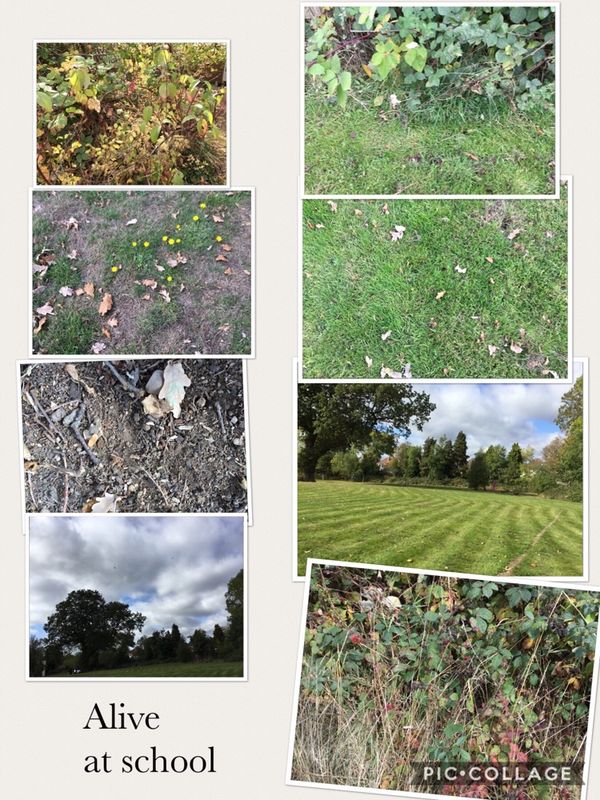 Also, we grouped animals and plants using charts or diagrams...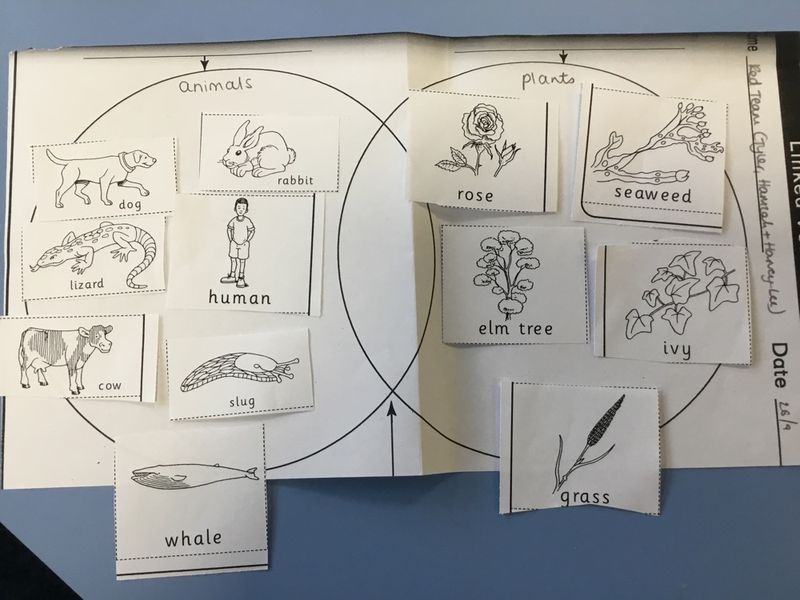 We looked at the human life cycle and how people share similar characteristics. In maths, we collected information about the eye and hair colour of children in our class to see which were the most or least common.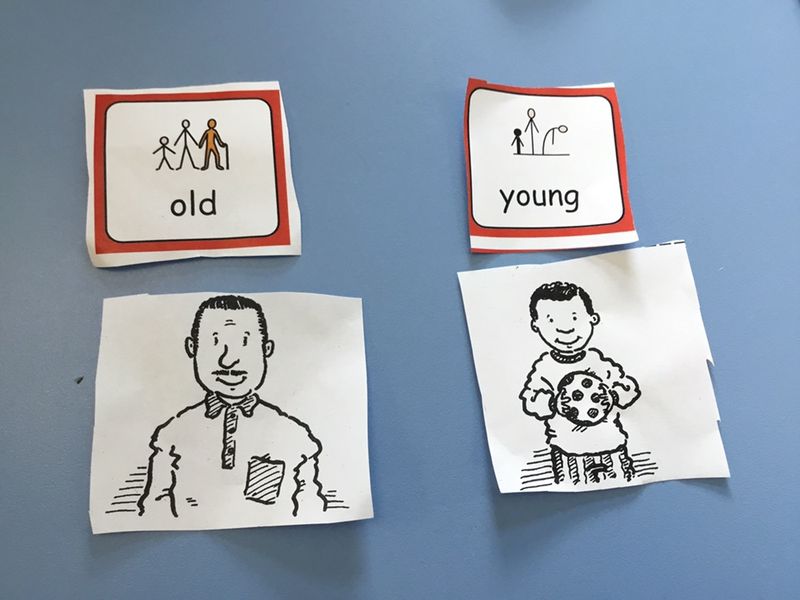 In Forest School, we worked with Dean to create a Shark collage using nature.