Sharks

Welcome to Sharks Class page!
Our teachers are Mrs. Blaze-Jones and Miss. Mills. Linda is our teaching assistant.
Miss. Mills teaches us on a Monday, Tuesday and Friday and Mrs. Blaze-Jones teaches us on Wednesdays and Thursdays.
On Tuesdays we have PE and on Thursdays we have swimming.
Autumn Term 2 2018:
Our topic this half term is Healthy Me!
Again, we will be making lots of cross-curricular links and exploring our topic through English, Maths and Science. In English, we will be writing instructions to make healthy sandwiches. Each week we will have a different role play area to use in the classroom, such as Restaurant, Doctor's Surgery, Opticians and Dentists. In Science, we will look at life cycles of animals and plants, health and the heart.
Check back soon for examples of the amazing things we have been doing in Sharks...
Autumn Term 1 2018:
Our topic last half term was The Ancient Greeks. We linked our English and Maths work to our topic as much as possible.
Here is an example of the structure of an Ancient Greek building we made using conkers...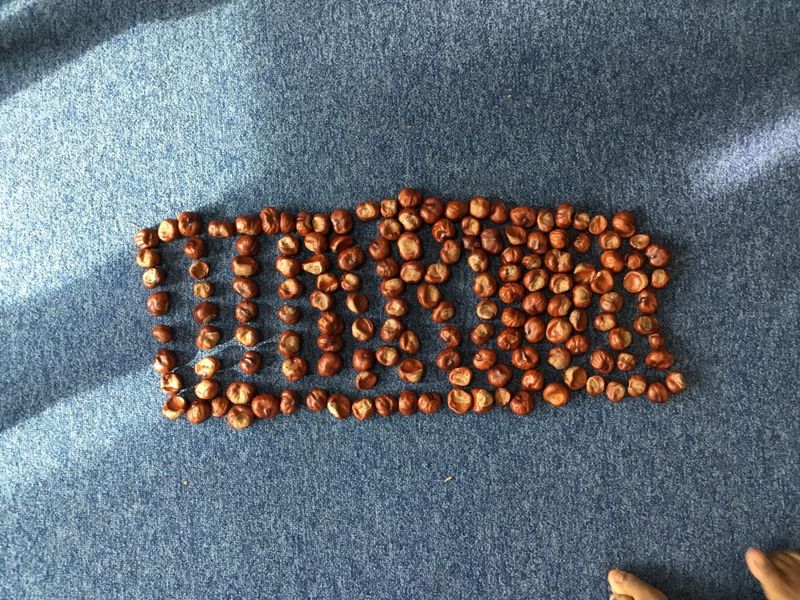 In our Writing Wizard lessons, we were reading, role-playing and exploring the settings & characters of famous Greek Myths. We retold the story of Theseus and the Minotaur by mapping out the story using our Talk 4 Writing strategy.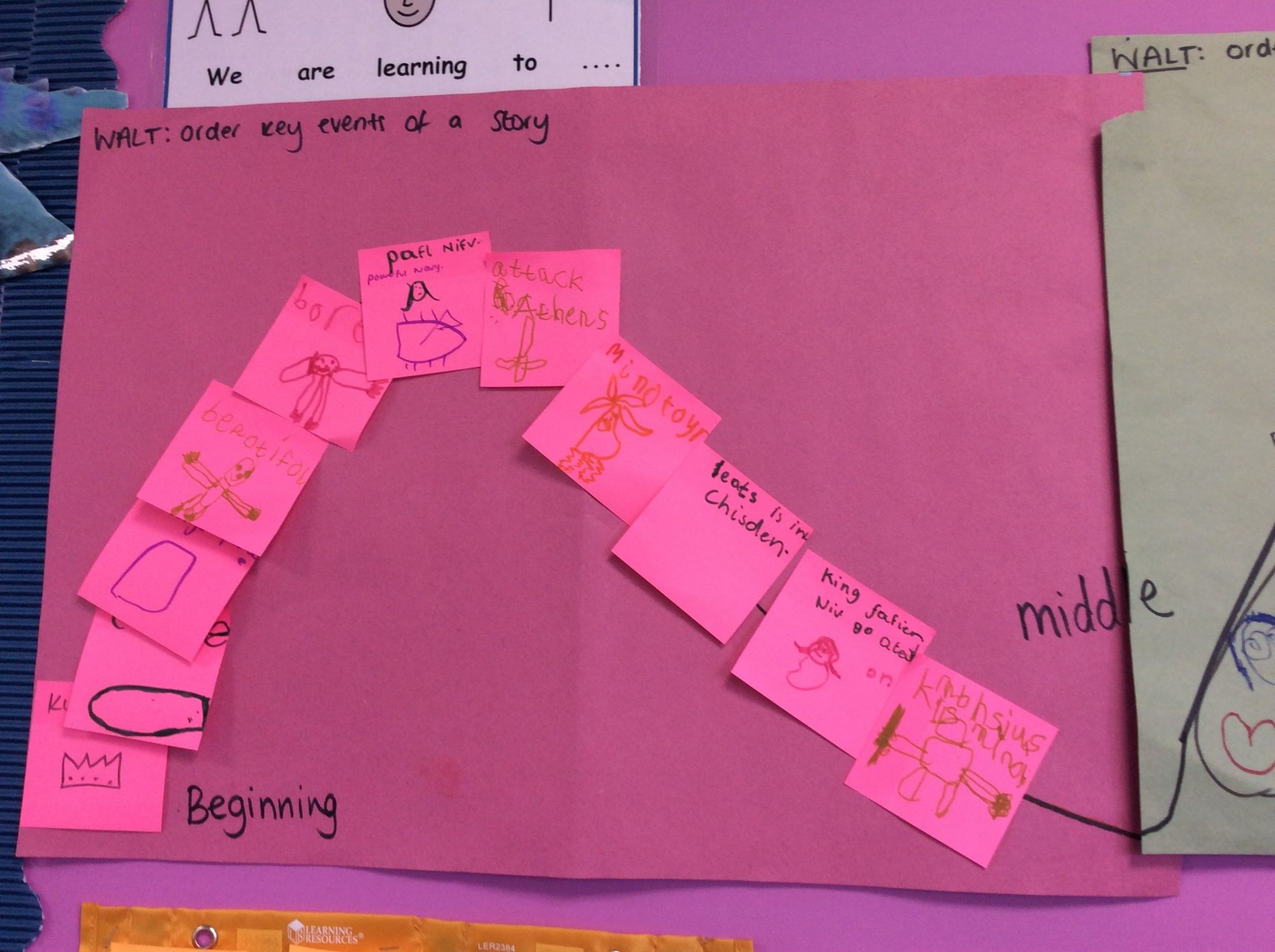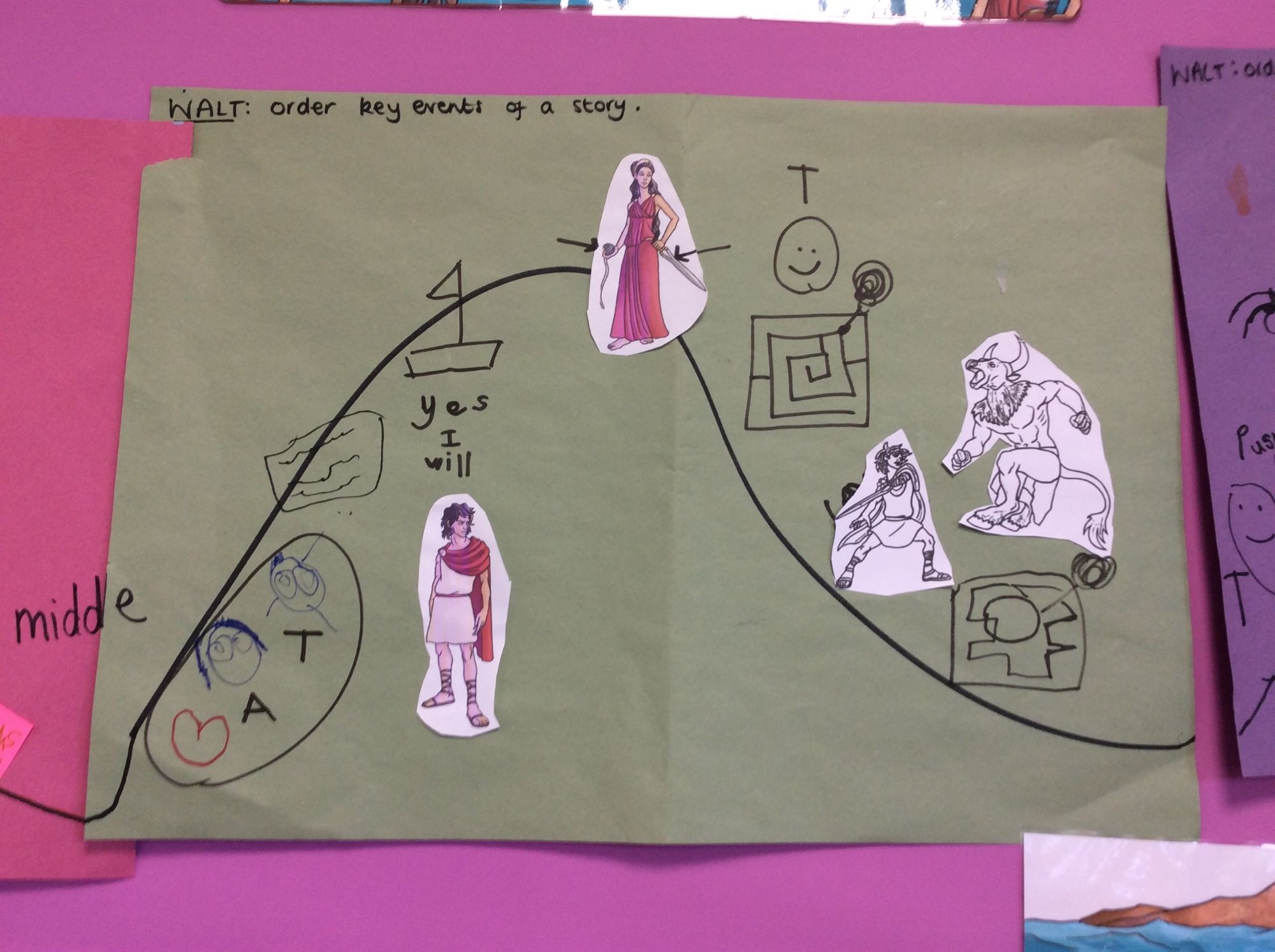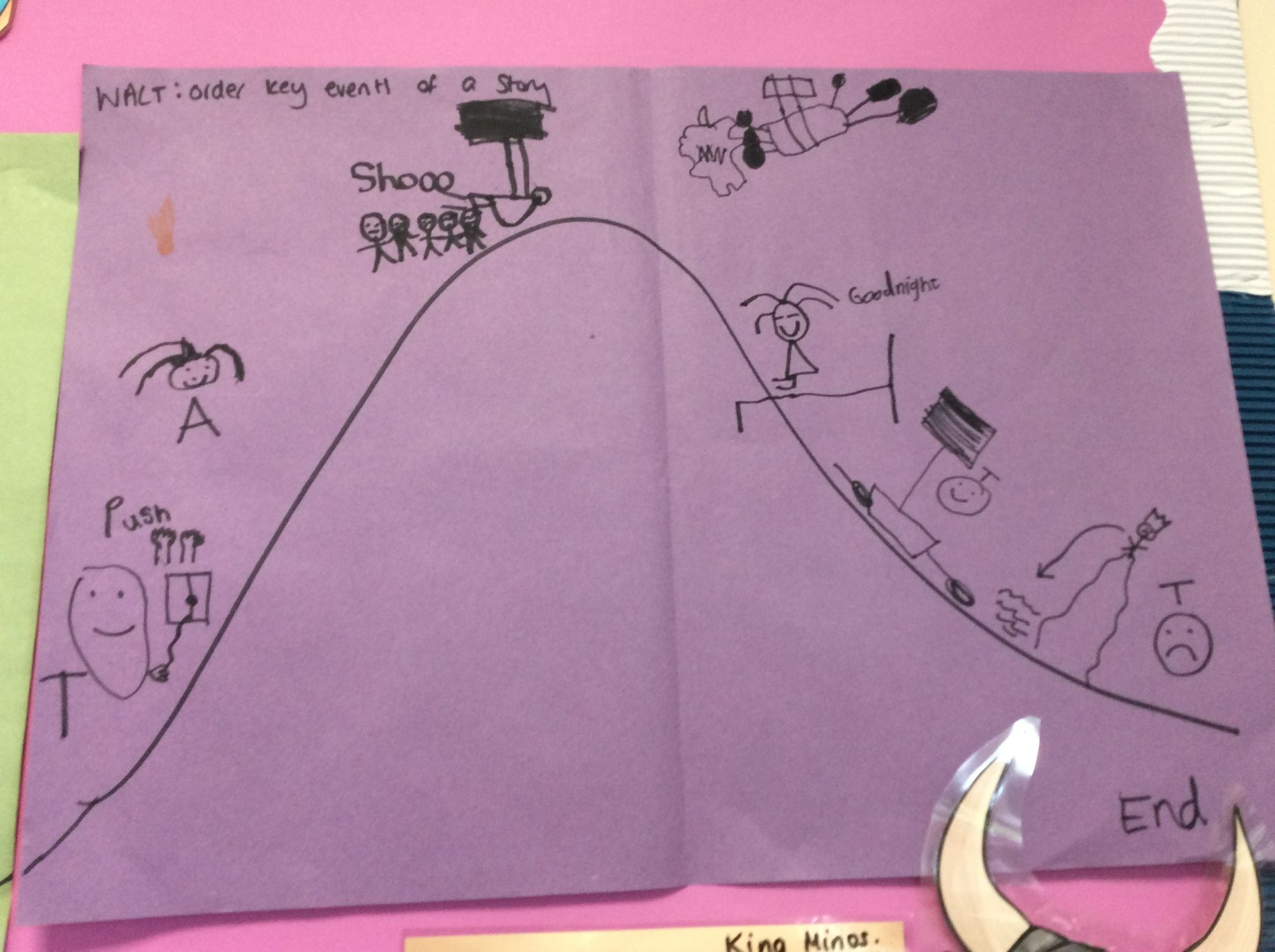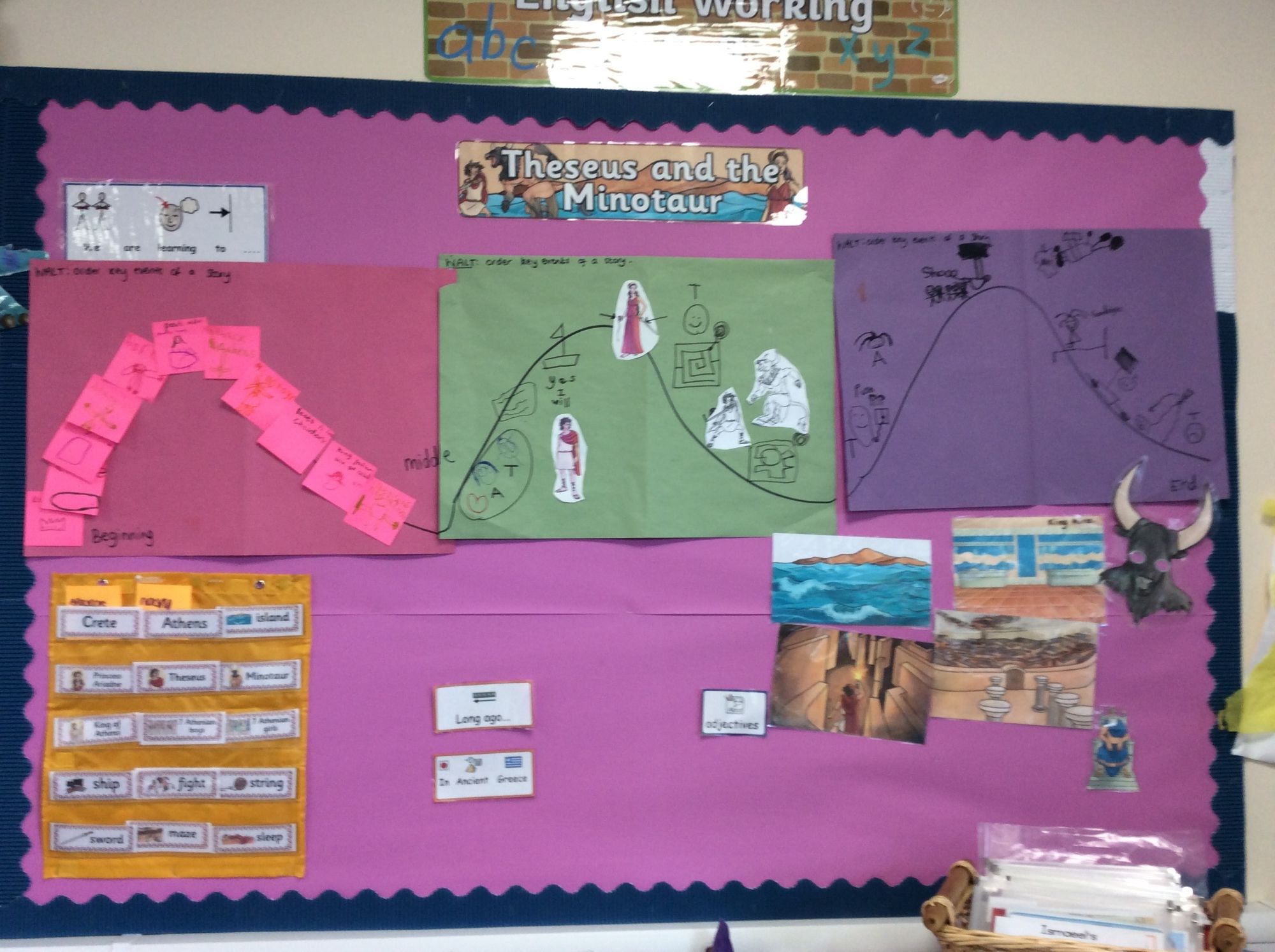 See attachments below for Blue Team's amazing story of Theseus and the Minotaur!
We then wrote our own amazing Greek Myths to share with others.
In Science, we explored the story of Evolution.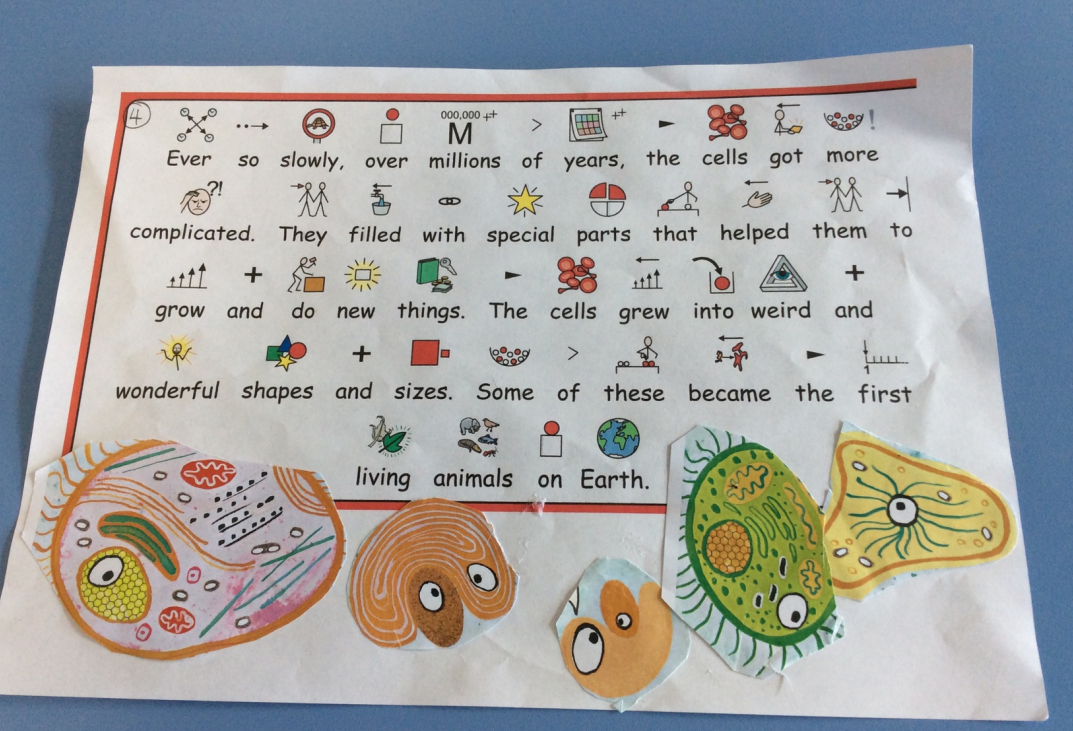 We identified things that were alive or not alive around our school environment.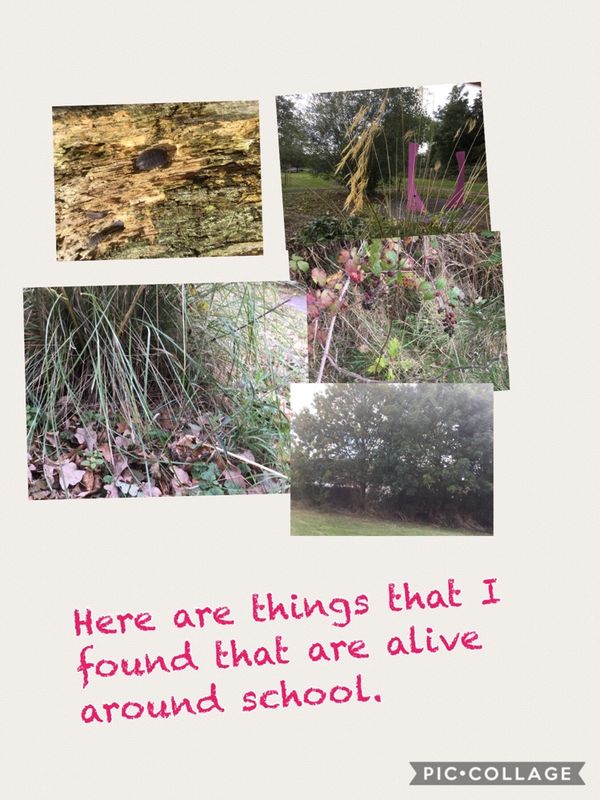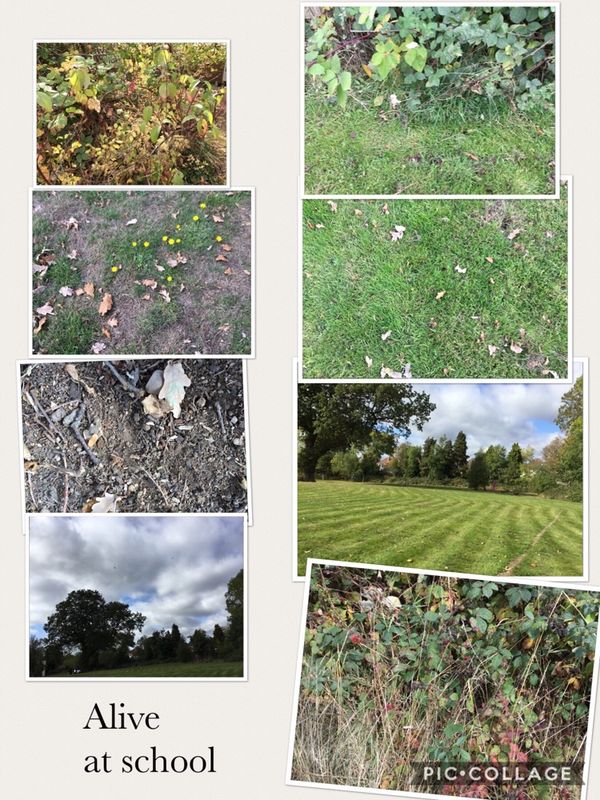 Also, we grouped animals and plants using charts or diagrams...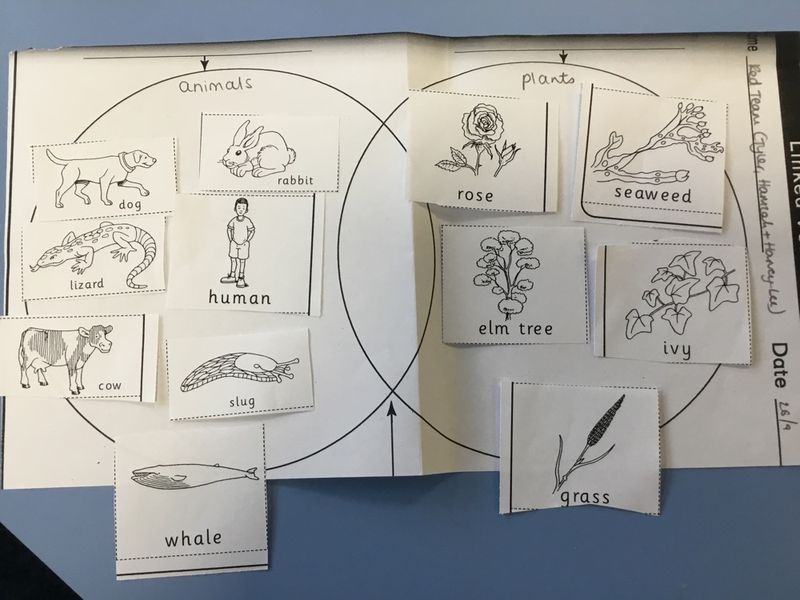 We looked at the human life cycle and how people share similar characteristics. In maths, we collected information about the eye and hair colour of children in our class to see which were the most or least common.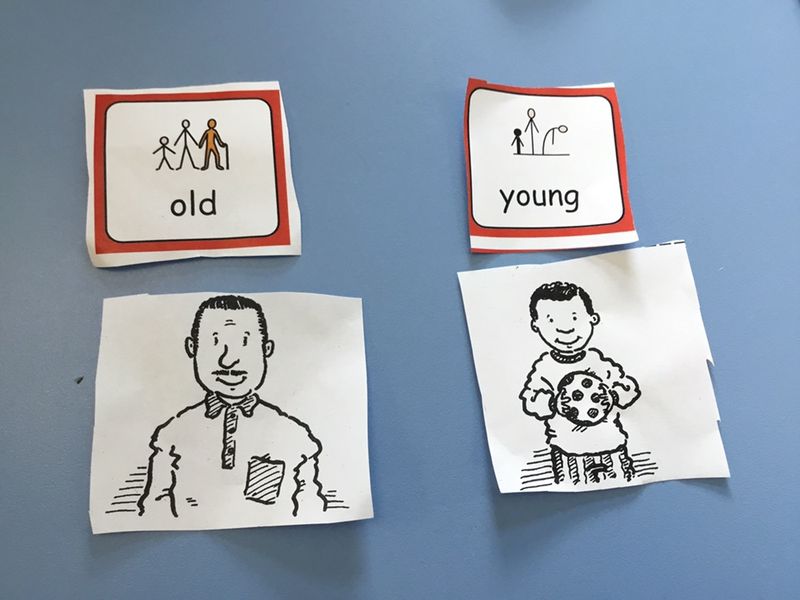 In Forest School, we worked with Dean to create a Shark collage using nature.