Safety Week
Monday 30th October to Friday 3rd November was Safety Week at Dame Ellen.
Caterpillars learned all about staying safe and met some of the people in the community who keep us safe.
We learned how to stay safe around campfires and bonfires.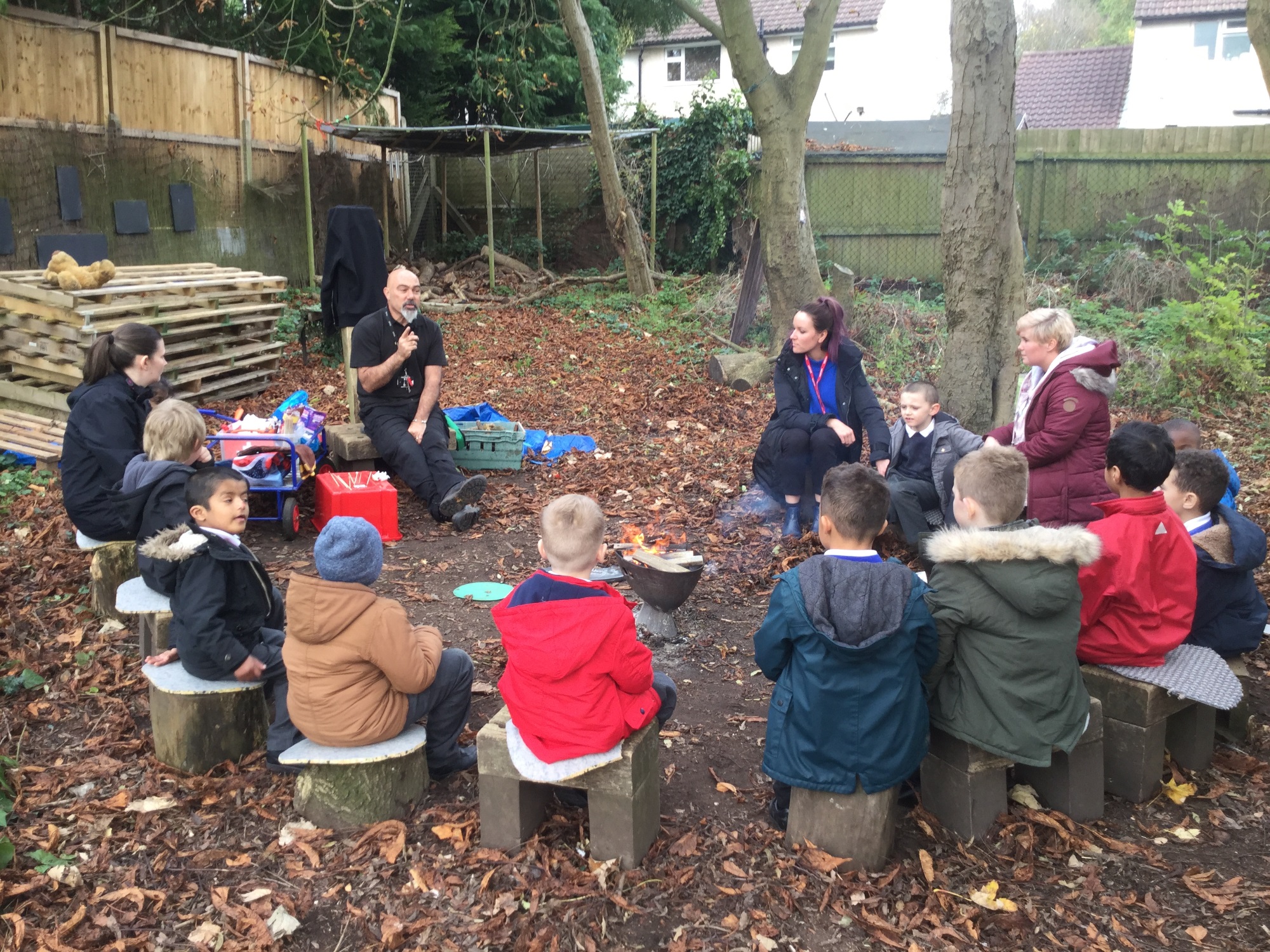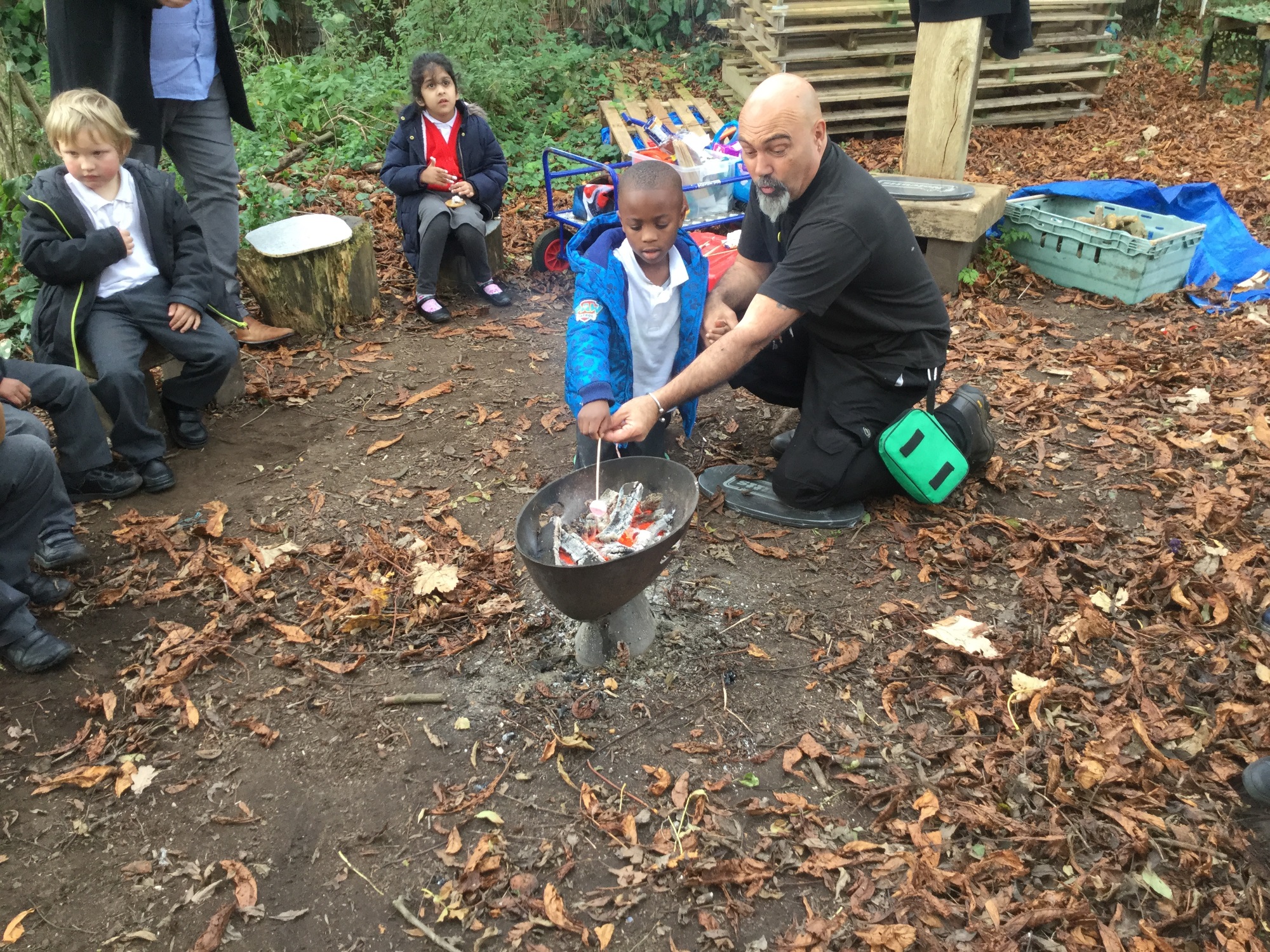 We also enjoyed some tasty marshmallow smores.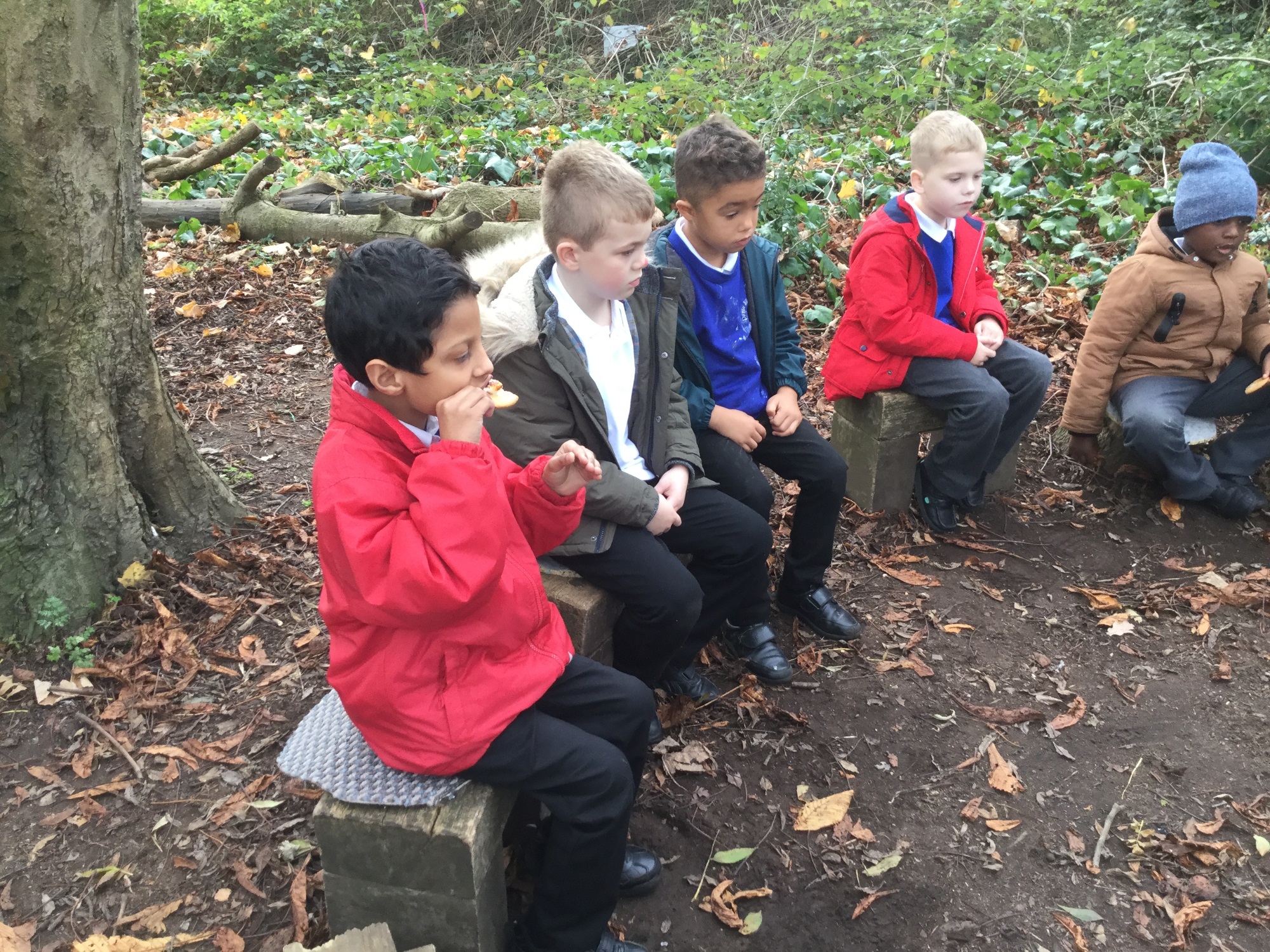 We met some helpful police officers and PCSOs who showed us their police car...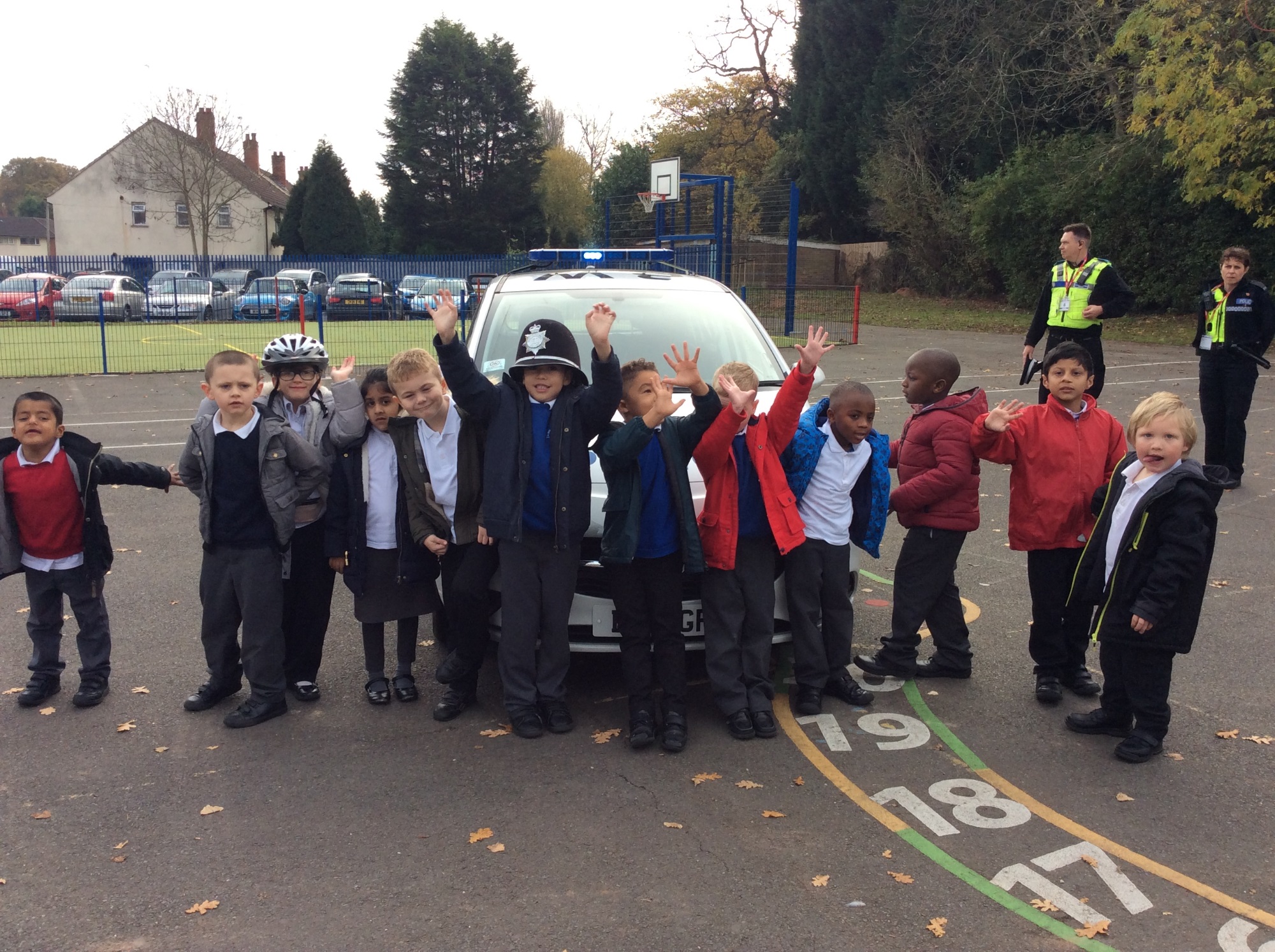 ... shared their helmets ...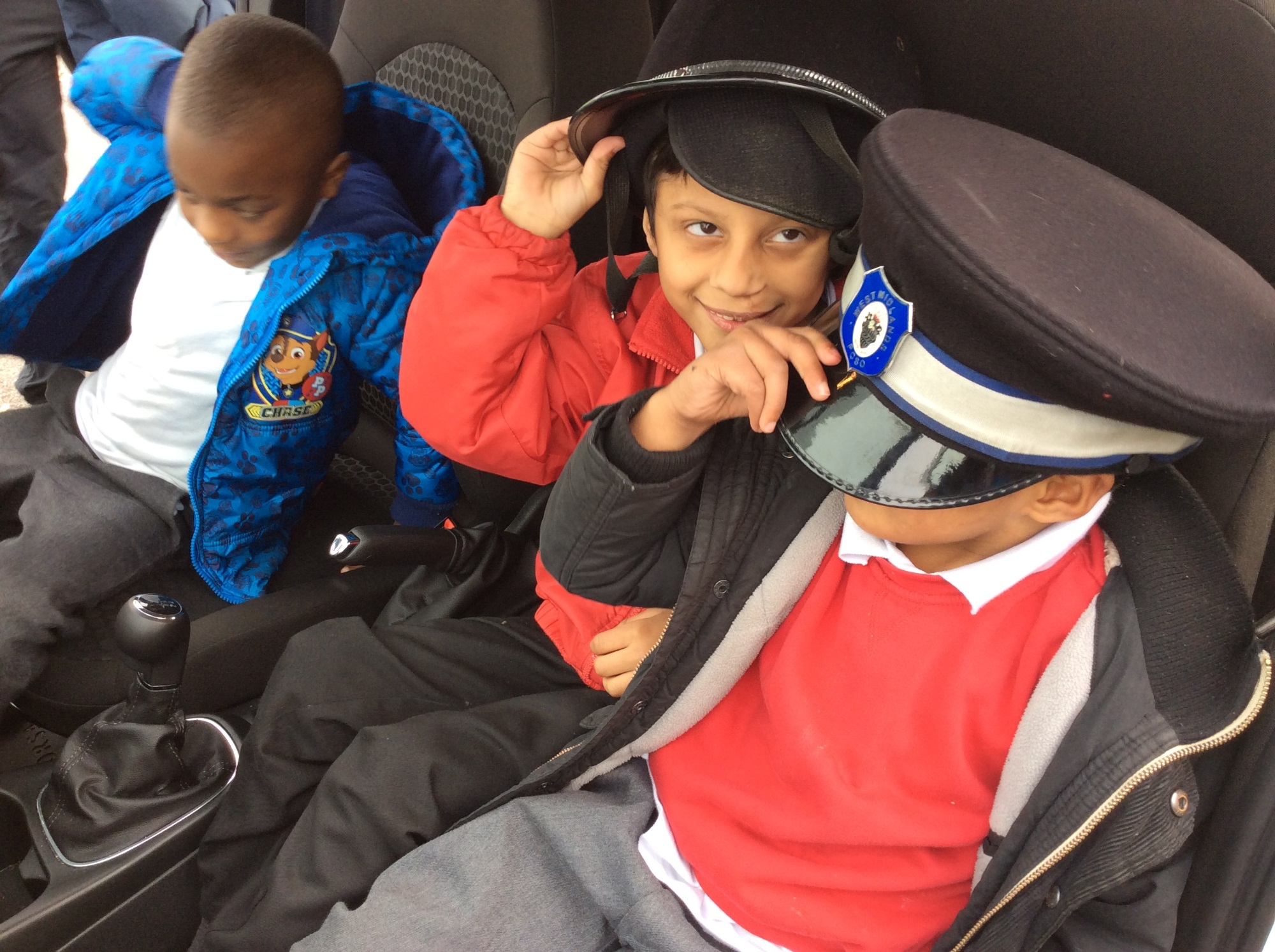 ... and even arrested some trouble makers.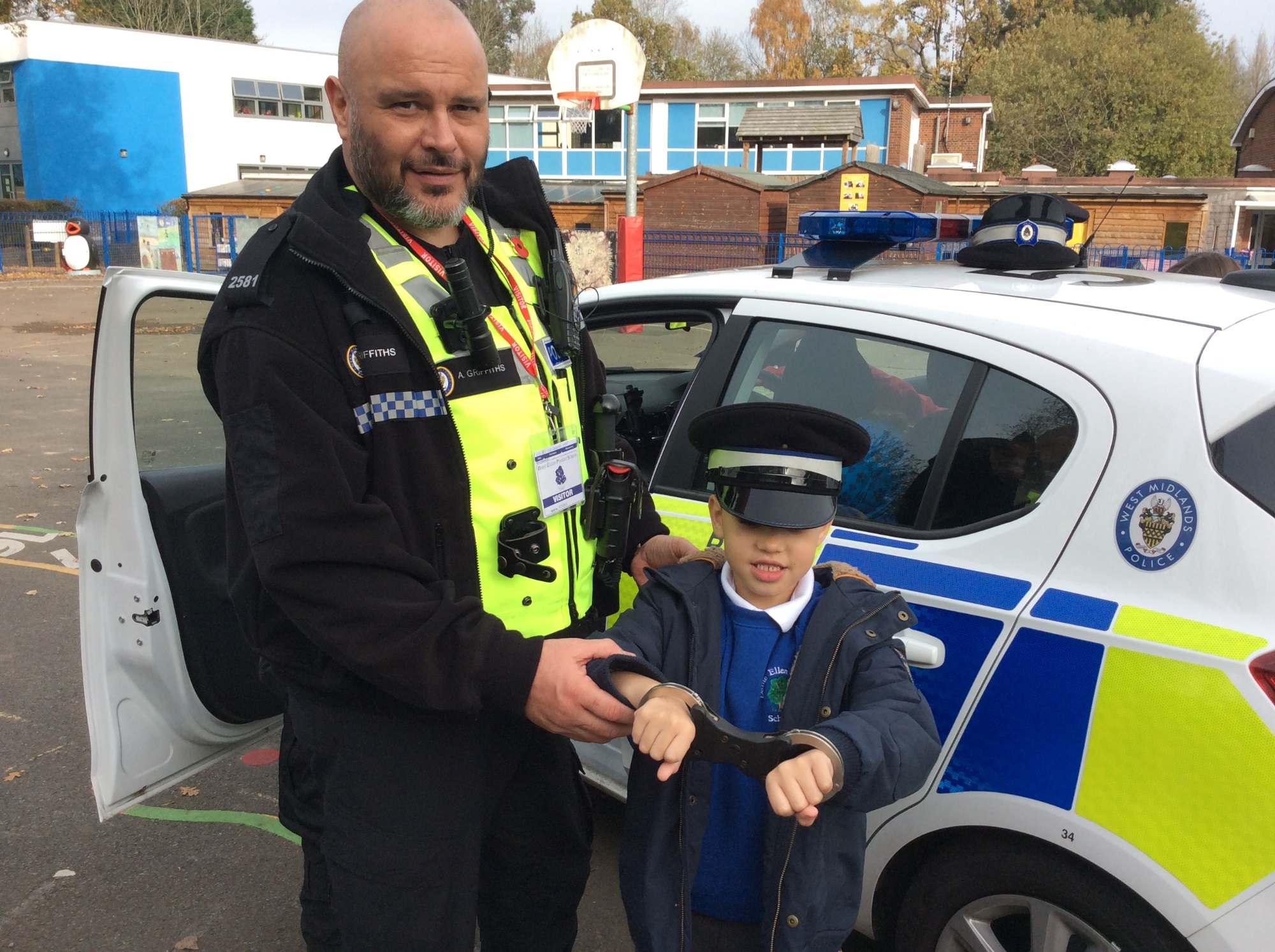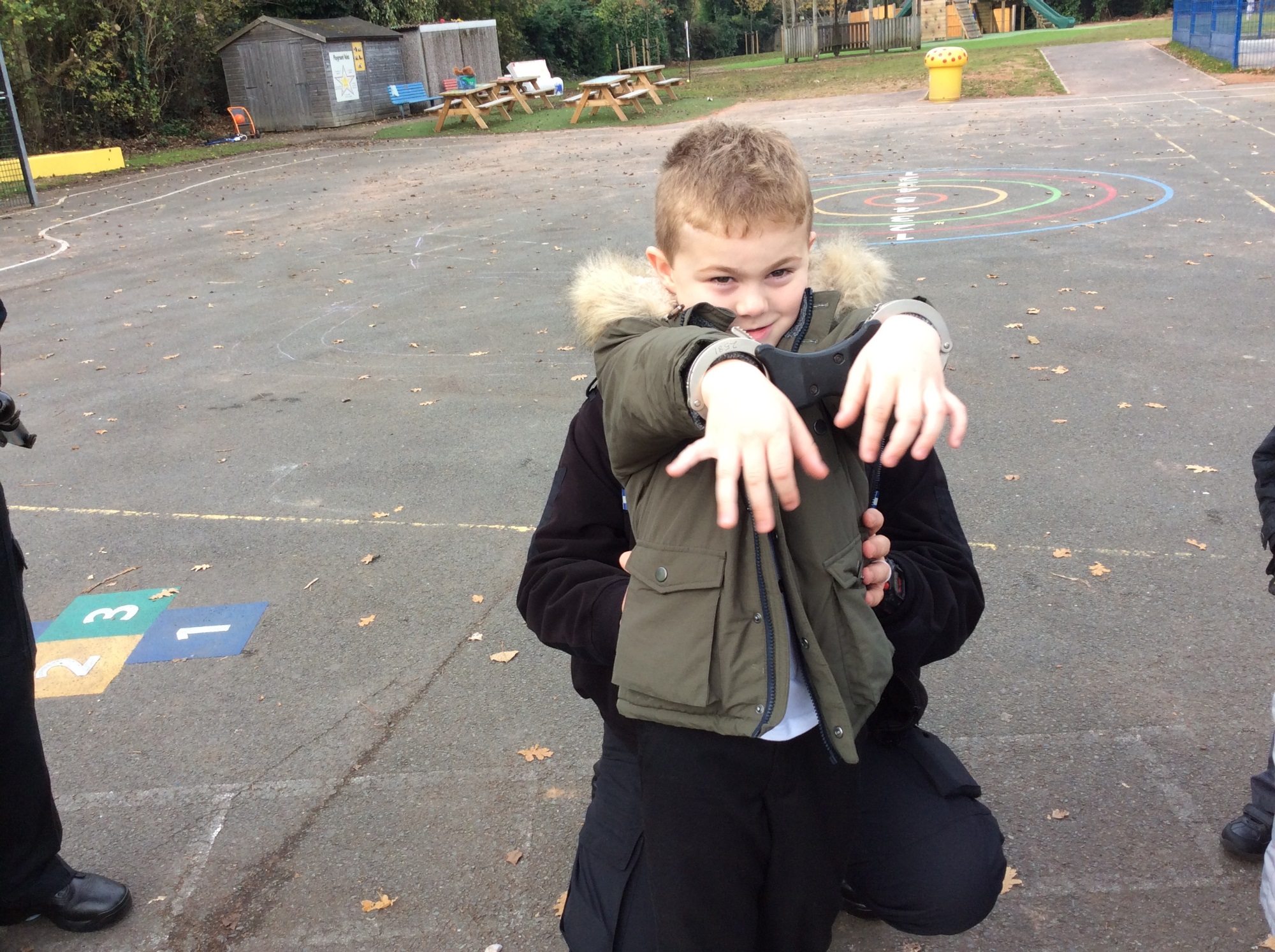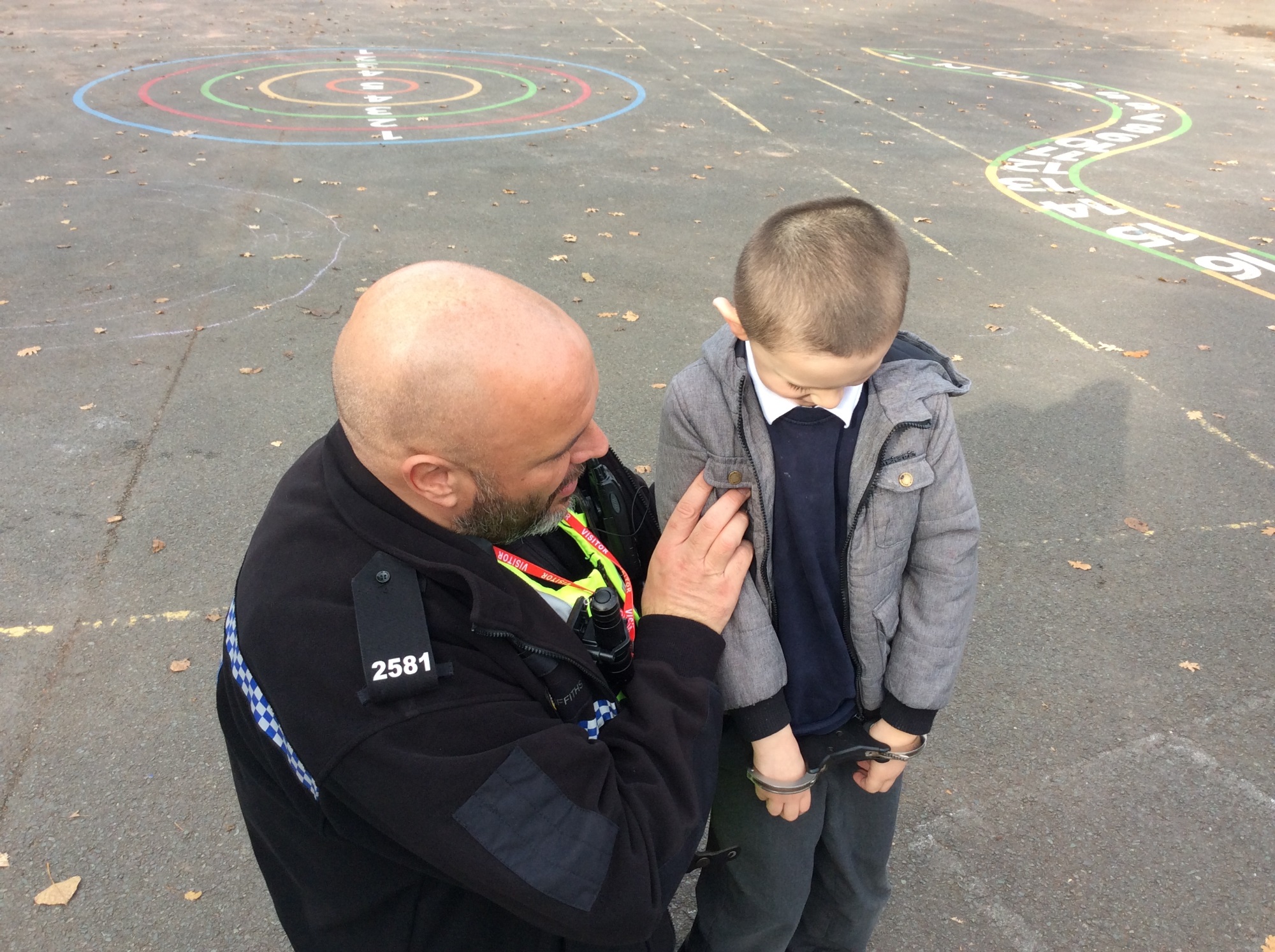 We were also visited by St John's Ambulance.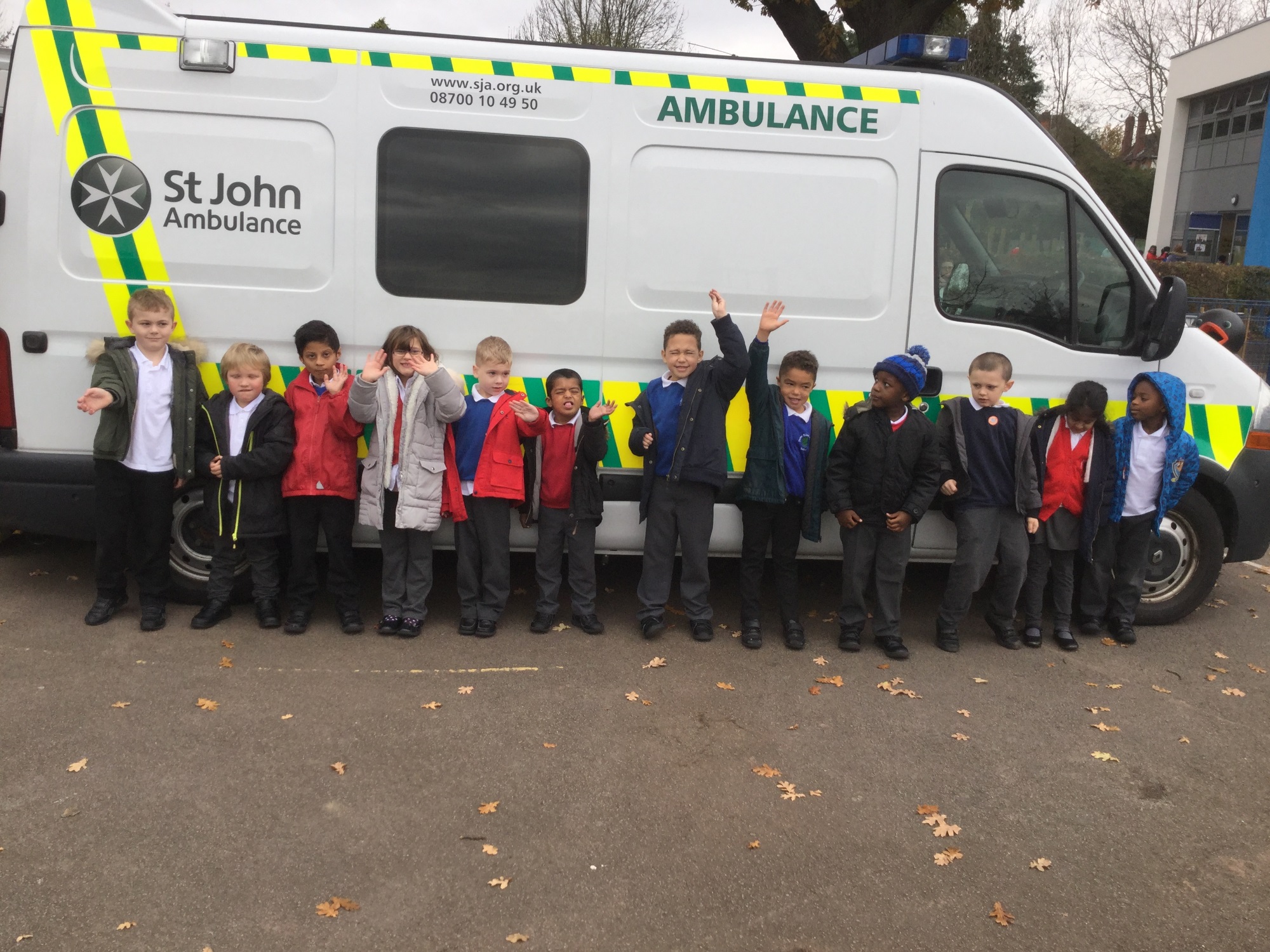 And learned how to cross the road safely.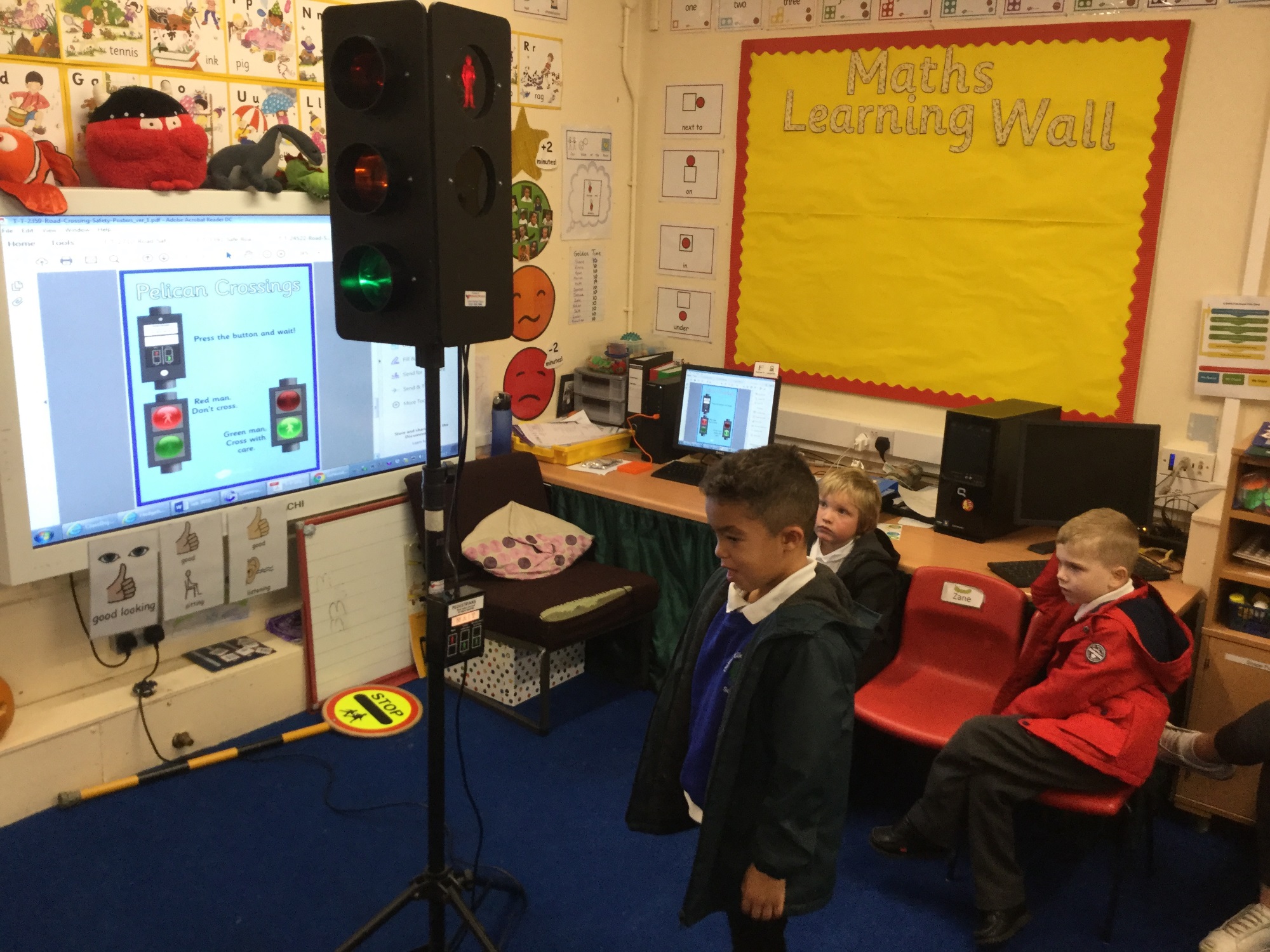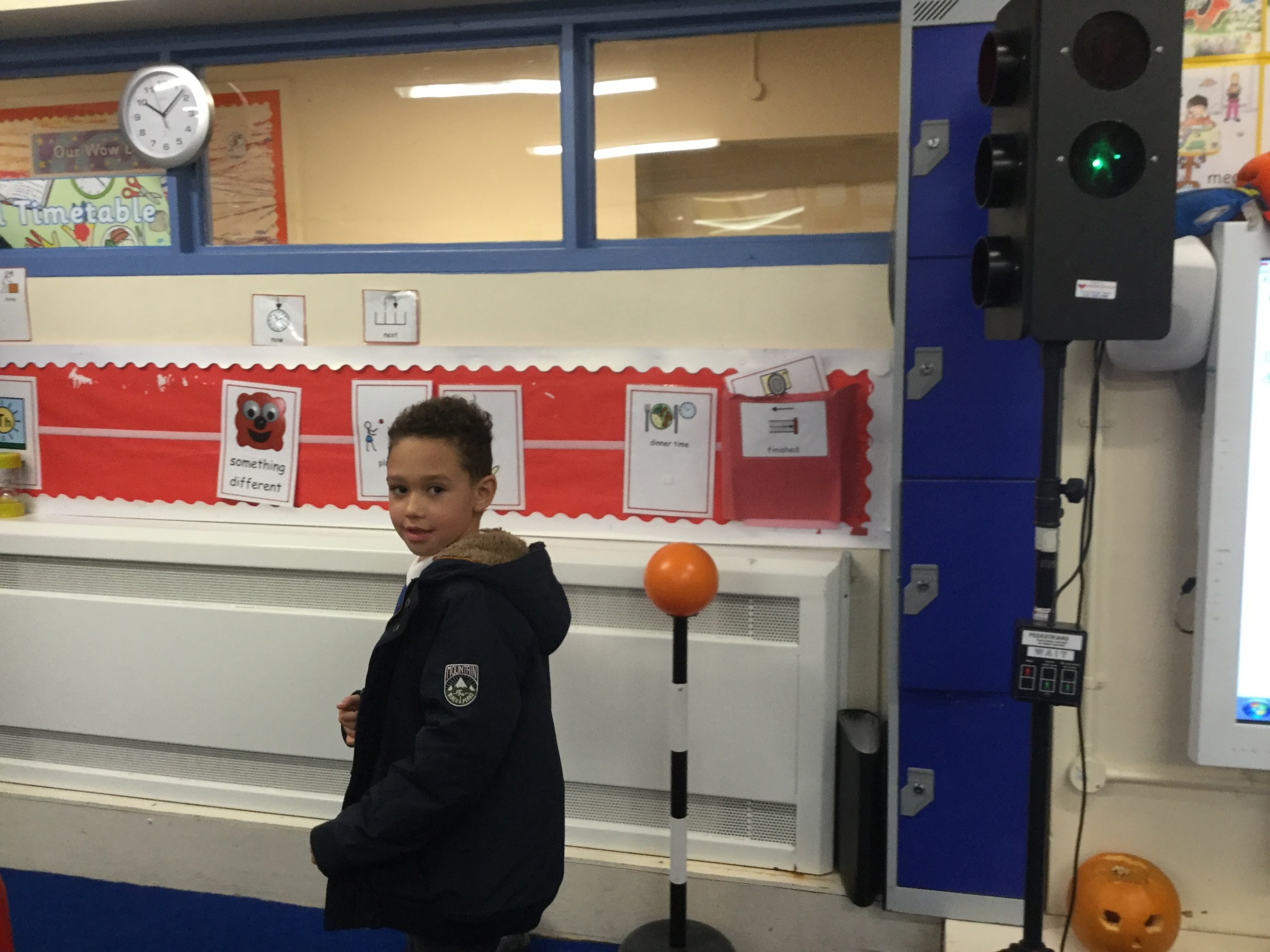 We practised what we had learned through a walk to Billesley Common and back. Caterpillars had a fantastic week!