Meerkats
Welcome to our class page!
The full time teacher in Meerkats is Mr Marshall with Marie and Sandra as the full time TAs. Mrs Patterson teaches the Meerkats every Monday.
Our UNICEF Class Charter is up and ready! It reminds us of our rights! Our right to feel included, our right to play, our right to be safe and our right to learn!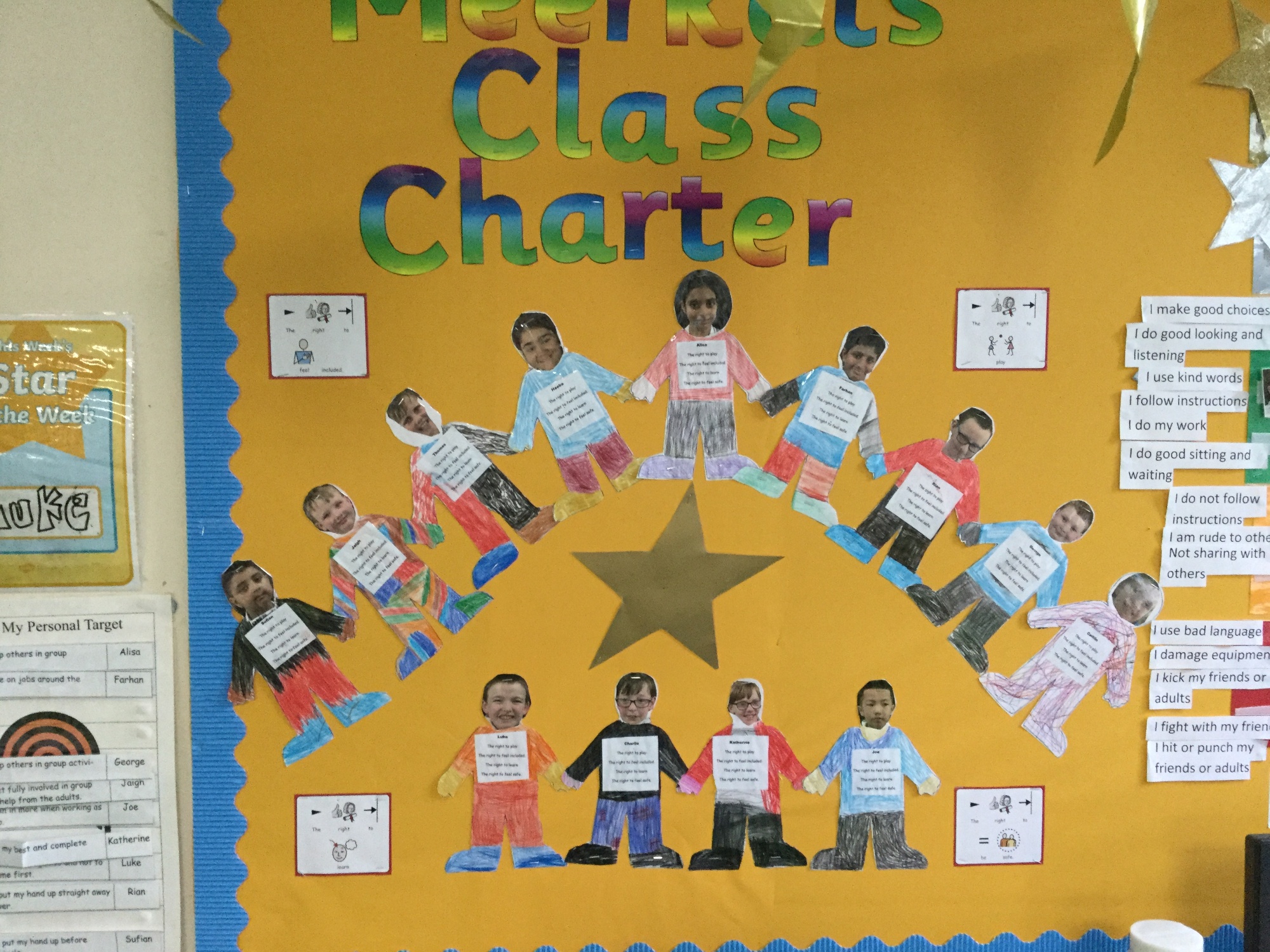 Summer Term
We've had three exciting days in Meerkats this week. As half the class went to Blackwell, those that stayed at school made a lot of progress in their Do & Discover books as we got up to all sorts of exciting activities.
On day one we made rafts for Lego men before testing their seaworthiness (the Lego men mostly stayed dry). We also tore up the playground on a flotilla of bikes, scooters and trikes. In the afternoon, we had a competition to see who could make the paper aeroplane which flew the furthest.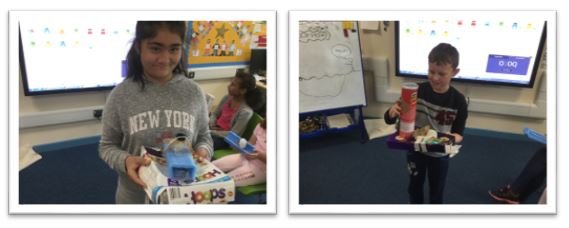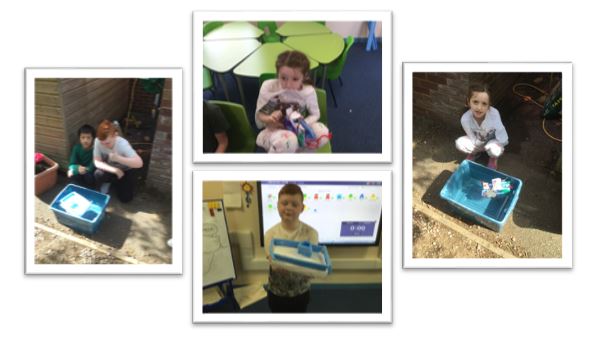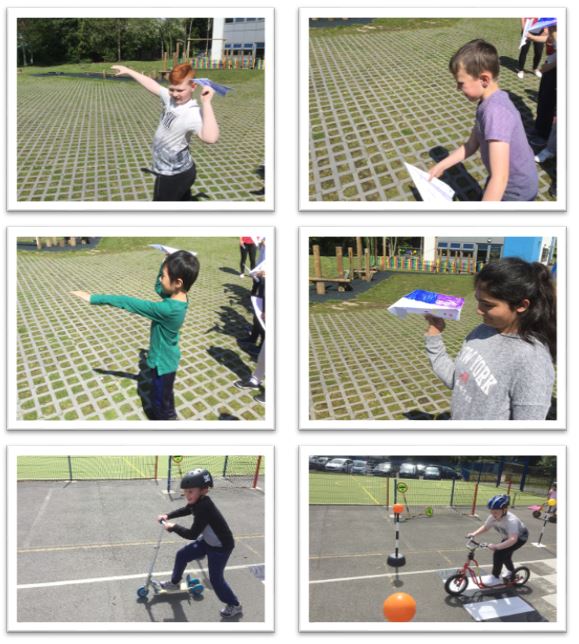 On the second day, we made a tepees in the morning and spent the afternoon hunting for dinosaur fossils and making mud pies in Forest School.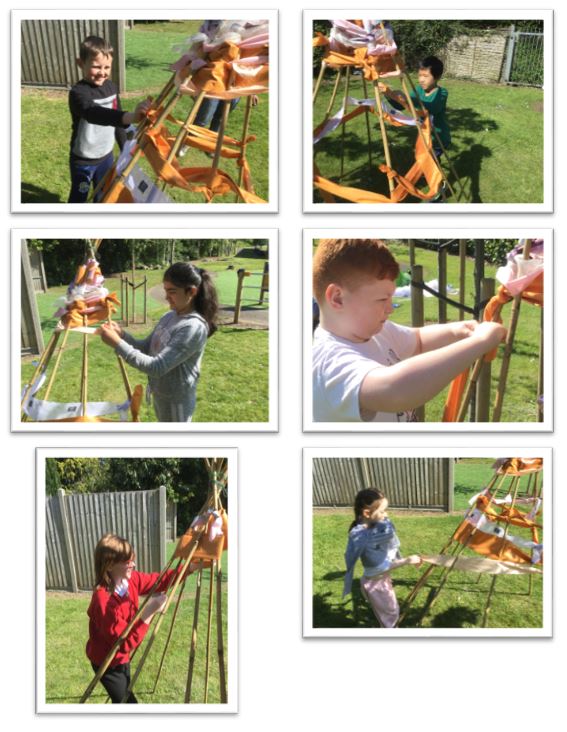 On Friday, we braved the climbing wall and had a go at some orienteering: the children had to read a map of the school and find eight control points around the school grounds.
The class had a brilliant week and they all tried their very best with every activity.
---
Our current topic for this half term is Class Orchestra and our science topics are sound and electricity.
We made some amazing hats for the Easter Bonnet parade and also worked as a team with our treasure hunt!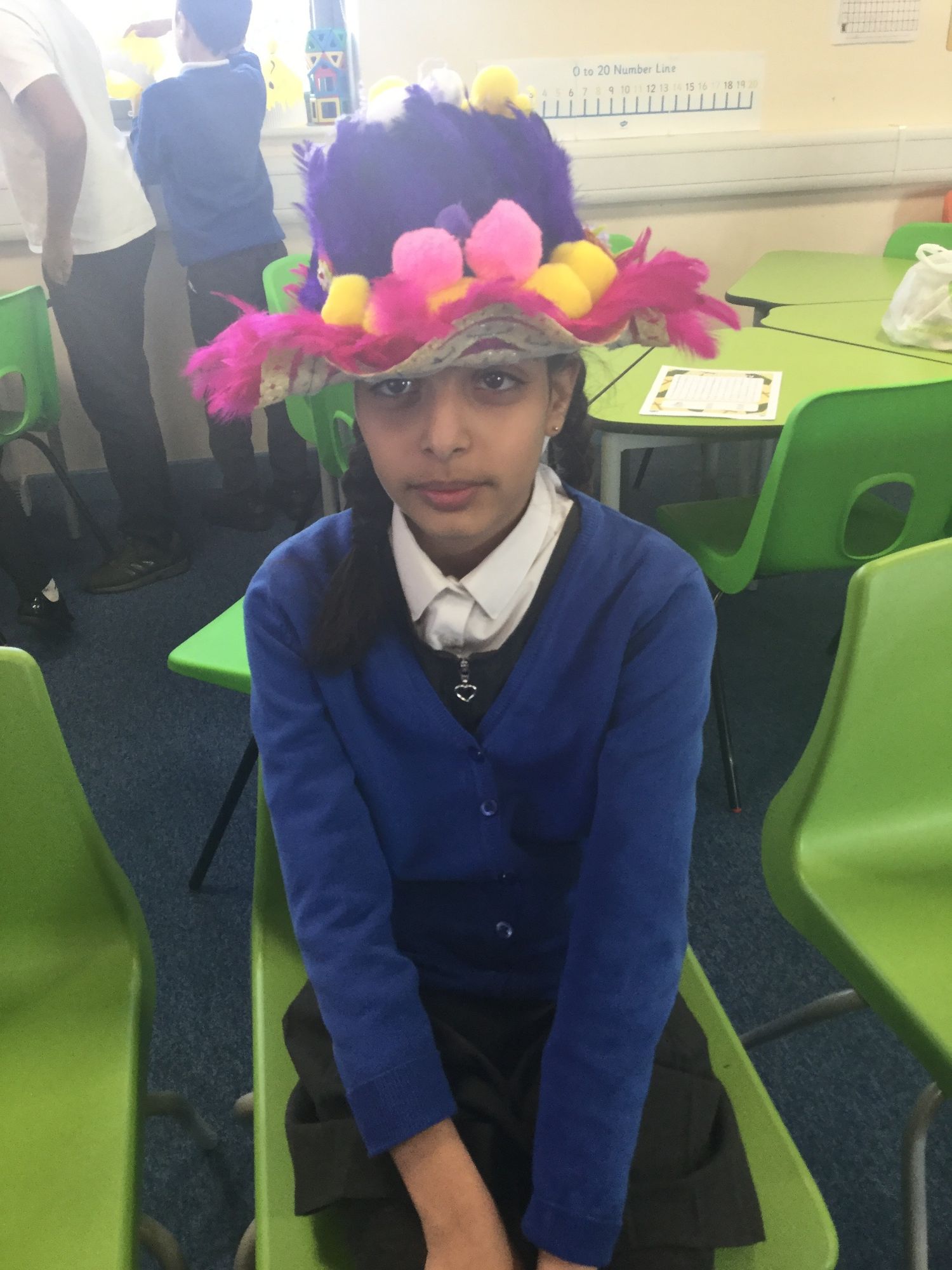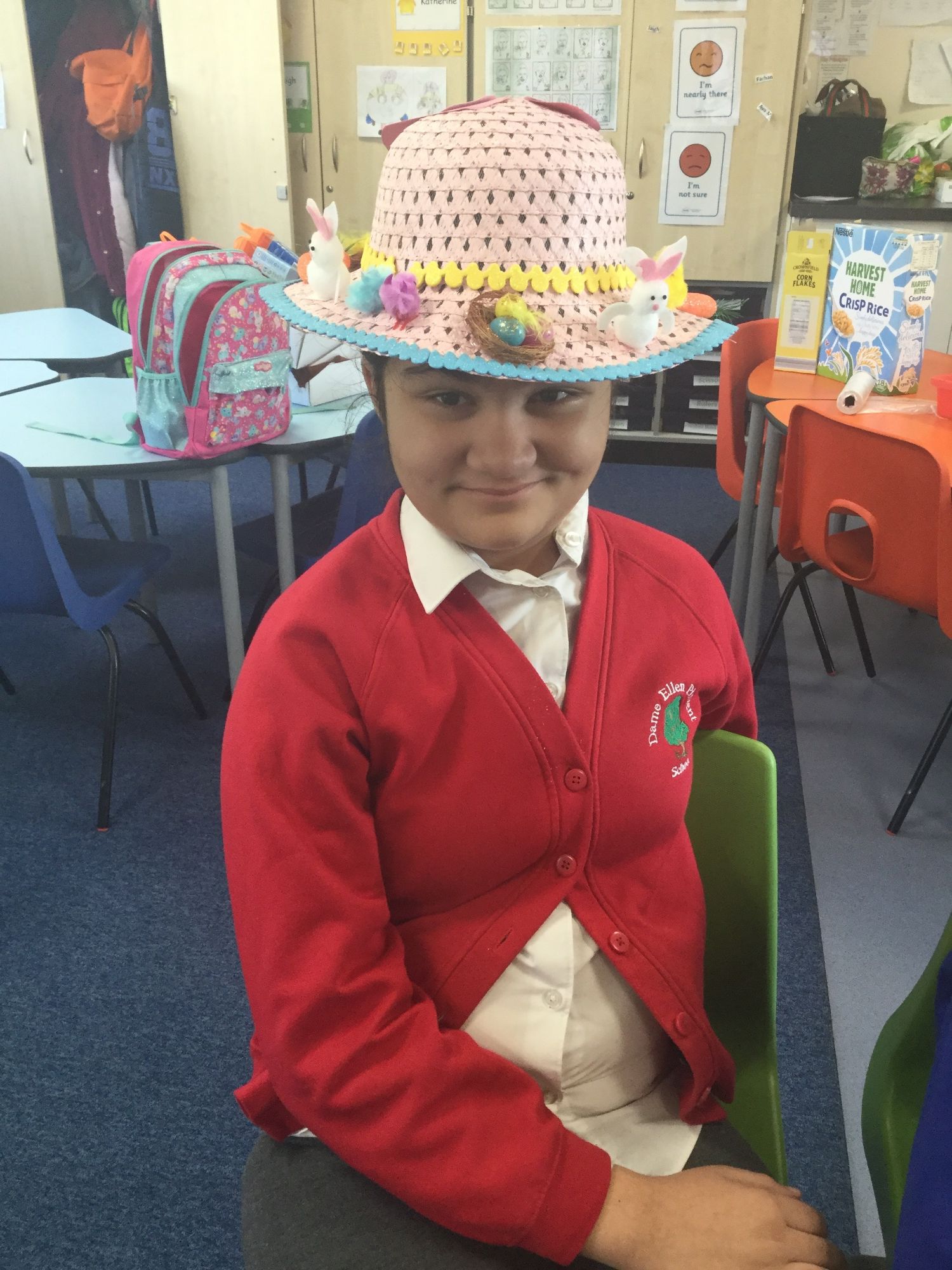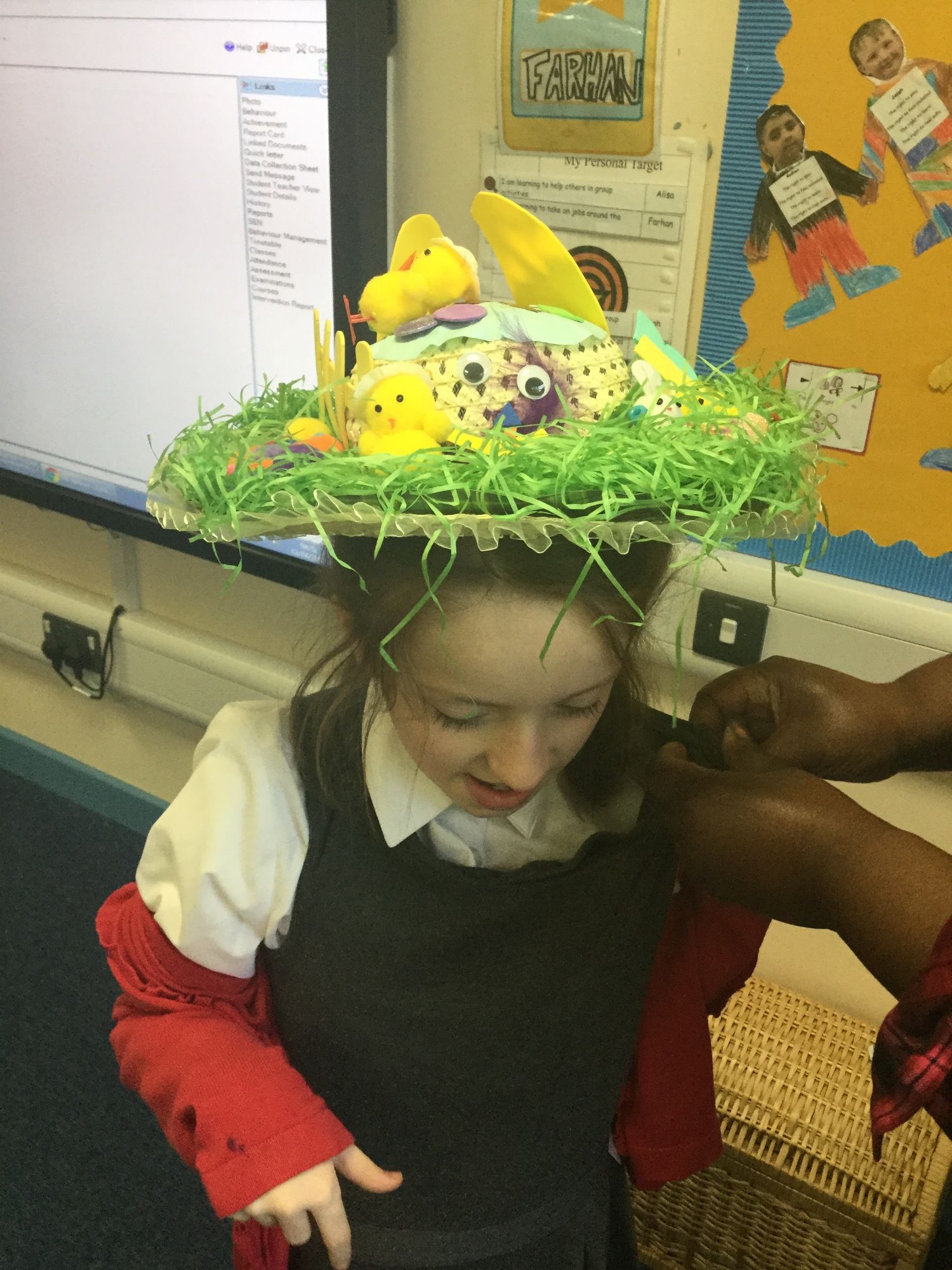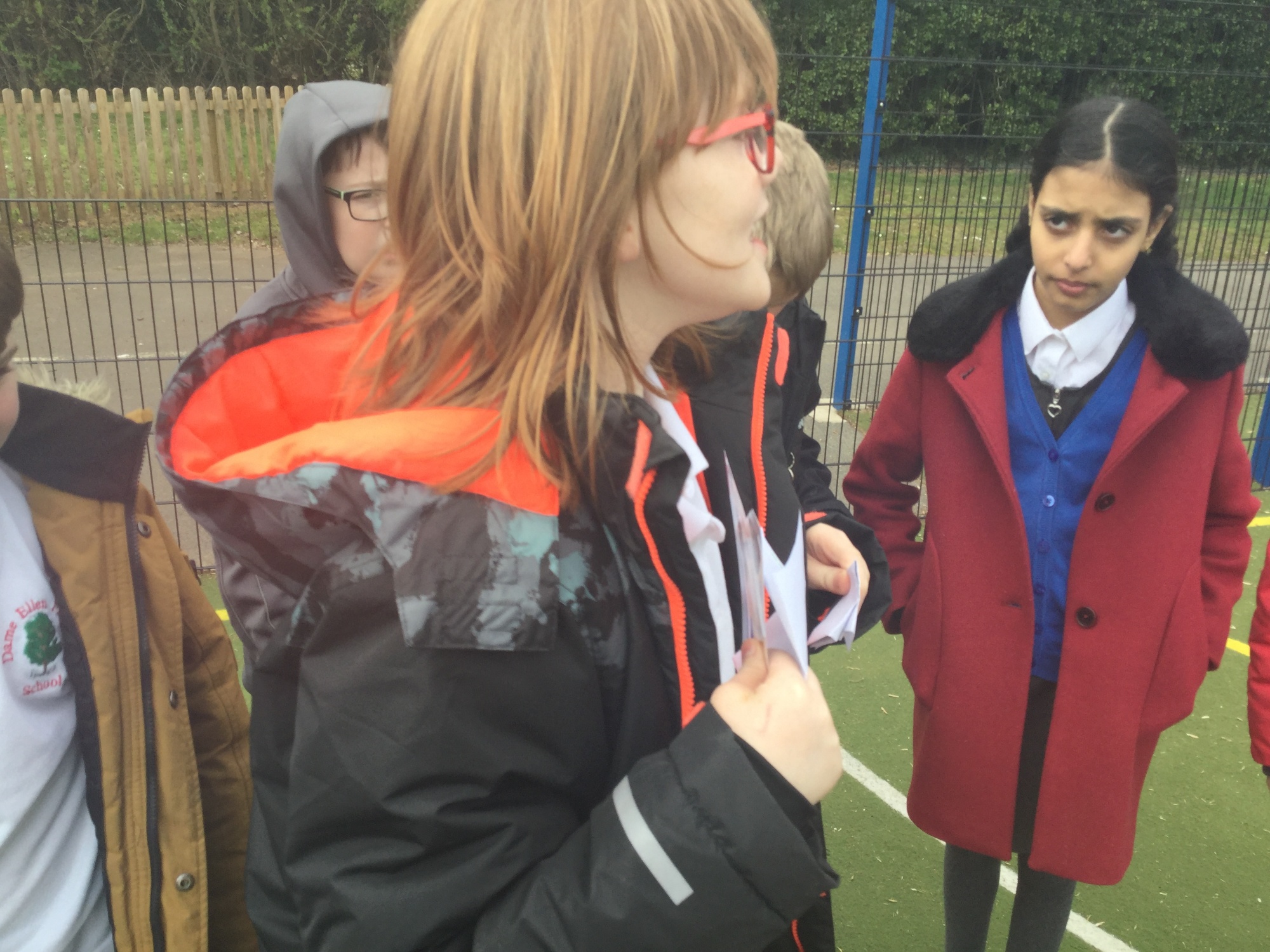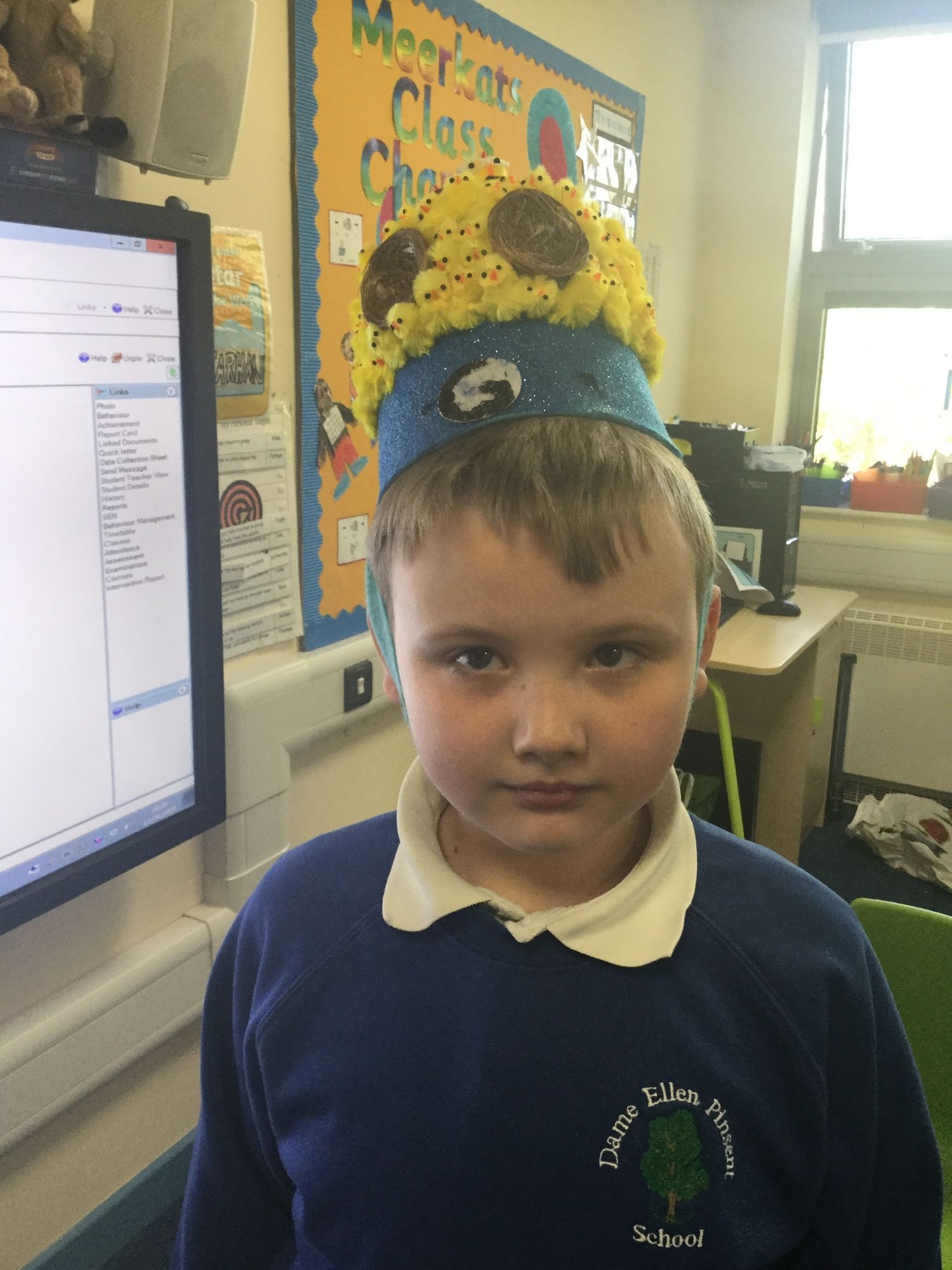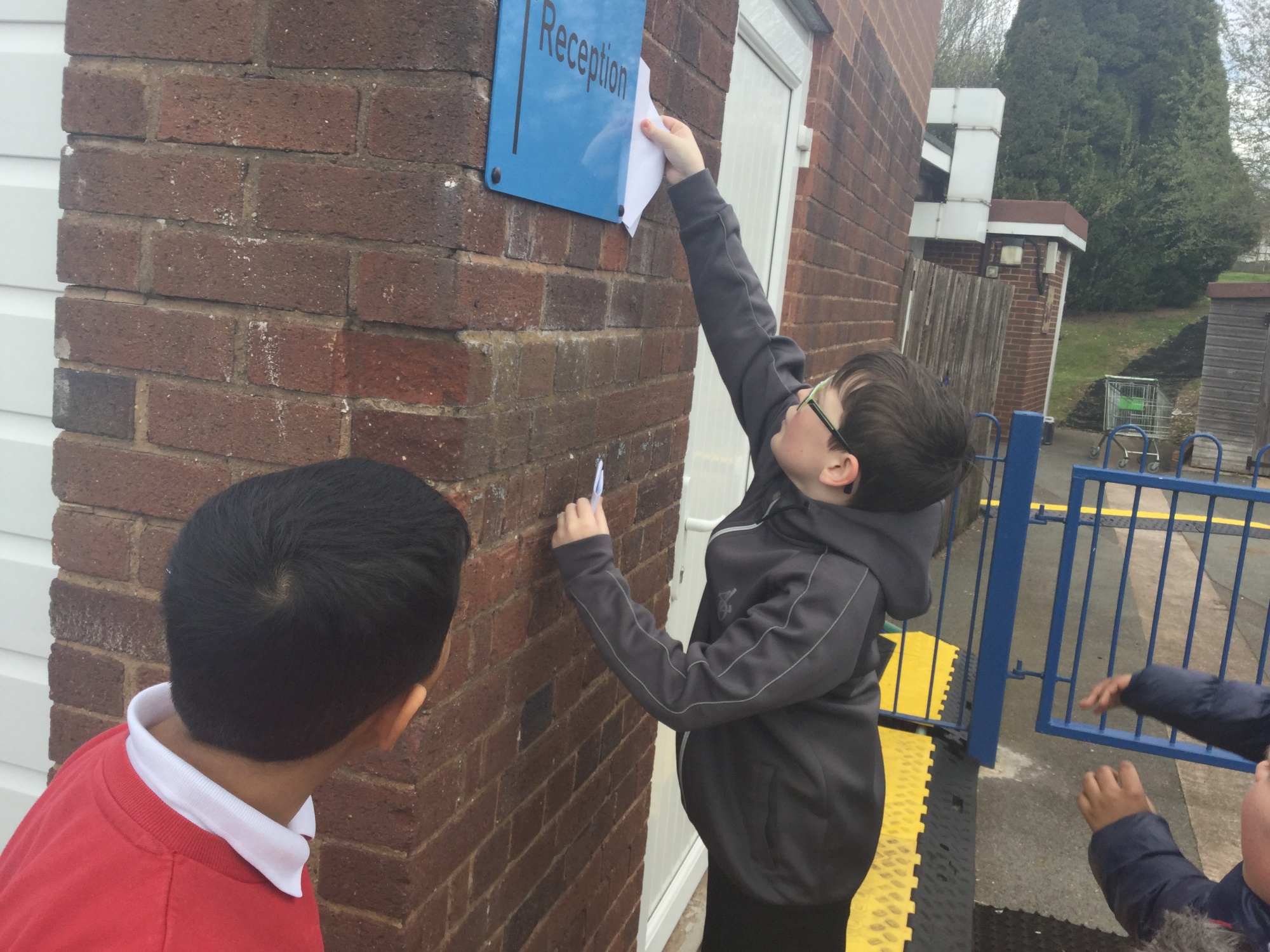 We have been making habitats as part of our science topic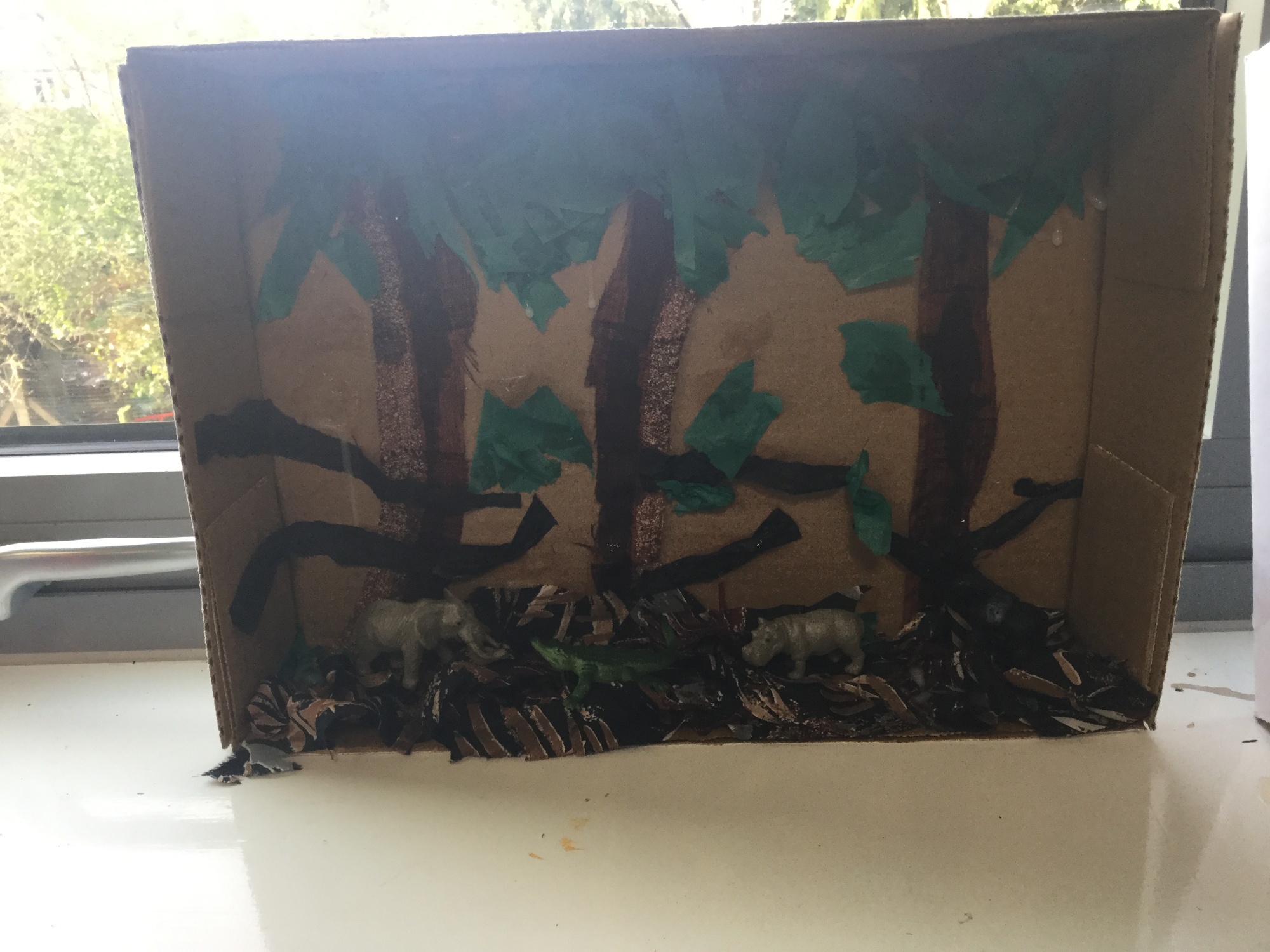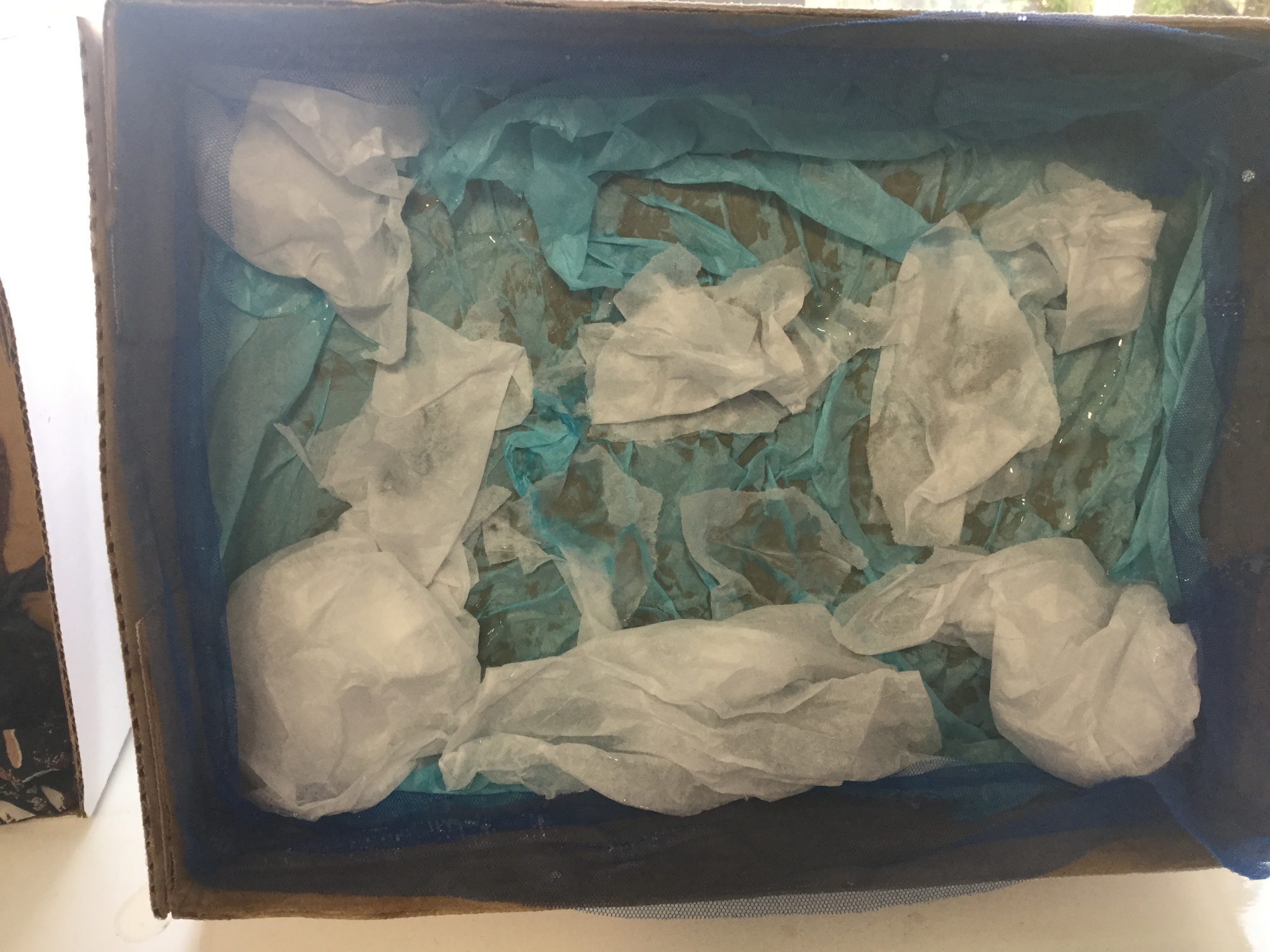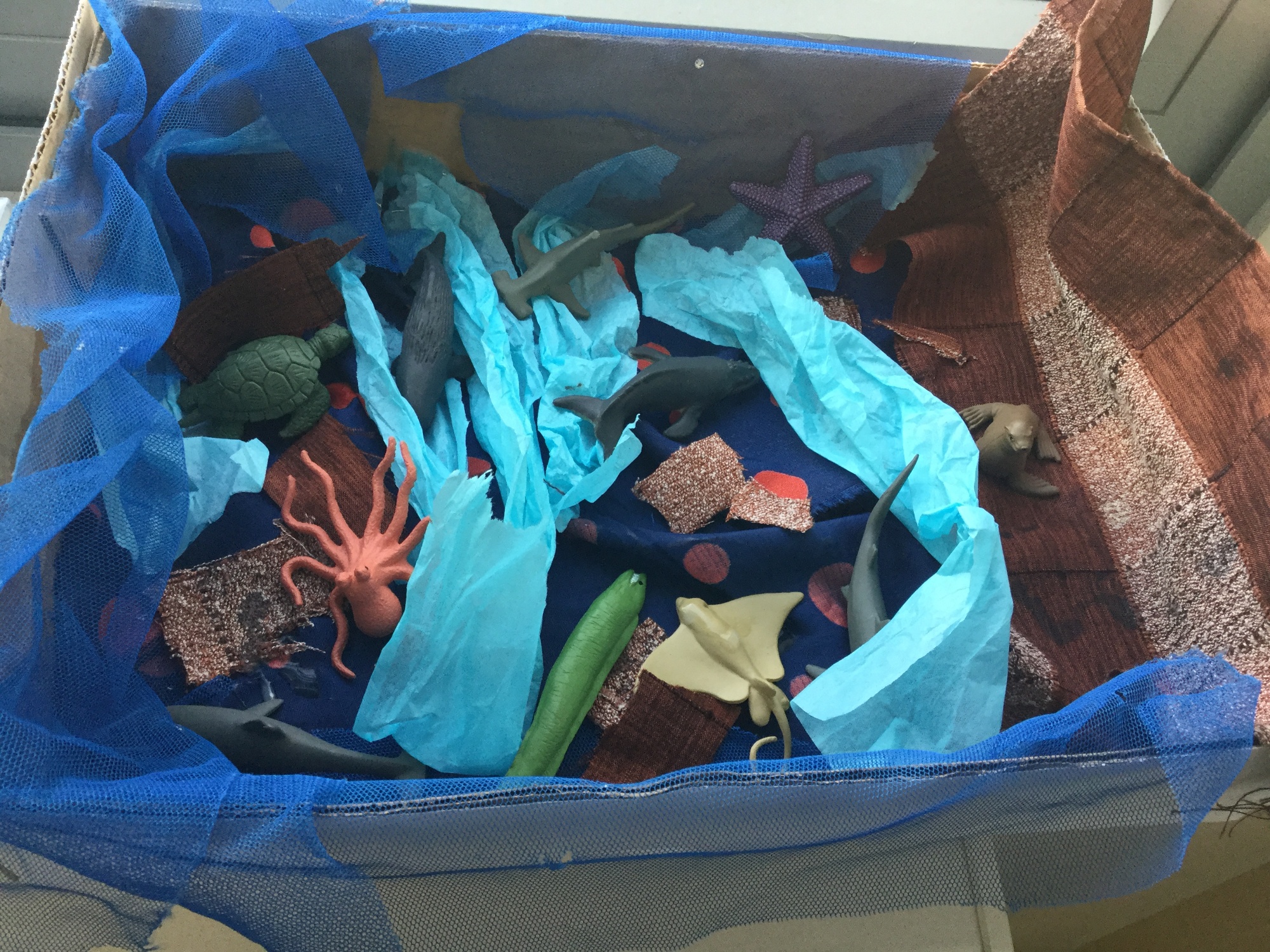 We have been investigating 2D and 3D shapes!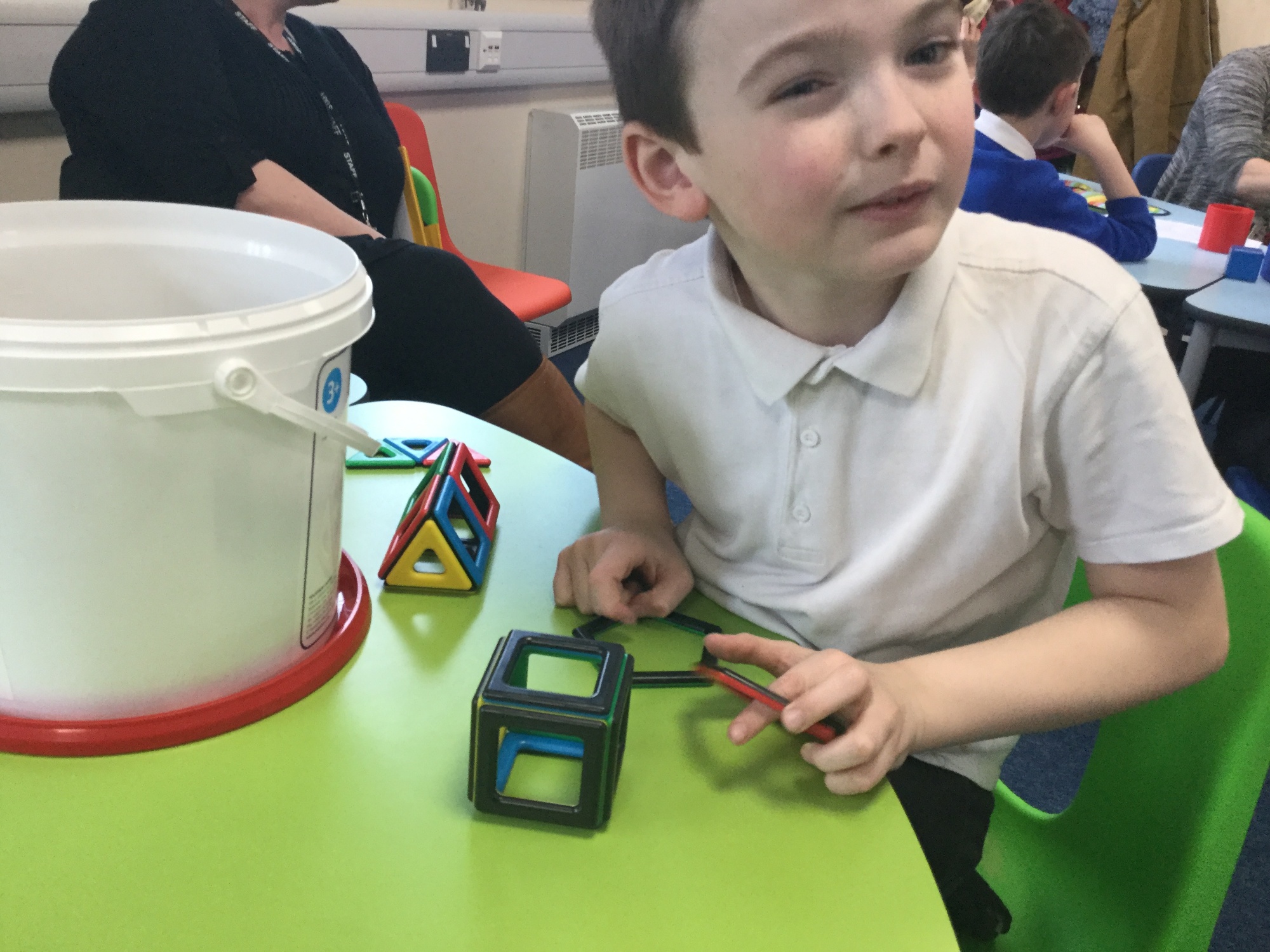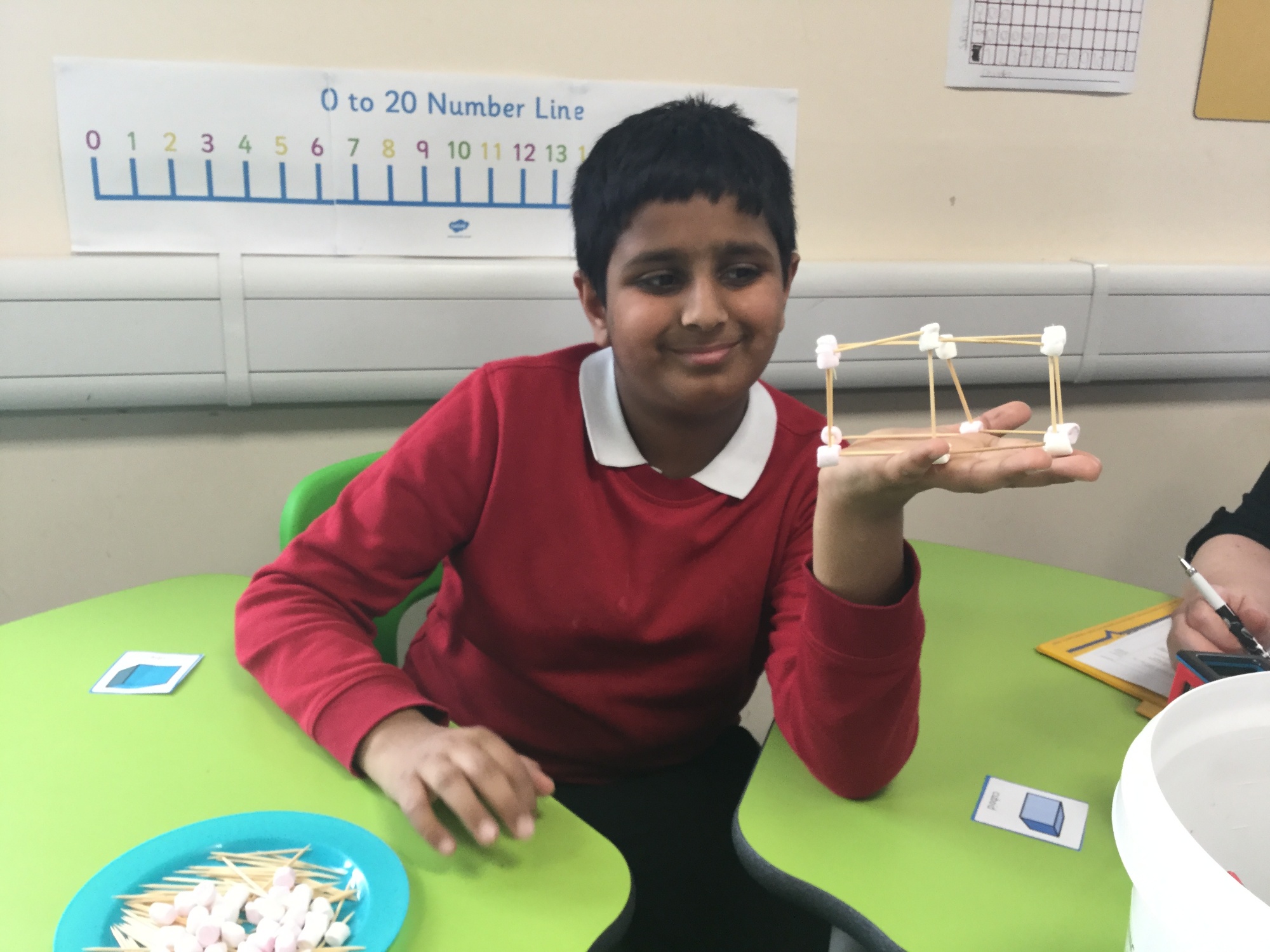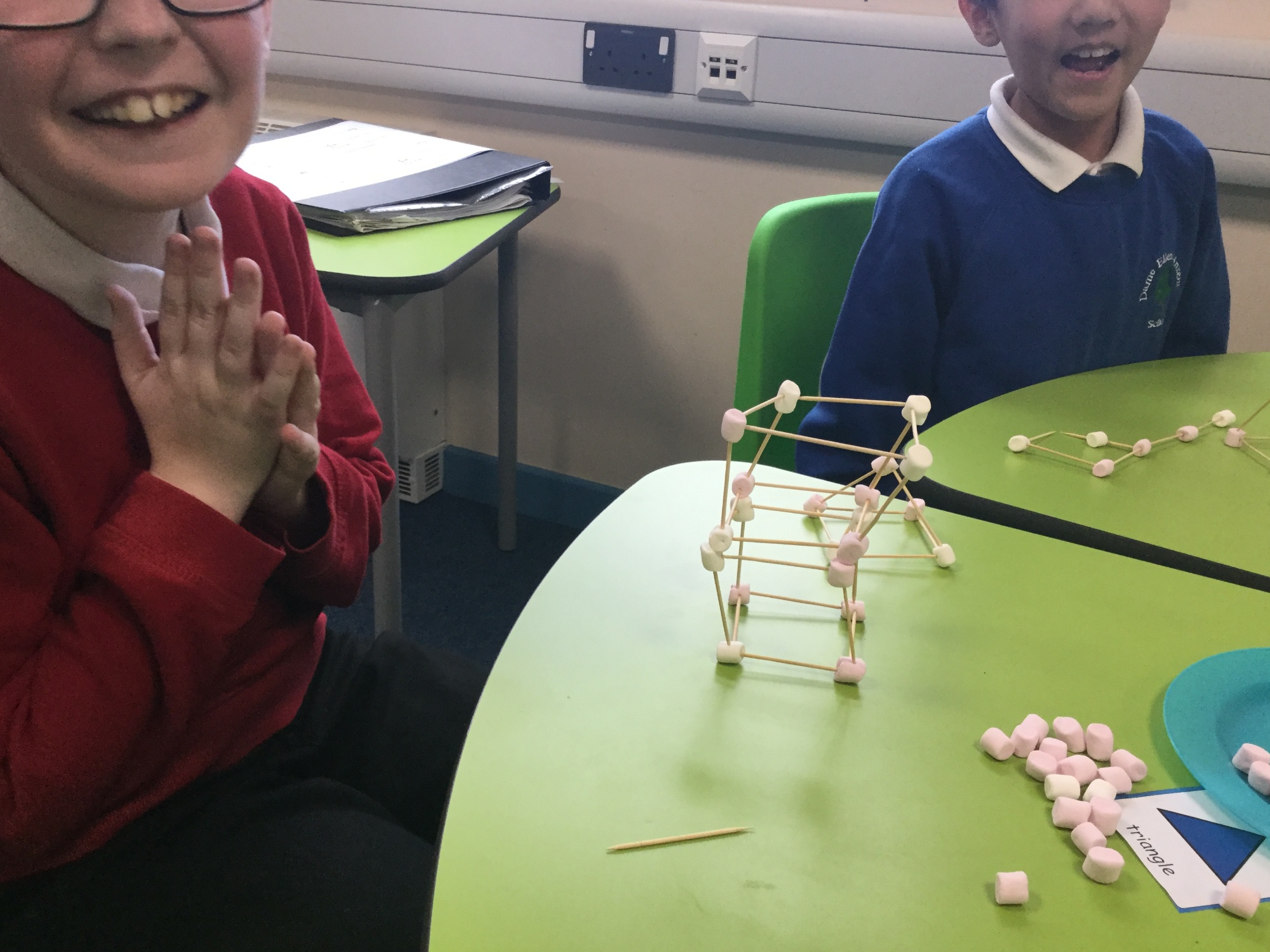 We have been writing and performing Earth and Space acrostic poetry!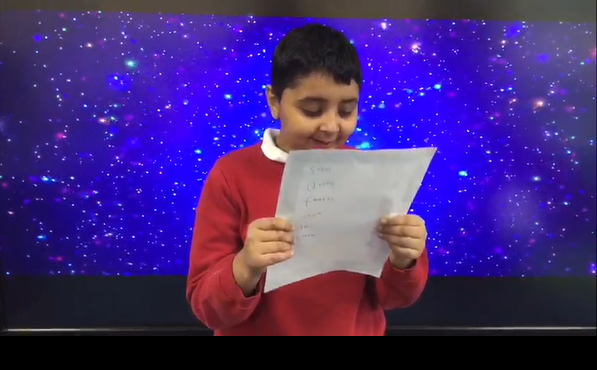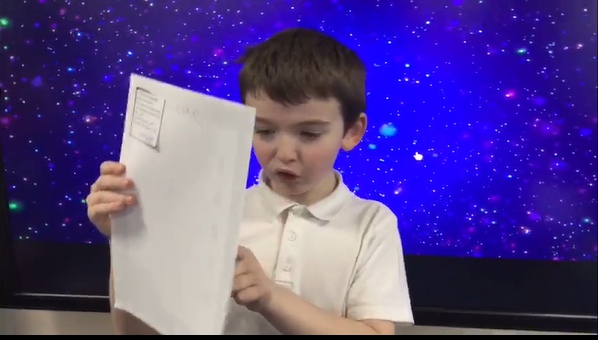 We have been making Jamaican flags as part of our topic!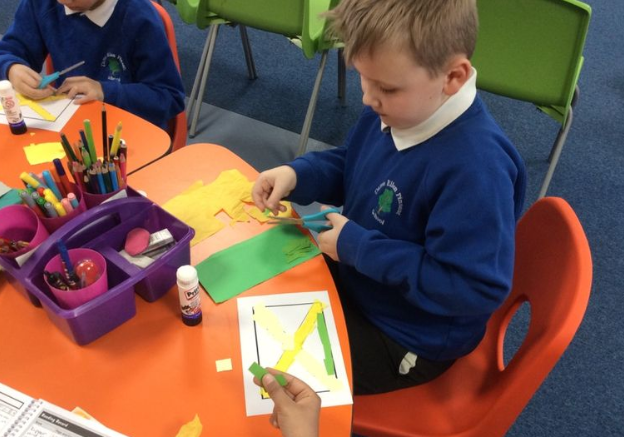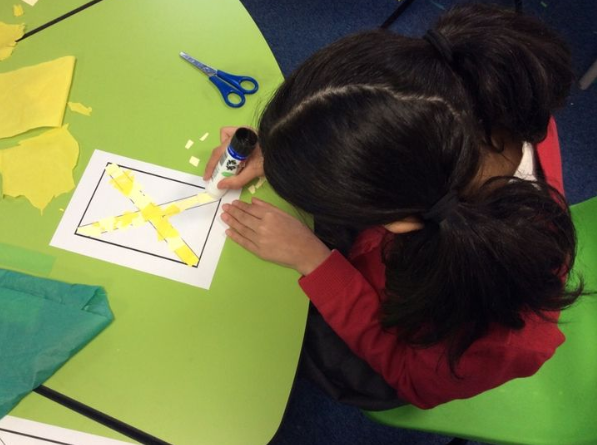 In Maths we have been making patterns in our environment!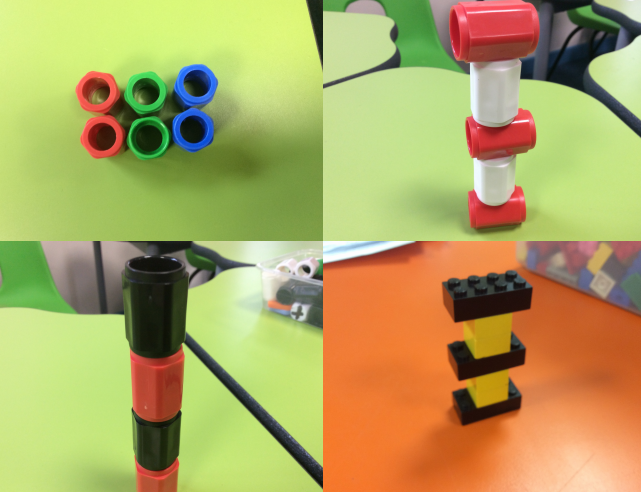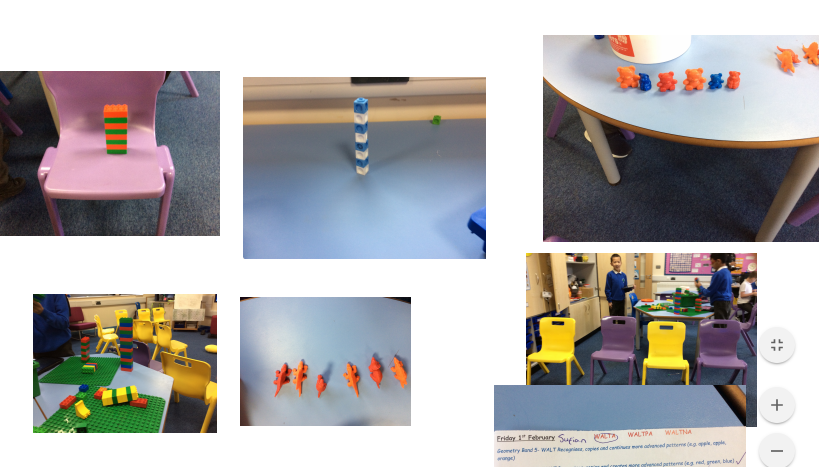 Children in Need!
This week in Meerkats, we met Pudsey Bear! Check out the link on the left for more photos!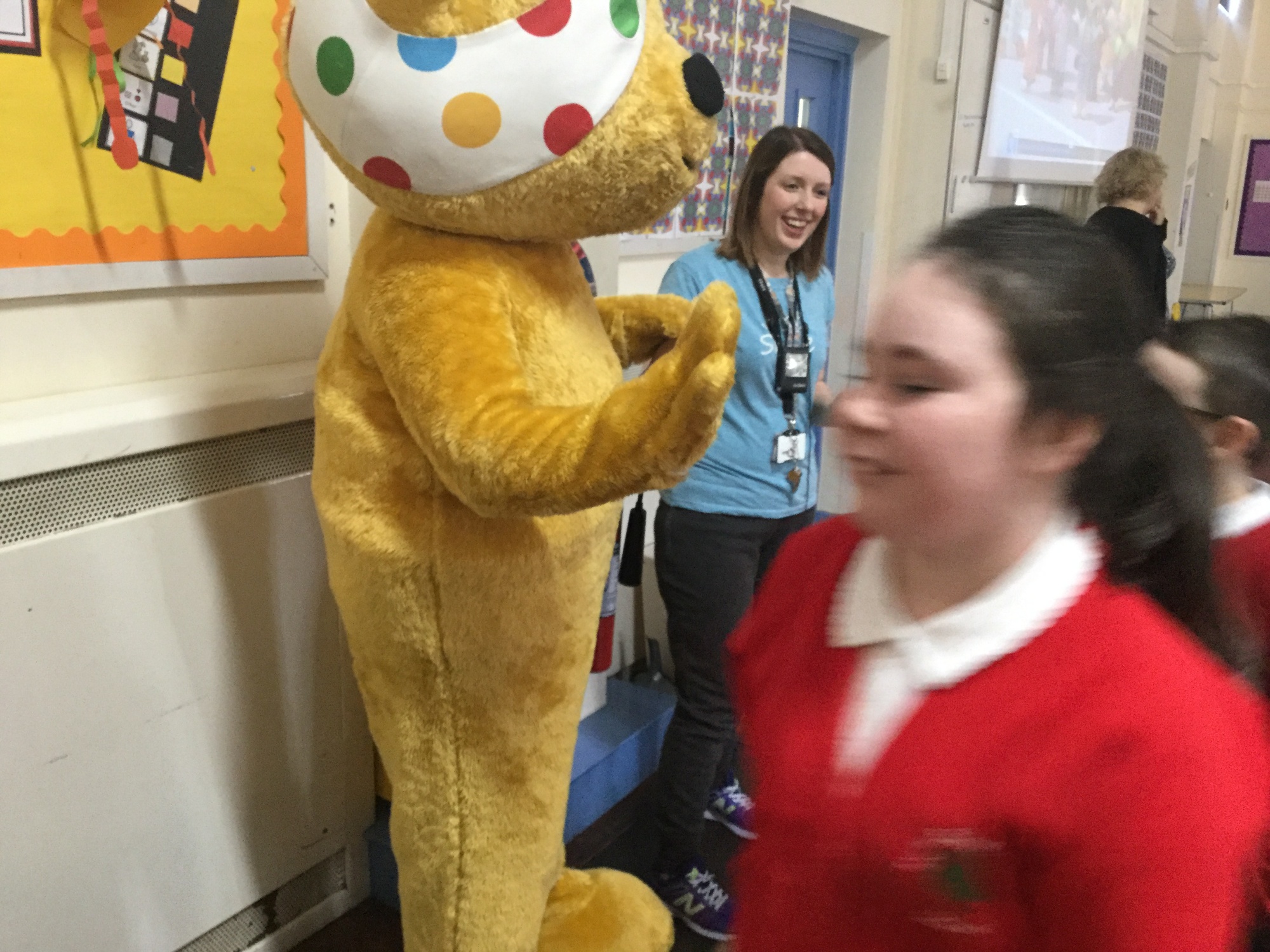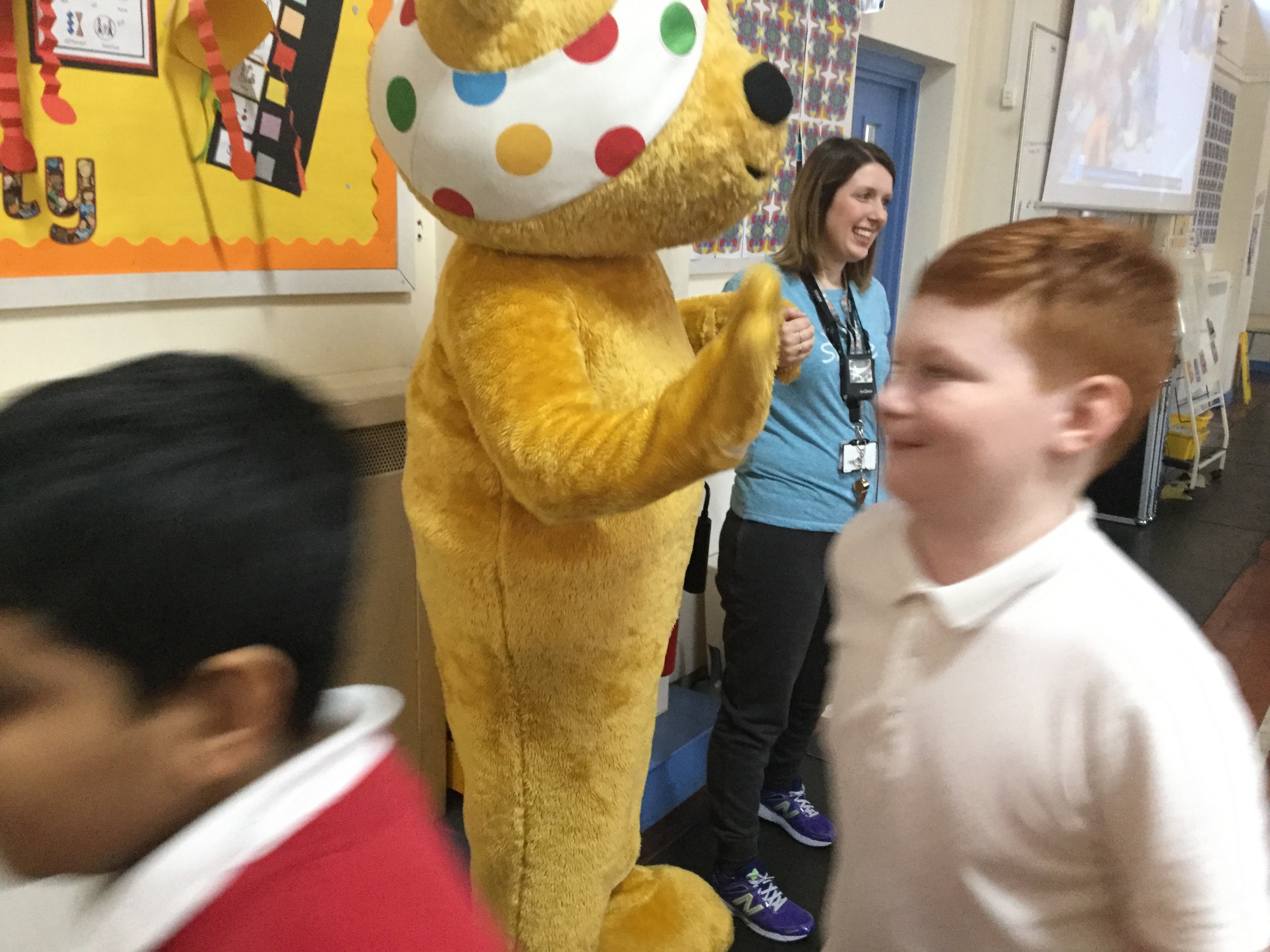 Forest School!
We had an amazing time building a den for anti bullying week! Check out our photo album to the left!