Lambs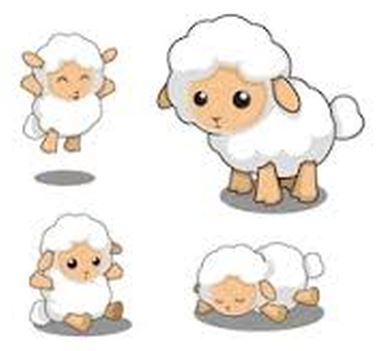 Welcome to Lambs Class
Miss Carla is the teacher of this lovely class
My wonderful teaching assistants are Melissa, Becky and Kerrie.Kerrie and Becky are first aiders too.
Every Tuesday, Mrs Gray teaches the Lambs.
We are a class where we look after each other and we all learn together. We love messy play, songs and being active outside.
As we learn through play we all promote our learning through creative and sensory activities that help us to achieve our targets!
The school golden rules help us to make good choices and grow in confidence and independence.