It's Christmas time...
On the 15th December Lambs attended the Dame Ellen Christmas maket, we went to the craft fair in the hall and brought christmas decorations. In the afternoon we had the chance to go on some fairground rides on the playground, you can see from our faces how much we enjoyed it!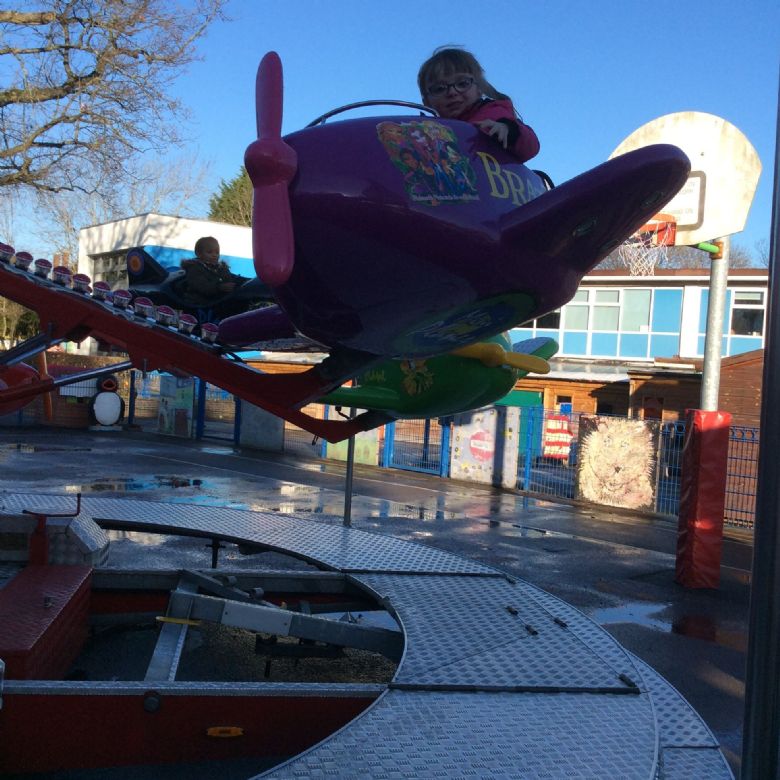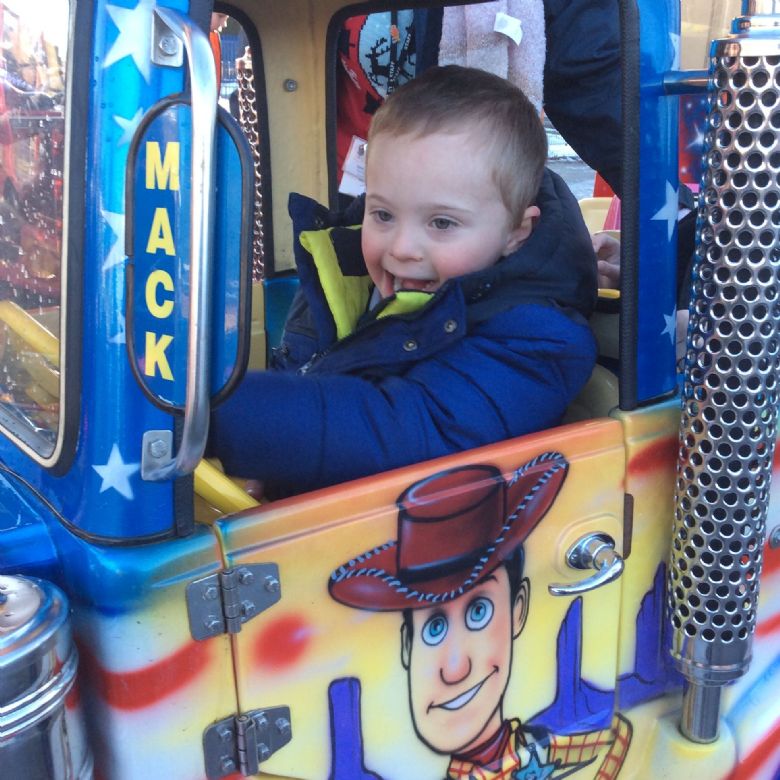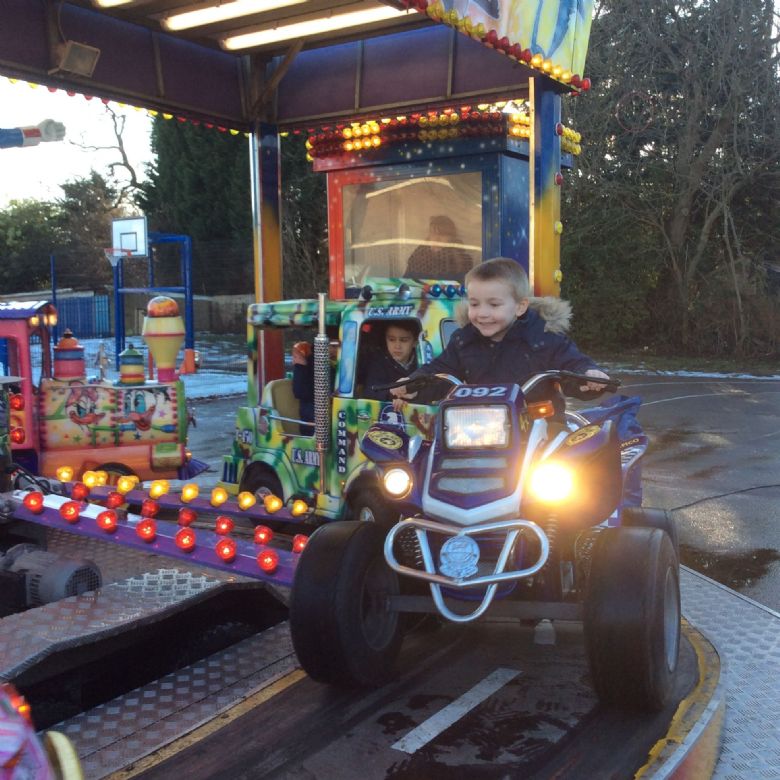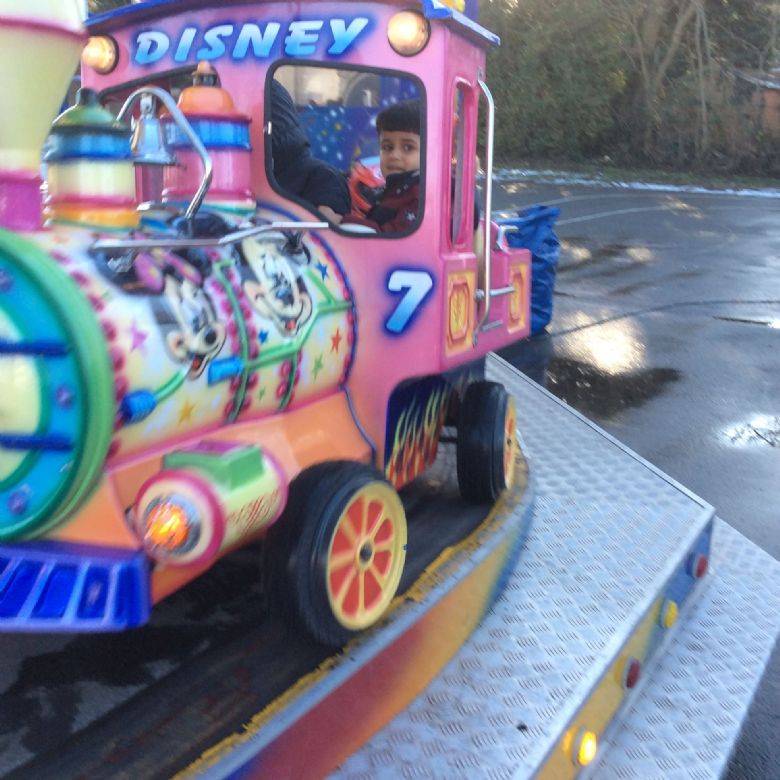 We enjoyed all of the christmas activities and we hope you enjoyed the christmas production. We were lucky enough to have a whole school christmas party where we ate lots of food and wore hats that we had made.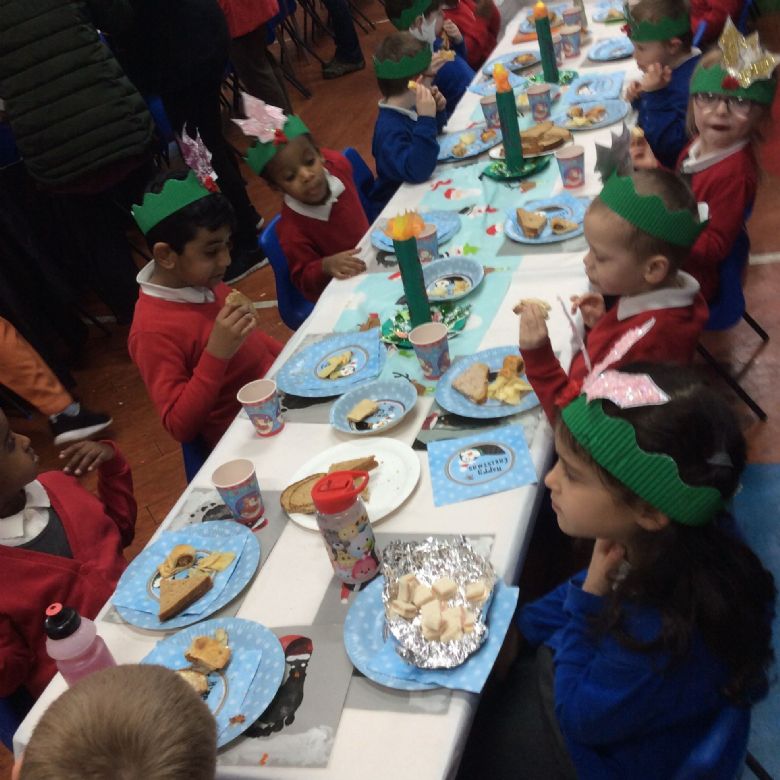 We hope you all have a magical Christmas and a wonderful New Year!